1.
Estás hasta las narices de la gente que le coge en brazos sin permiso.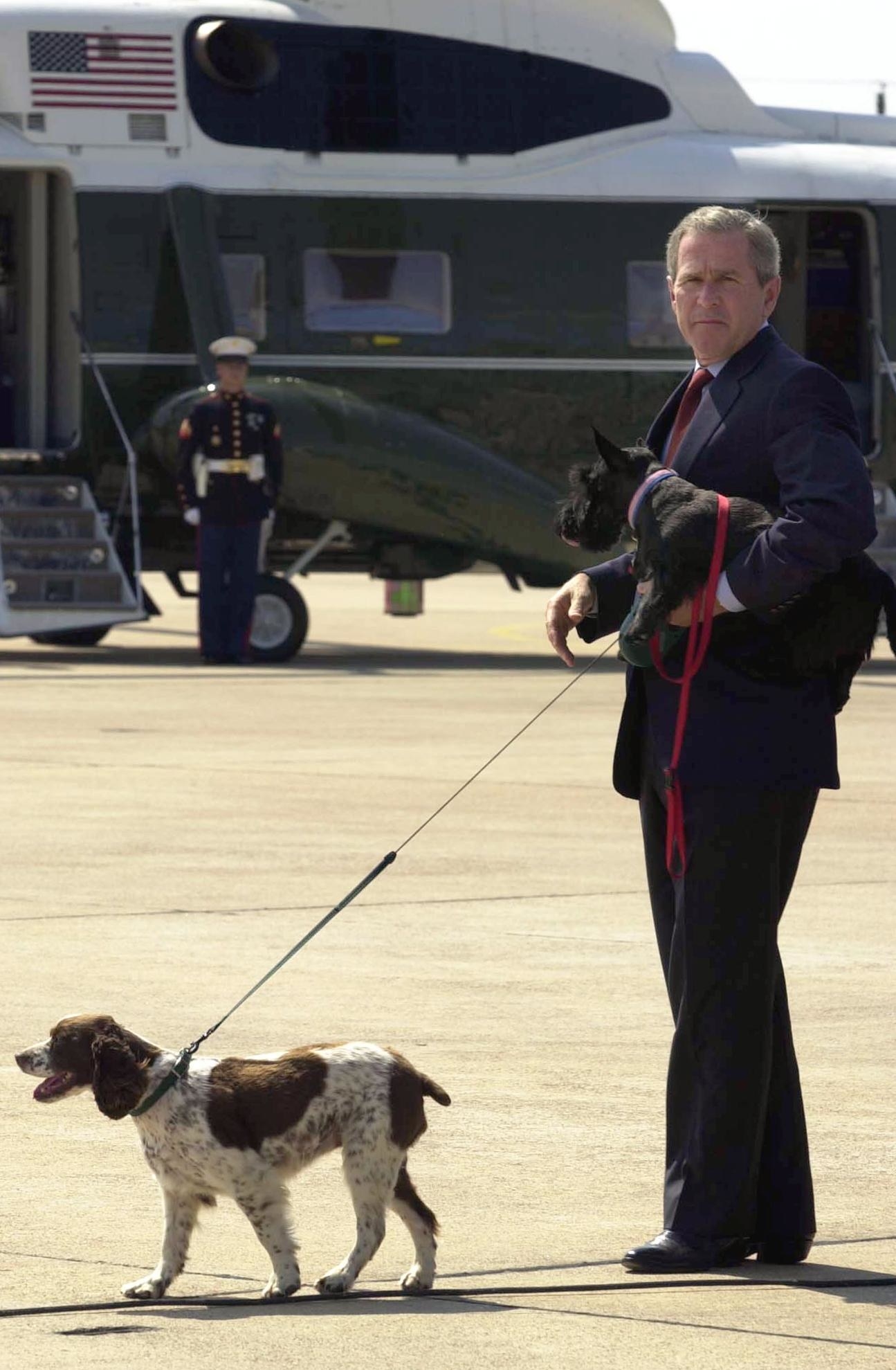 2.
Aunque lo que más temes es que se le acerquen NIÑOS.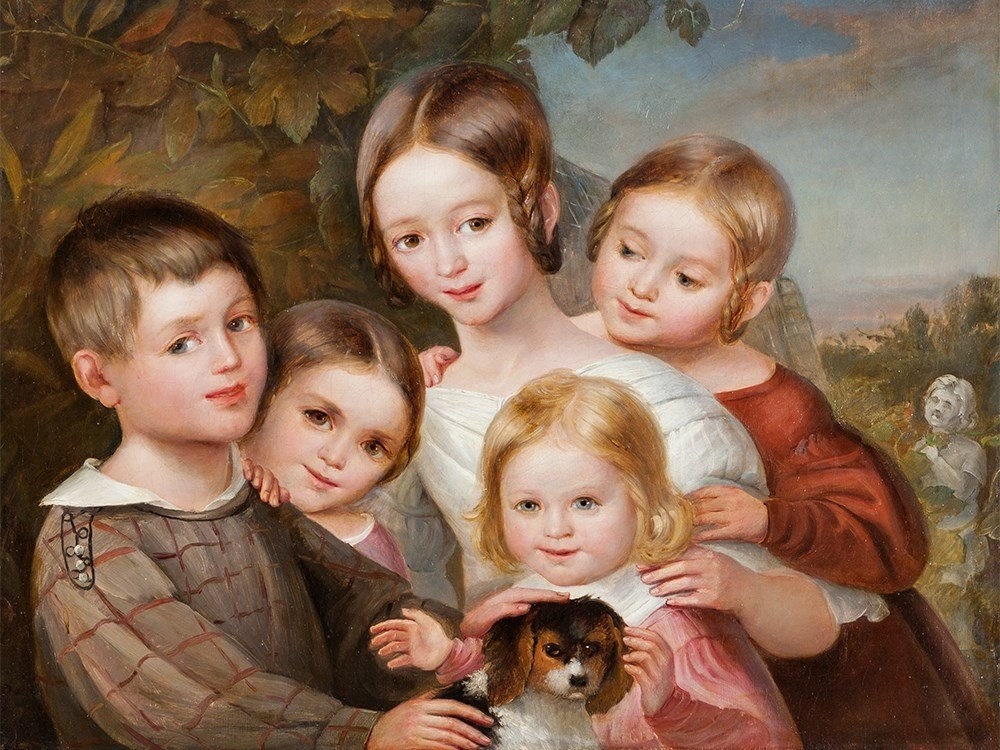 3.
Sabes que llevan mejor lo de subir a los sitios que lo de bajar de los sitios.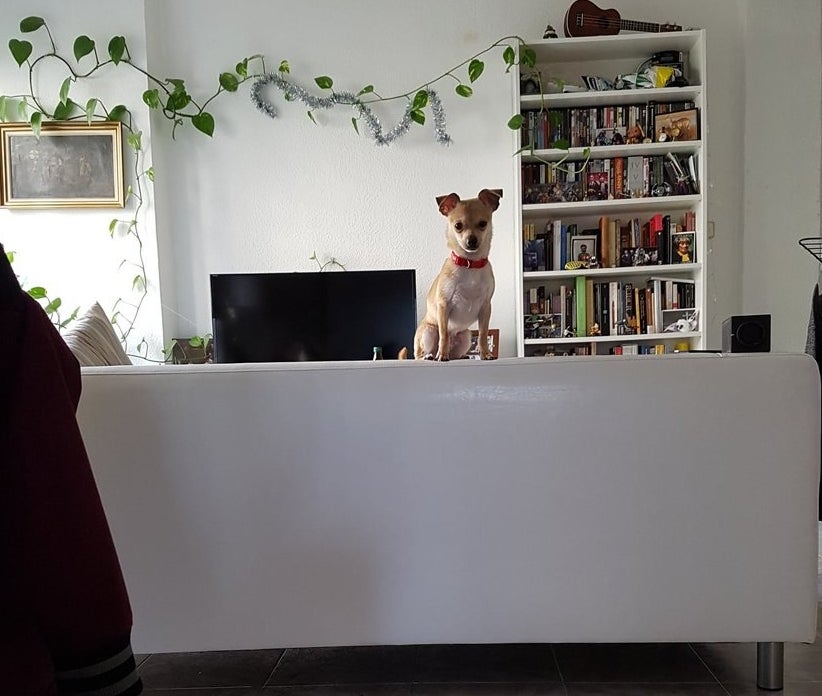 4.
El 90% de las veces que no sabes dónde se ha metido está en el punto ciego que hay justo detrás de tus pies.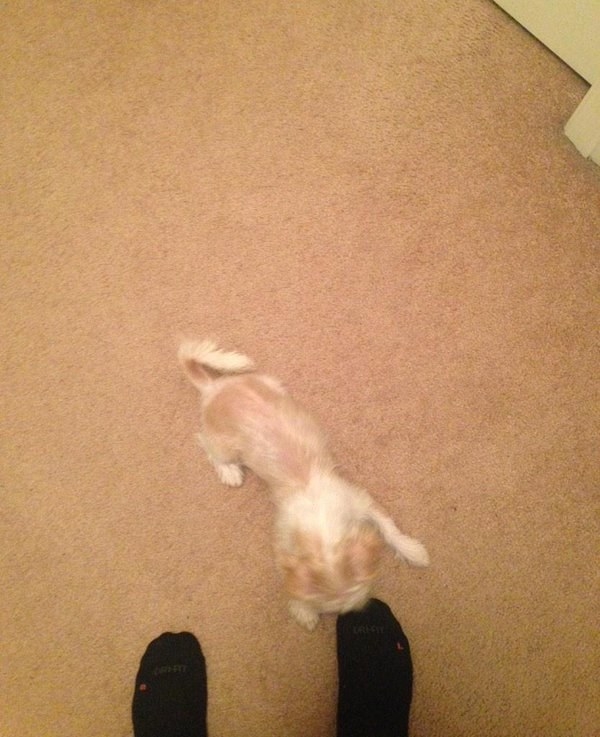 5.
Cada vez que le pisas sientes que mereces ir al infierno.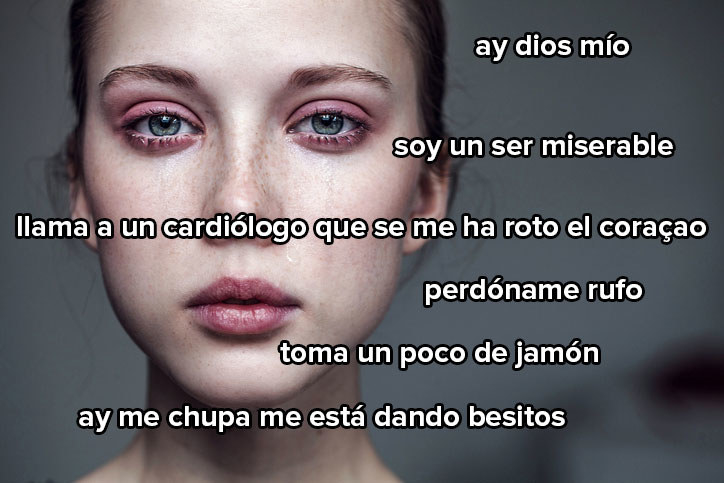 6.
Cuando está cerca de otro perro de tamaño estándar crees que se lo va a comer.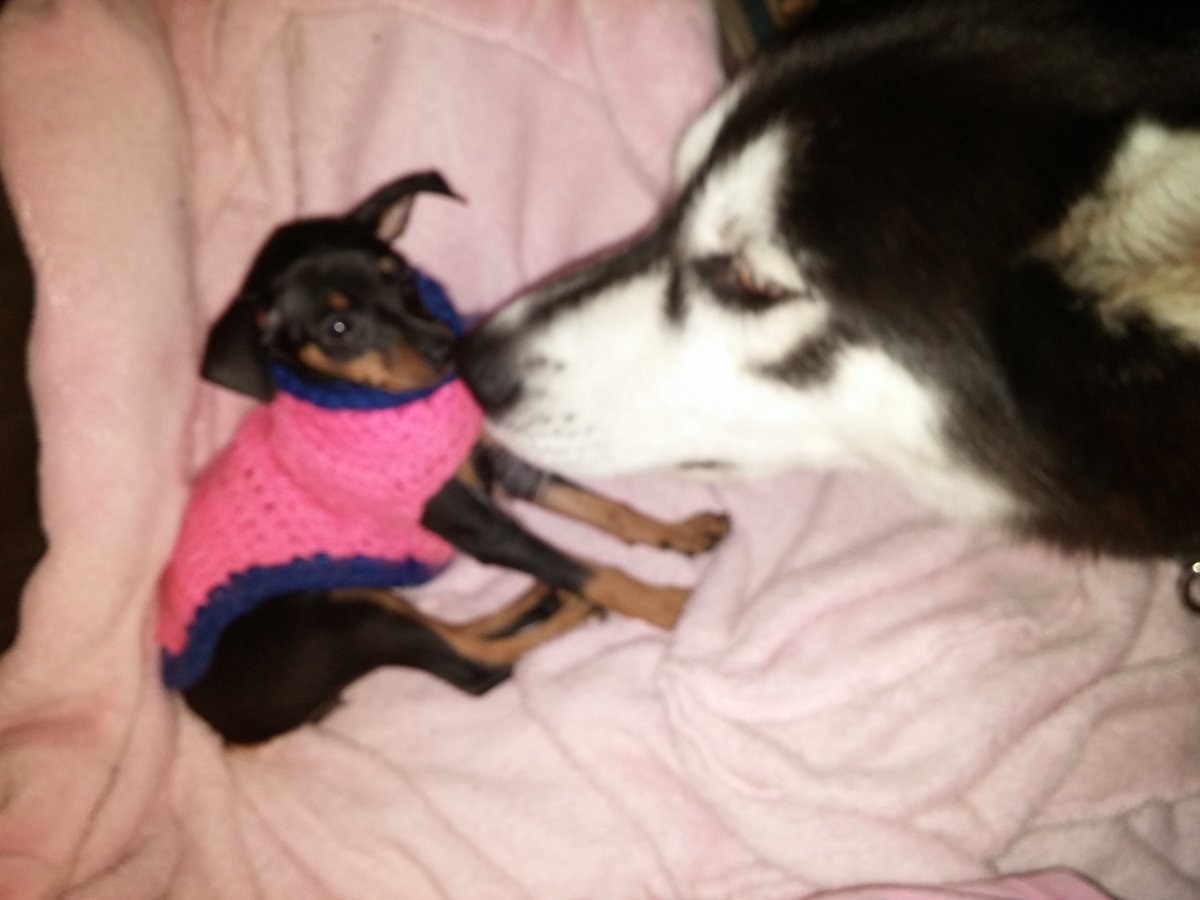 7.
Sabes lo complicado que es encontrar premios y juguetes de su tamaño.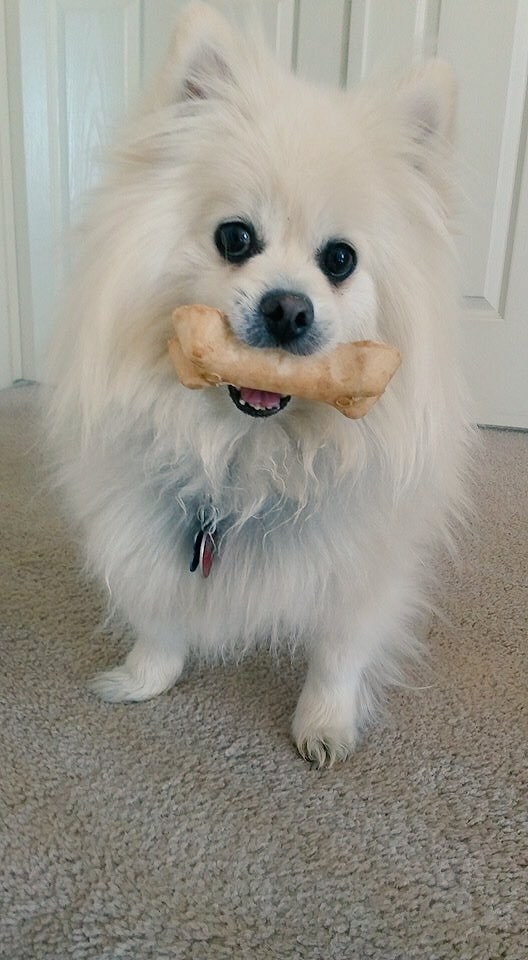 8.
Así que es posible que termine jugando con una cuerda que es tres veces más grande que él.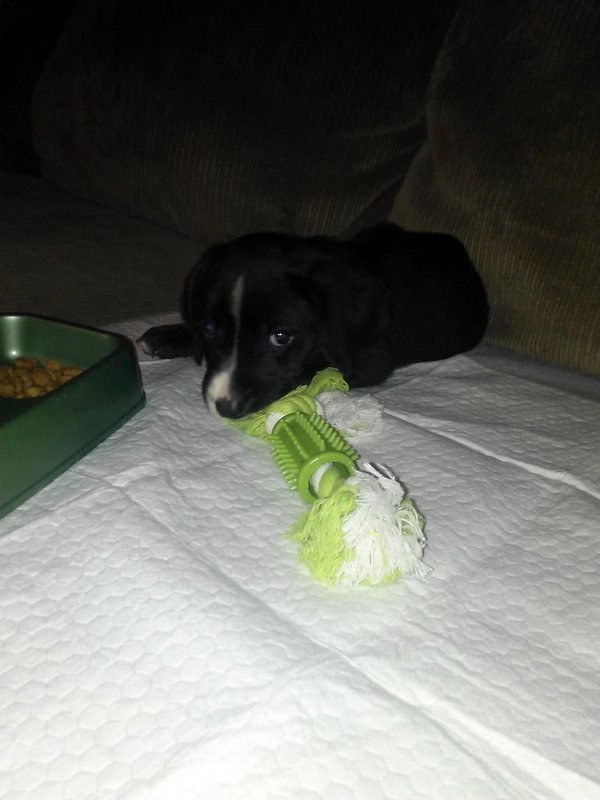 9.
Sabes que tamaño y capacidad para ocupar espacio no están relacionados.
10.
Todo el mundo le llama "la rata".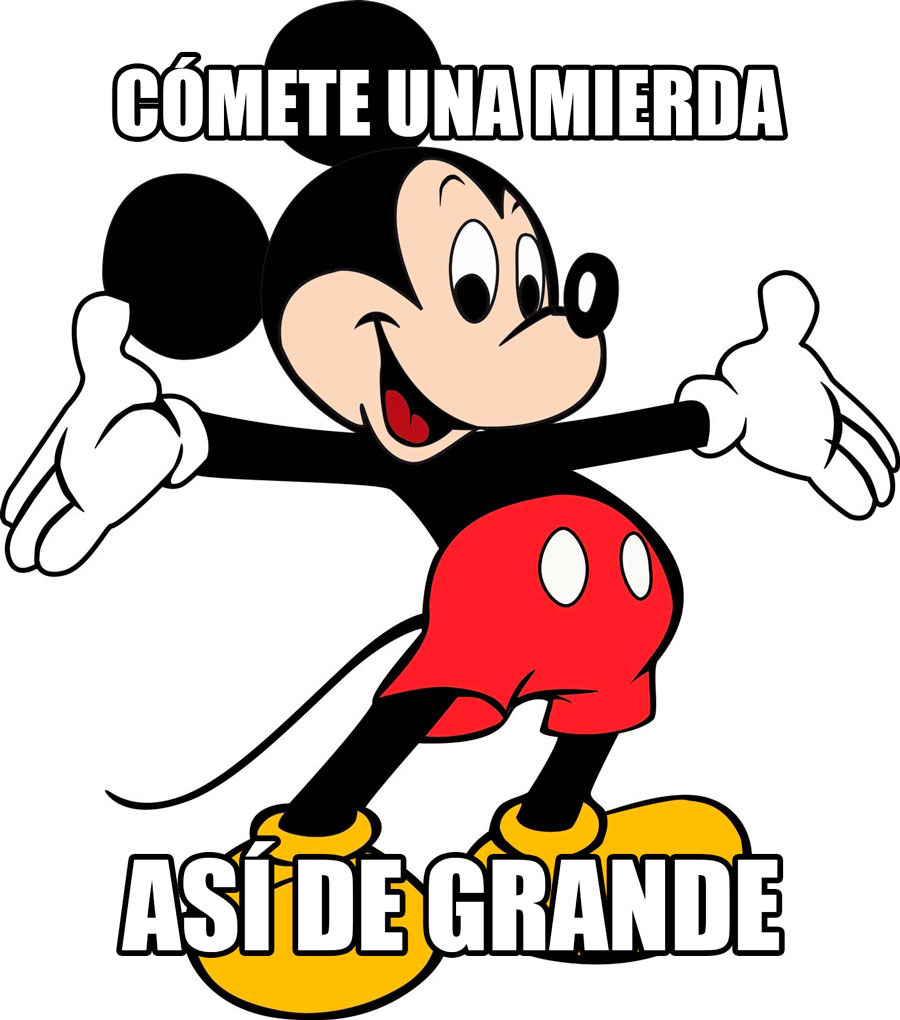 11.
Aunque tú le llamas cosas como "fiera" o "asesino" cuando jugáis.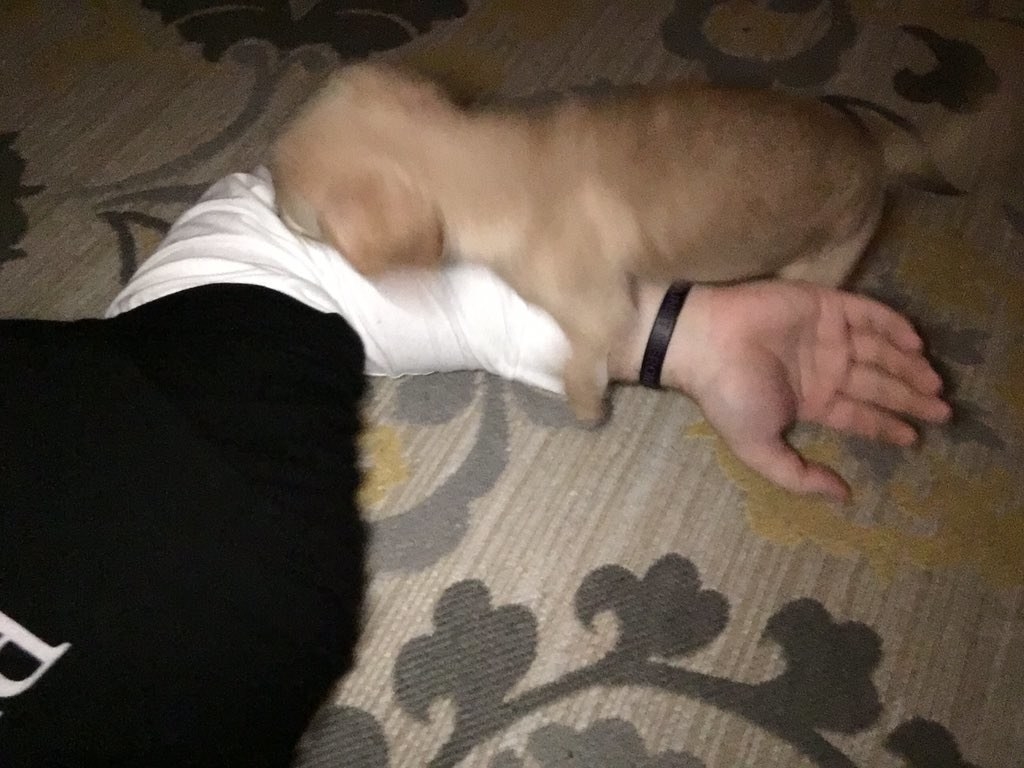 12.
Las escaleras: EL DRAMA.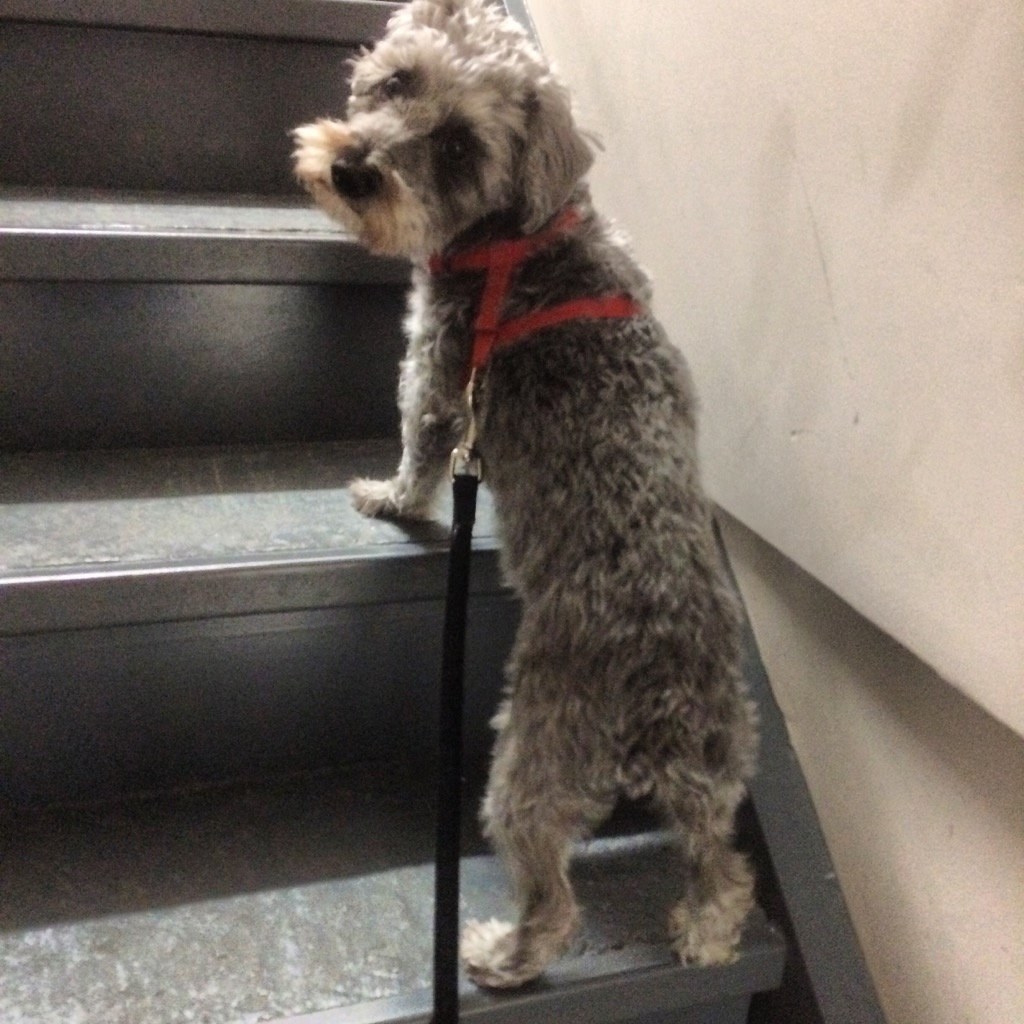 13.
De octubre a abril temes que muera congelado.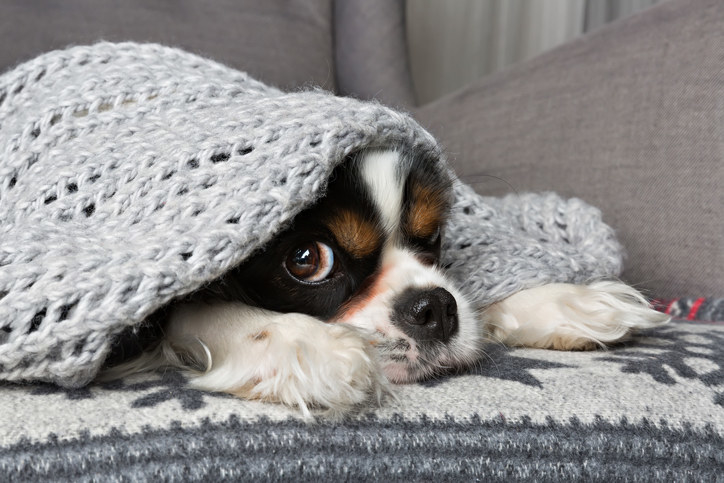 14.
Y descubres que le flipan sitios que tú no consideras ni sitios.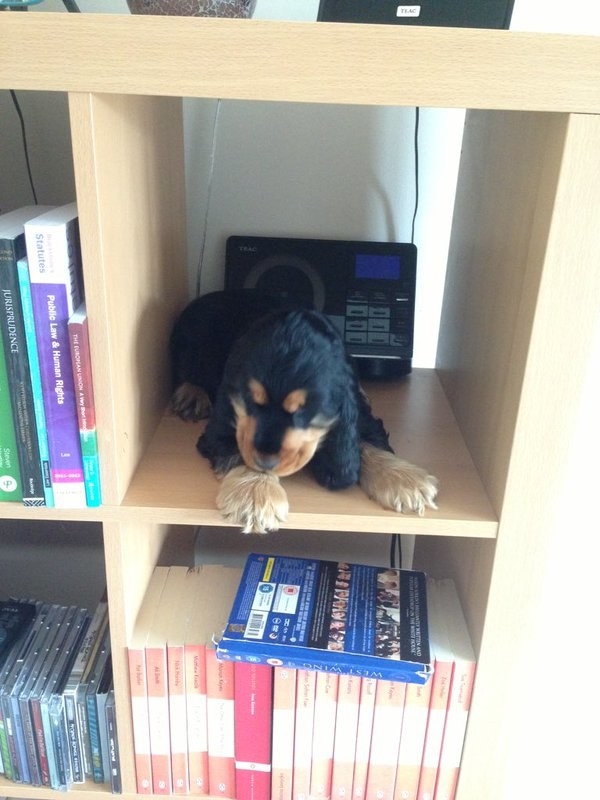 Looks like there are no comments yet.
Be the first to comment!