Disney Characters With Normally Proportioned Eyes Are Really Weird To Look At, And We Have Proof
You just can't unsee it.
1.
Right, so, first, here's what the notoriously wide-eyed Ariel looks like if her eyeballs were actually proportional to her face...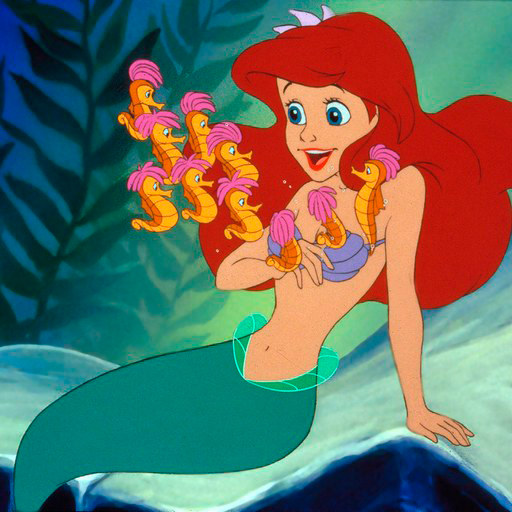 2.
And here's what Jasmine and Aladdin look like with their peepers scaled down: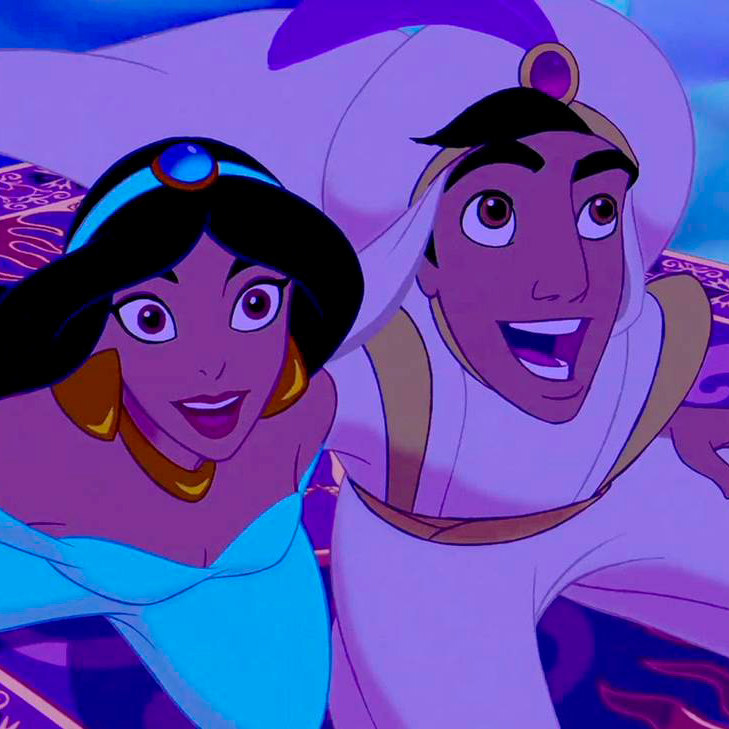 3.
Here's what a less doe-eyed Belle looks like: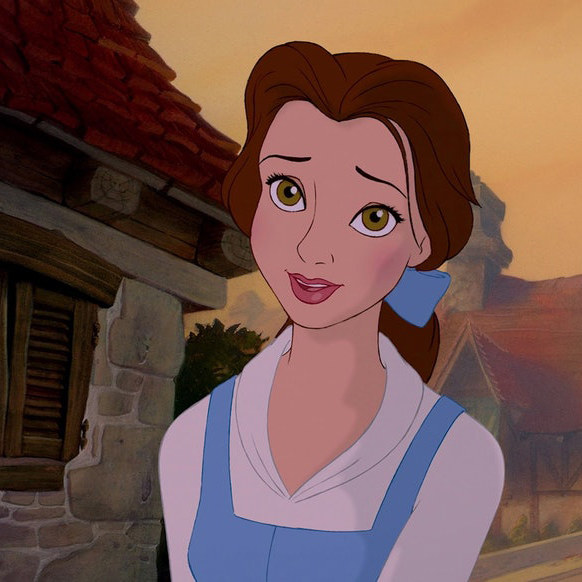 4.
And both Jane's eyeballs and eyeshadow game are far less dramatic when they're scaled for her face: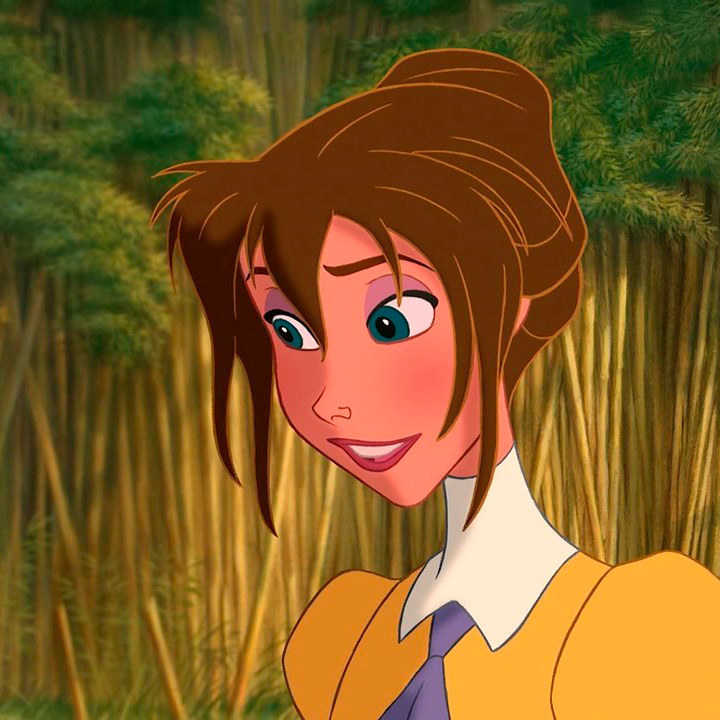 5.
Even Kuzco isn't safe from the bug-eyed effect: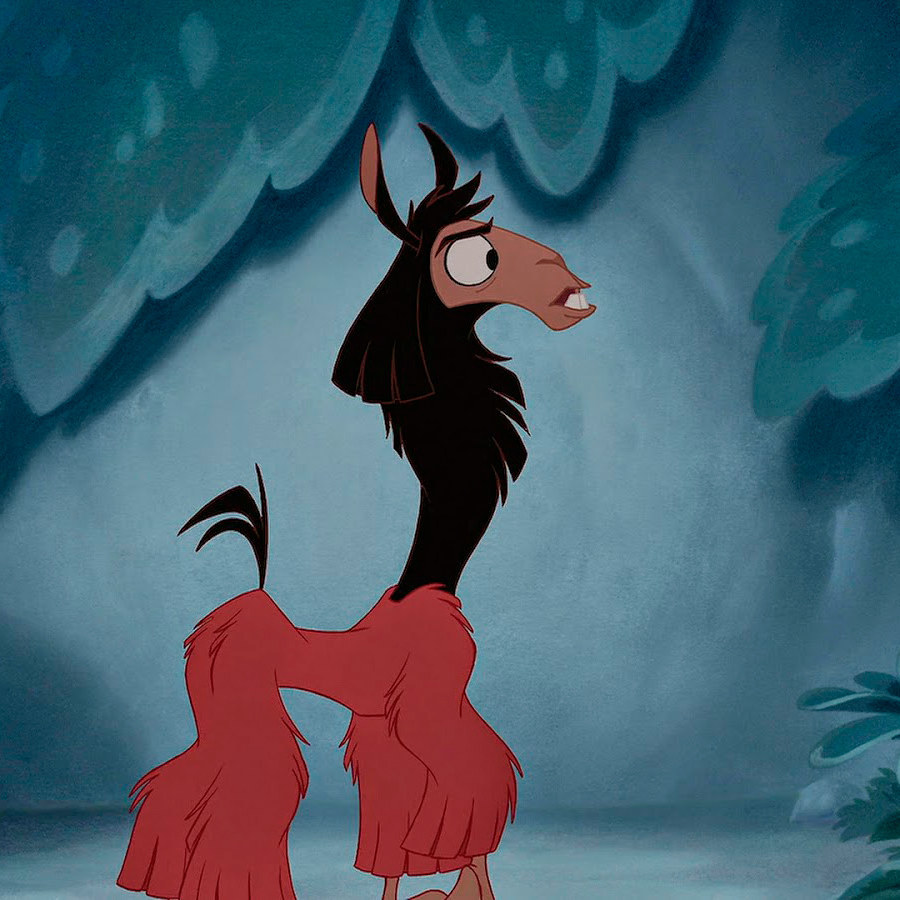 6.
And here's how Meg looks with normally-sized eyes:
7.
Simba's one of the only characters who kind of looks the same, tbh...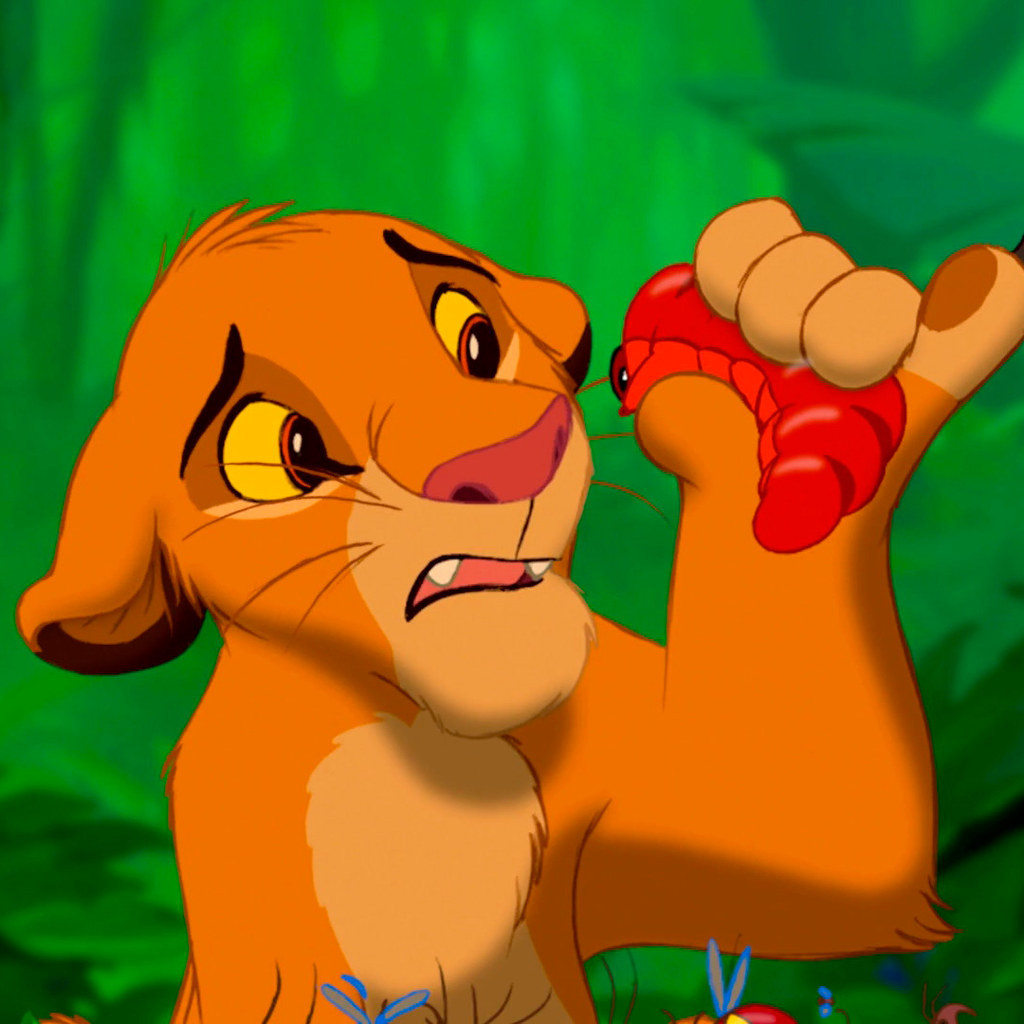 8.
And here's what the difference looks like on Tiana: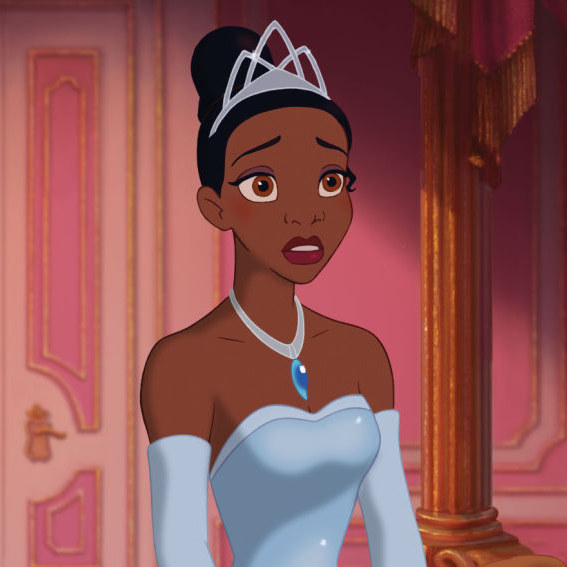 9.
Here's Abu...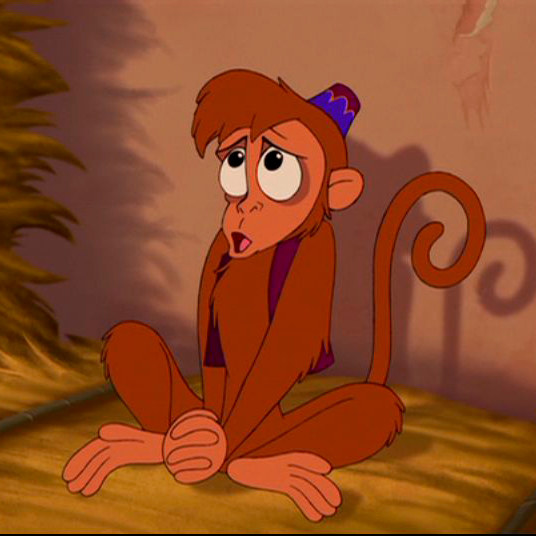 10.
And Flounder, lol: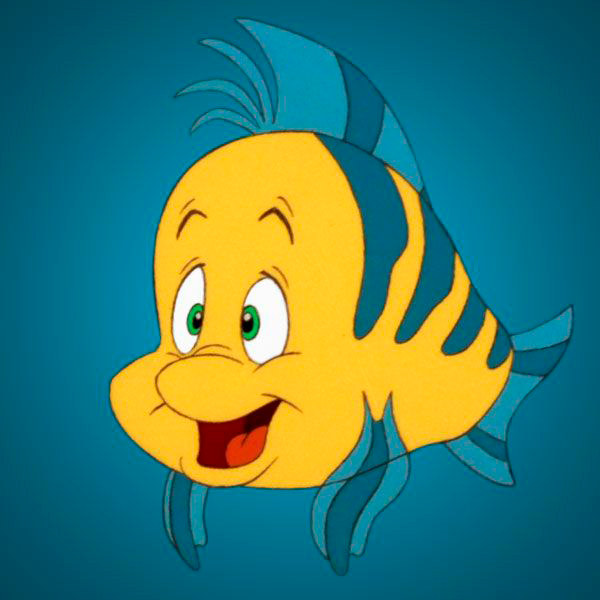 11.
But as it turns out, Esmerelda still looks just like her same **flawless** self.