There are too many reasons why you're awesome, here's the first one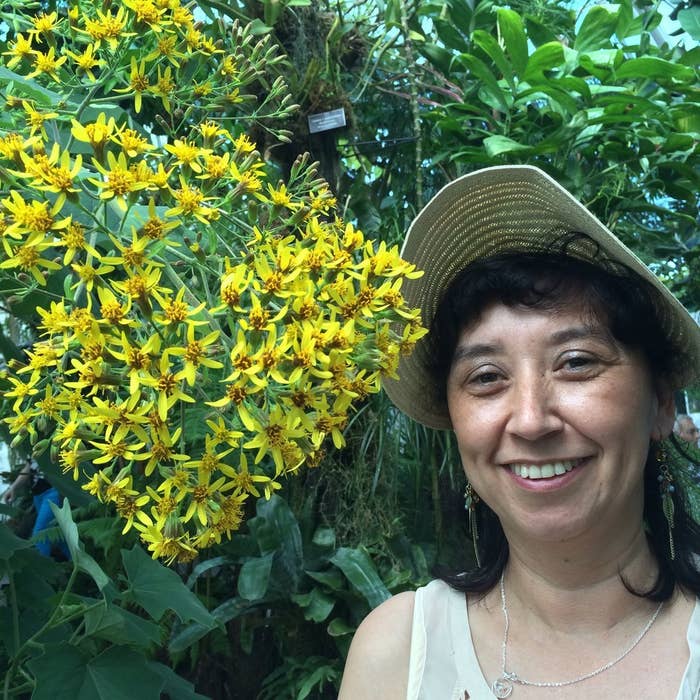 Some times I look like an Idiot but that's totally okay by you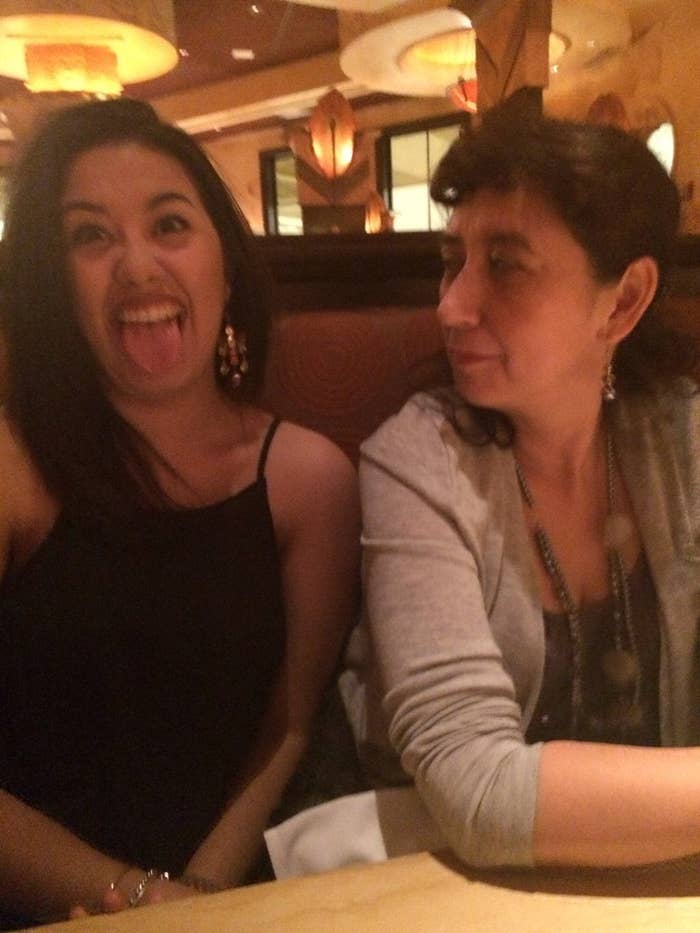 Now let's not forget all the times you were always right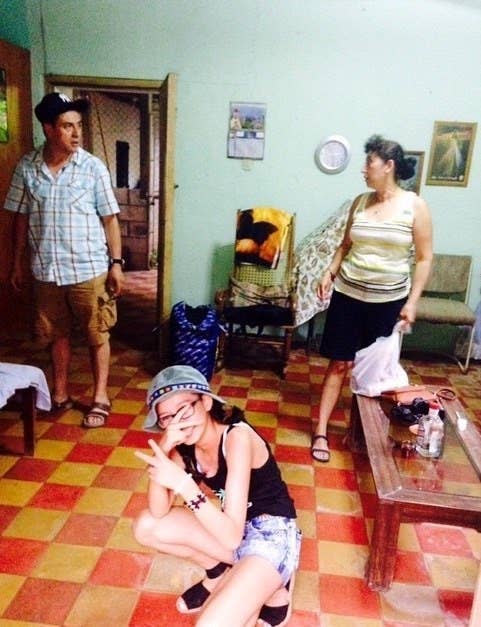 I love how you are totally fine with the amount of selfies I take
You're the life of the party
It's totally okay that you love some people more than others...
You've traveled with the love of your life
Most importantly, you've taught me how to be myself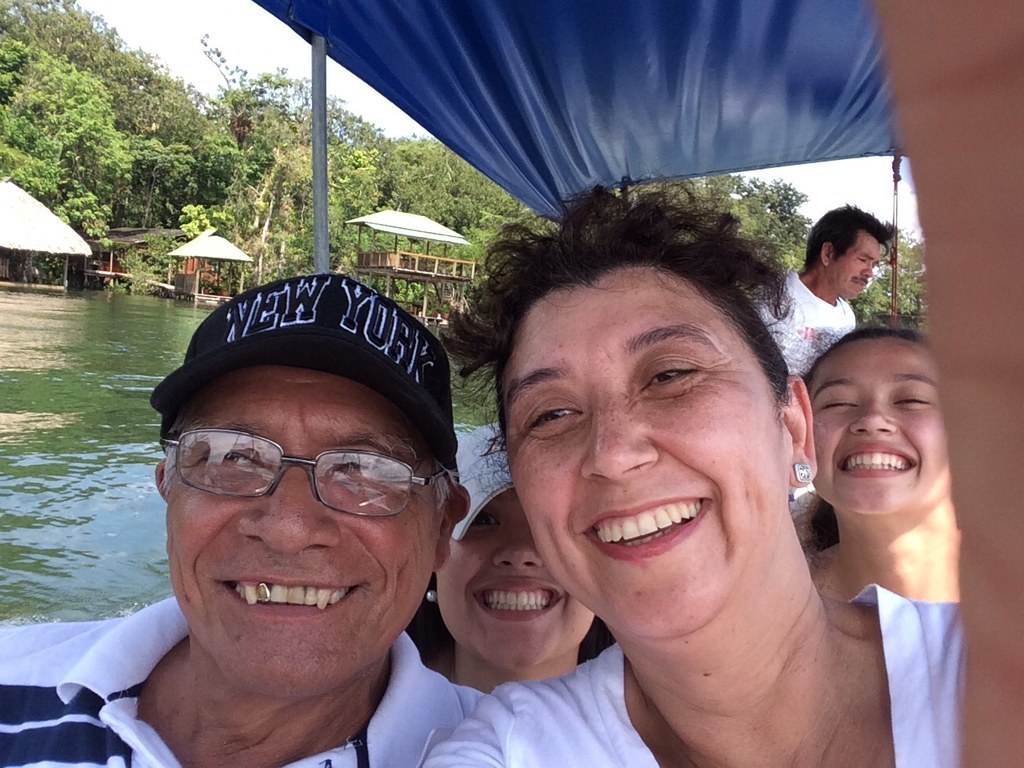 I love you .
This post was created by a member of BuzzFeed Community, where anyone can post awesome lists and creations.
Learn more
or
post your buzz!