As if we didn't already think Melissa McCarthy was a piss-your-pants funny, comedic GODDESS...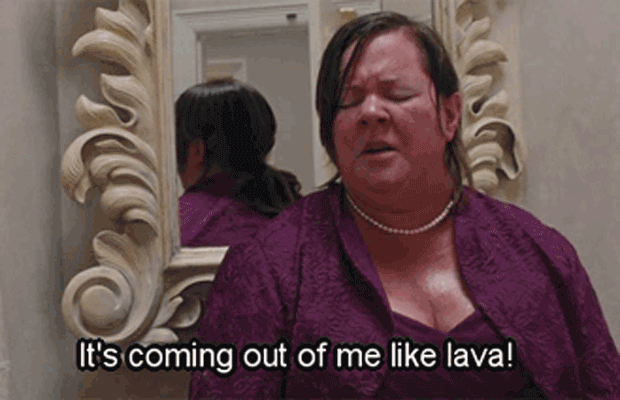 She absolutely outdid herself and had me CRYING on The Tonight Show Starring Jimmy Fallon, in his classic-ALWAYS FUNNY AF-Lip Sync Battle!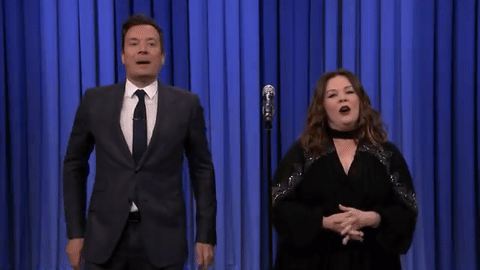 For her first song, she was a STRAIGHT UP BADASS THUG! Absolutely KILLING IT to DMX's X Gon' Give It To Ya!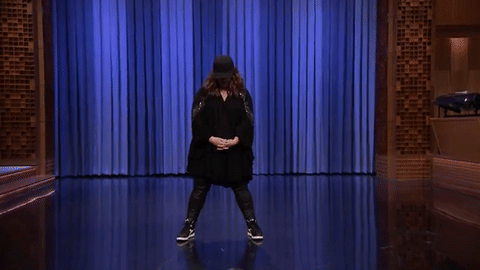 And then life changed, and things got very real and VERY nostalgic. Melissa brought all of the 90's kids to their childhood like no other by doing Colors of the Wind from Disney's Pocahontas.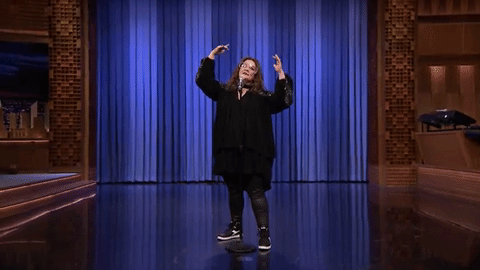 Seriously, get ready to like cry or piss yourself and who knows what...
Jimmy Fallon didn't even know what to do with himself because she pretty much murdered him at his own game.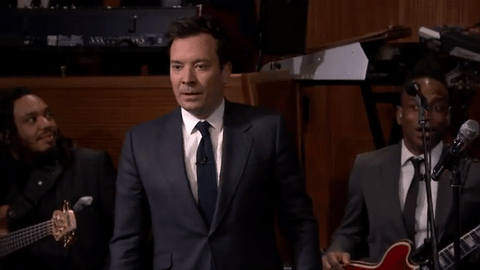 Thank you once again Melissa McCarthy for making me laugh until it hurts. Bow down to the comedy QUEEN!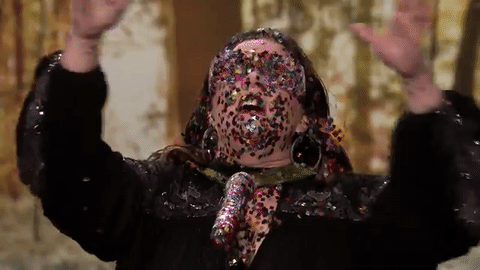 This post was created by a member of BuzzFeed Community, where anyone can post awesome lists and creations.
Learn more
or
post your buzz!