"F.R.I.E.N.D.S" .. everyone knows it and most love it.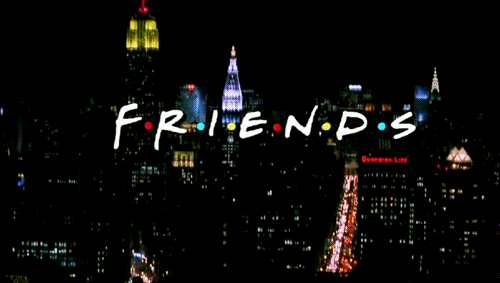 We all know Ross Geller.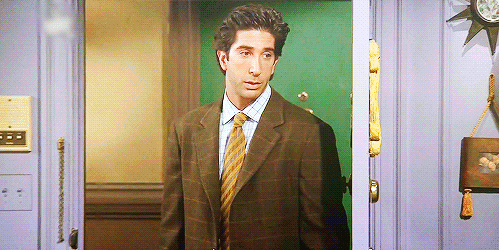 And we all definitely know Rachel Green.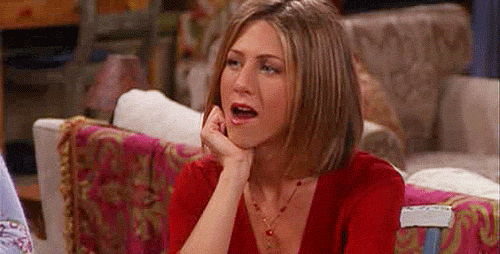 And together they become Ross and Rachel, television's most iconic couple.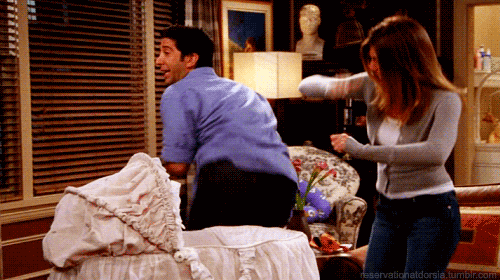 They BELONG together.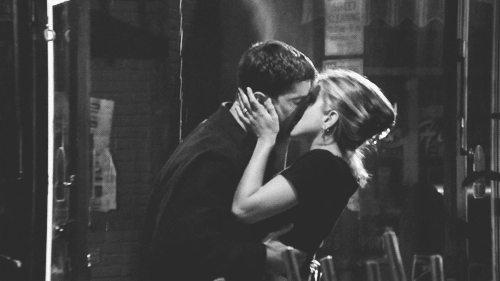 So to all "FRIENDS" fanatics, just letting you know today (February 2nd) would have been Ross and Rachel's wedding anniversary. For proof just watch for yourself.
Here's a toast, to Ross and Rachel...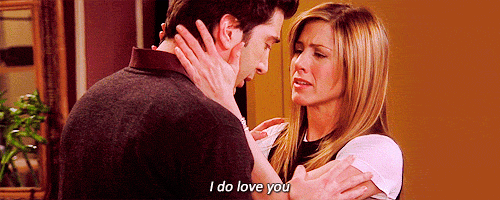 To always thanking the high heavens Rachel got off that freakin' plane..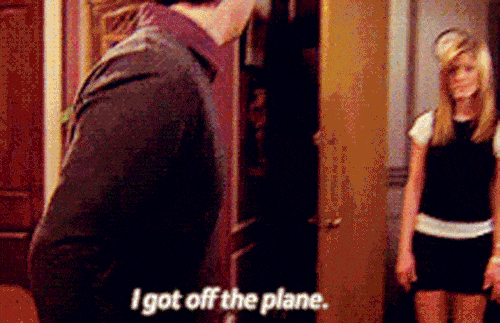 ..and to continue being each other's lobster for all eternity. Cheers.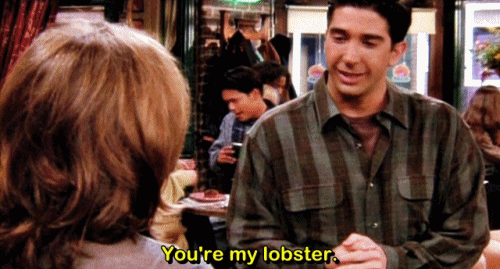 This post was created by a member of BuzzFeed Community, where anyone can post awesome lists and creations.
Learn more
or
post your buzz!