10 Things You Can Do To Help Venezuela During The Humanitarian Crisis
The country has been protesting for over a month. Here's what you can do to help.
Since April, Venezuelans have been on the streets protesting and rioting against the socialist government of President Nicolas Maduro, demanding that general elections take place.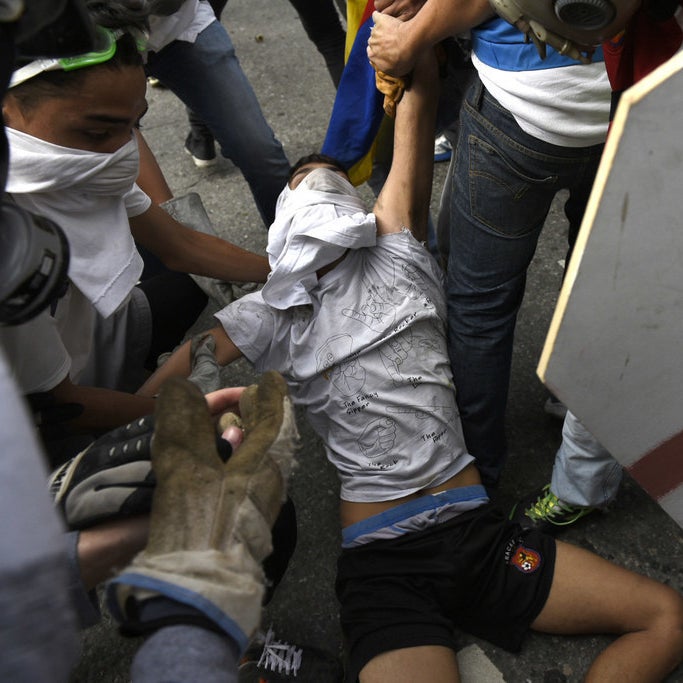 So far, there have been 50 deaths during protests held by the Venezuelan opposition.
If you'd like to help the people of Venezuela, here are 10 ways to do it:
2.
Donate supplies to Central University of Venezuela medical students, who are treating the injured.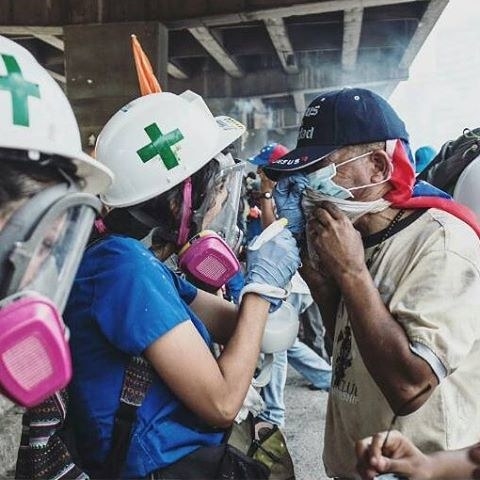 4.
Collaborate with Blue Helmets, a Venezuelan non-governmental organization dedicated to humanitarian first aid.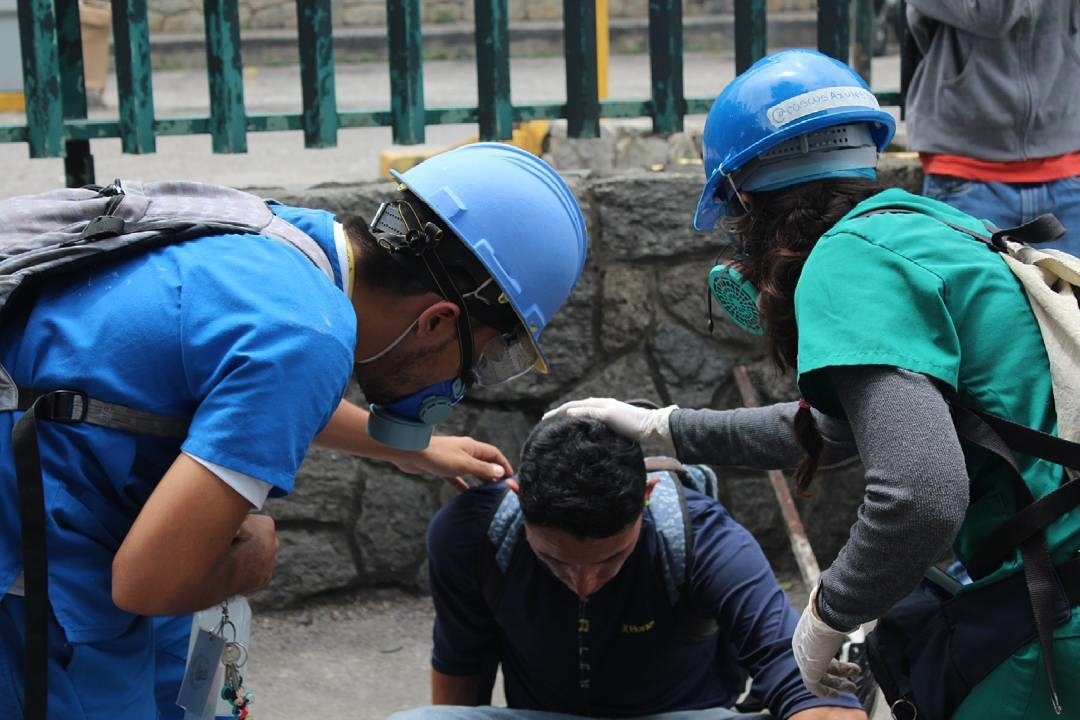 5.
Santuario Luna, a place that helps and protects dozens of abandoned cats and dogs in Venezuela.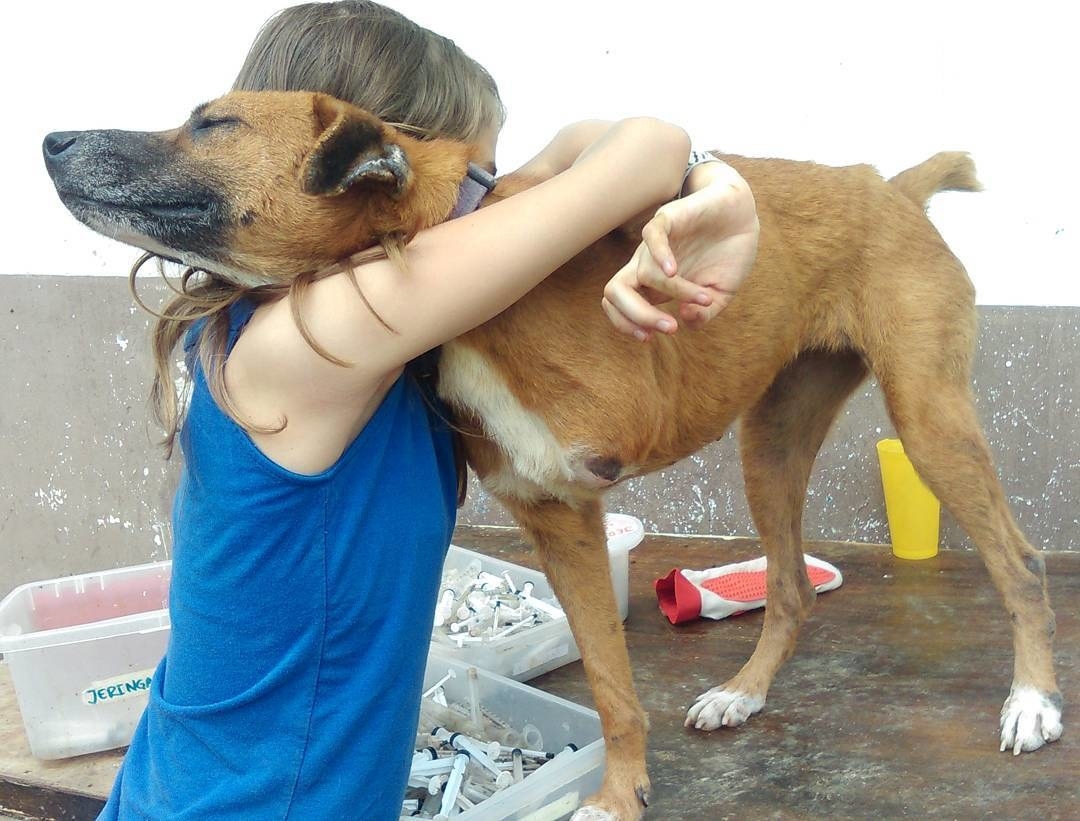 6.
Helmets vs Bombs, an initiative that provides protection for protesters.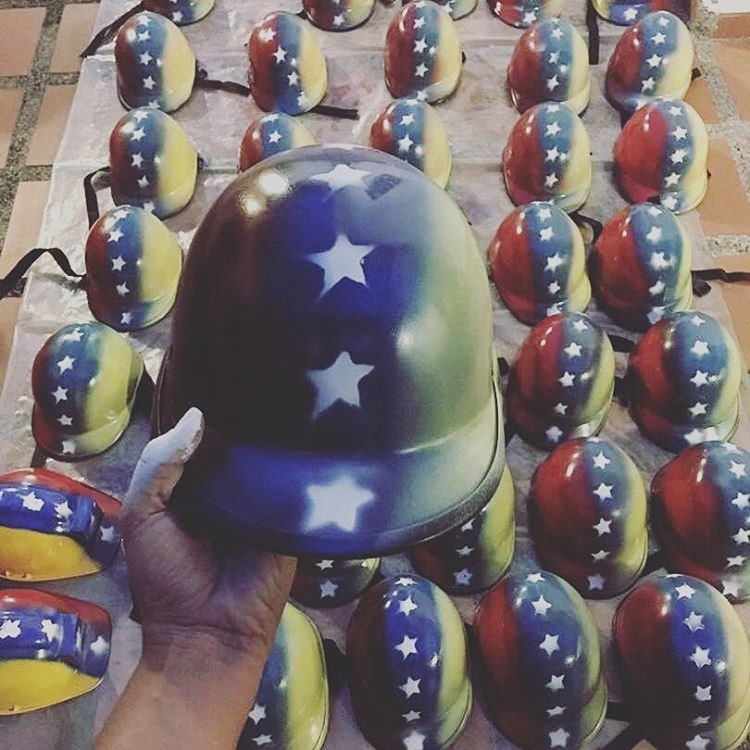 7.
A call for seamstresses and designers to build anti-impact vests.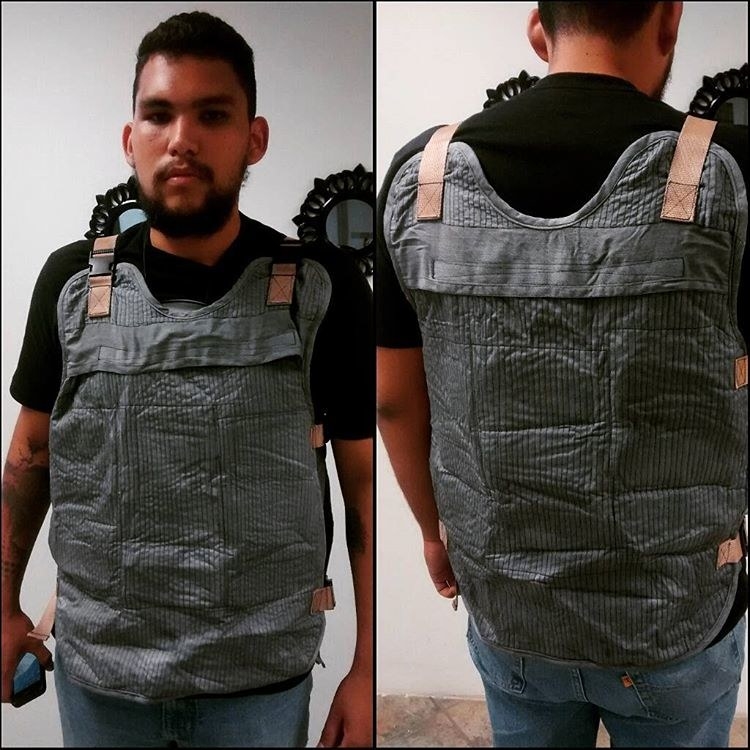 8.
Help feed children affected by the food scarcity crisis.
9.
Sun.Risas, a renowned nonprofit with multiple ways of helping.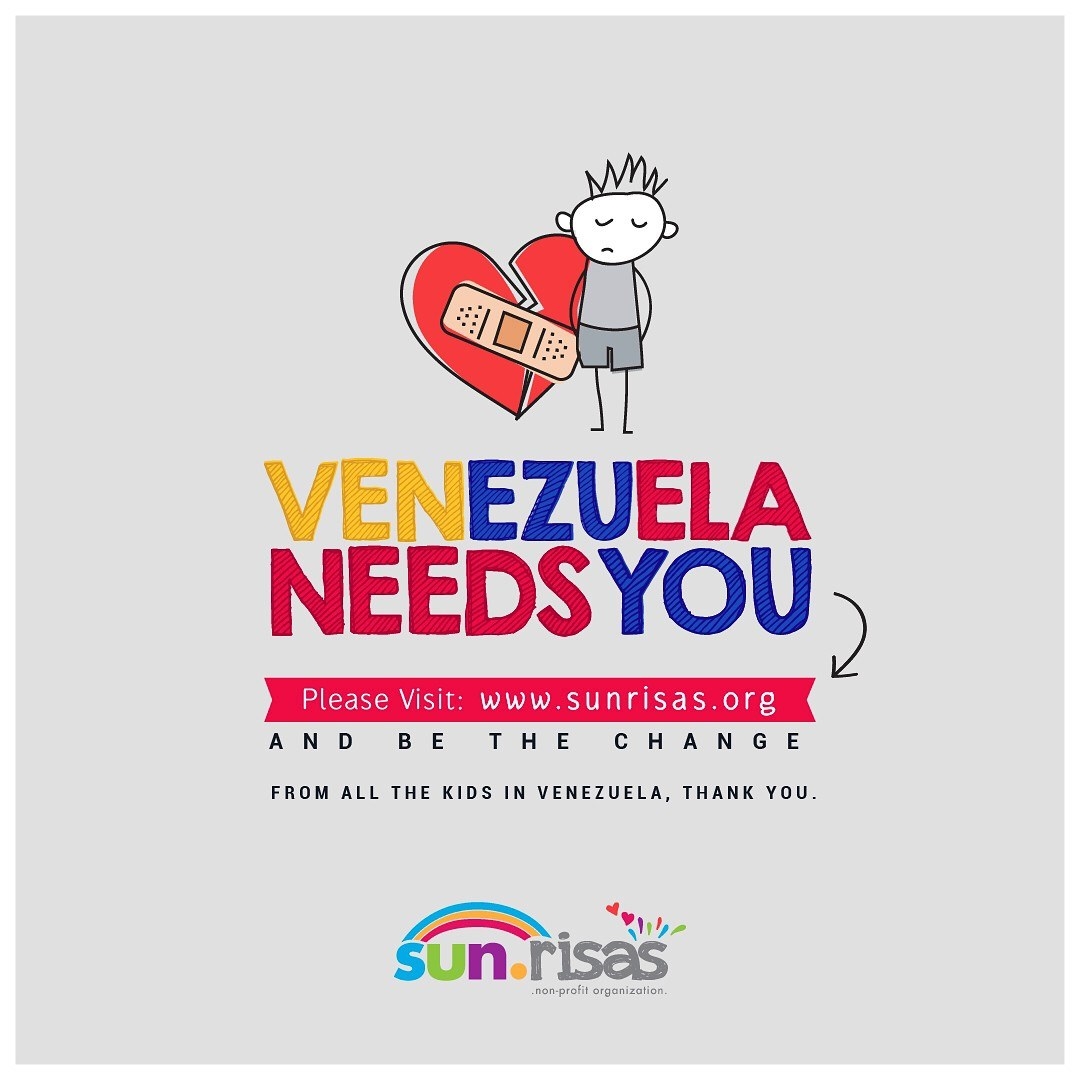 10.
Masks vs Bombs helps buy equipment to protect against tear gas.