This is Candela, a gorgeous little Italian town about 80 miles from Naples.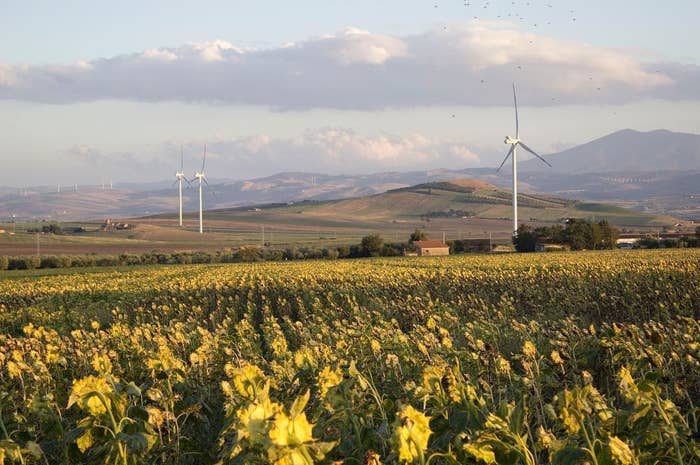 Despite its charm, though, Candela has a tiny problem: it only has a population of about 2,700 people.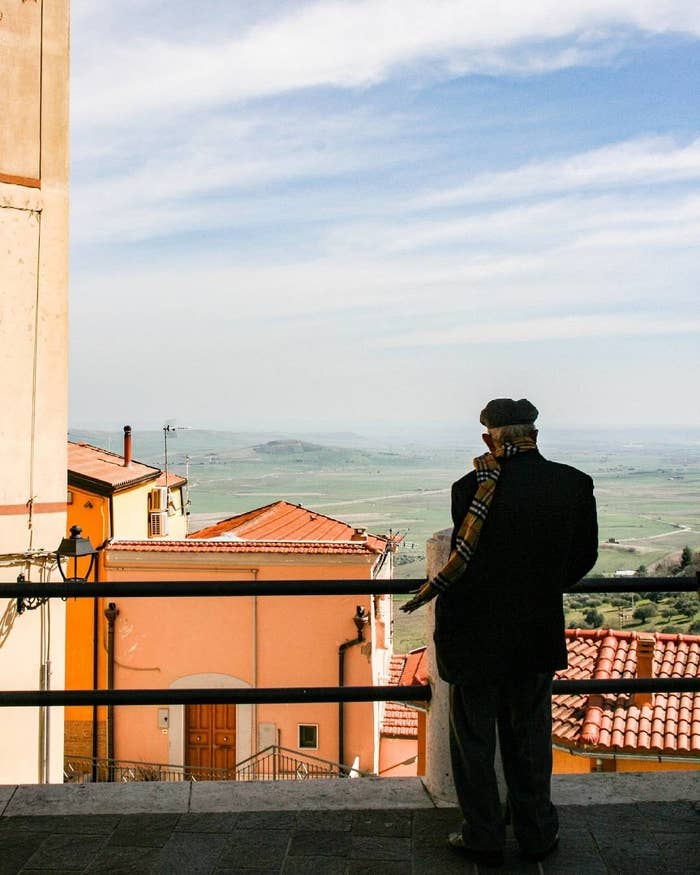 That's right: this Italian mayor is offering up to 2,000 euros — more than $2,300 — for you to pack your bags and just ~move to Italy.~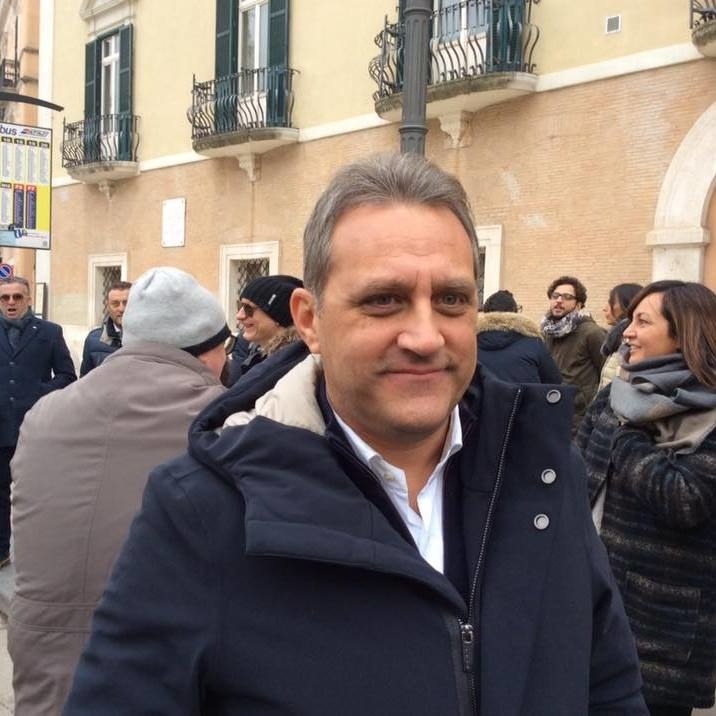 There is a catch, of course: you have to rent a house and find a job that pays at least 7,500 euros a year.
So, to recap: If you're dreaming of just ~leaving it all~ and moving to Italy, this is literally your chance.
Honestly, you kind of don't have a reason to not move.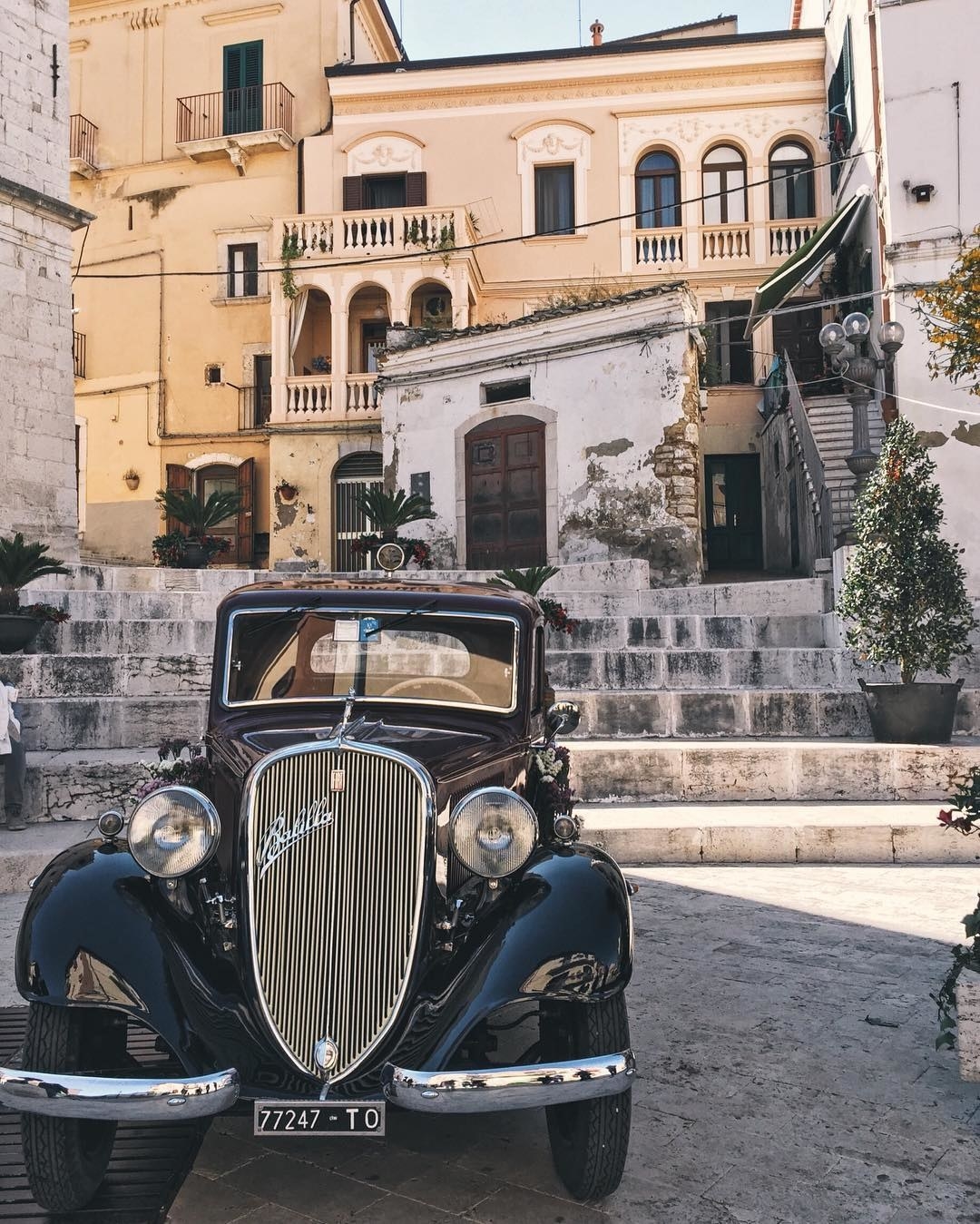 Did we mention that you'd be eating Italian food like, all the time??
And that your Instagram game would be THE MOST envy-inducing?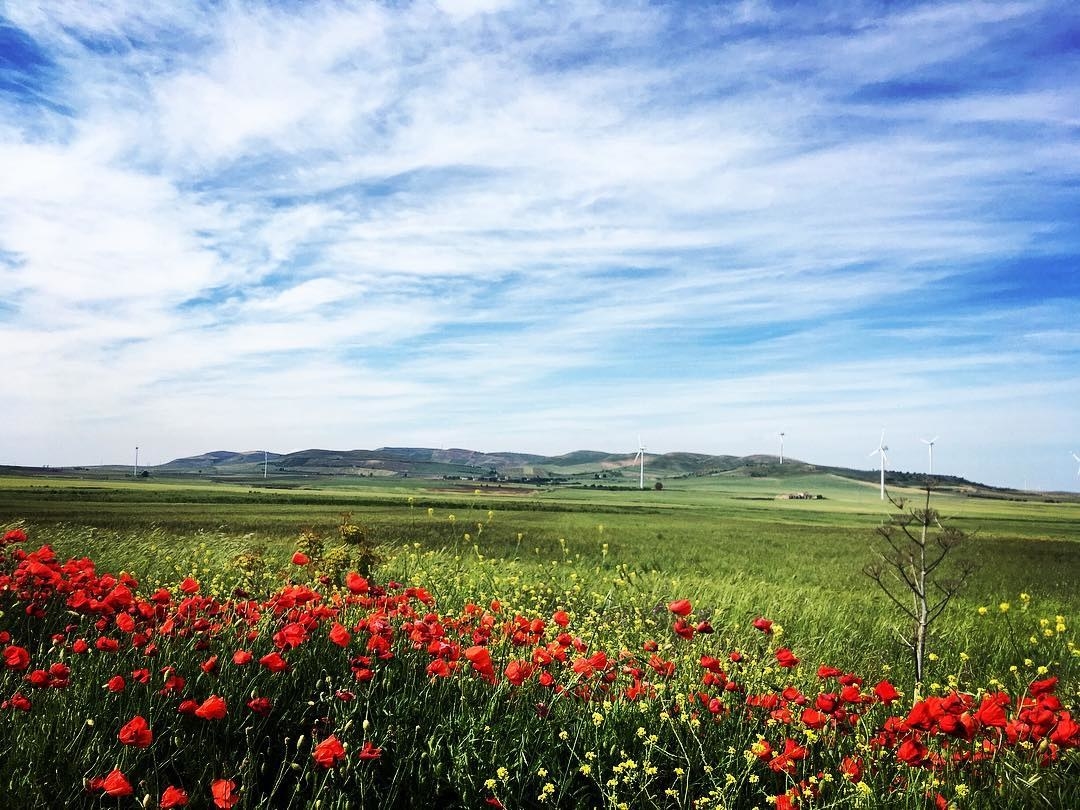 And get ahold of views like these basically every day.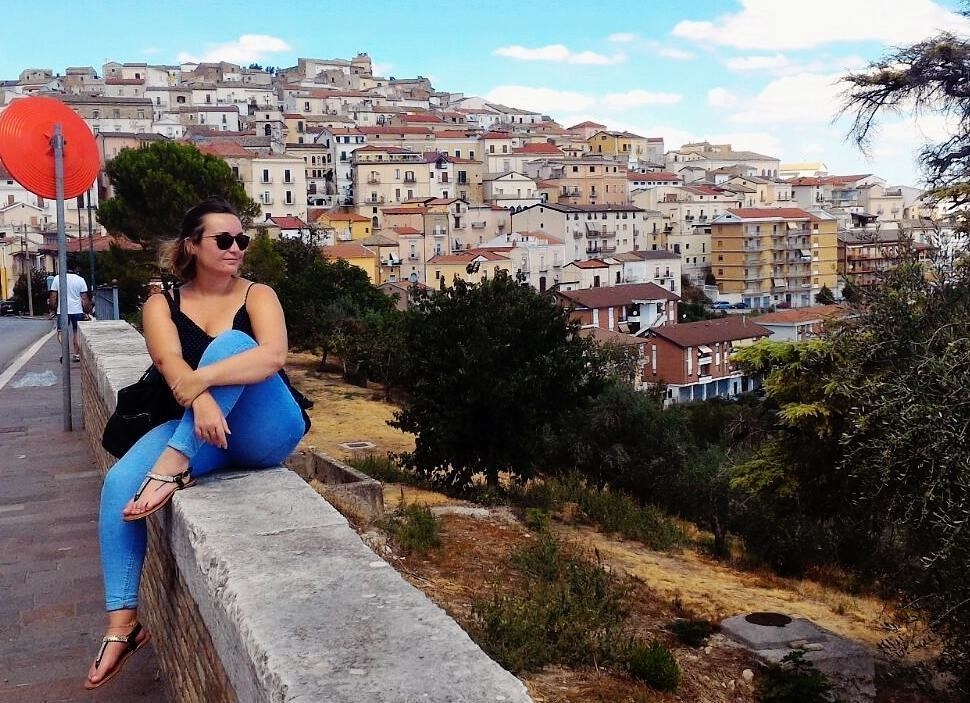 So...any reason you're still reading this instead of packing?