1.
It's official: 2017 is all about "blorange" hair.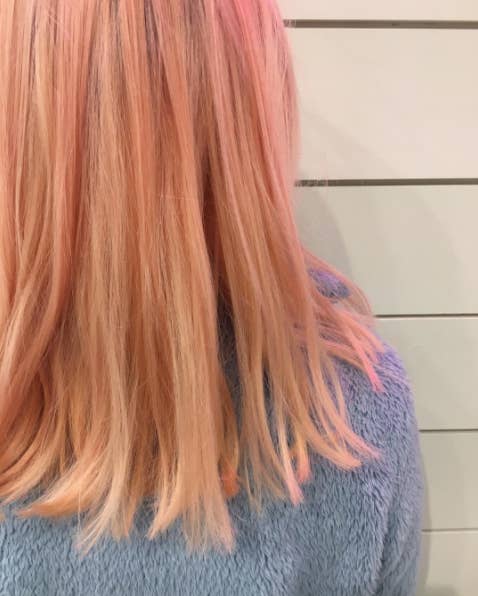 2.
Georgia Jagger, the daughter of Mick Jagger and Jerry Hall, was one of the first celebrities to show it off, nicknaming it "blorange."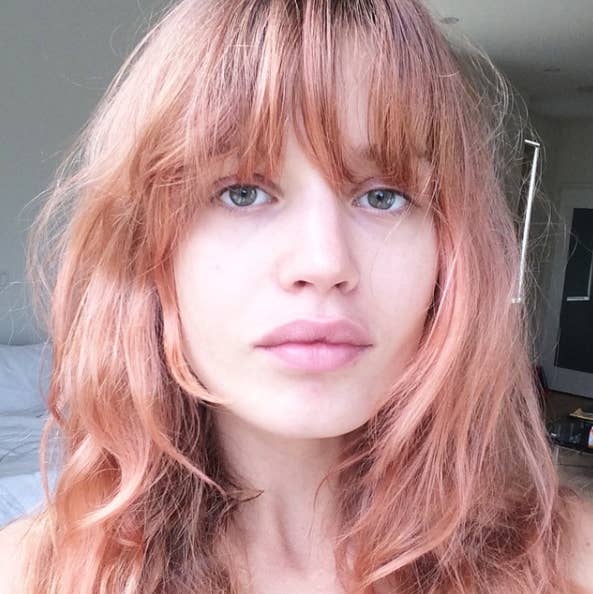 3.
The name comes from the blood orange, a type of orange that has a unique red-tinted color.
4.
Although some people say that the inspiration for the color is the peach emoji 🍑...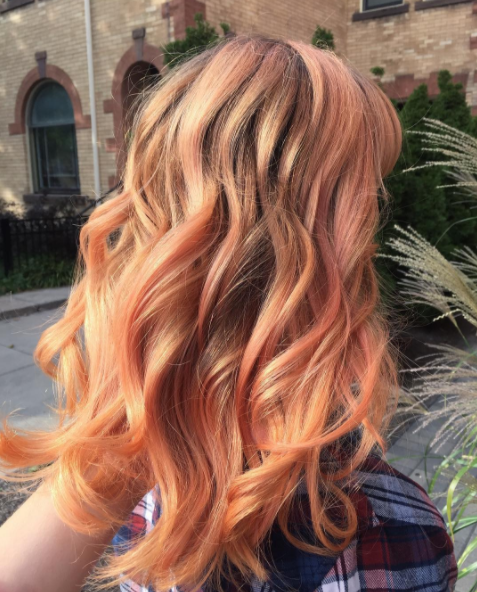 5.
The color is actually more like a 🍑peach🍑 combined with a juicy 🍓strawberry🍓.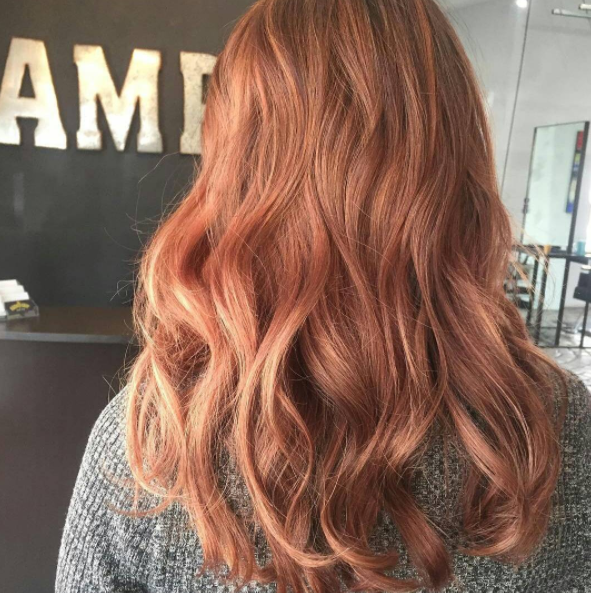 6.
It's super versatile and works equally well for short hair, long hair, and hair of all textures.
7.
Plus, it looks great on extra-long cuts, another 2017 trend.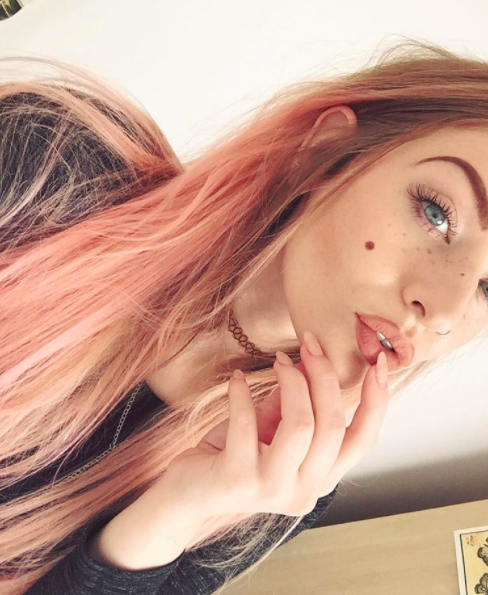 8.
How about a blorange ombre?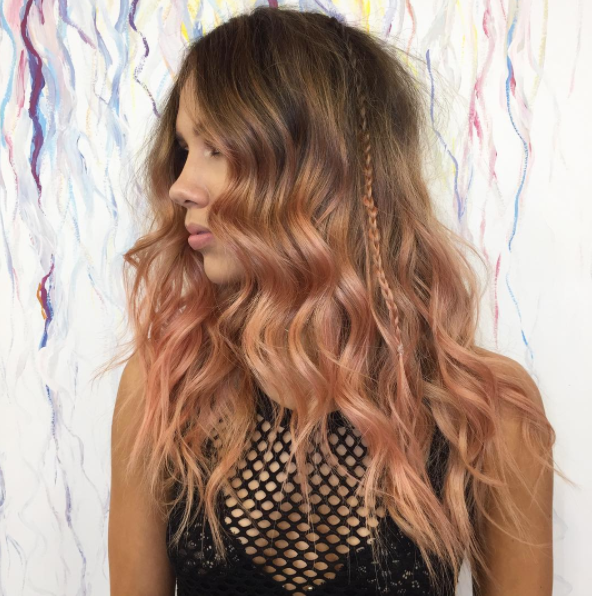 9.
Or, if you want a more subtle look, you can color just the ends and some of the layers.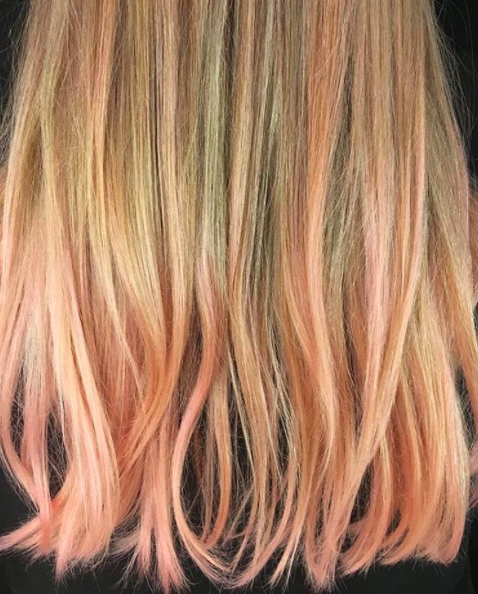 10.
Your hair should have a good balance between the two shades.
11.
Results vary depending on how much of each color you apply, including if you choose to add in some pink.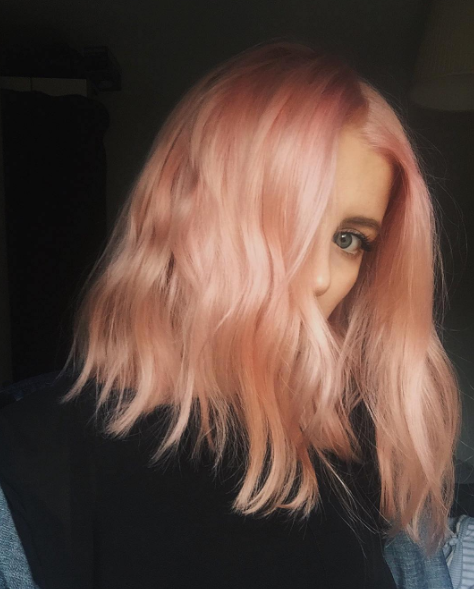 12.
And, of course, if you have a darker complexion you could totally rock this look with a blorange-pink effect.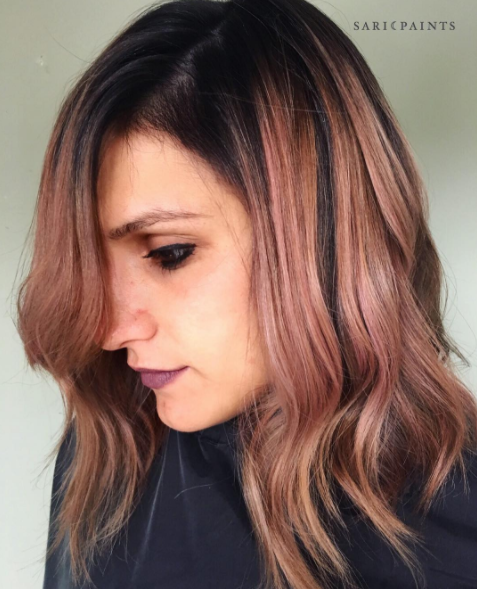 13.
Really, this color works great for just about anyone.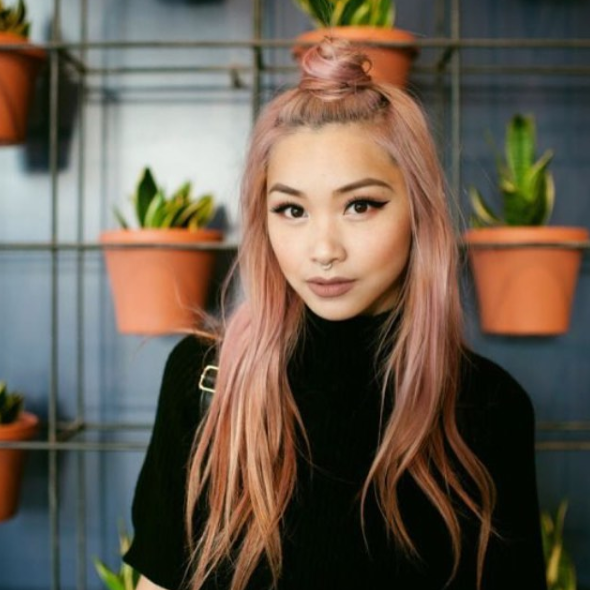 14.
And the more you wash your hair, the better it will look.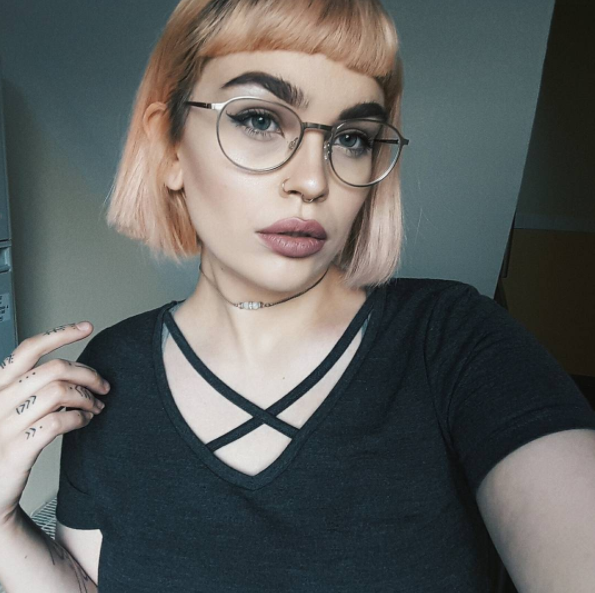 15.
This look has no rules.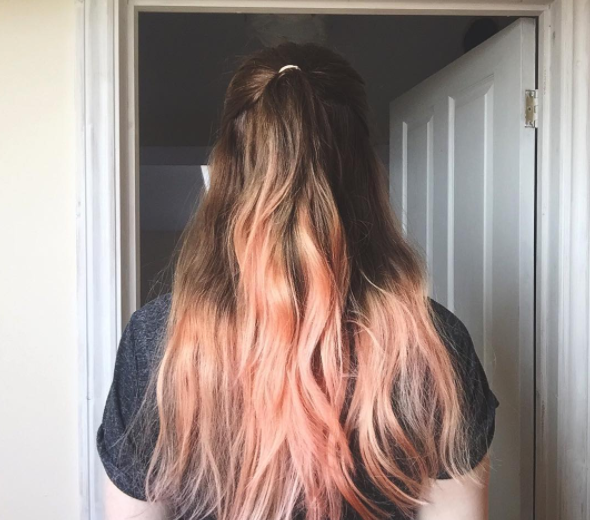 16.
Is it orange? Red? Do I see some pink in there? Nah, all you've got to say is that it's ~blorange~.