You've probably heard the news about Walmart raising pay:
http://money.cnn.com/2015/02/19/news/companies/walmart-wages/
I work at Walmart. Walmart raises used to be based on a zero to sixty cents scale. How much you received was supposedly based upon your yearly evaluation. Supposedly.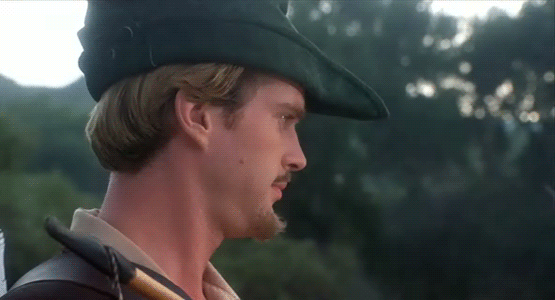 Give With One Hand, Take With The Other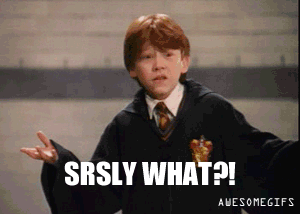 Don't Even Get Me Started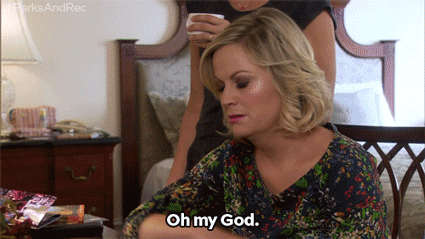 So, What Are Associates Saying?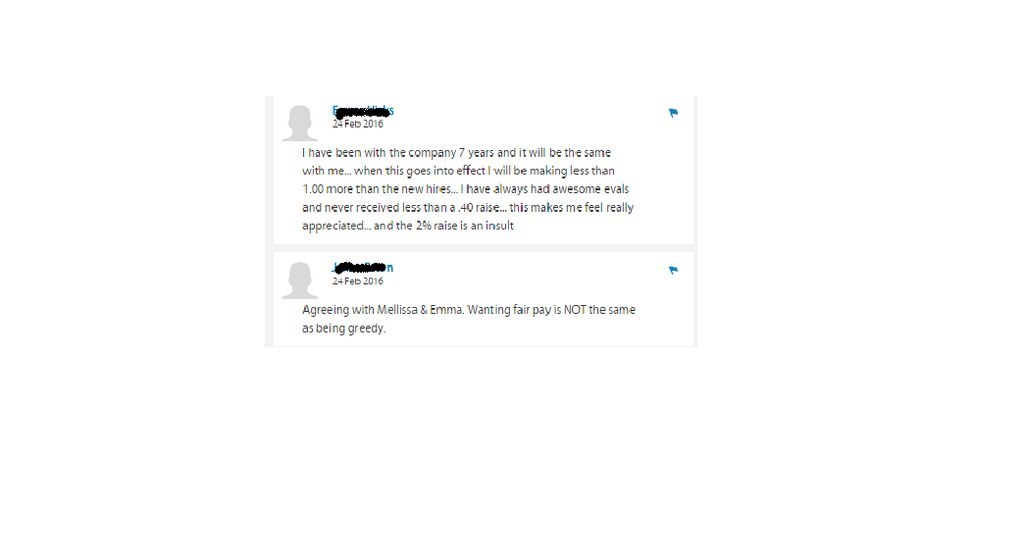 And This,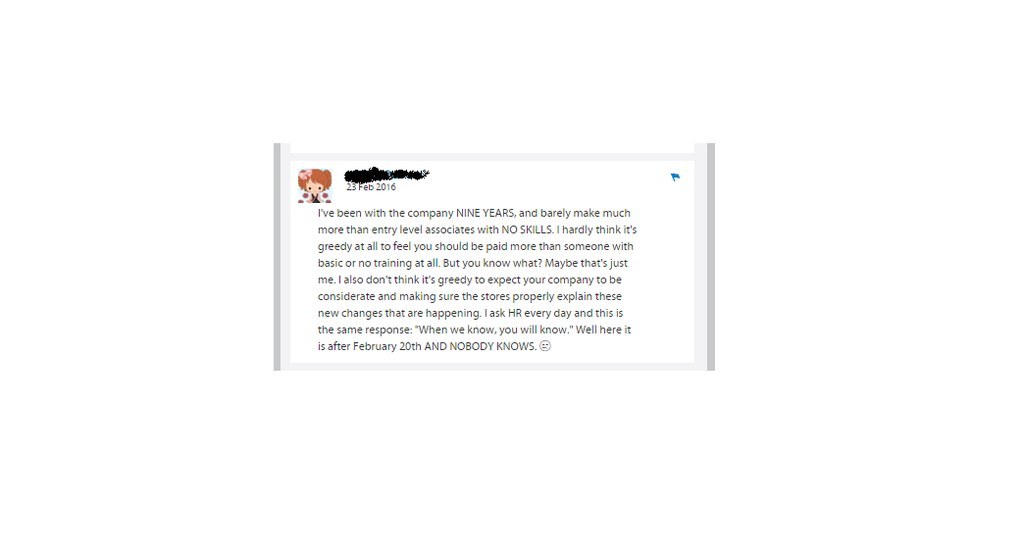 And here,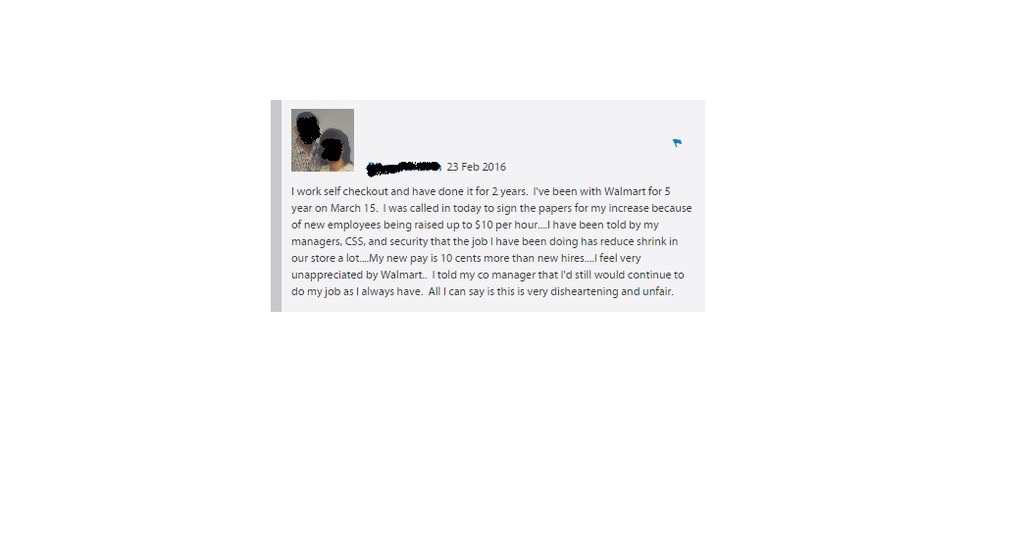 Walmart's Website Claims New Pay Raise "Lifts Average Hourly Full-Time Rate to $13.38"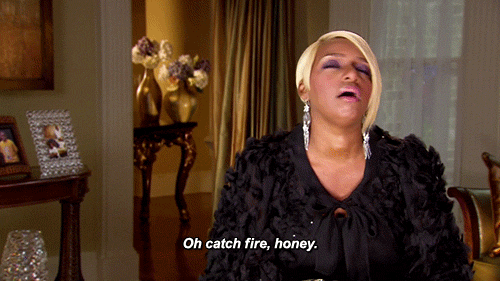 And for all the snarky comments . . .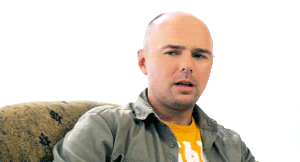 In the End