But not everybody knows that it's actually based off of a 2015 book by Becky Albertalli called Simon Vs. the Homo-Sapiens Agenda.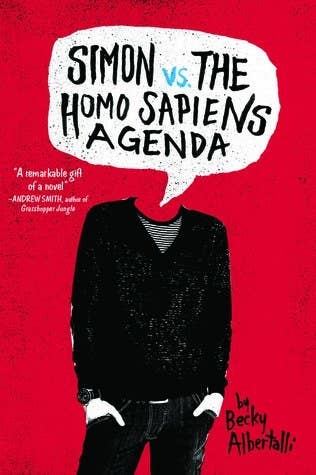 ⚠️WARNING: SPOILERS AHEAD⚠️
1. Wow they mention Chick-Fil-A's political views right away. Simon doesn't eat at Chick-Fil-A because they donate to homophobic charities.
2. Aww he mentions Bram early on just as a random person. Cute.

3. Simon has an older sister? What? Where did she go in the movie?

4. Awkward-silence Bram. That's how Simon described him.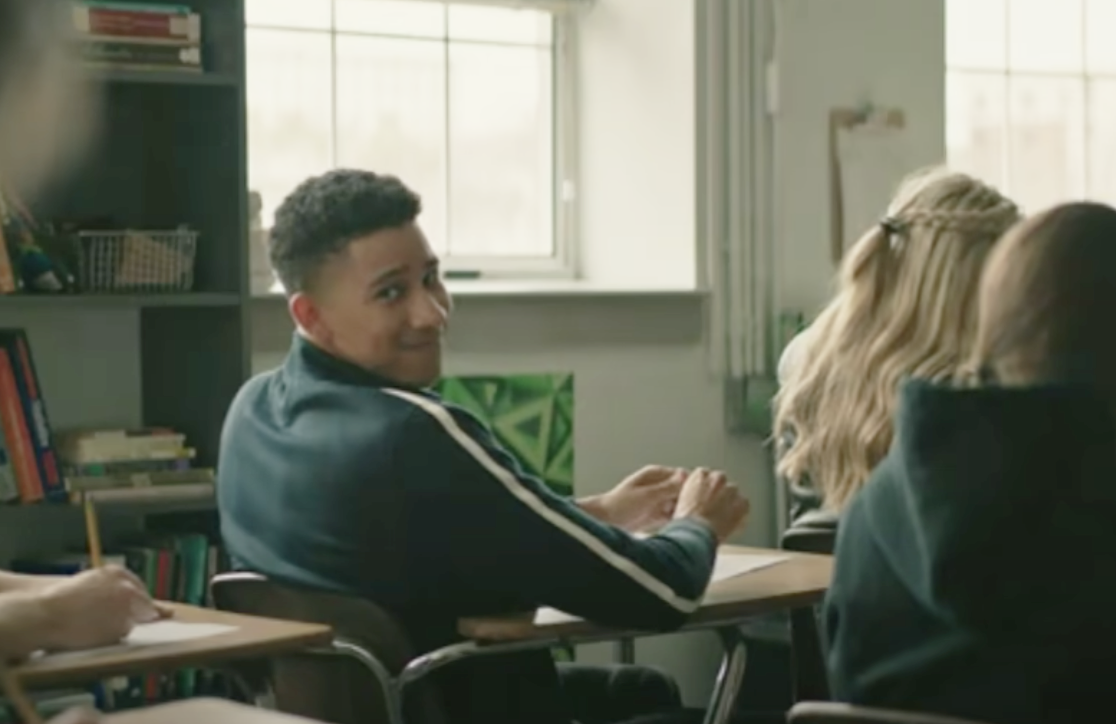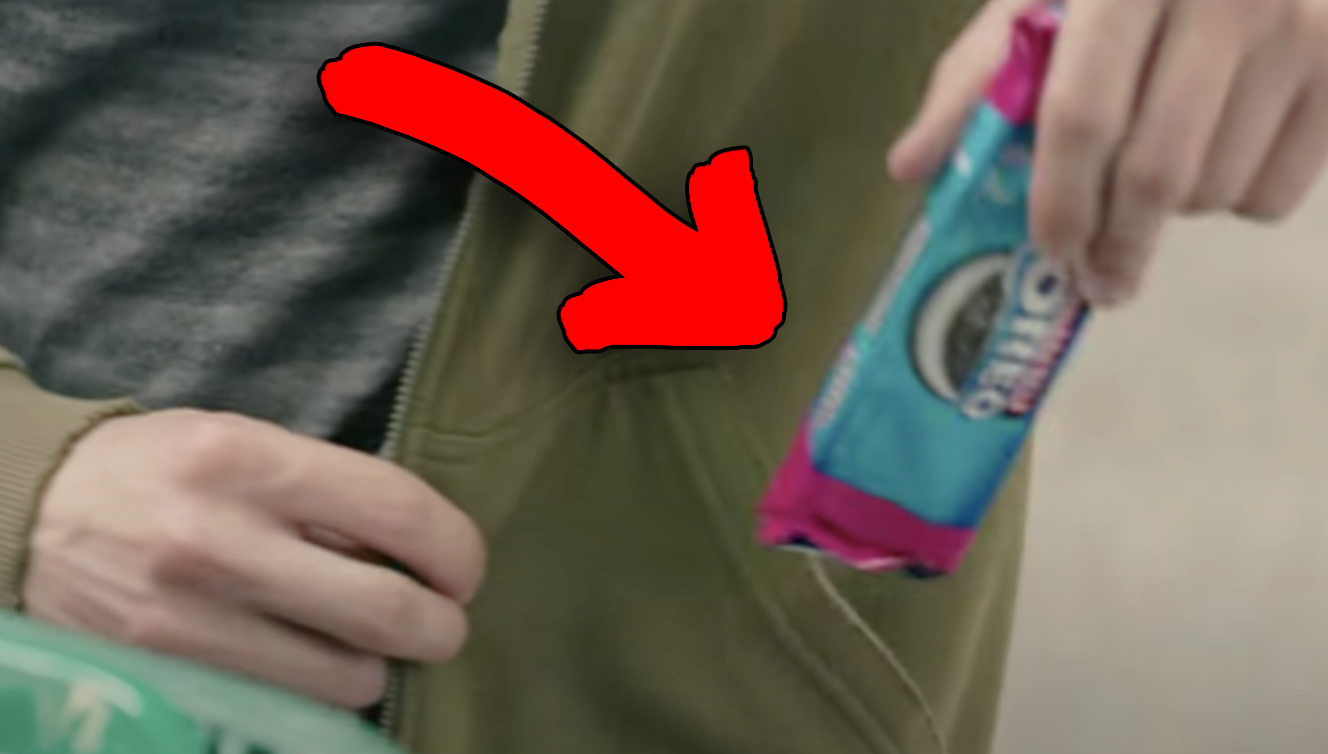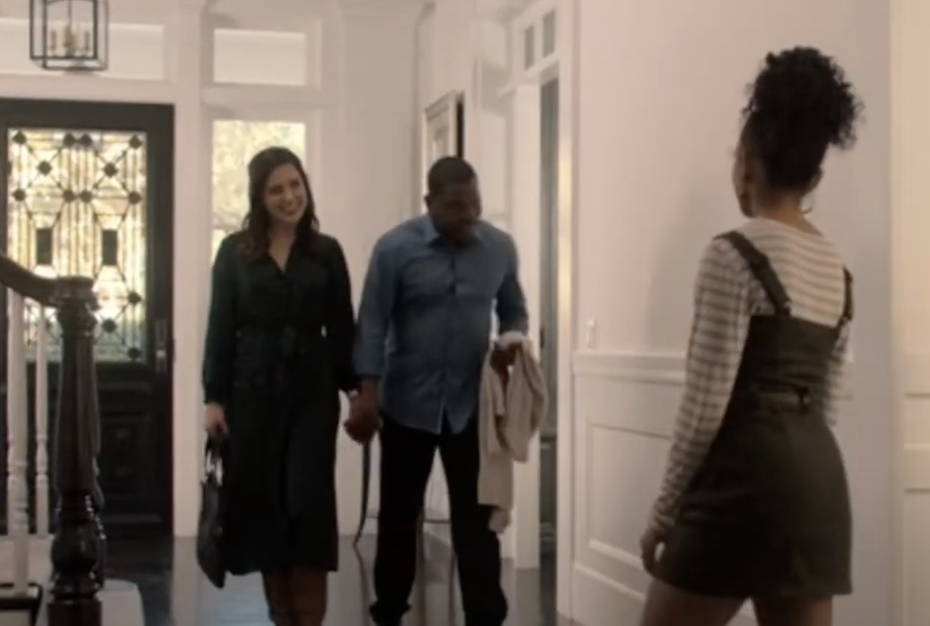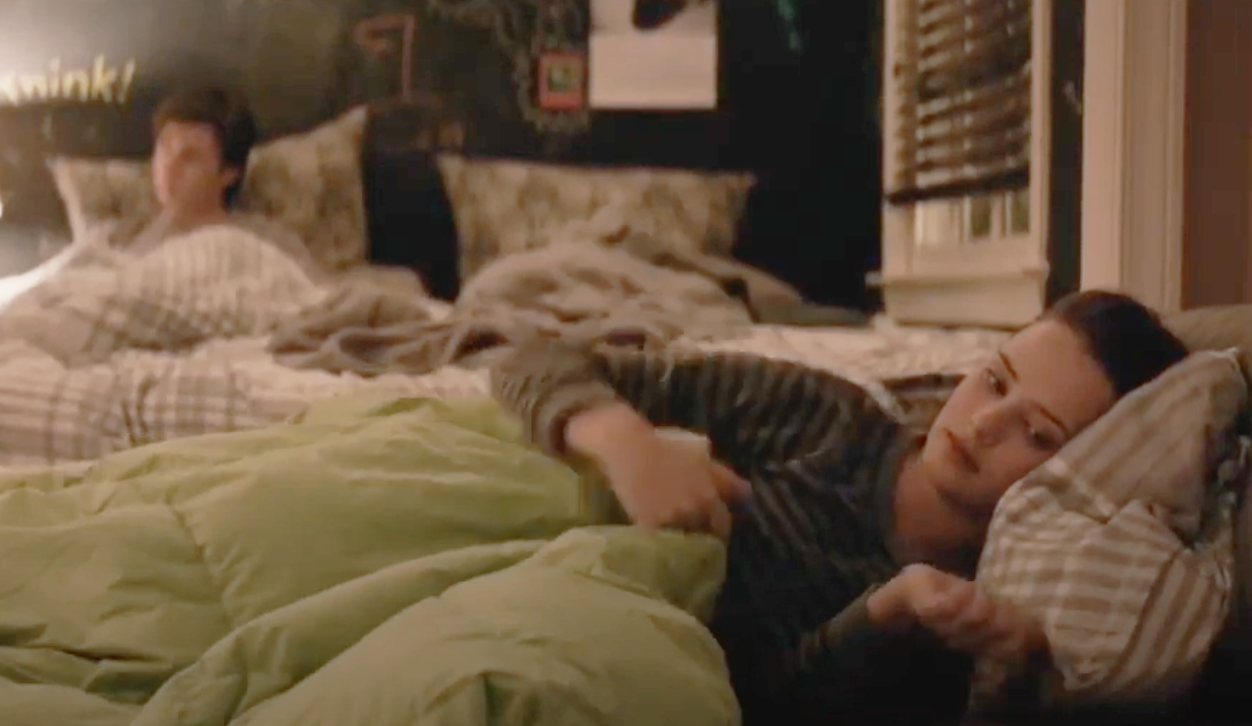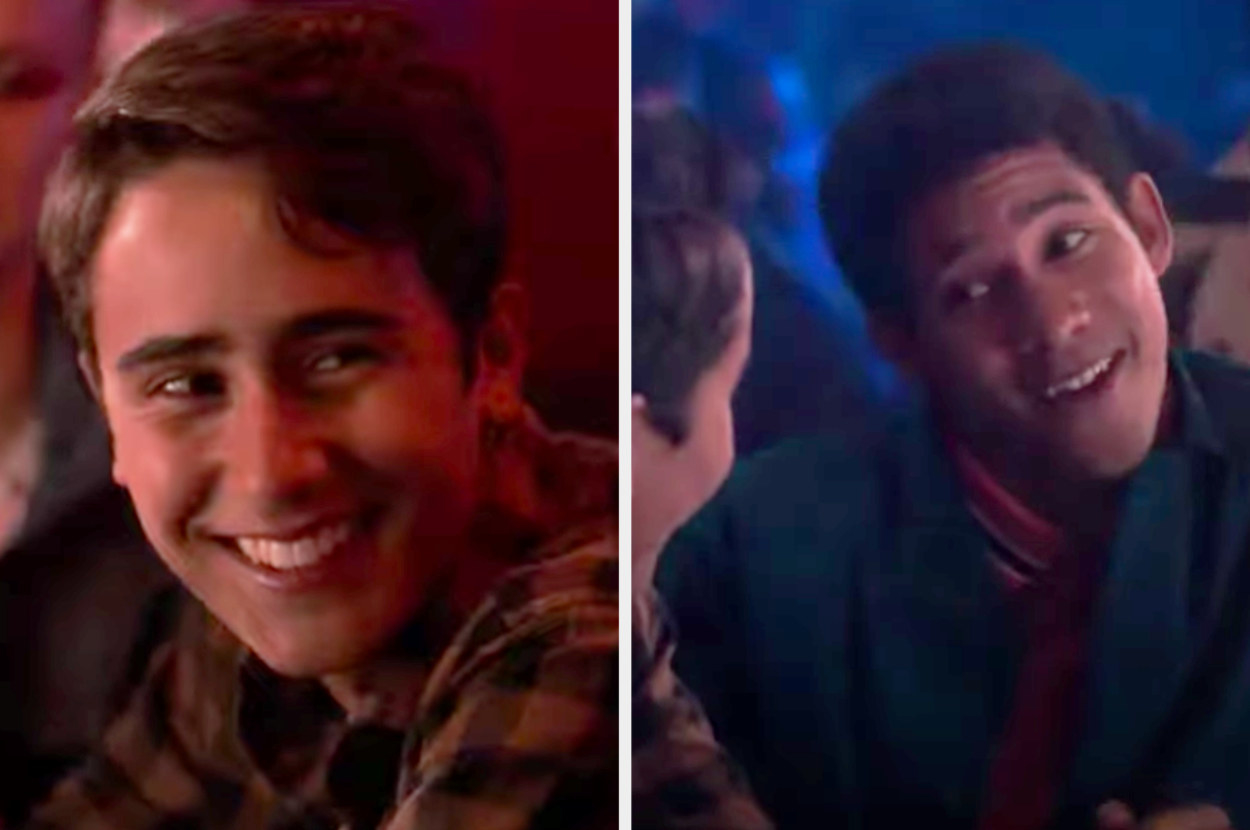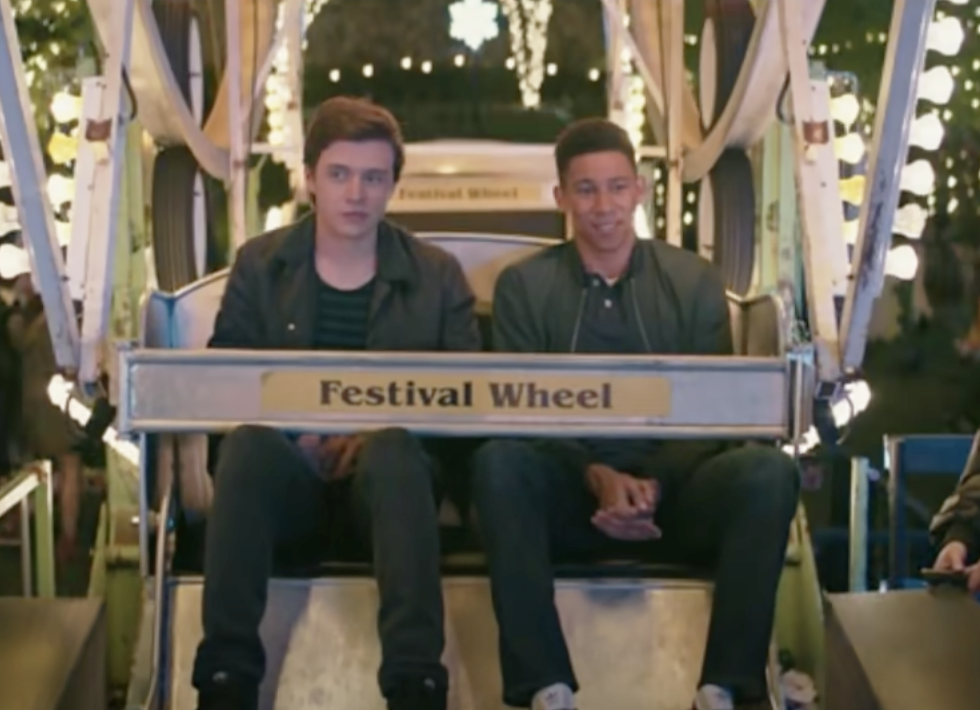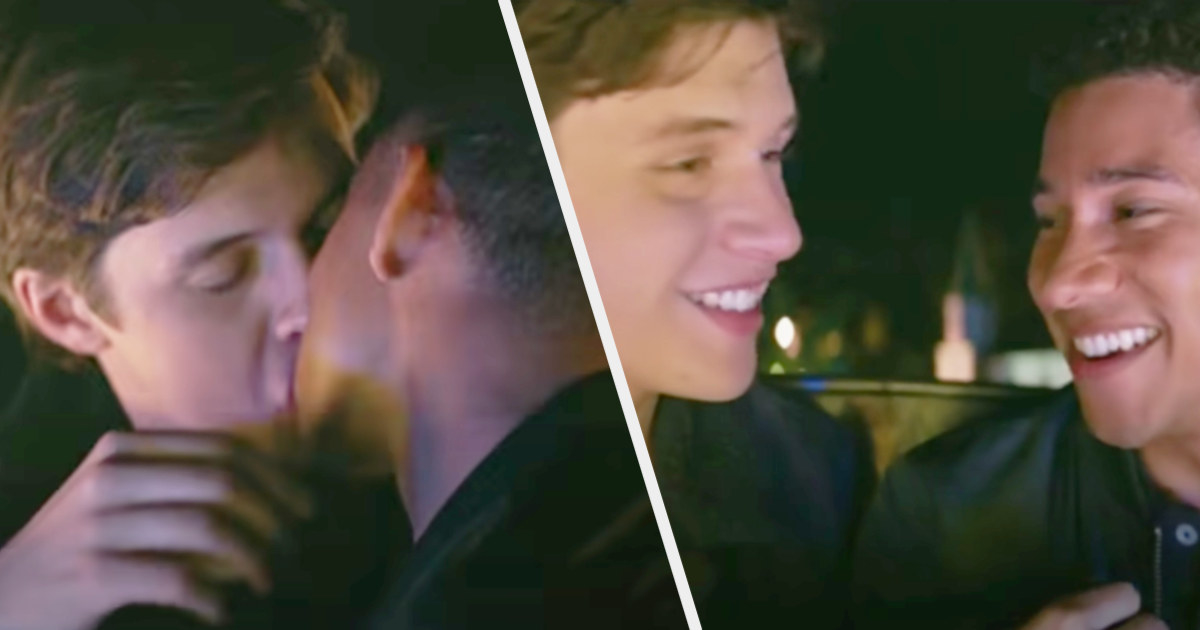 Bottom line: whether you've seen Love, Simon or not, Simon Vs. the Homo-Sapiens Agenda is a can't-miss read.