1.
Uh...you'll...you'll check them later. 2.
YOU SAID YOU'LL CHECK THEM LATER. 3.
Rookie mistake: 4.
What a clean room looks like: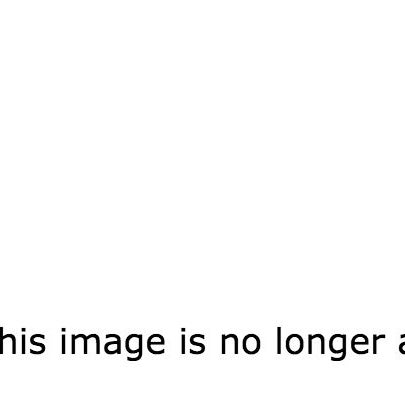 6.
This familiar convo:
7.
These text messages to your therapist: 8.
When your A.D.D. meds are ready to be picked up but you have A.D.D. so you keep forgetting:
9.
All the money that's gone to cancellation fees: 10.
What your paper looks like an hour before it's due: 11.
When you submit it with 3 minutes left: 12.
When Sharpies become lifesavers: 13.
Or helpful distractions during class: 14.
This to-do list full of unfinished projects: 15.
A napkin that's been destroyed because of fidgeting: 16.
"The result of a 70 minutes phone conversation with my girlfriend."