1.
This romantic candle is the perfect blend of rose petals and apple blossom. It's perfect for the night your date comes to your apartment.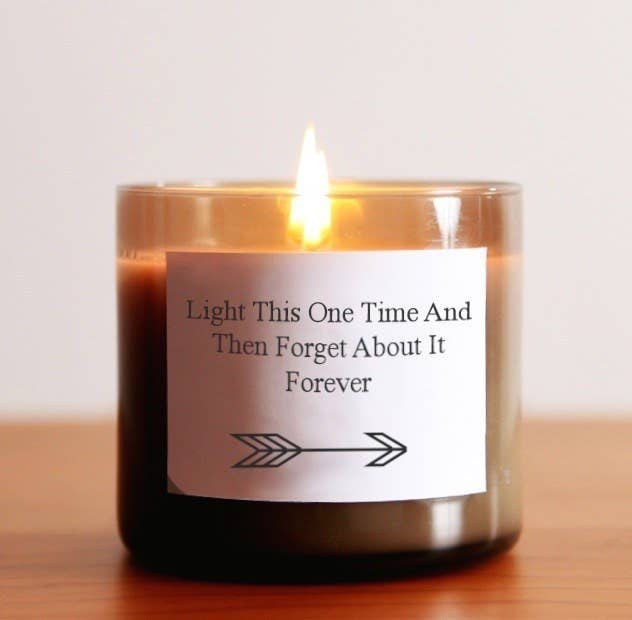 2.
This soothing scent creates a soft, clean fragrance perfect for the day you clean your room.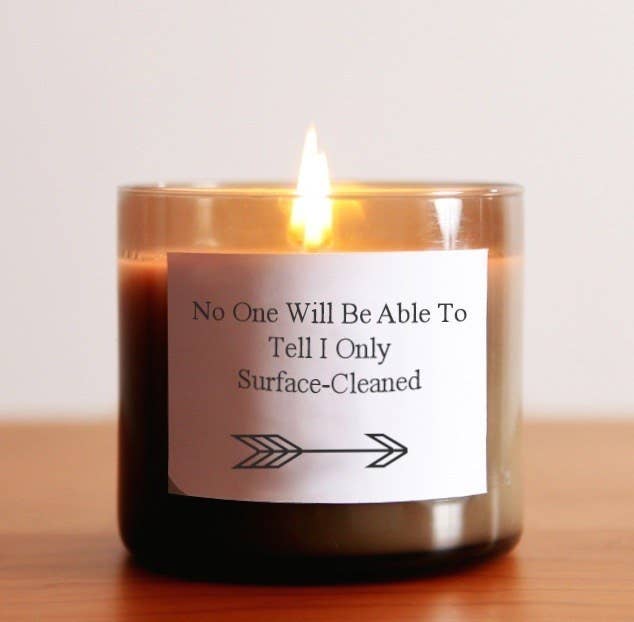 3.
Autumn in New England comes to life in this nature inspired candle. Mixed with nutmeg, cinnamon, and apple. If you're stuck in the city and need an escape, this is the candle for you.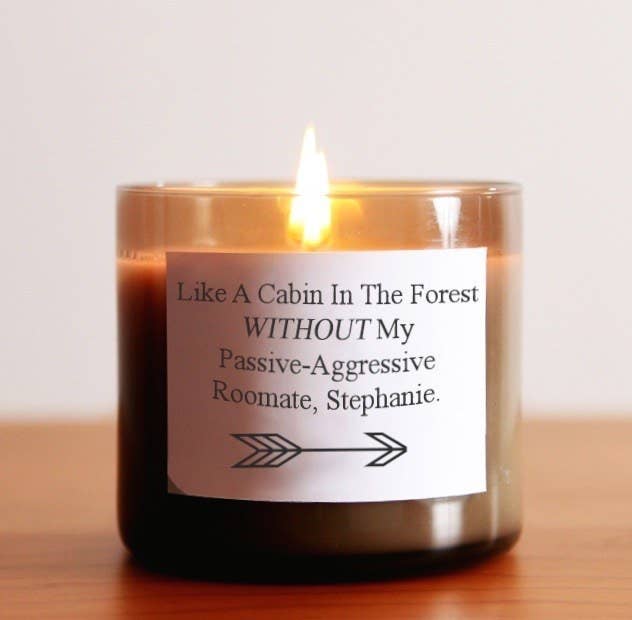 4.
This holiday candle creates a sensual fragrance that blends ivy, sandalwood, and vanilla. You'll feel like you're standing right under the mistletoe!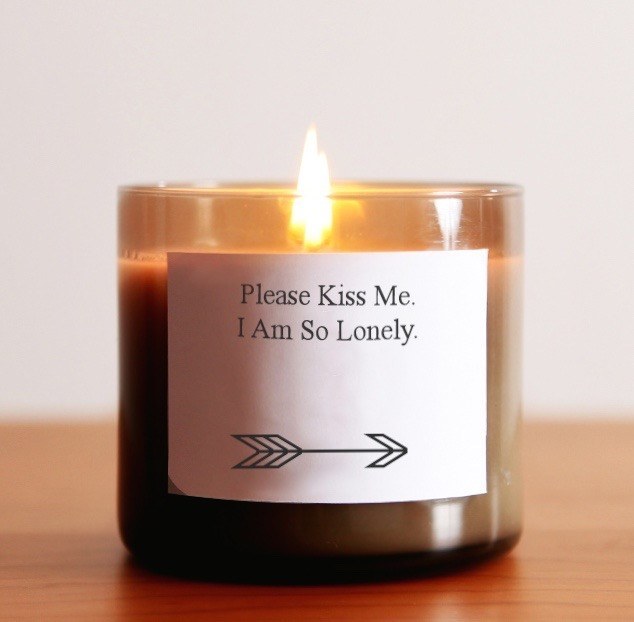 5.
This blend of oranges and lemons creates an atmosphere perfect for when your roommate comes home earlier than expected.
6.
This candle captures that warm, sweet, just-from-the-oven scent. A buttery spice blend of vanilla and cinnamon will remind your guests of Mom's cooking.
7.
An uplifting and fresh blend of lilac and jasmine perfect for any situation life throws at you!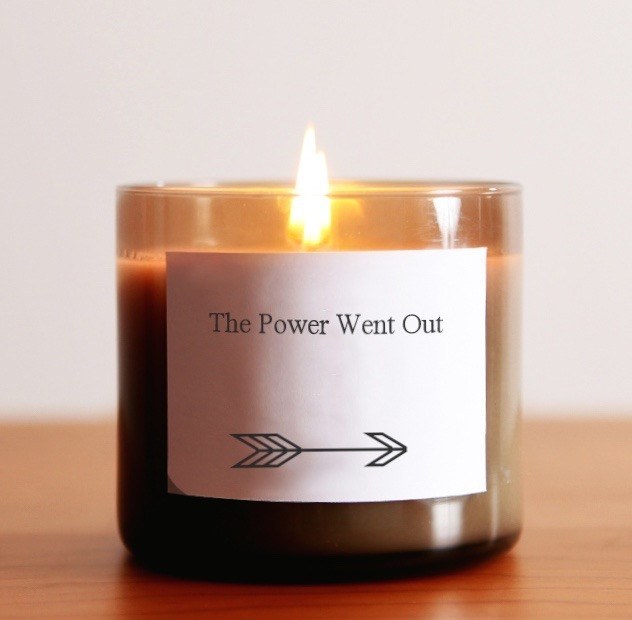 8.
A daring and masculine scent that blends velvety cognac, teakwood, and spiced tobacco leaves.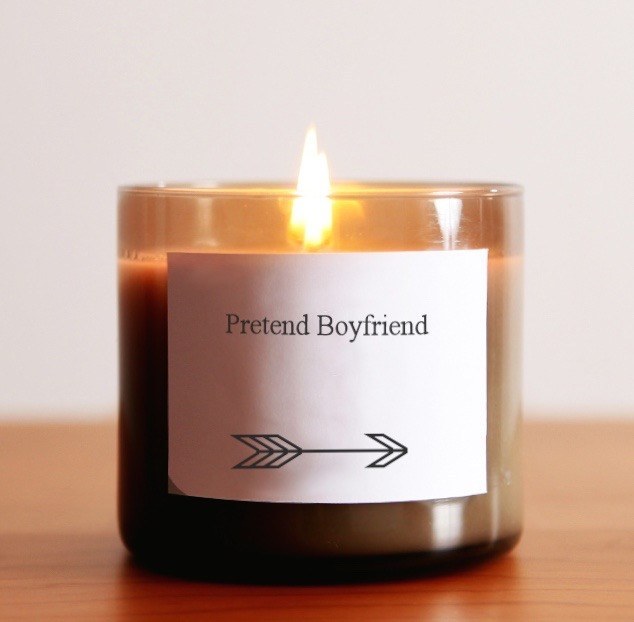 9.
This delicious fragrance begins with warm buttercream and is followed by creamy coconut blended with dark cocoa.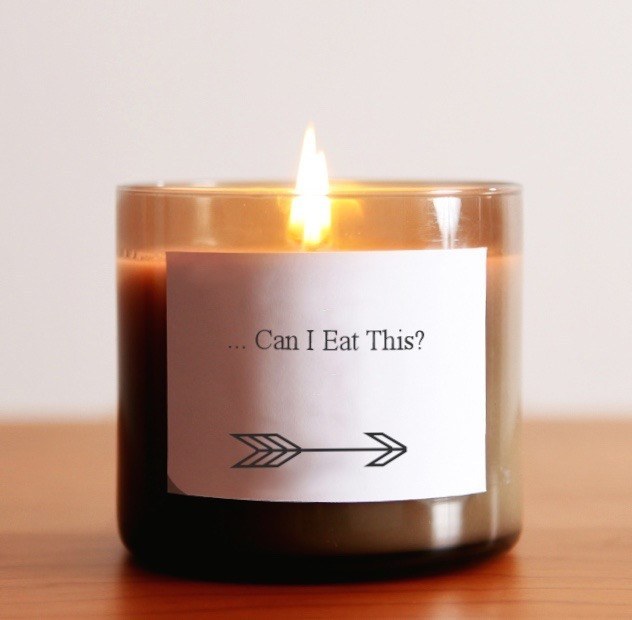 10.
This "energy" scented candle is a bold blend of lemongrass, lime, and grapefruit. This fragrance is sure to awaken your senses!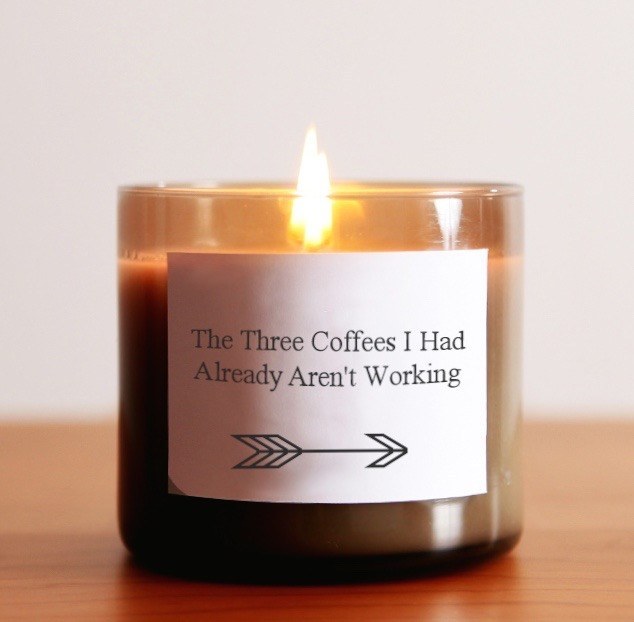 11.
This candle aimed at relieving stress is a soothing blend of yuzu, lemon, white tea, and ginger.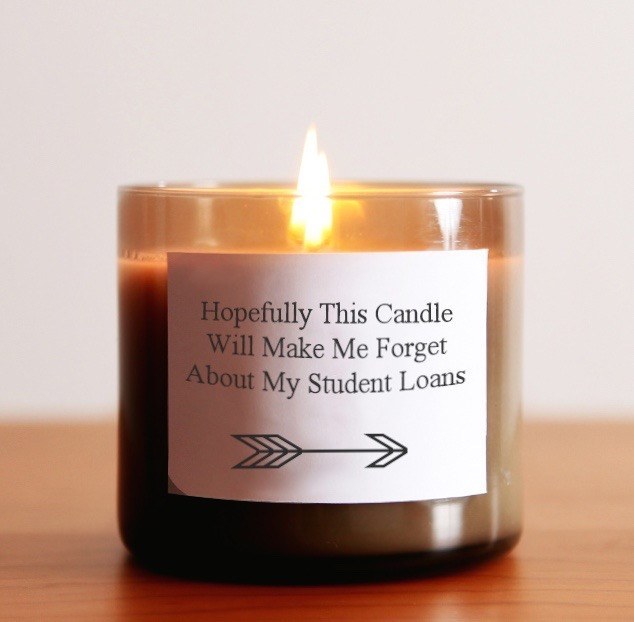 12.
A juicy blend of mandarin oranges, white flowers, and a hint of lemon will give your kitchen a clean and powerful scent.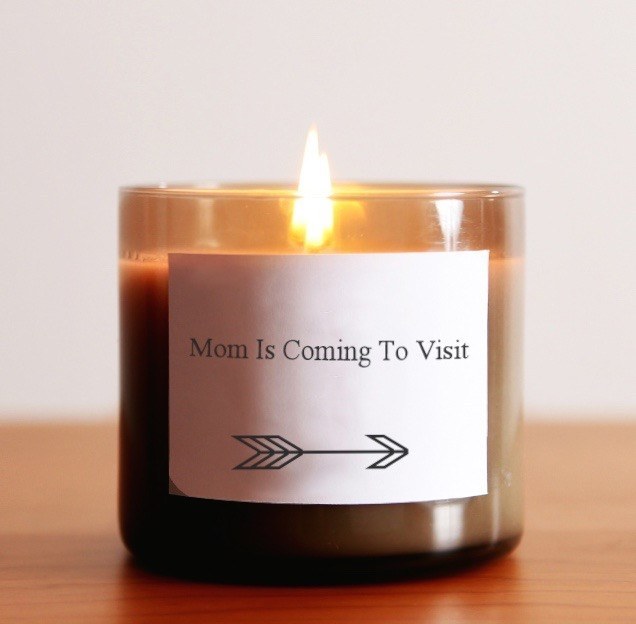 13.
Feel like a celebrity when you light this candle. A glamorous blend of exotic fruits, spiced tobacco, and rich musk fills the room with a luxurious warmth, sure to make your friends envious.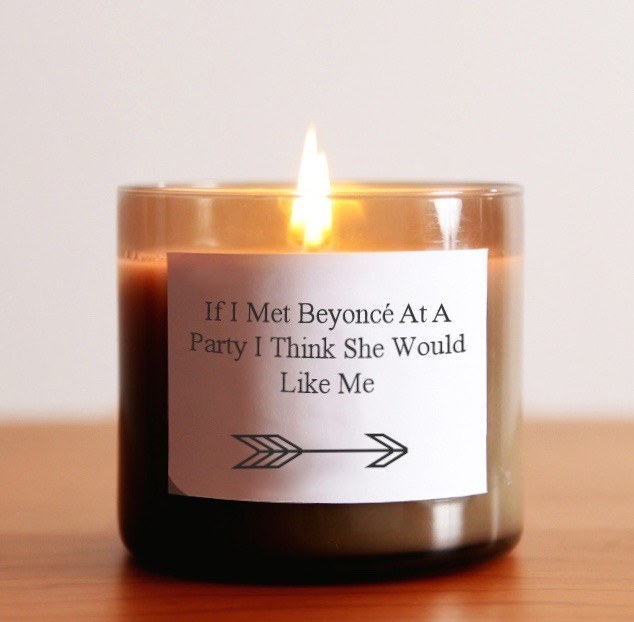 14.
Love the smell of fresh laundry? This candle has a beautifully clean and crisp scent blended with white flowers and lemongrass.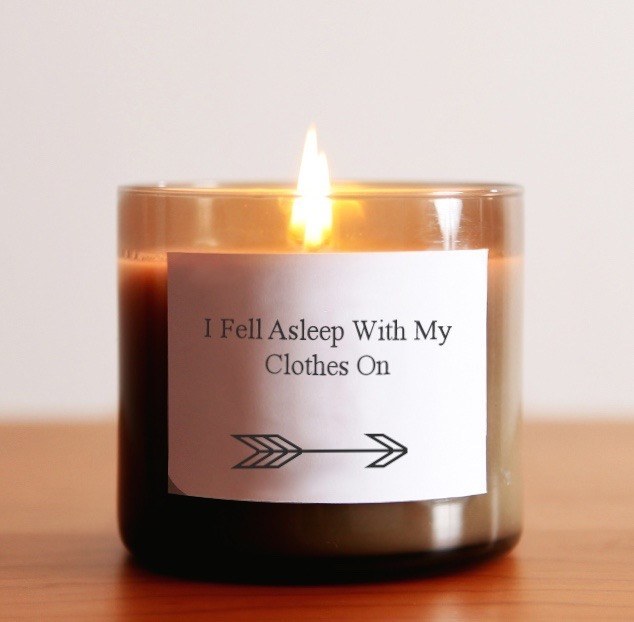 15.
Pizza.