This week on The Bachelor, Nick and a group that is 66% brunettes head to Bimini, a place I had literally never heard of. They are all really, unbelievably stoked about Bimini. It is in the Bahamas, apparently. The girls are still reeling from the double loss of Danielle L. and that other brunette girl (Wendy??), but it's okay because they get to stay at a breezy Air BnBimini and rub sunscreen on Nick's spindly bod. Corinne eats a bunch of cheese to convince Nick that she's in touch with his Wisconsin roots. Raven playfully shoots Nick with a bolt-action rifle to show what her daddy's gonna do to him on their hometown date. Kristina distantly wonders why one of the sharks on their snorkeling date looks so much like Alexis.
Why does Corinne wear heels she can't walk in? Did Nick start using Sun-In? Are we ever going to meet Raquel? Why hasn't there been a degrading relay-race group date? Had anyone else heard of Bimini?
Put on your snorkel and let's dive in.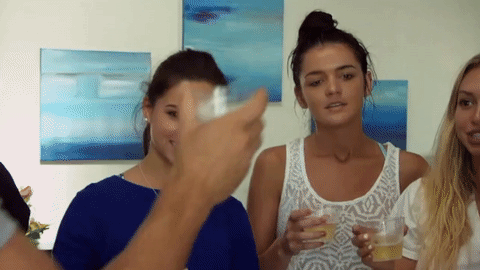 8.
Danielle (Last Week: 4)
7.
Kristina (Last Week: 1)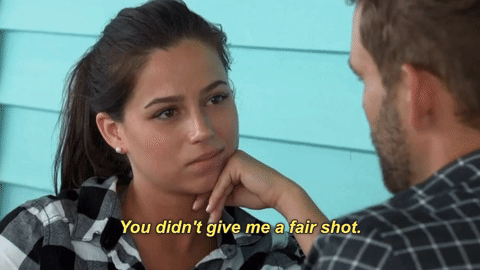 6.
Corinne (Last Week: 6)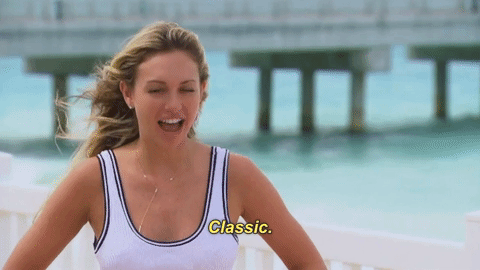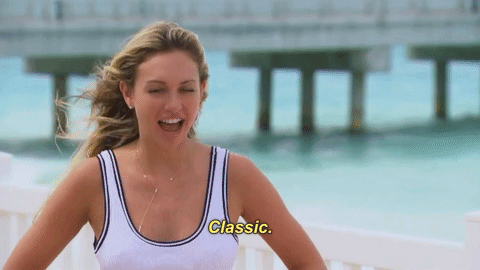 5.
Vanessa (Last Week: 5)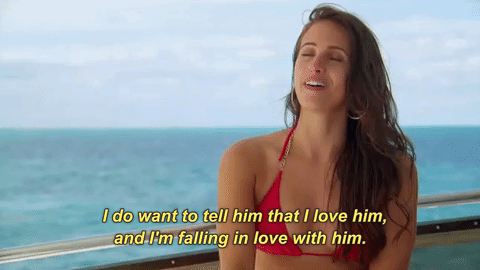 4.
Nick (Last Week: 2)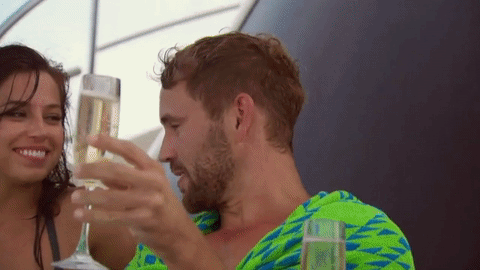 3.
Raven (Last Week: 7)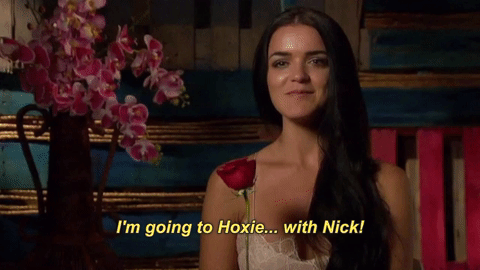 2.
Whoever Framed This Shot (Last Week: Not Ranked)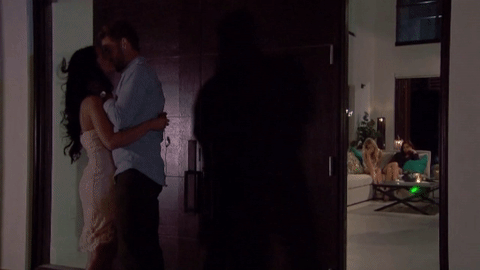 1.
Rachel (Last Week: 3)