This week on The Bachelor, Ol' Saint Nick takes his army of tiny brunettes on a trip to beautiful, exotic Waukesha, Wisconsin. Corinne gets stopped by airport security when it's revealed there is a small woman named Raquel packed in her luggage. One of the contestants literally admits to assault and battery on national television. Bella pays a body double to stand in for her so she doesn't have to keep going on her brother's stupid dates.
Why are these bitches so excited about Milwaukee? Why is Rachel, a 31 year old lawyer, competing against 23 year old "small business owners?" How many plunge necklines will Danielle L. have to wear until she finally has a nip slip? When did we stop putting rose ceremonies at the end of each episode? How can I join the Church of the Resurrection of Christen? I miss Christen.
Put on your best manure-shoveling boots and let's get started.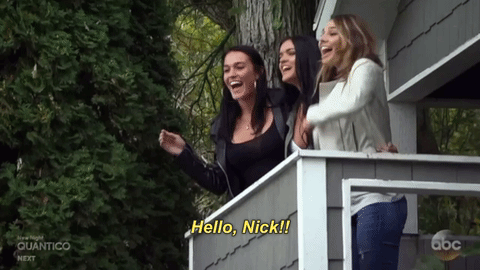 17.
Raven (Last Week: 6)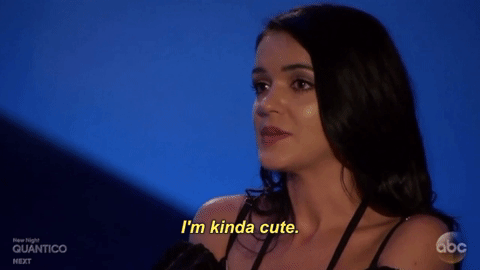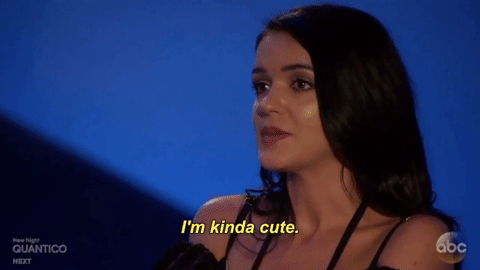 16.
Astrid (Last Week: 4)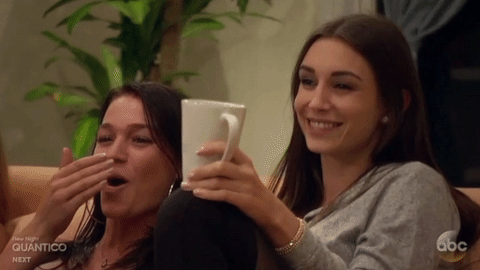 15.
Taylor (Last Week: 13)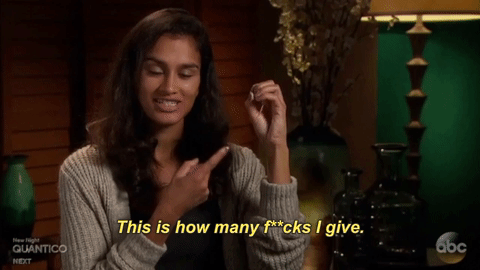 14.
Sarah (Last Week: 17)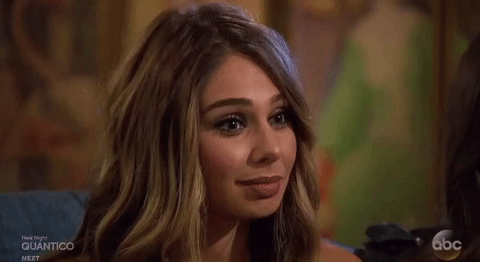 13.
Josephine (Last Week: 14)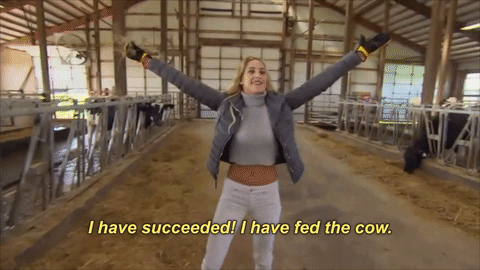 12.
Jasmine (Last Week: 7)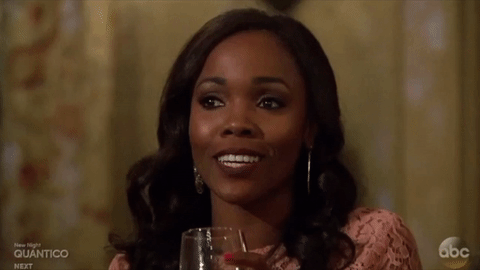 11.
Danielle M. (Last Week: 11)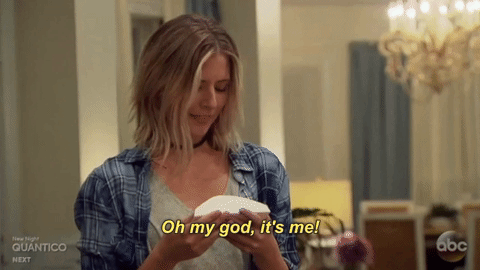 10.
Nick (Last Week: 12)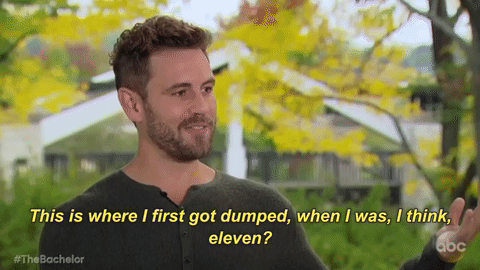 9.
Whitney (Last Week: 9)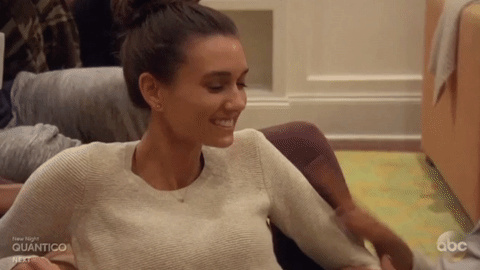 8.
Rachel (Last Week: 2)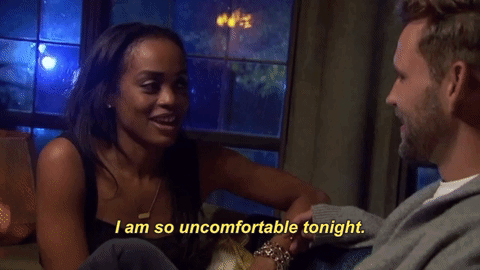 7.
Alexis (Last Week: 5)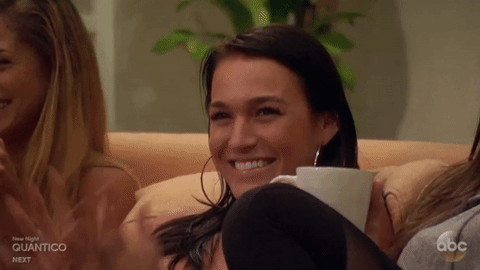 6.
Vanessa (Last Week: 1)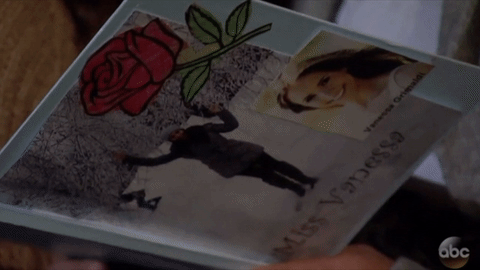 5.
Danielle L. (Last Week: 3)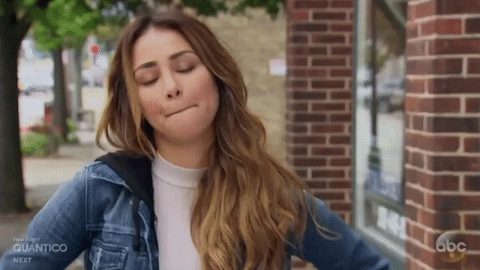 4.
Nick's Ex-Girlfriend (Last Week: Not Ranked)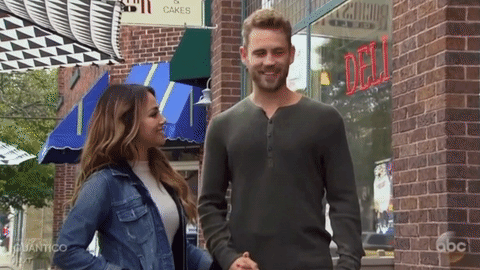 3.
Jaimi (Last Week: 8)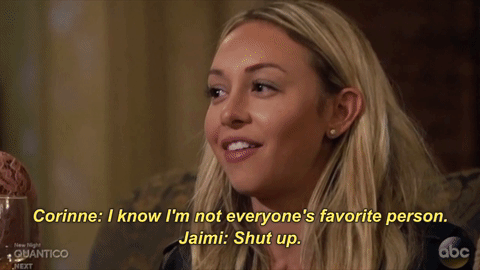 2.
Corinne (Last Week: 22)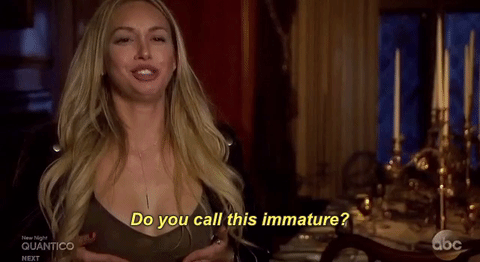 1.
Kristina (Last Week: 15)