This week on The Bachelor, Nick and his army of Much Younger Women start getting to know each other, tongue-wise. Half the girls have to participate in this ripoff America's Next Top Model photoshoot in which they dress up as different flavors of bride. There is even a knockoff Jay Manuel who yells things like "Las Vegas, very naughty! Needs a spanking!" Later, Nick trots his harem out to the Boulevard of Broken Relationships where they watch bad improv and slap each other. Corinne frees the nipple and is still in the running toward becoming America's Next Top Nick's Fiancée For Six to Eight Months. ABC has lost its rose budget.
Why is Liz still here? Who came up with the idea of an "Adam and Eve Wedding?" Are we sure there wasn't a third girl named Danielle? When is Corinne's nanny going to show up and reveal that Corinne is actually a runaway teen bully named Alison DiLaurentis? Are hoop earrings back?
Put on your biker wedding outfit and let's get started.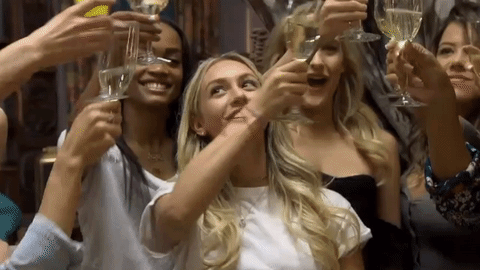 23.
Liz (Last Week: 29)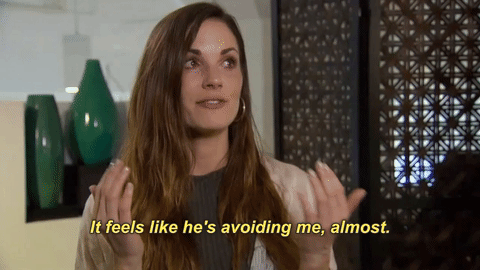 22.
THIS ROSE (Last Week: Not Ranked)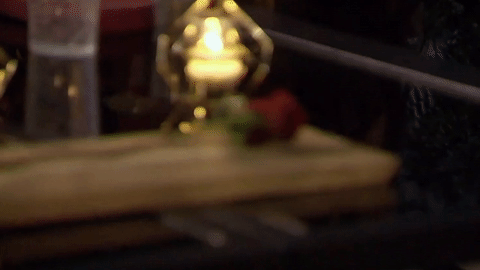 21.
Nick (Last Week: Not Ranked)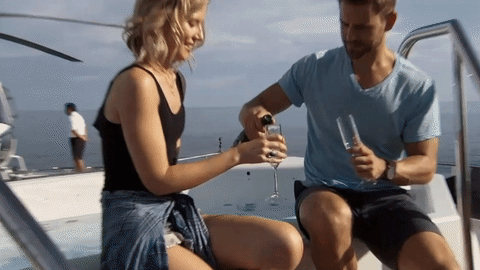 20.
Astrid (Last Week: 20)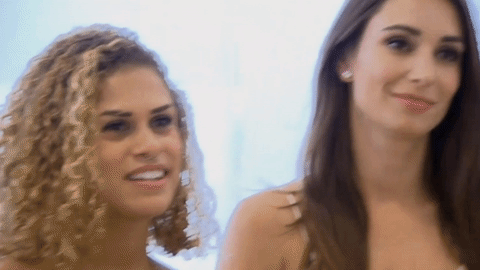 19.
Hailey (Last Week: 25)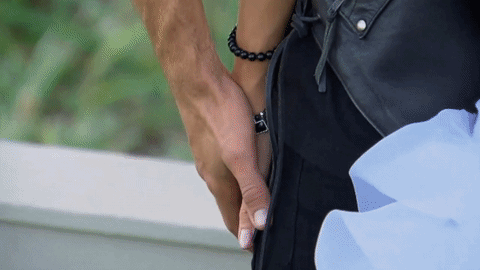 18.
Sarah (Last Week: 8)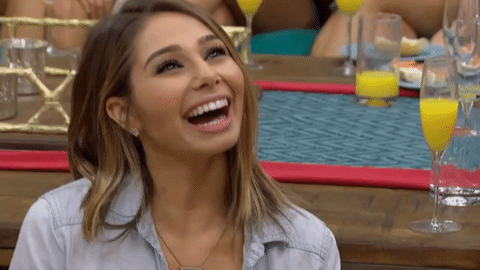 17.
Elizabeth (Last Week: 12)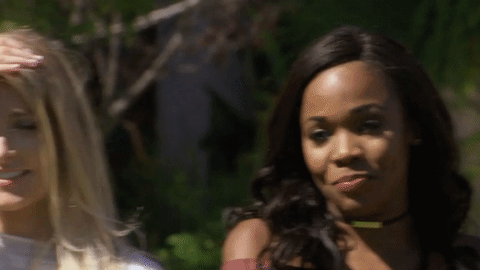 16.
Jasmine (Last Week: 24)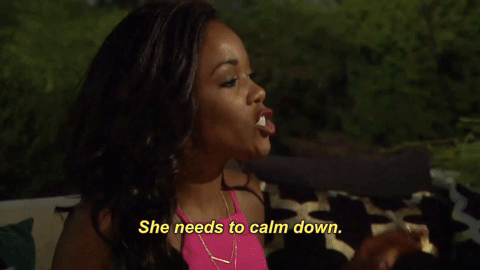 15.
Whitney (Last Week: 13)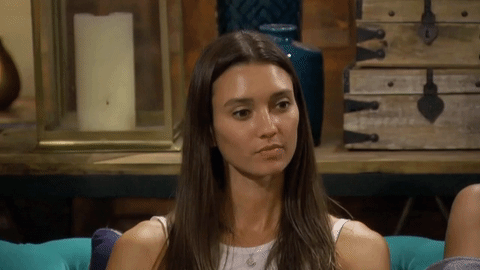 14.
Kristina (Last Week: 11)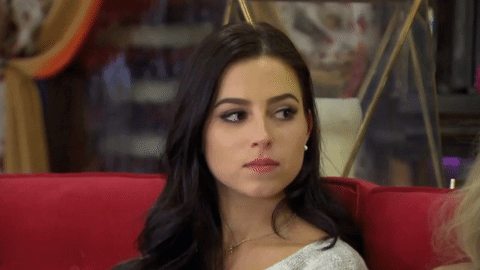 13.
Jaimi (Last Week: 16)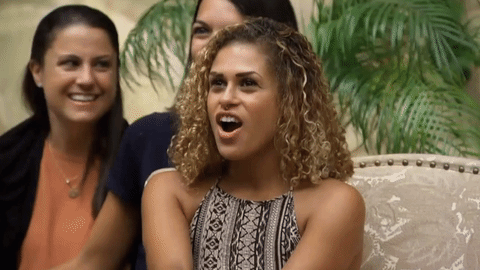 12.
Lacey (Last Week: 9)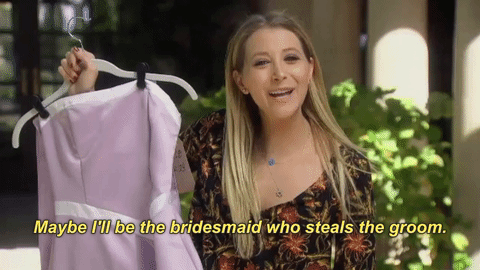 11.
Rachel (Last Week: 5)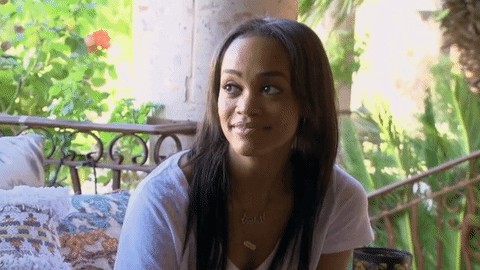 10.
Danielle L. (Last Week: 7)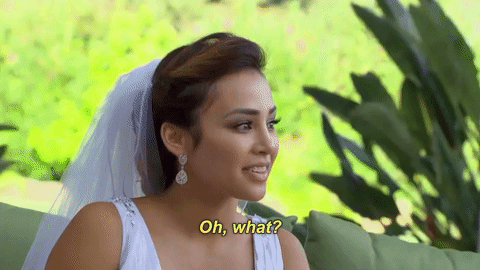 9.
Vanessa (Last Week: 2)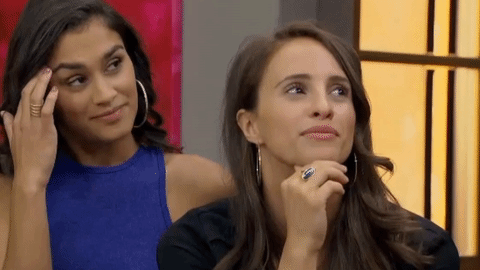 8.
Josephine (Last Week: 23)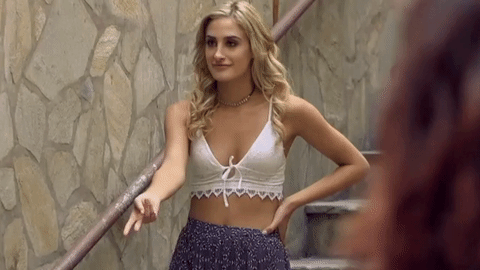 7.
Brittany (Last Week: 22)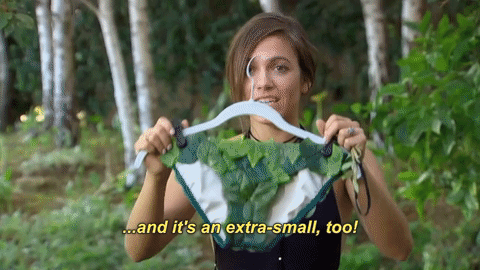 6.
Alexis (Last Week: 17)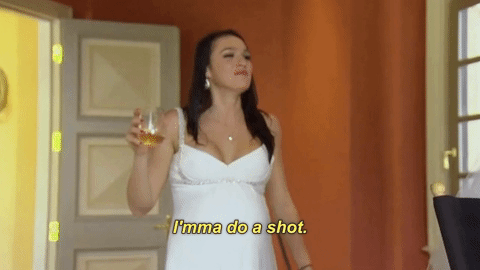 5.
Raven (Last Week: 6)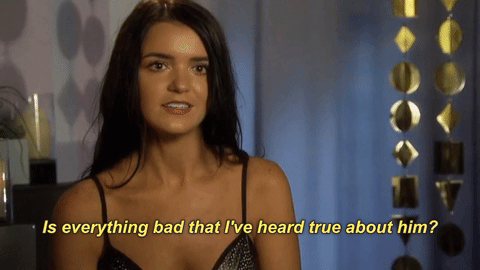 4.
Taylor (Last Week: 27)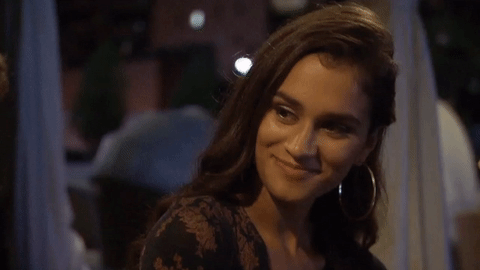 3.
Christen (Last Week: 26)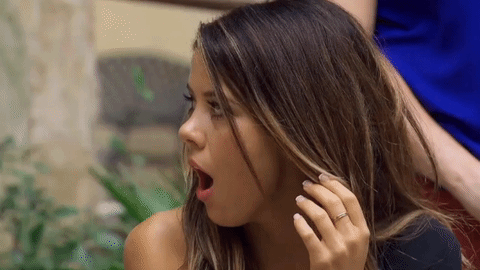 2.
Danielle M. (Last Week: 1)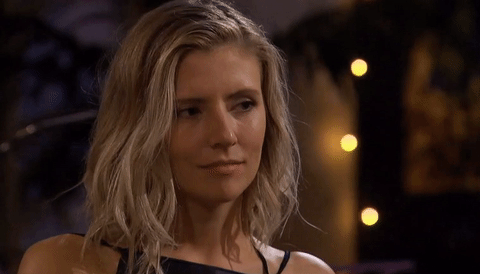 1.
Corinne (Last Week: 3)