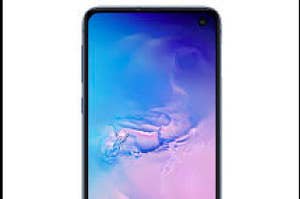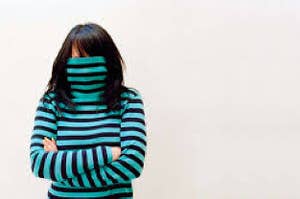 So just take it. You're not doing anything better!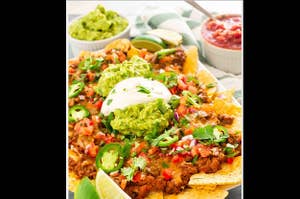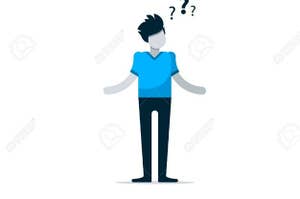 But really, We know how much you want to know!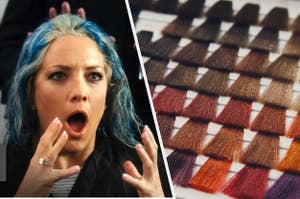 Bet you're just dyeing to know if we can get it right.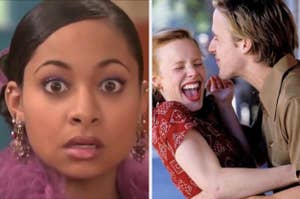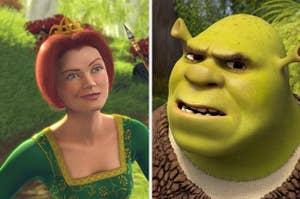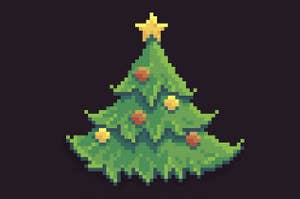 We wish you a Merry Christmas!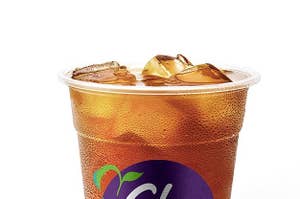 I know you're bored with nothing to do so why not!?!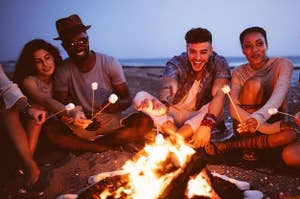 A few random questions will tell you who you really are...