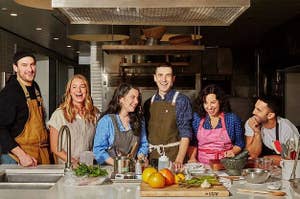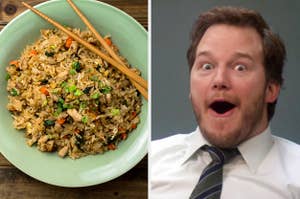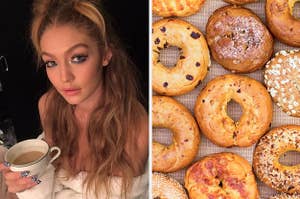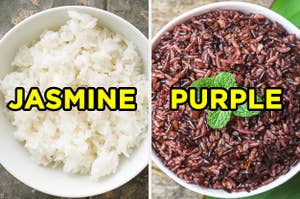 Wouldn't it be rice to find out?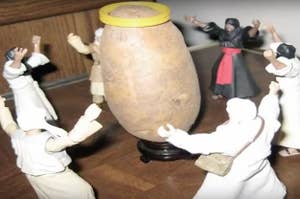 Put your passion to the test.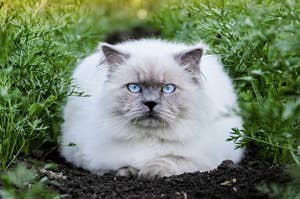 You know you need to know.
Any dog can fit into a purse if you try hard enough.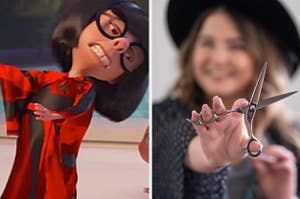 Either way, you look bangin'.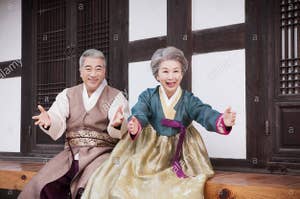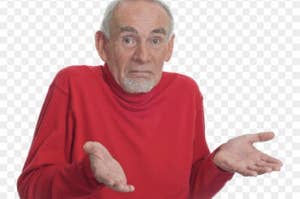 for the Chidi in all of us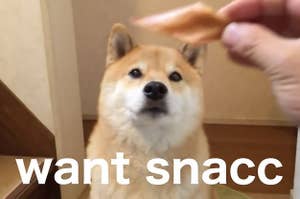 What box can we put you in?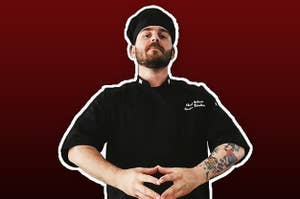 Father Julien is watching.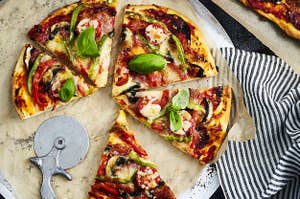 Which would you pick off?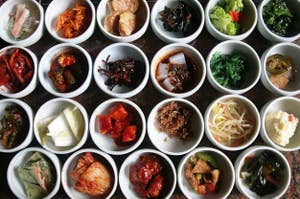 There's one for everybody!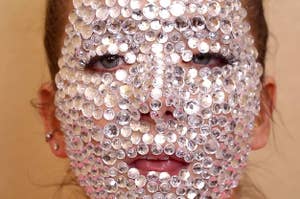 We all have a little bit "Too Much" in us.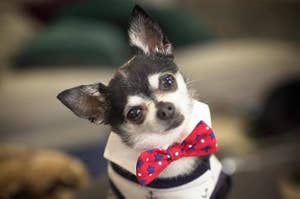 Cermet, Paesh, Bunny or Marbles?