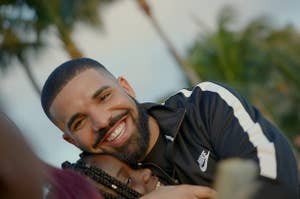 "I know when that hotline bling, that can only mean one thing"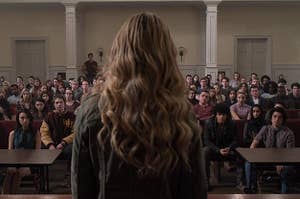 Don't tell me you don't remember you said this?
Are you ready for "Avengers: End Game"?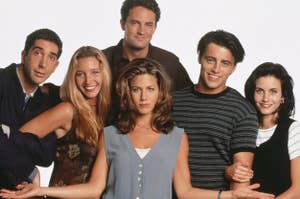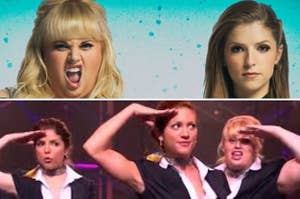 "I was born with gills like a fish."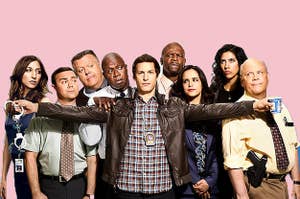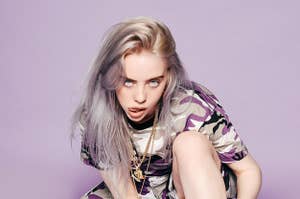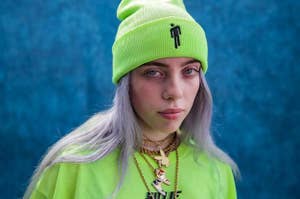 How well do you actually know this rising teen star? Goodluck!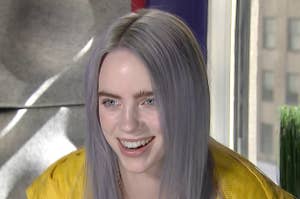 How well do you know the teen taking the music world by storm?