1.
Spirit Week.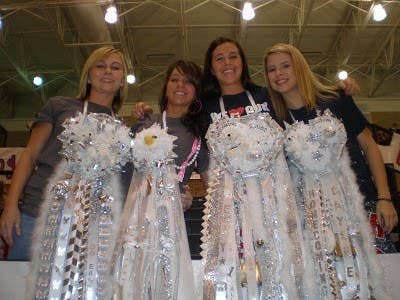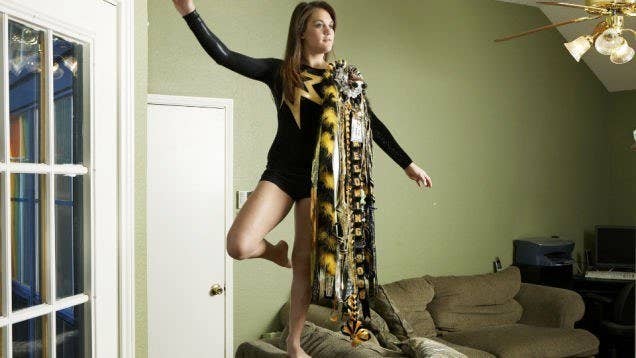 And in other parts of the country - pop culture's reinventing Dress Days!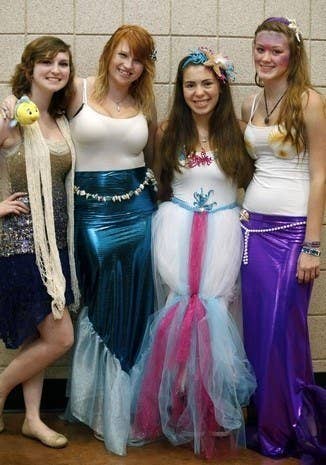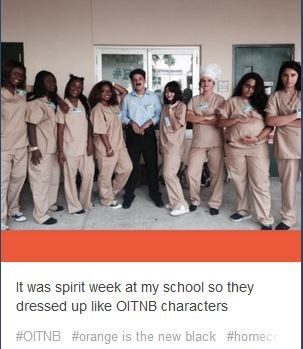 2.
Pride Events.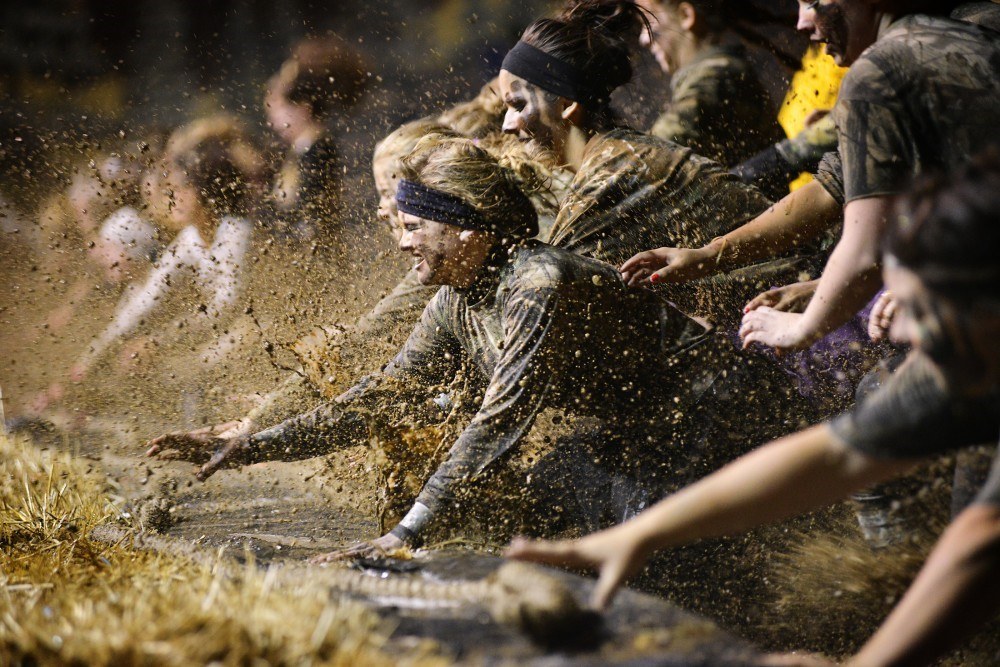 3.
The Parade Floats.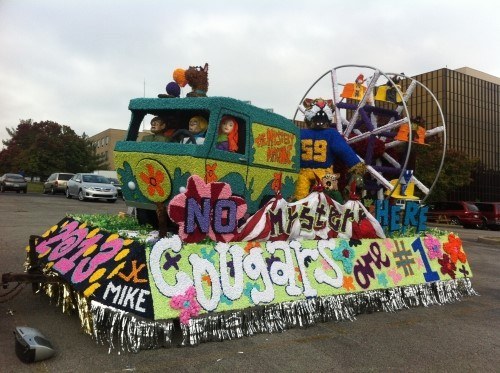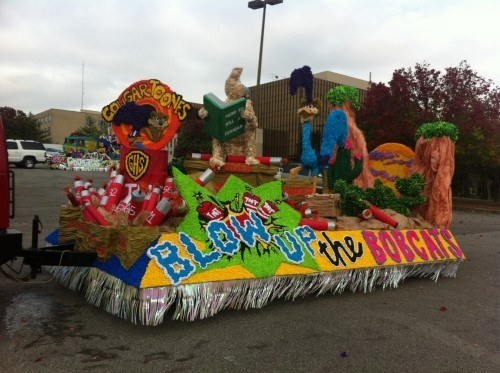 4.
Getting the whole town involved!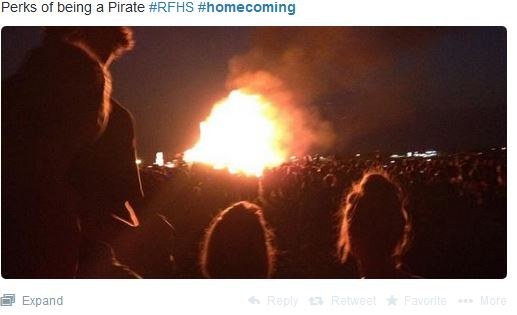 5.
The Game, or what used to be homecoming's main event.
Crowning the head cheerleader and football captain is so last millenium!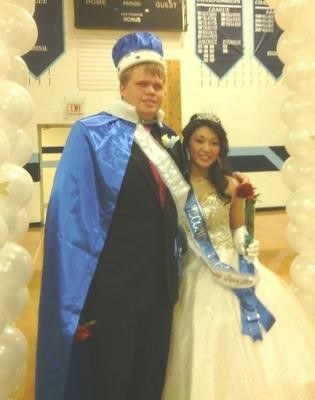 Slow dancing with your date isn't the only reason to go.
Enjoy Pride Week and everything else, everyone!
GoEnnounce is a way for students to e-nnounce and track their educational achievements and fundraise for goals. Check out our monthly scholarship GoEnnounce.com/scholarship