When you hear about Orlando, Florida, your mind probably immediately goes to the Magic Kingdom (as well as a bunch of other world-renowned theme parks). And yes, you've more than likely heard the odd viral story or two about how much the cost of the city's attractions can add up.
Well, luckily for you, I recently visited the gorgeous city myself to find the best activities that won't break the bank (after all, there's way more to see than just the theme parks). I spent four days in Orlando with $0, $50, $100, and $150 to spend, so if you want to find the best activities for your price point, congrats — you're in the right place.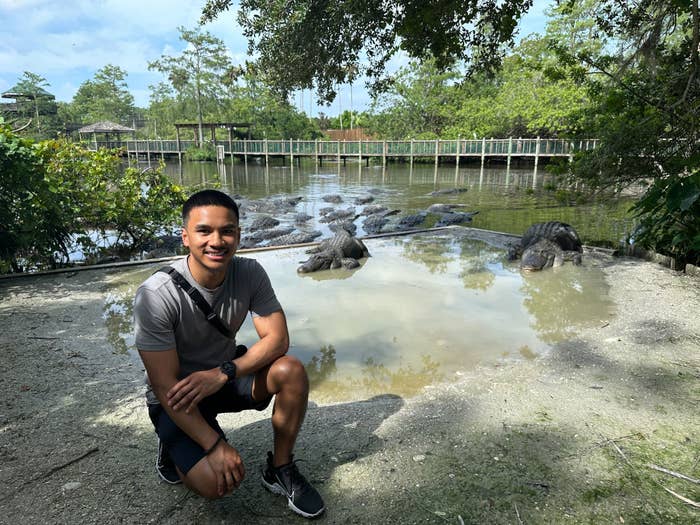 Before I share the 13 amazing activities I experienced, though, let's talk about travelling to the city. Here are my tips for flying there:
And here are my tips for getting around once you've landed:
And finally, here's my advice for picking a place to stay:
Day 1 - $0.00
All the activities I did on this day didn't cost me a dime — apart from the food and drink, that is.

1.
Sculpture Garden – Lake Nona (free entry)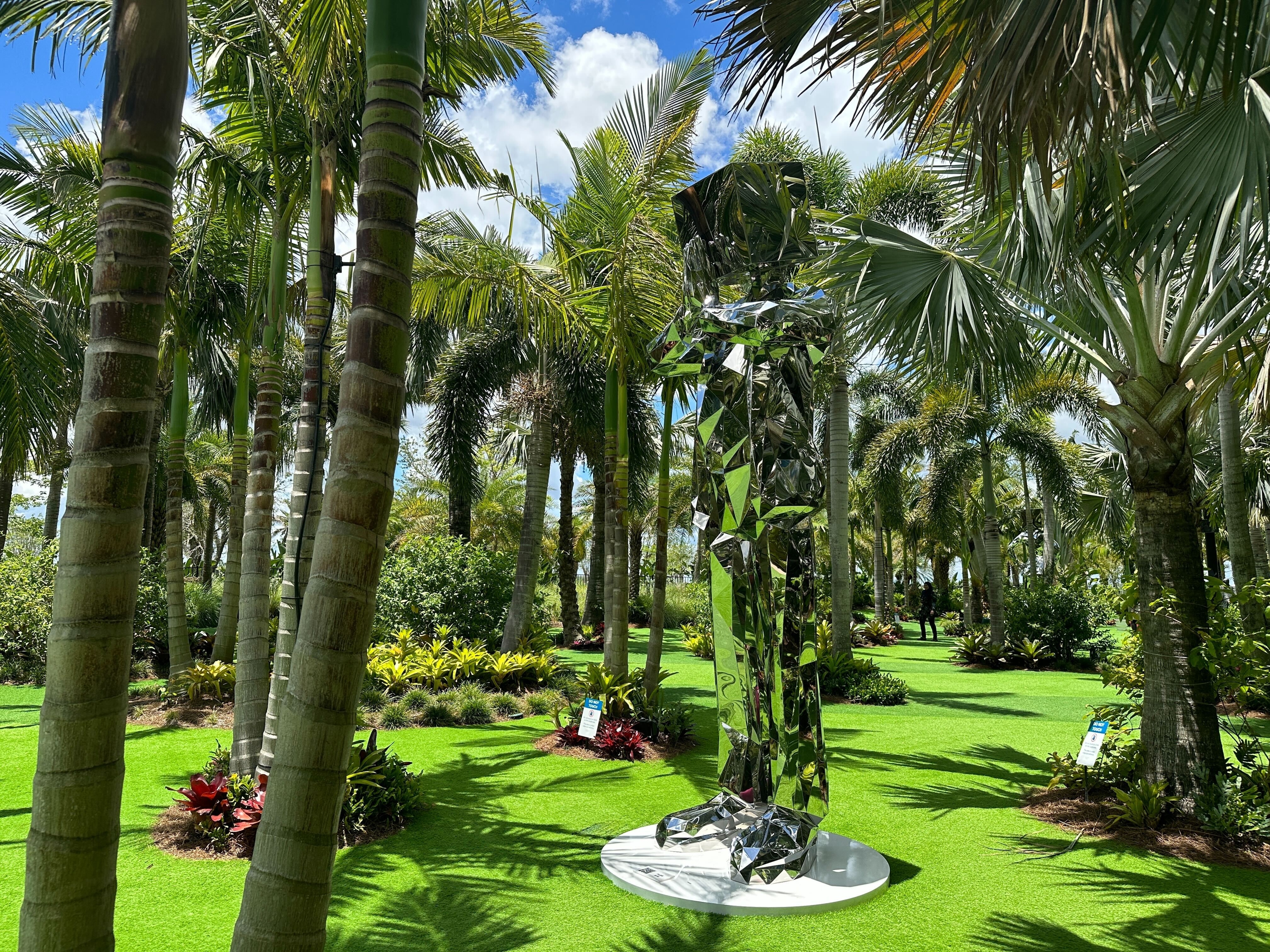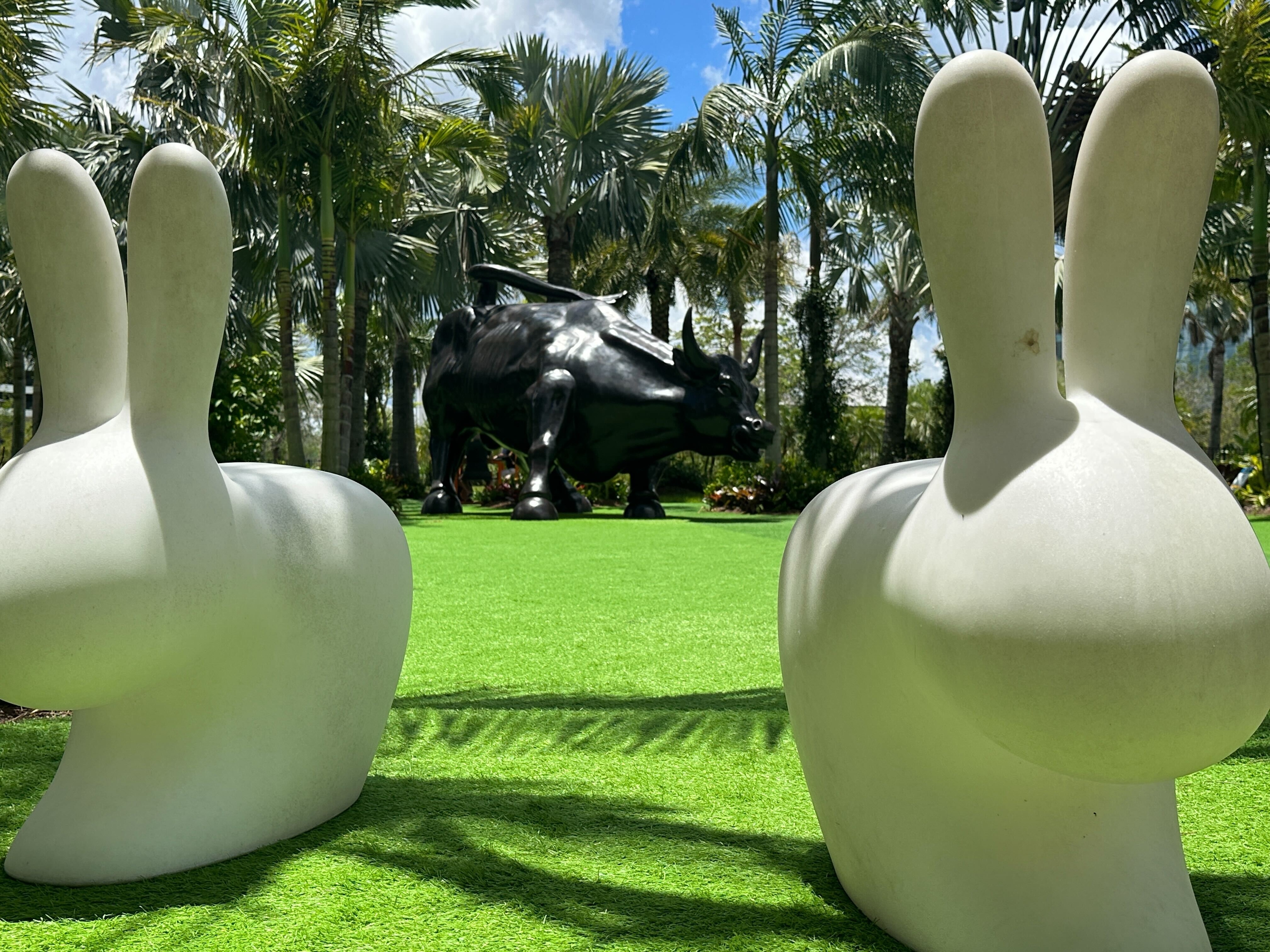 2.
Boxi Park (free entry)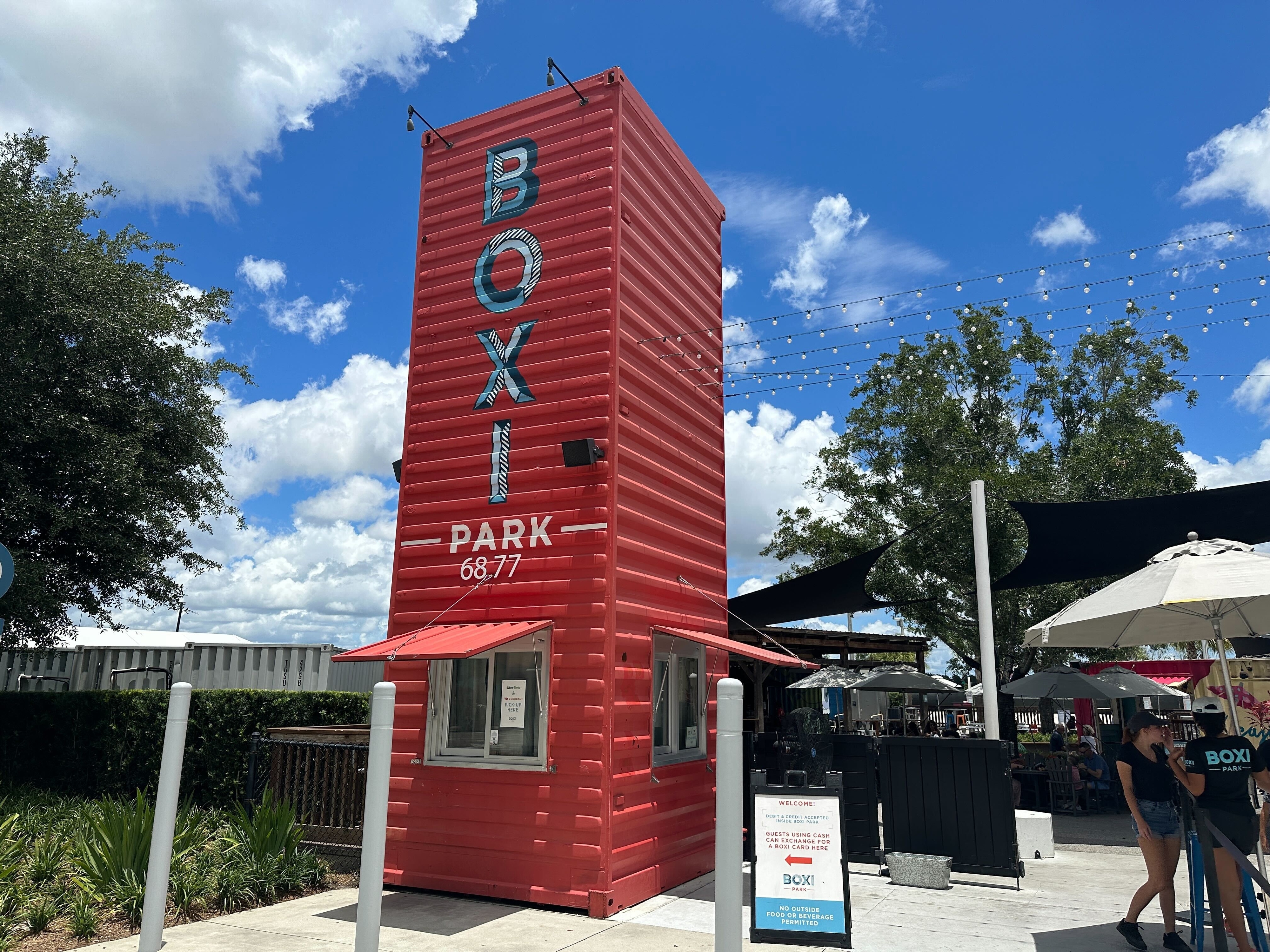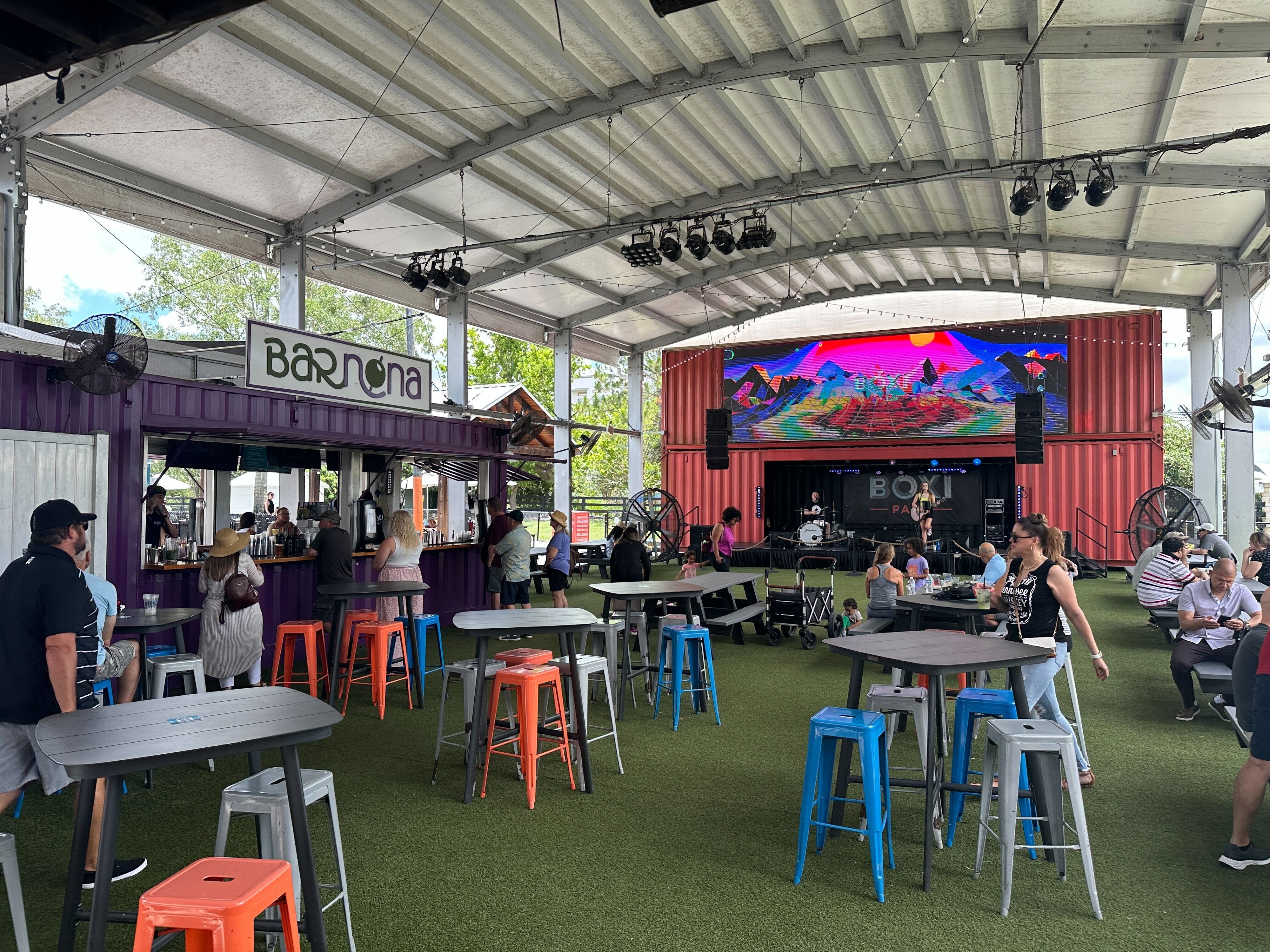 3.
Walk around Disney Springs (free entry)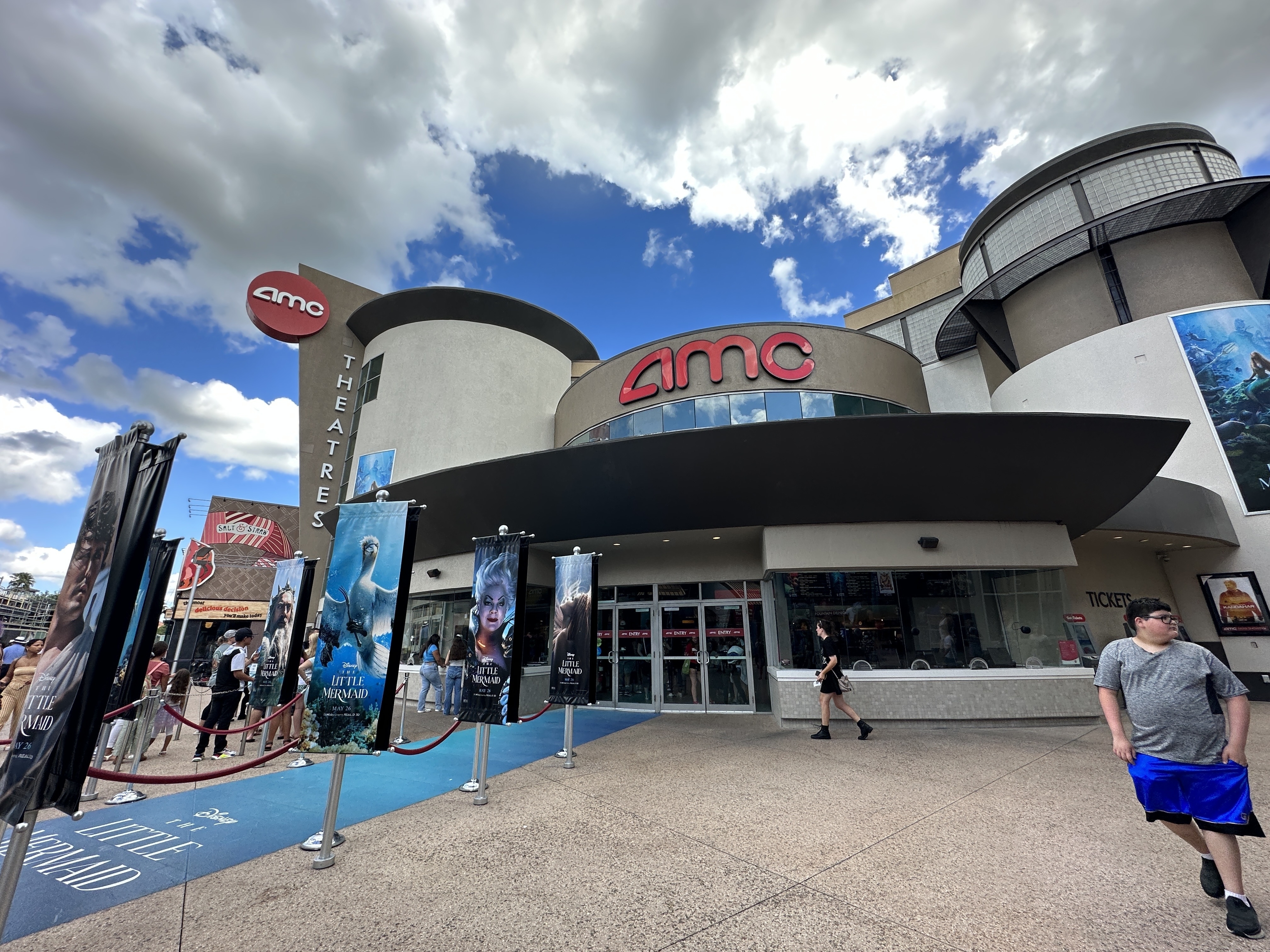 Day 2 – $50 Budget
If you did get half-board with your hotel, this whole day should be fairly cheap.

4.
Gatorland – $50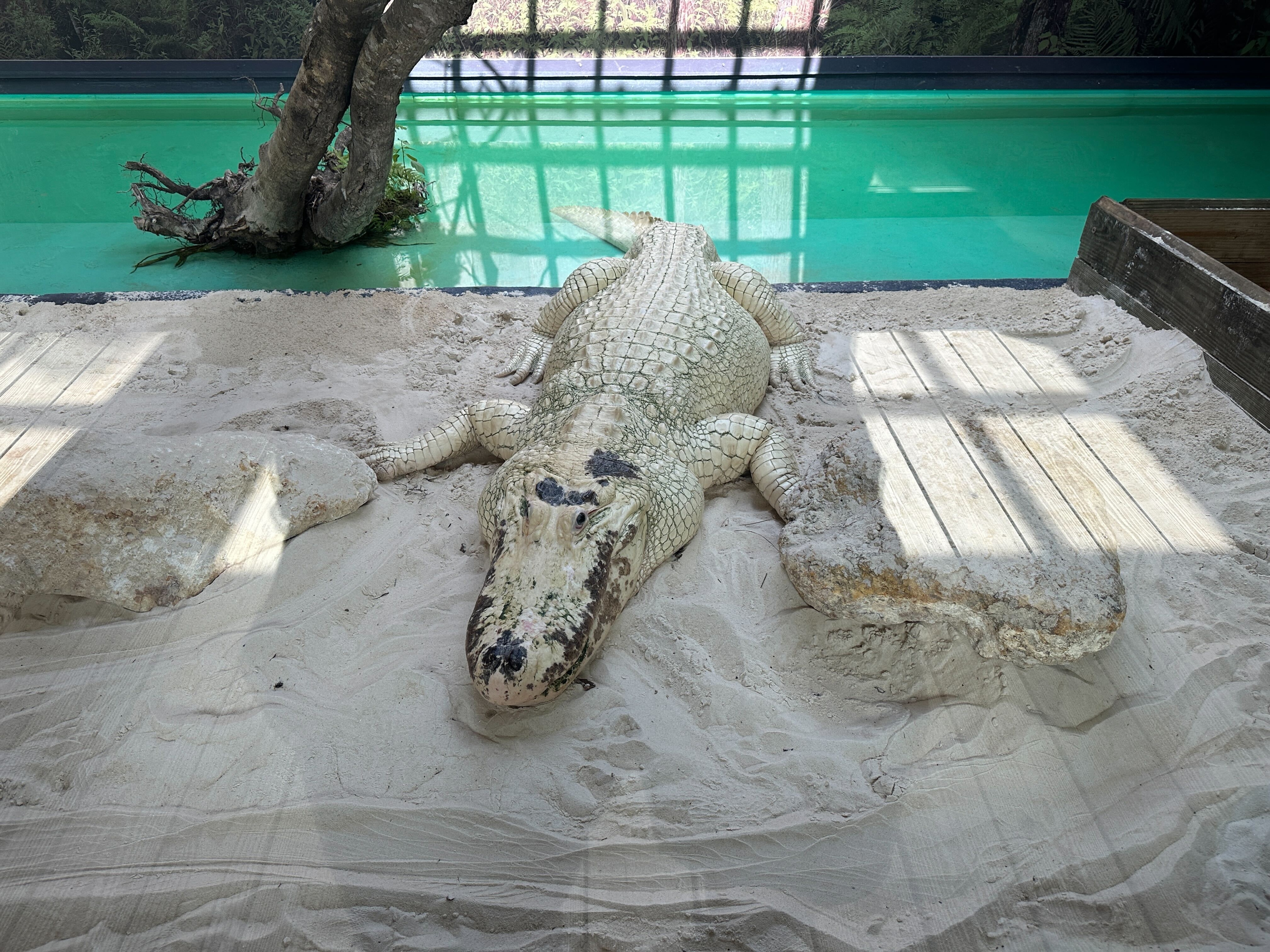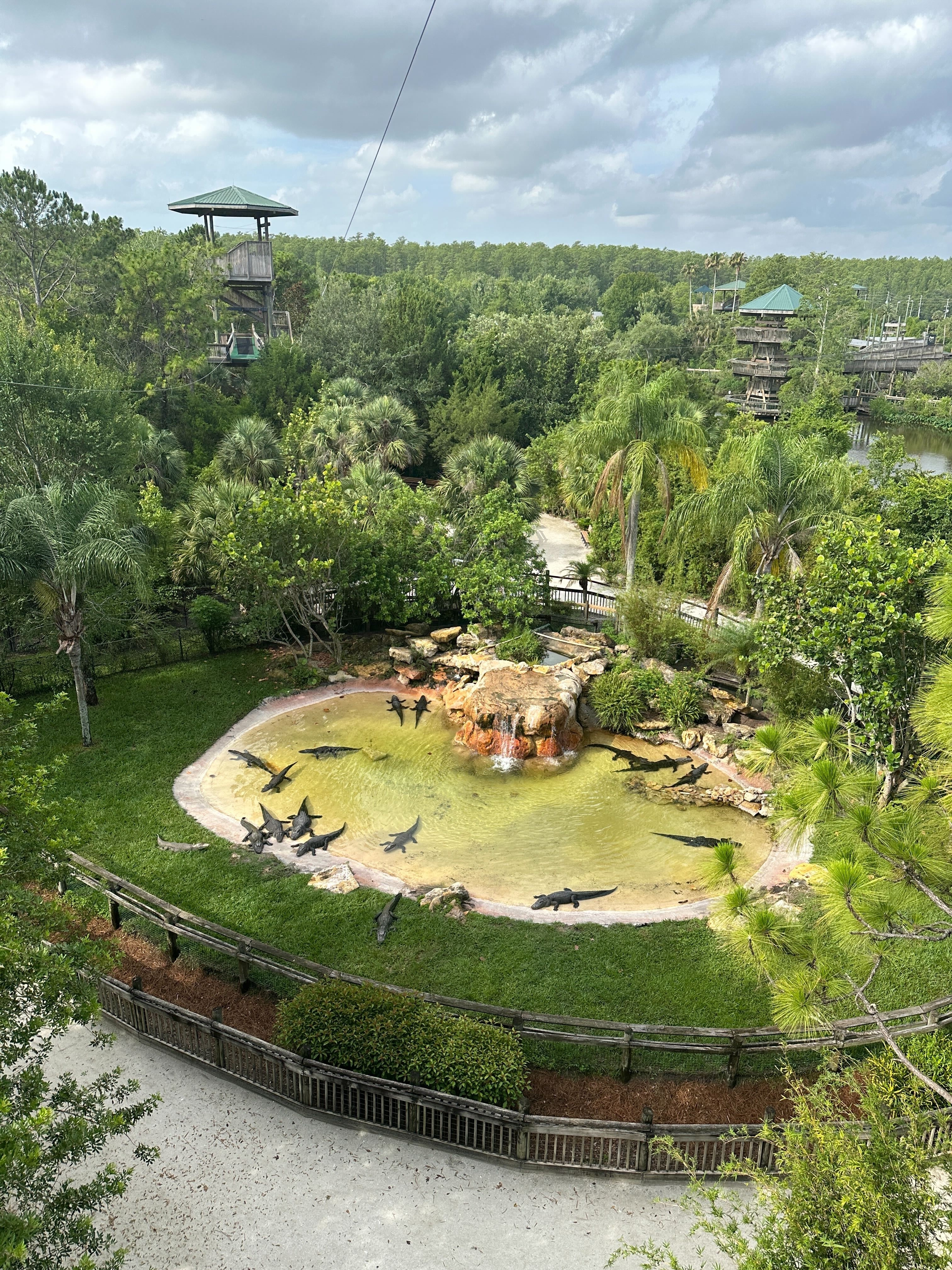 5.
Sticky Rice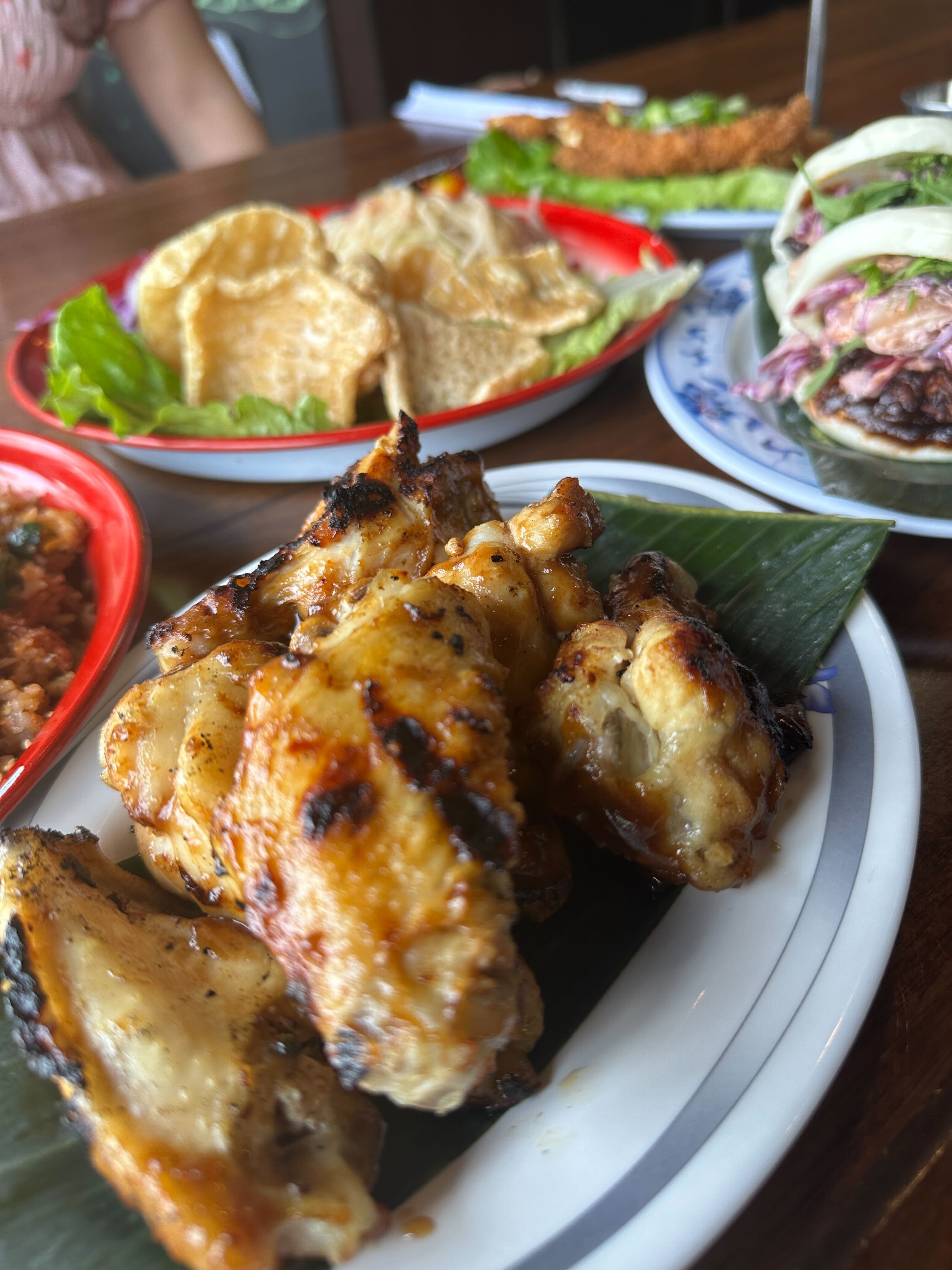 6.
Tibet-Butler Preserve (free)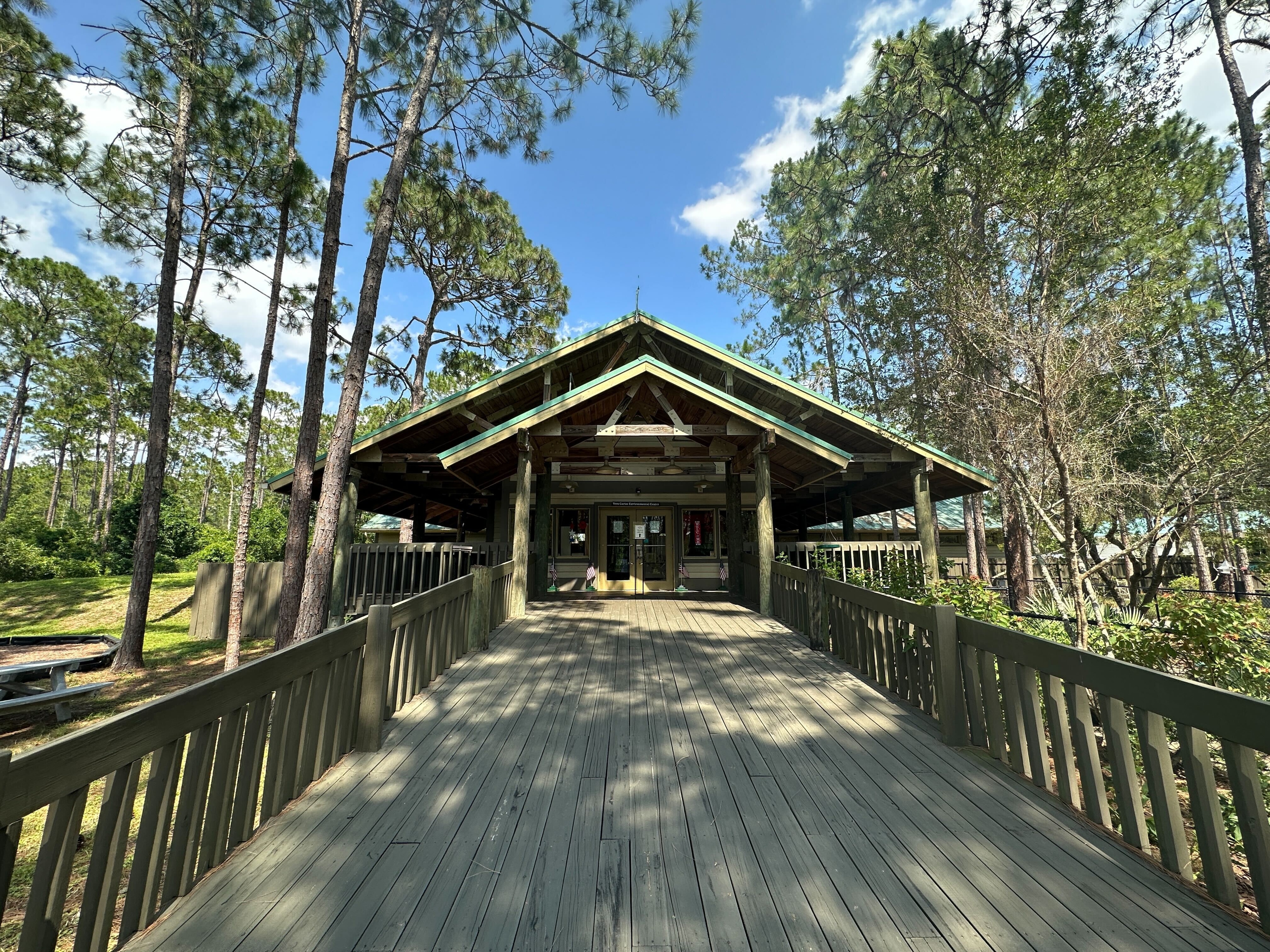 7.
Old Town (free entry)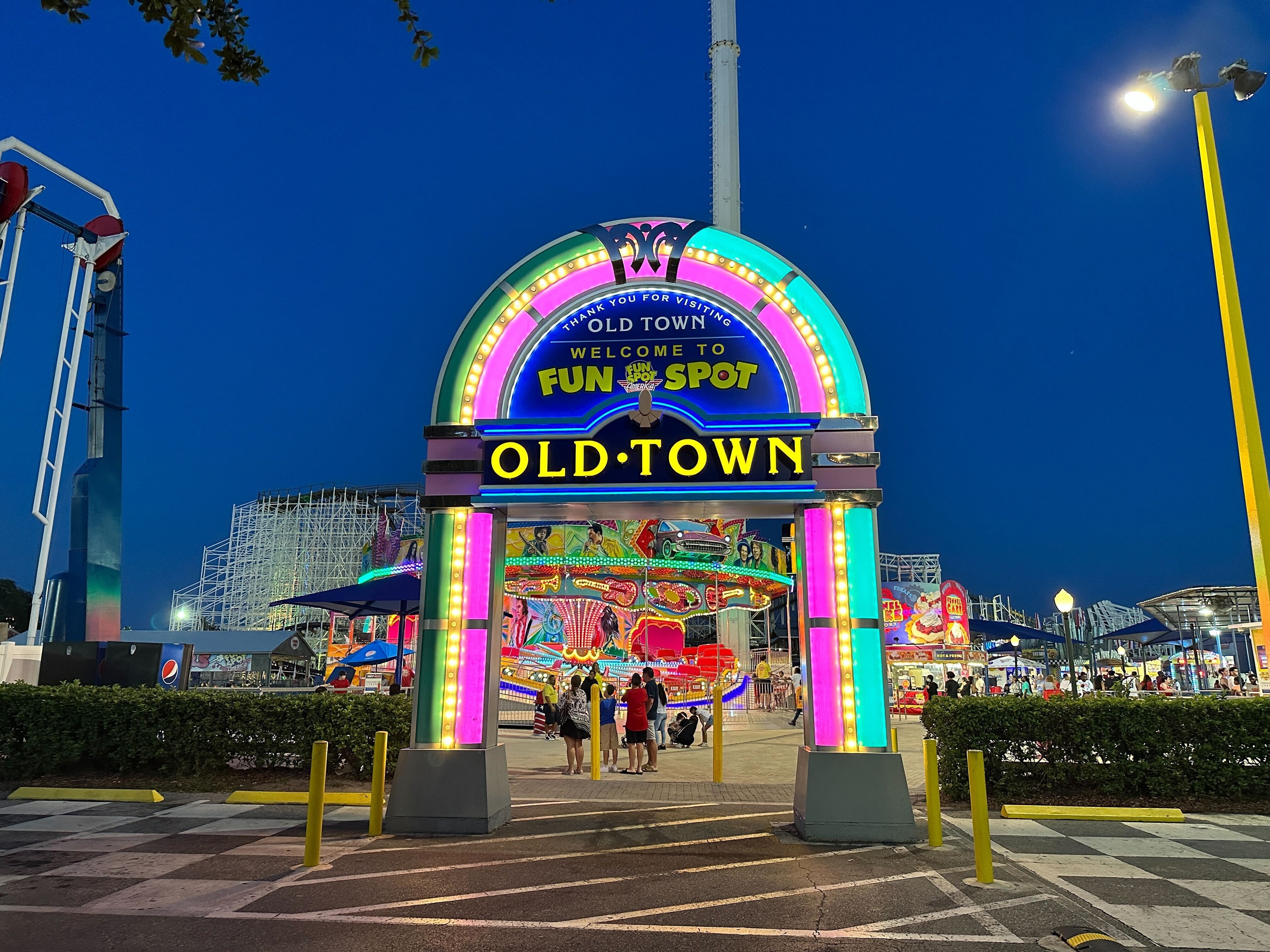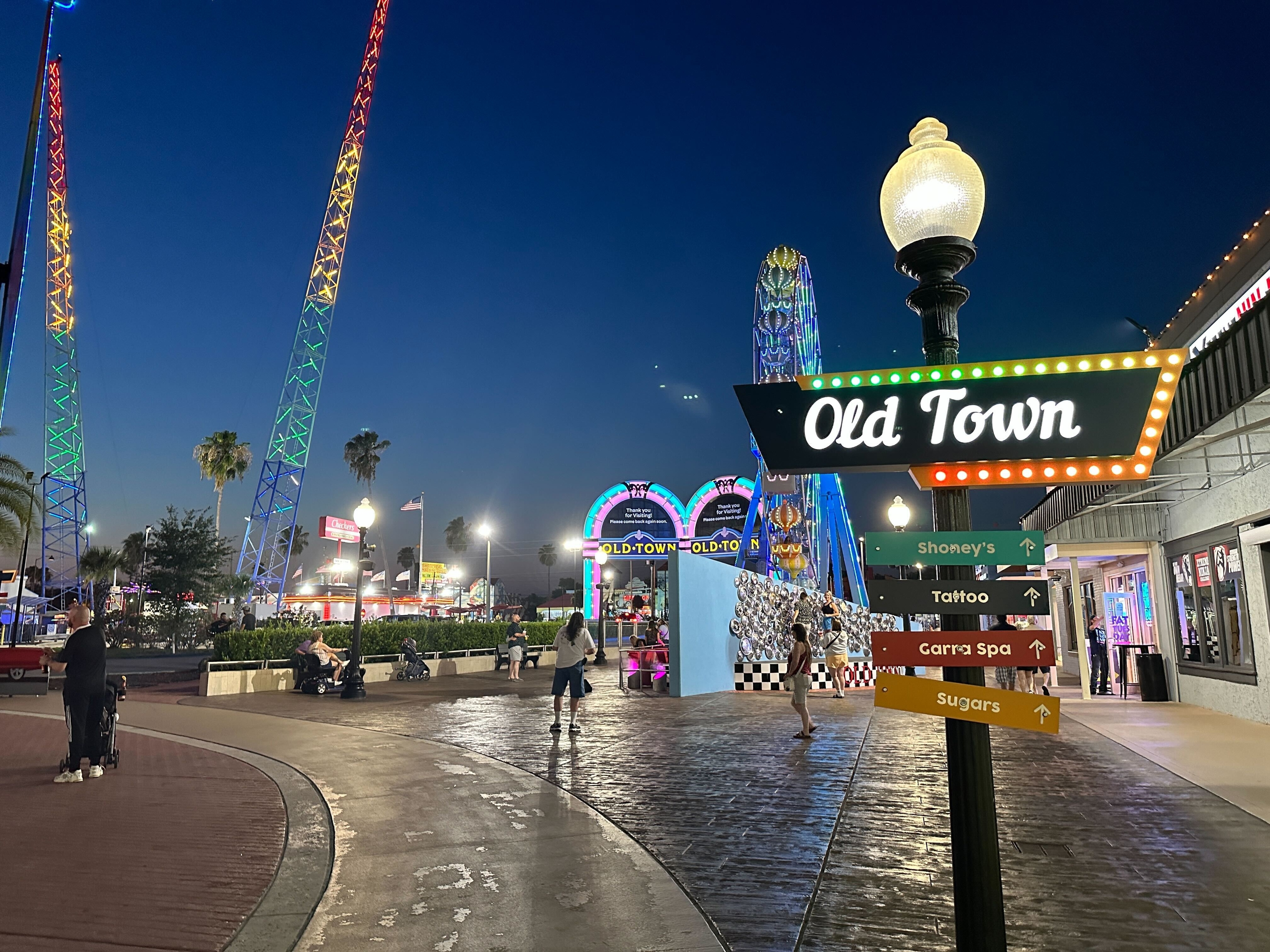 Day 3 – $100
If you're willing to spend a little more money on activities, I've got you -- it's still nowhere near as expensive as the parks!
8.
West Orange Trail Bikes and Blades ($10 per hour)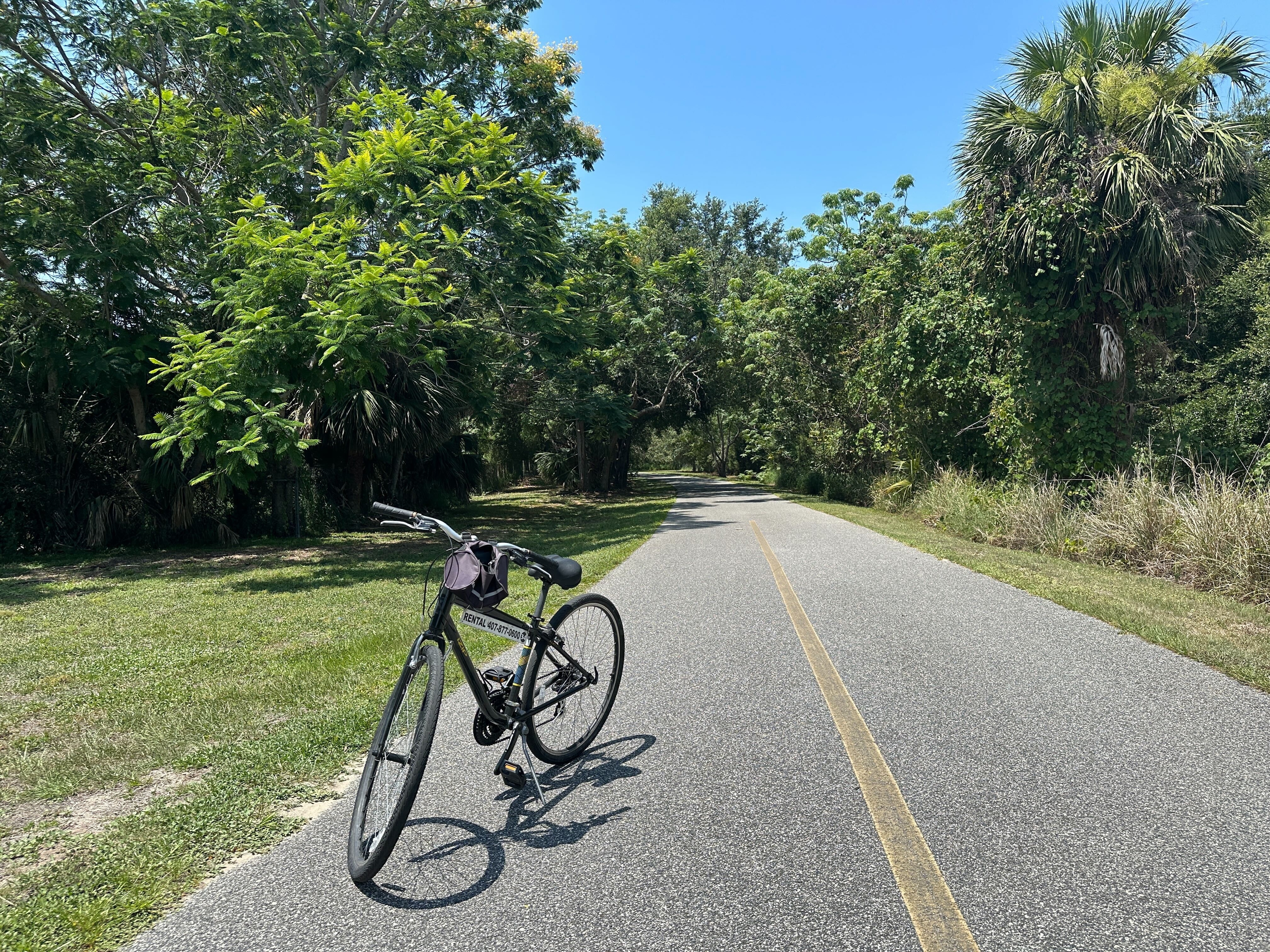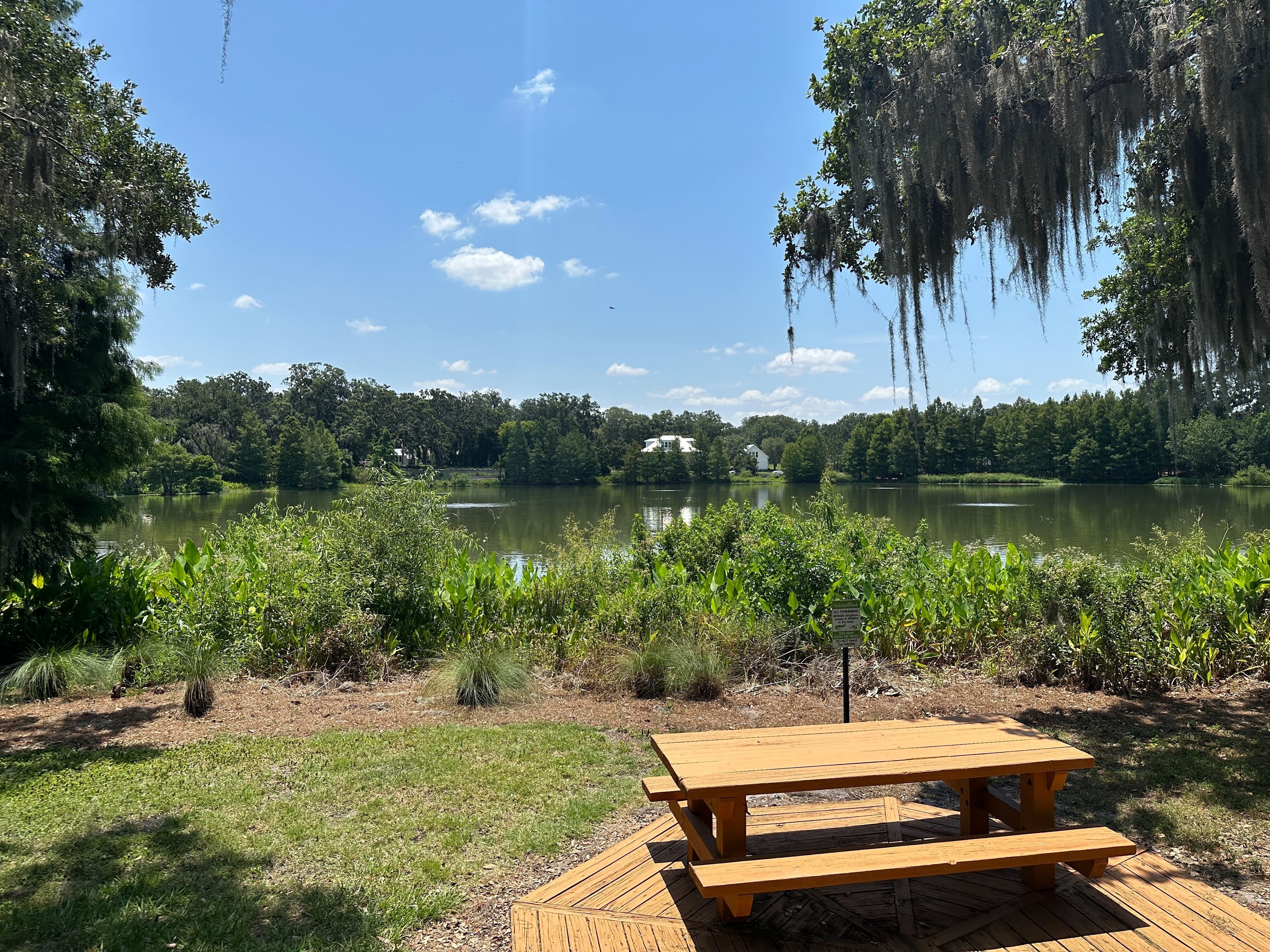 9.
Plant Street Market ($25)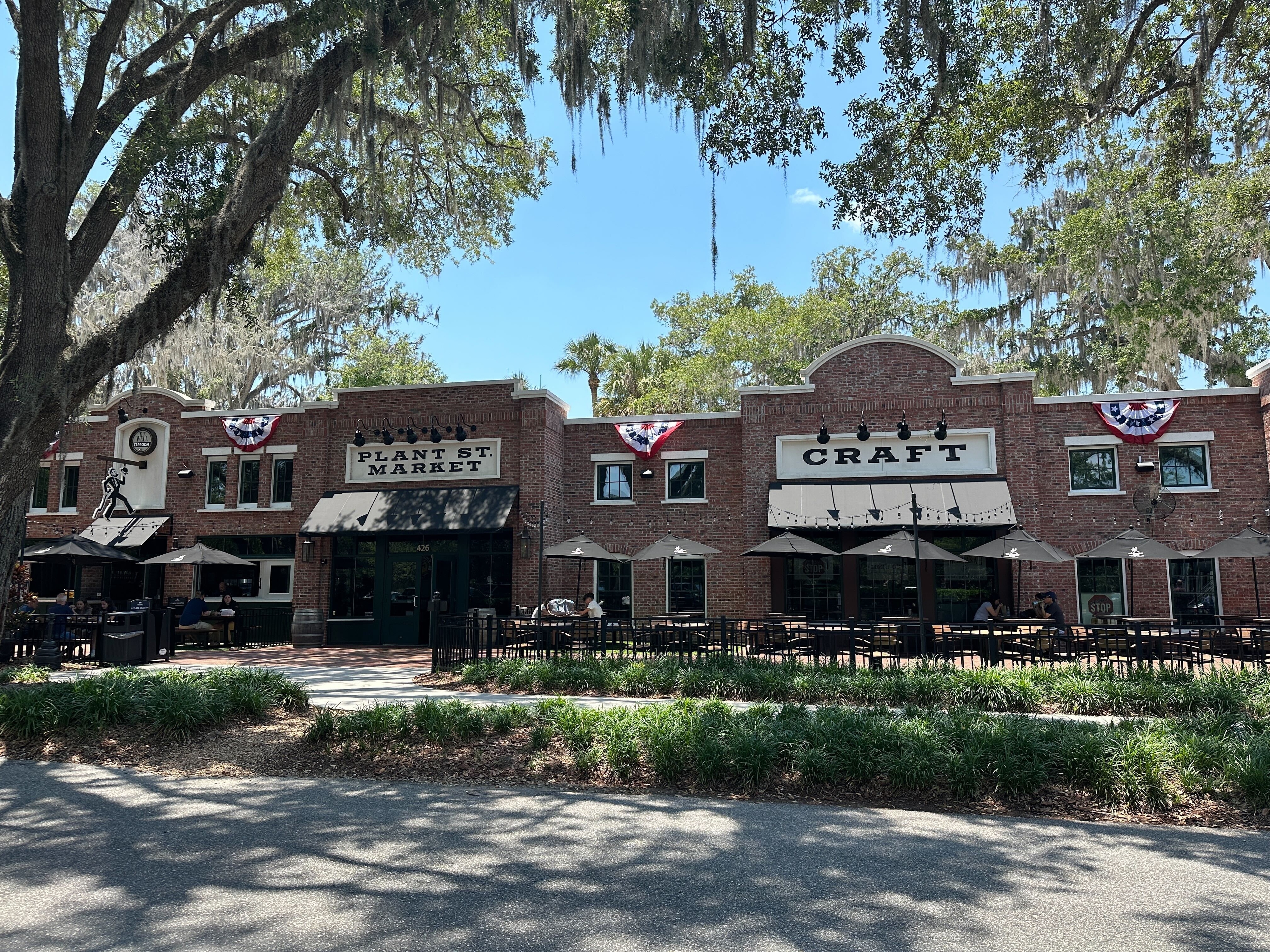 10.
Harry P. Leu Gardens ($15)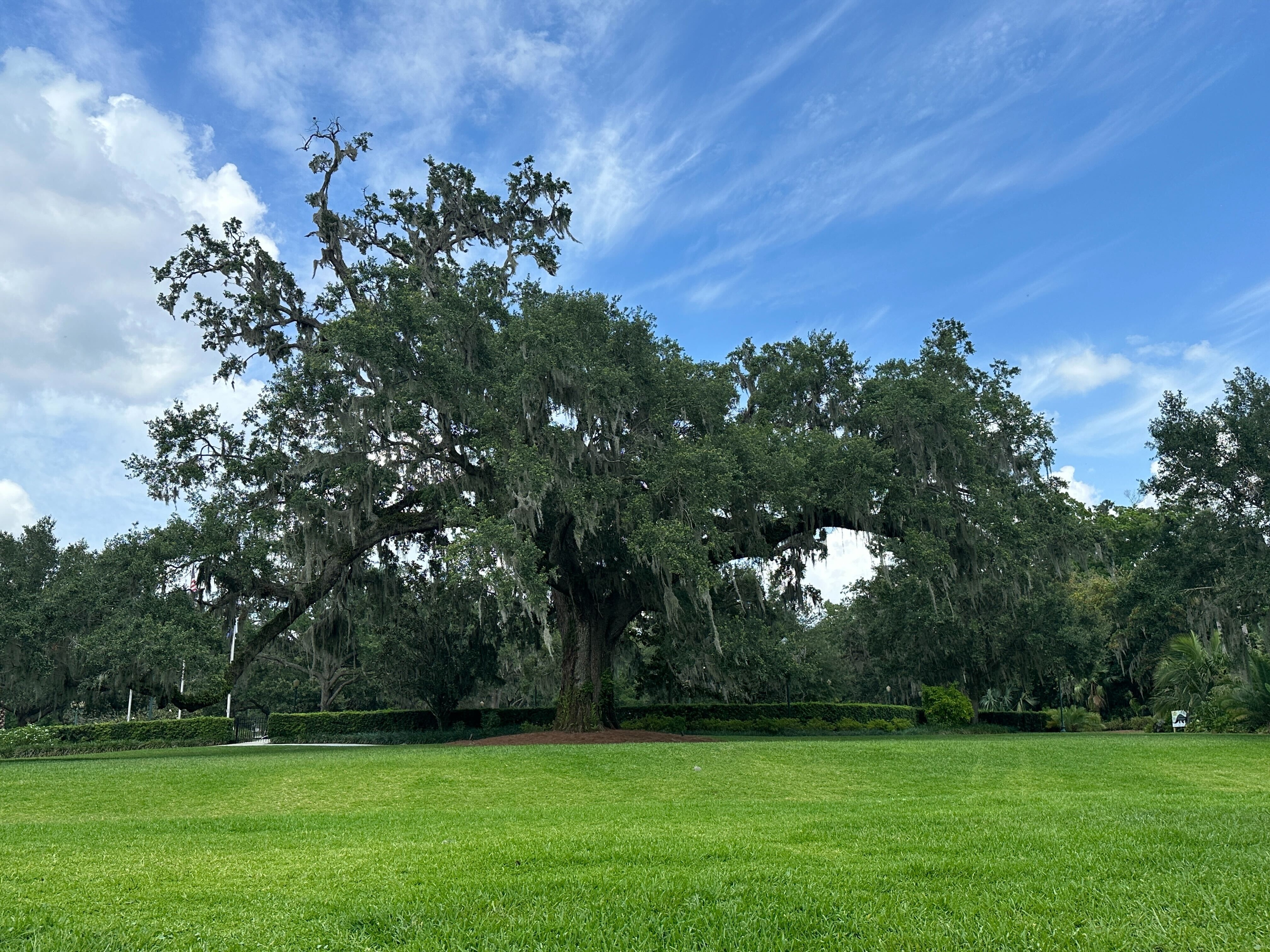 Day 4 ($150 Budget)
You saved a bit for the past couple of days -- let's enjoy ourselves!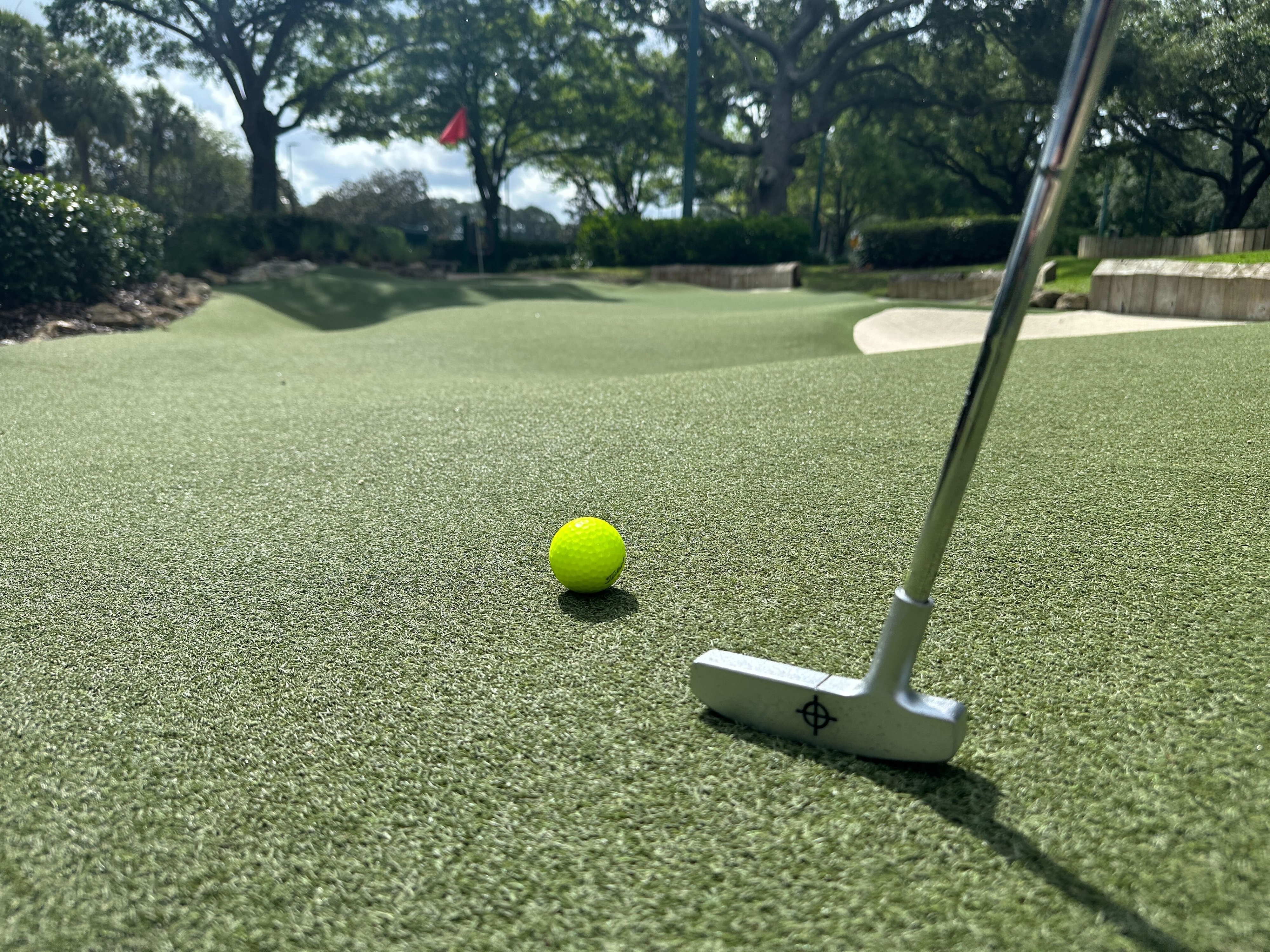 12.
Icon Park ($90)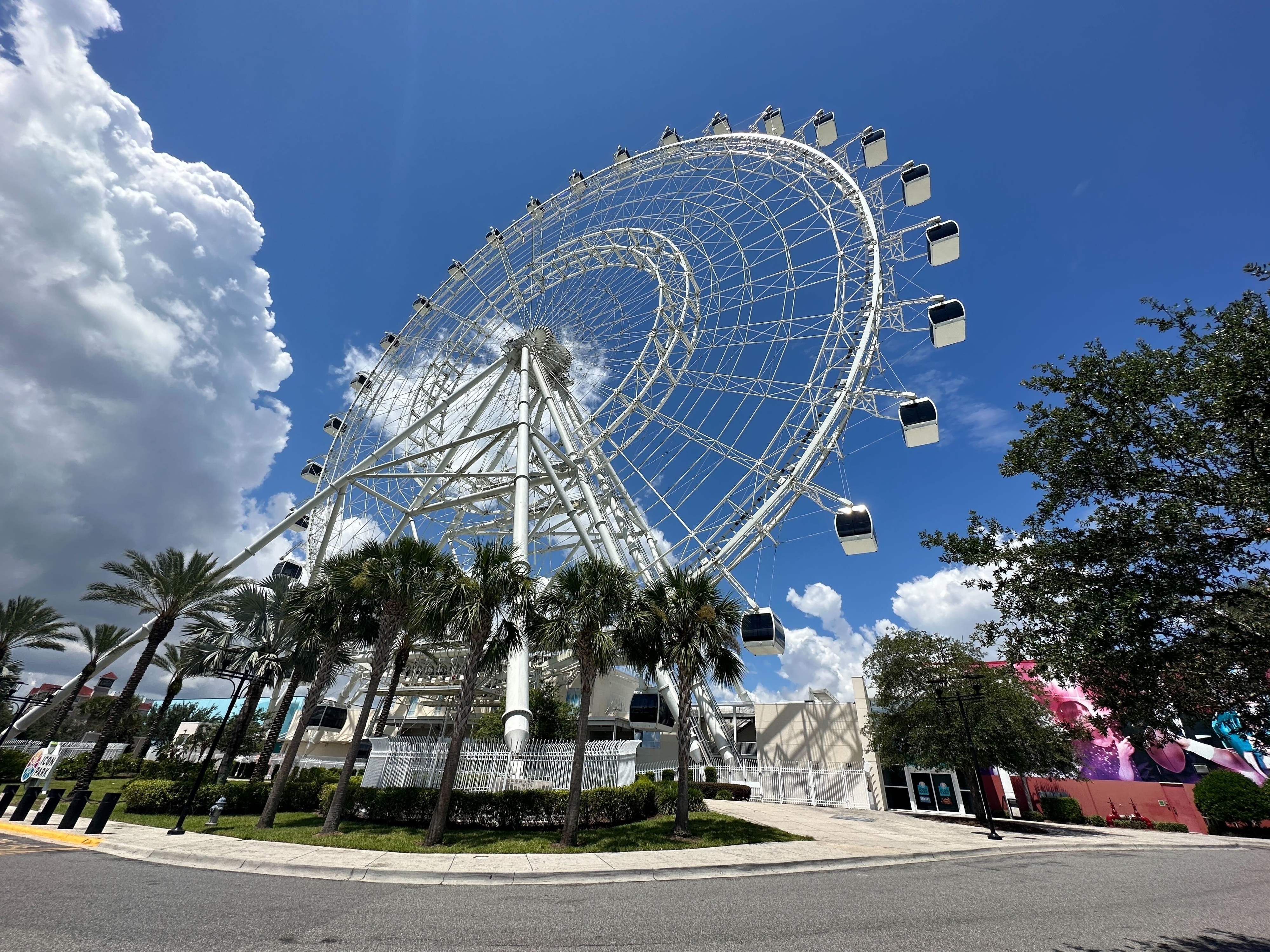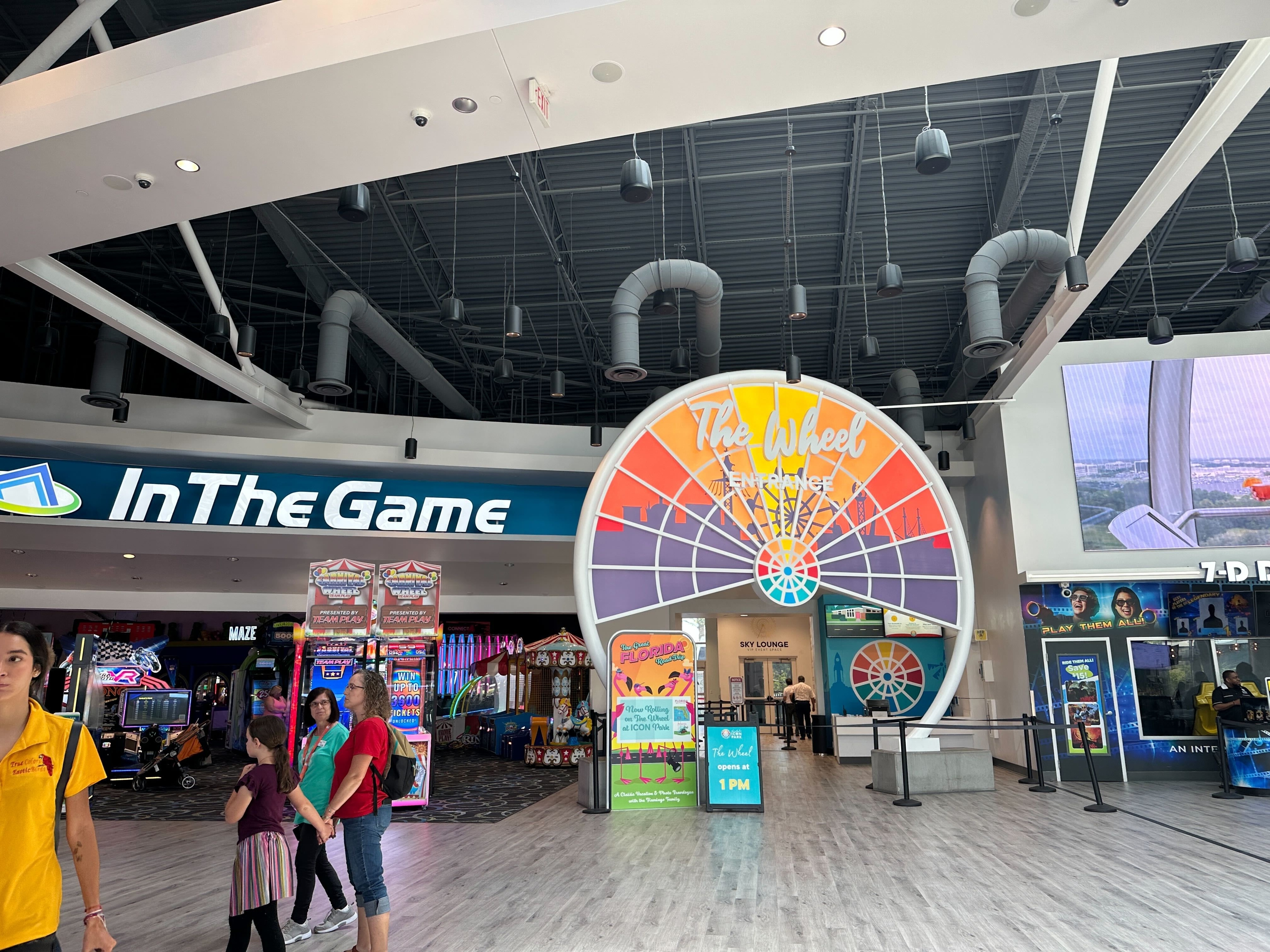 13.
Downtown Orlando (free to enter)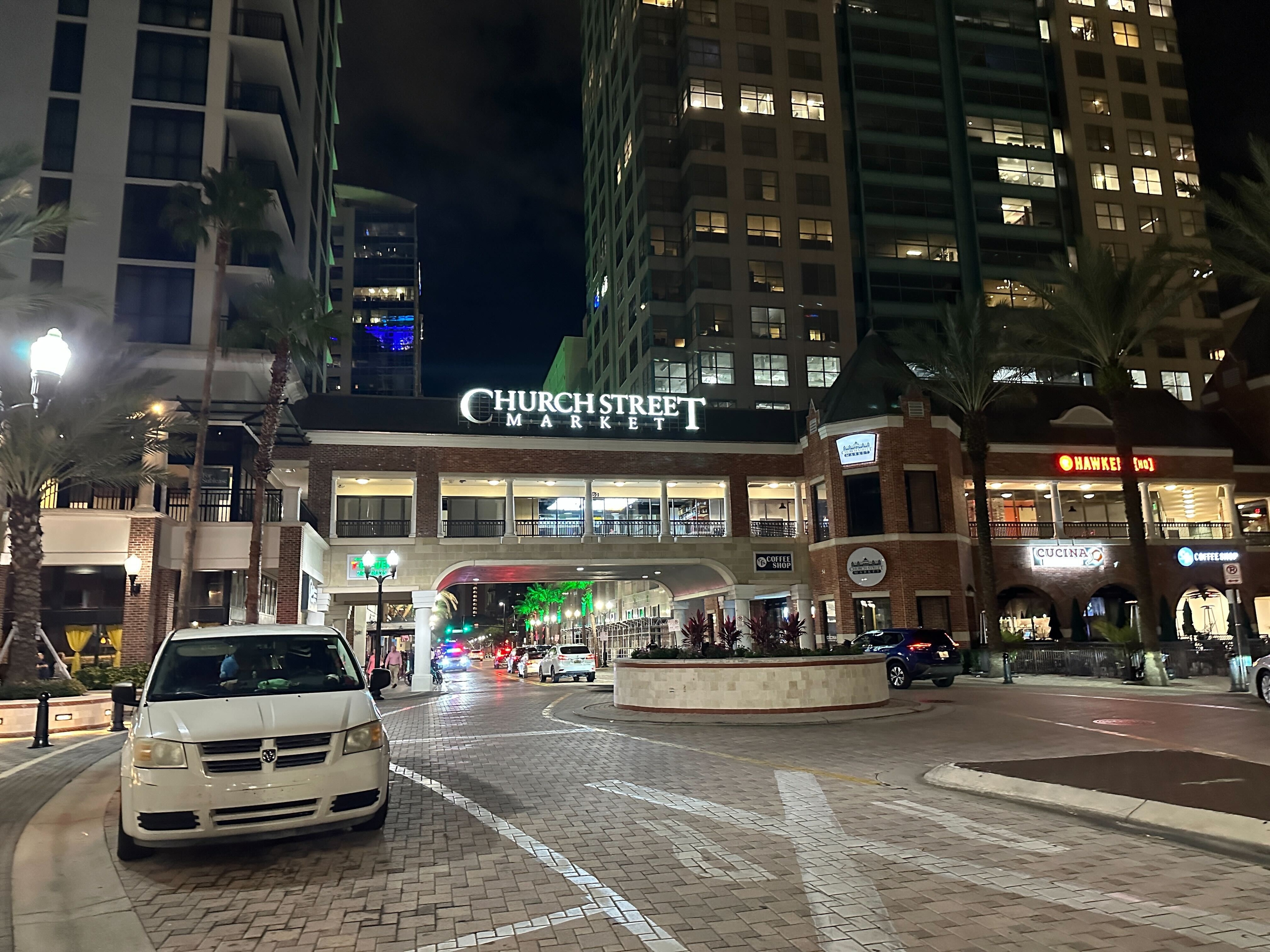 So, here are my final thoughts:
While you're here...
If you're inspired to visit Orlando, head to the travel deals platform HolidayPirates to find the best value offers on flights, hotels, experiences and more.