Barney and Robin's marriage finally made Robin unavailable to Ted
Barney's marriage to Robin not only gave him a short taste of the married life, but it also took Robin off the market. Once Robin was no longer an option for Ted, he accepted that "the one" was still out there waiting for him, leading to his first conversation with Tracy. In one ultimate, final game of "Have you met Ted?" Barney forced Ted into the relationship he had been searching for on that one fateful night at the bus stop.
Barney continues with the adventurous, unsettled life he always wanted
When Barney tried to settle down in relationships, it seemed as if we were going to lose the Barney that all HIMYM fans loved. Over the last few episodes, however, we're shown that Barney will definitely stay the person he's always truly been.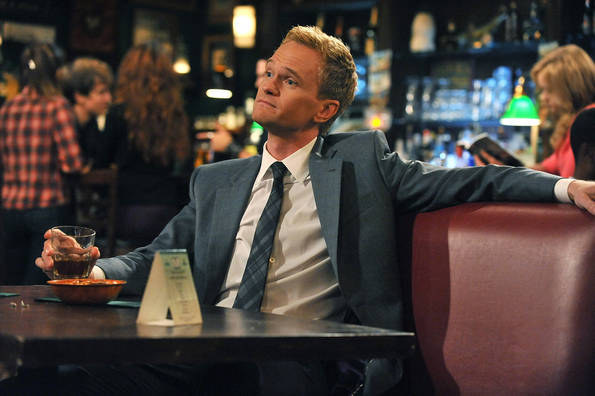 One unexpected mistake landed Barney the love of his life
After a "perfect month," Barney accidentally ends up with a child of his own-- something he could have never had with Robin. Barney realized that even though he would never be happy settled down with a single woman, but instead that the love of his life existed in the form of his own child. Barney will continue to live out the rest of his life as the Barney we all grew to love, but his story concludes with him finding love.
Robin is able to live a life of travel that she always wanted
Robin's job as a newscaster sent her to some unexpected places, but nevertheless places she wanted to go. Divorcing Barney freed her, let her adopt 5 more dogs, and travel the world for the middle portion of her life.
Ted lives the simple, married life he envisioned for himself
Ted's marriage to Tracy gave him the life he sought for so long, a life with stability, two children, and a perfect wife. Ted and Tracy were perfect for each other, and managed to spend quite a bit of time living together in their ideal relationship.
Lily and Marshall, expectedly, ended in a great relationship on a high note
Even through ups and downs over the years, it was always expected that Lily and Marshall would spend the rest of their lives together. And that they do-- with three children and a house to raise them in. Twists and turns in life lead them to unexpected places, but Lily and Marshall support each other through the years, no matter which way life leads them.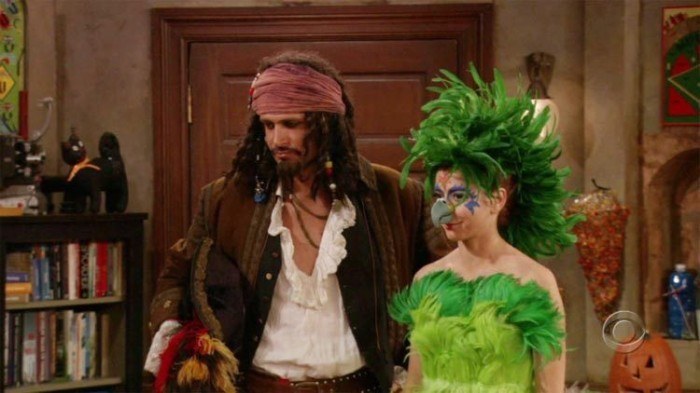 Robin eventually ends up with the kids that she could never have
Early on in the series, Robin claims she never wants to have children. Unfortunately, she also learns that she can't have children. Her ending up with Ted in the end, however, gives her the children she could never have-- without all those pesky years filled with diapers and puke.
Tracy leaves behind her legacy within her children
Tracy does die-- but not before leaving behind the two children she had with Ted. Her legacy will continue through them, and she knows they will be properly cared for by Ted and her trusted friend Robin.
Ted's story ends in a relationship with the woman he always wondered if he should be with
For nine seasons, Ted questioned whether or not Robin was "the one." We know that Robin was never "the mother." But in the original HIMYM ending, however, Ted got to live both of the lives he wanted to have-- one perfect, married life with Tracy, and one adventurous life with Robin.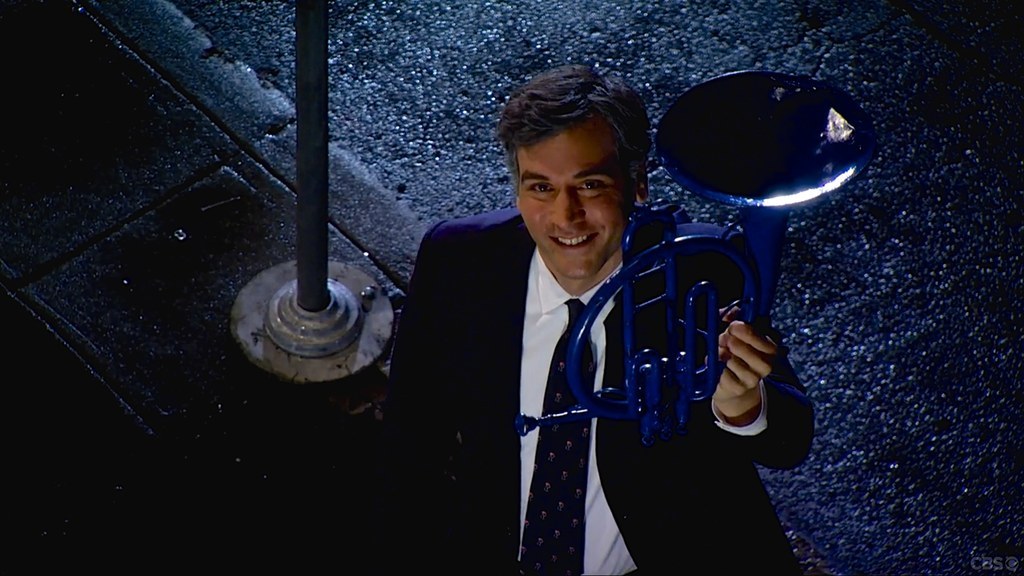 The original ending reminds us what HIMYM was always about
How I Met Your Mother never forgot to remind us about one thing: life happens, whether you want it to or not. People live, people die. Paths cross, things change. Tracy's death at the end of the series is upsetting, but it reminds us all that sometimes, things don't work out perfectly, and all good things can't last forever. Tracy makes sure before she goes that Ted won't stop living, and he never does. Ted's time with Tracy gave him the relationship he always sought, but even after she's gone, he knows that his story is still not over. As it always has, life for Ted goes on. The new alternate ending may give viewers the happy ending they wanted from the show, but the original ending reminds us what the themes of the show have always been for 9 seasons: life is not perfect, and all we can do is go along with whatever is thrown at us.
This post was created by a member of BuzzFeed Community, where anyone can post awesome lists and creations.
Learn more
or
post your buzz!