Animated movies are created thanks to the powerful human imagination, mixed up with the highly developed equipment and technology and of course, the high equipped studios. Back then, cartoons were made with poor graphics, but today's animated movie audience does not settle for anything less than high-quality video, audio and graphic effects. These days, animated movies are made in 3D, 4D or 5D so that fans could spend a more enjoyable time. The Walt Disney studio is one of the world's most popular studios, as virtually all Disney animated movies became famous. Till now, the Disney company has introduced 54 movies and are currently working on the 55th. Thanks to the Walt Disney's interesting characters and stories, we have learned some important lessons about life, friendship, love, etc. But do you know the most popular Disney animated movies and what have we learned from them? If you don't , check out the list we created especially for you.
Cinderella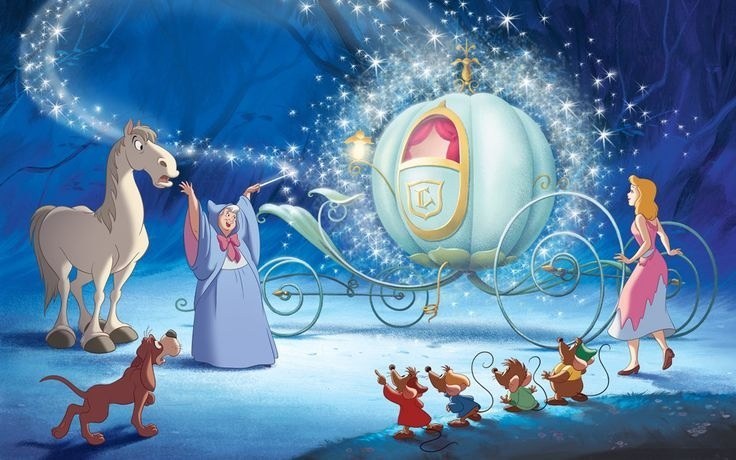 Snow White and the Seven Dwarfs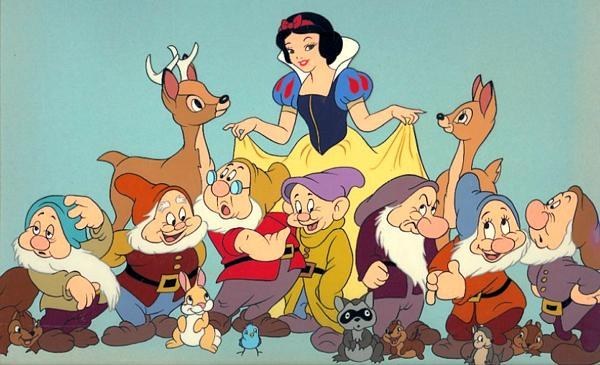 Beauty and the Beast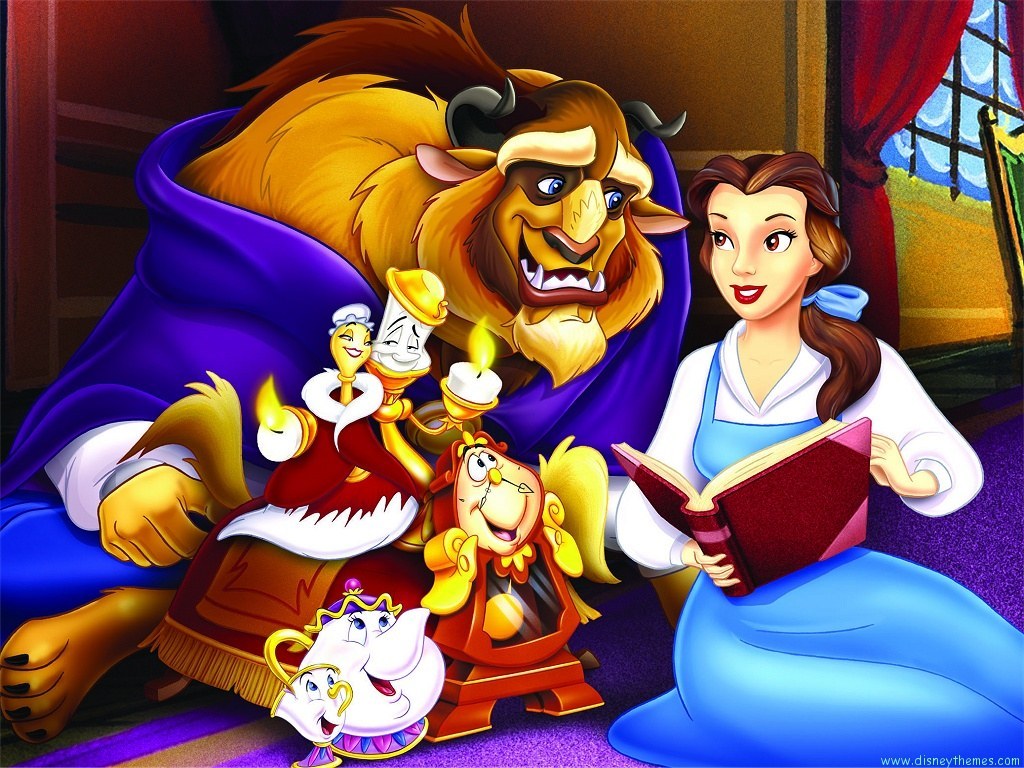 The Lion King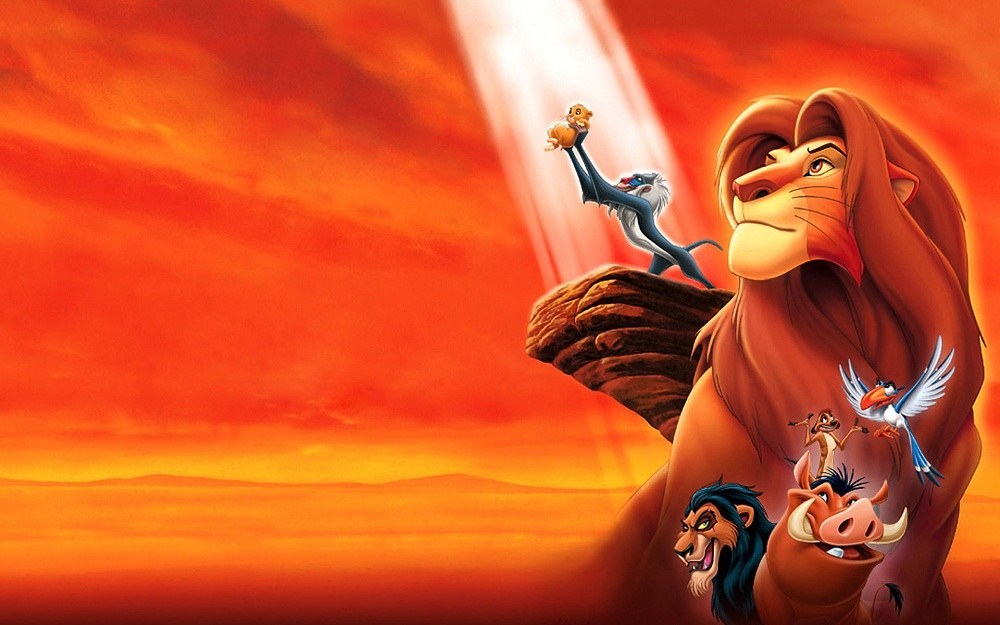 Before you watch some of these great animated movies, here you can read more about the most famous and beloved cartoon characters of all times!
This post was created by a member of BuzzFeed Community, where anyone can post awesome lists and creations.
Learn more
or
post your buzz!