None of these animals are what they seem. Unicorns are, after all, magic and mystical. Duh.
Not a cat.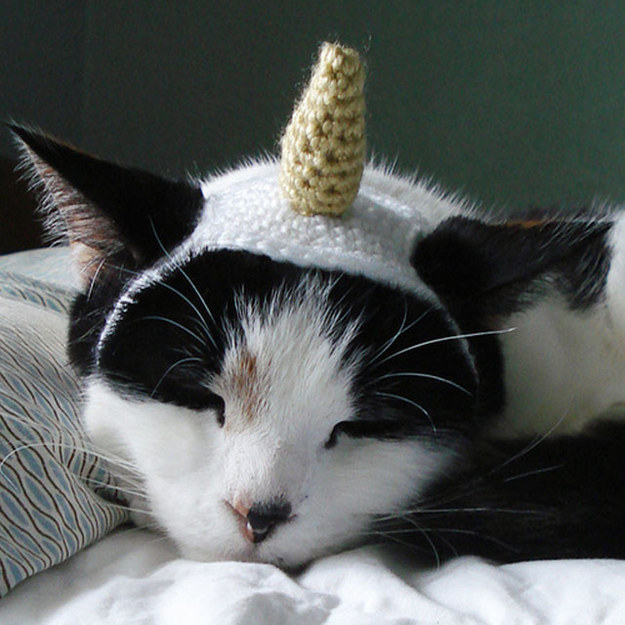 Dog?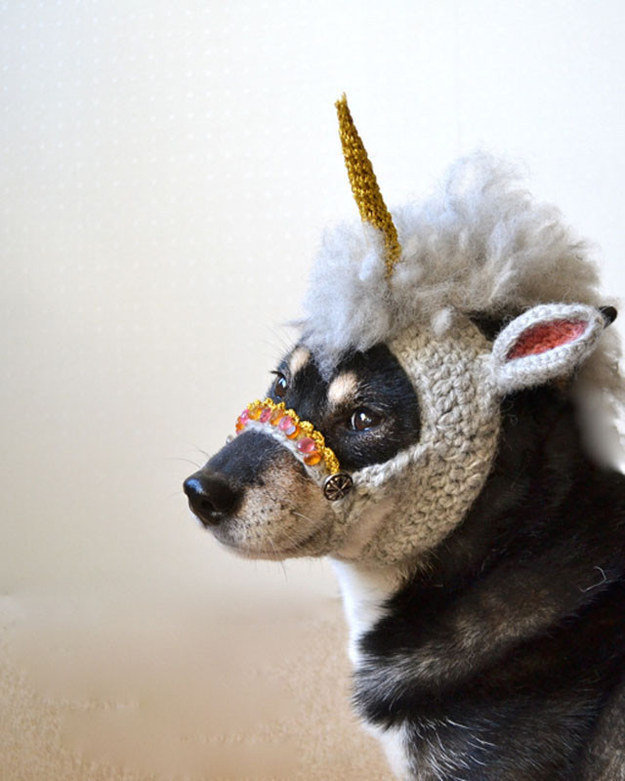 Sometimes you have to be careful.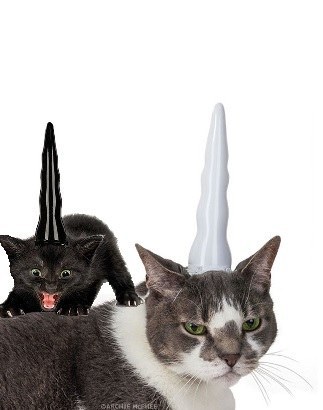 The mythical "Pegasus" also exits...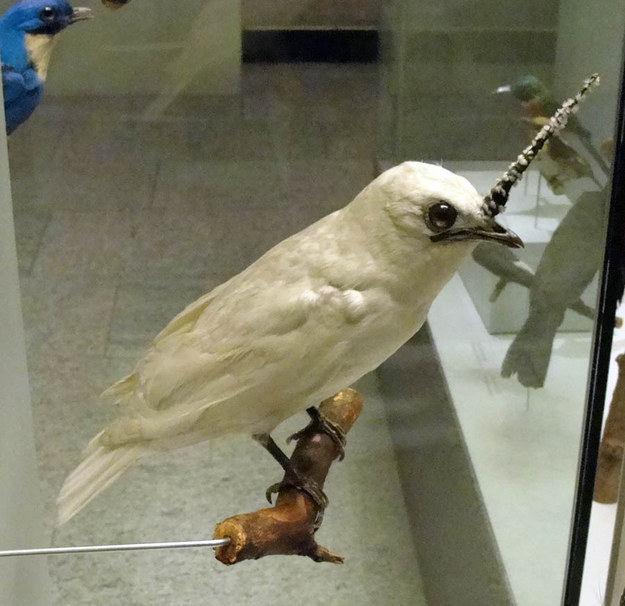 ...in many different forms.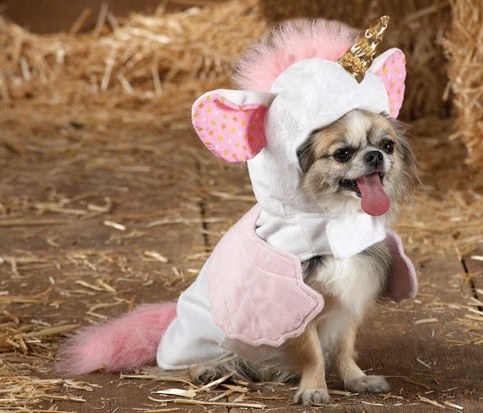 Sometimes you have to look really hard.
Search the deep blue sea for unicorns that swim!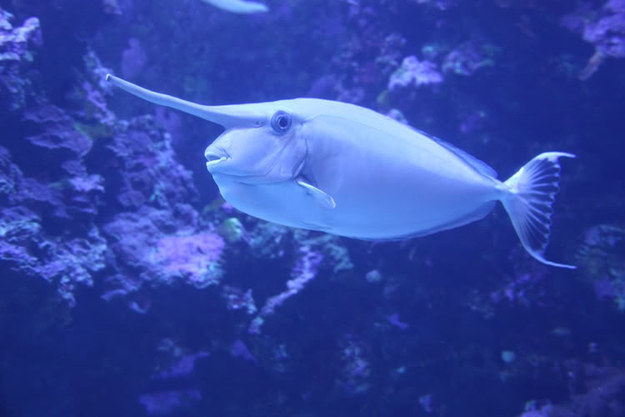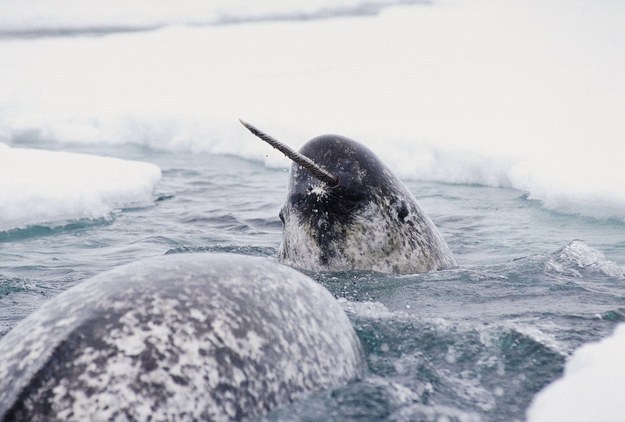 As expected, unicorns are mostly classy creatures.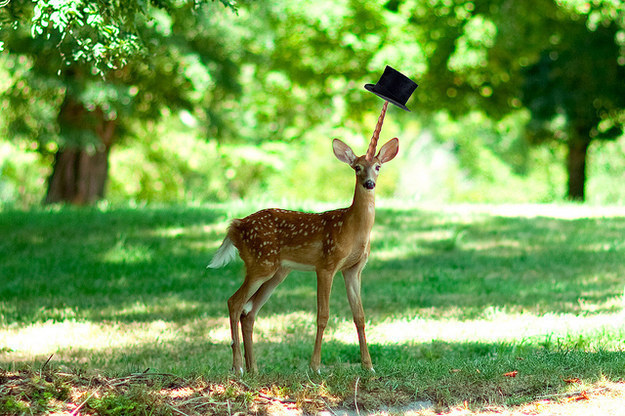 But there's always a few who let their rachet show from time to time.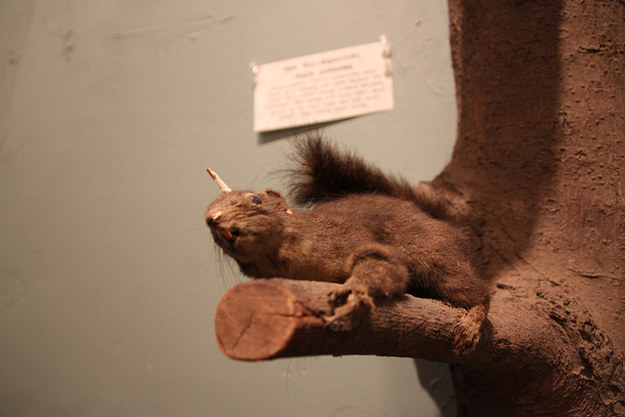 Mostly, unicorns are gentle and deeply emotional.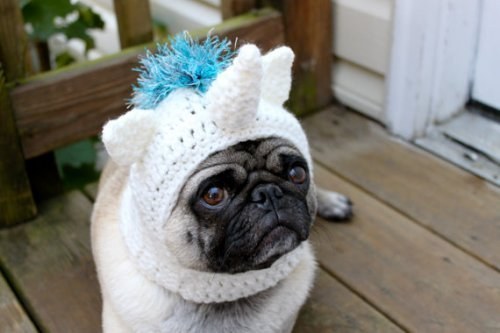 So let's all stop ignoring their existence and celebrate UNICORNS!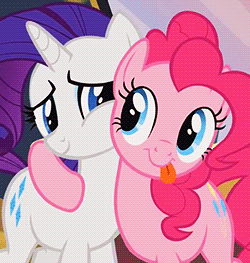 This post was created by a member of BuzzFeed Community, where anyone can post awesome lists and creations.
Learn more
or
post your buzz!