Madeleine Graham gets nervous walking from her hospitality job to her car after a nightshift.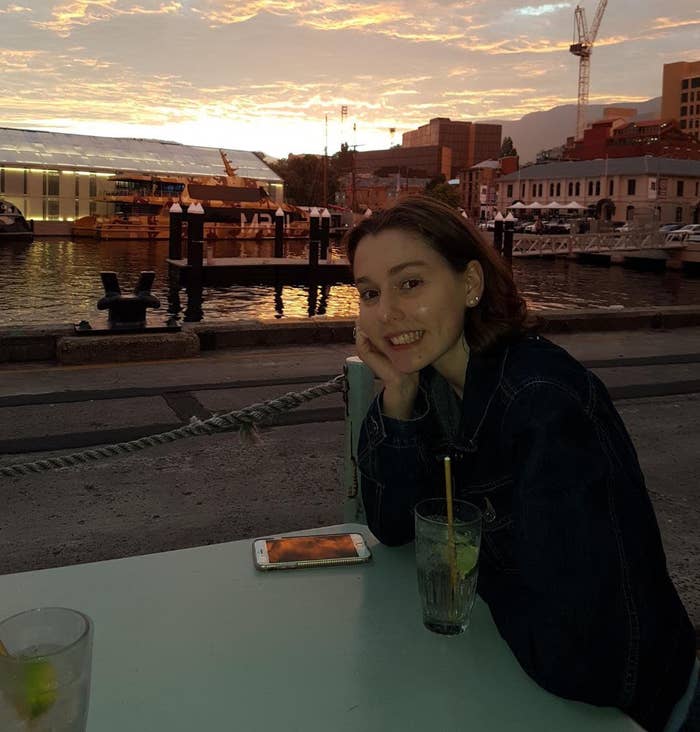 "I am always extra careful with my safety and do little things to prevent being attacked," the 18-year-old Brisbane woman told BuzzFeed News. "I sometimes pretend I'm talking to someone on the phone."

Almost half (46.6%) of young women surveyed report feeling unsafe or very unsafe in their communities when walking alone after dark, compared with 18.1% of young men, research released today by Mission Australia has found.
The non-denominational Christian charity found young women were more concerned about "almost every topic" in its 2018 Youth Survey, which involved just under 30,000 young people aged 15 to 19.
The report found close to twice the number of young women were concerned about coping with stress (56% compared with 26.2% of young men).
"I feel like I always put a lot of pressure on myself to be the best in terms of getting my degree but also making sure that I'm making money," Graham, who is studying journalism, said.
Forty percent of young women surveyed were concerned about body image compared with only one in six young men.
"I've seen girls I know go through an eating disorder, but it is linked back to trying to fit in and thinking that they're not like everyone else and if they don't eat that it is somehow going to fix how they're feeling," Graham said.
"I have in the past gone through a phrase of thinking I need to eat less or I need to exercise more."
Saibh Rennie, 17, said social media was contributing to body image issues in young women.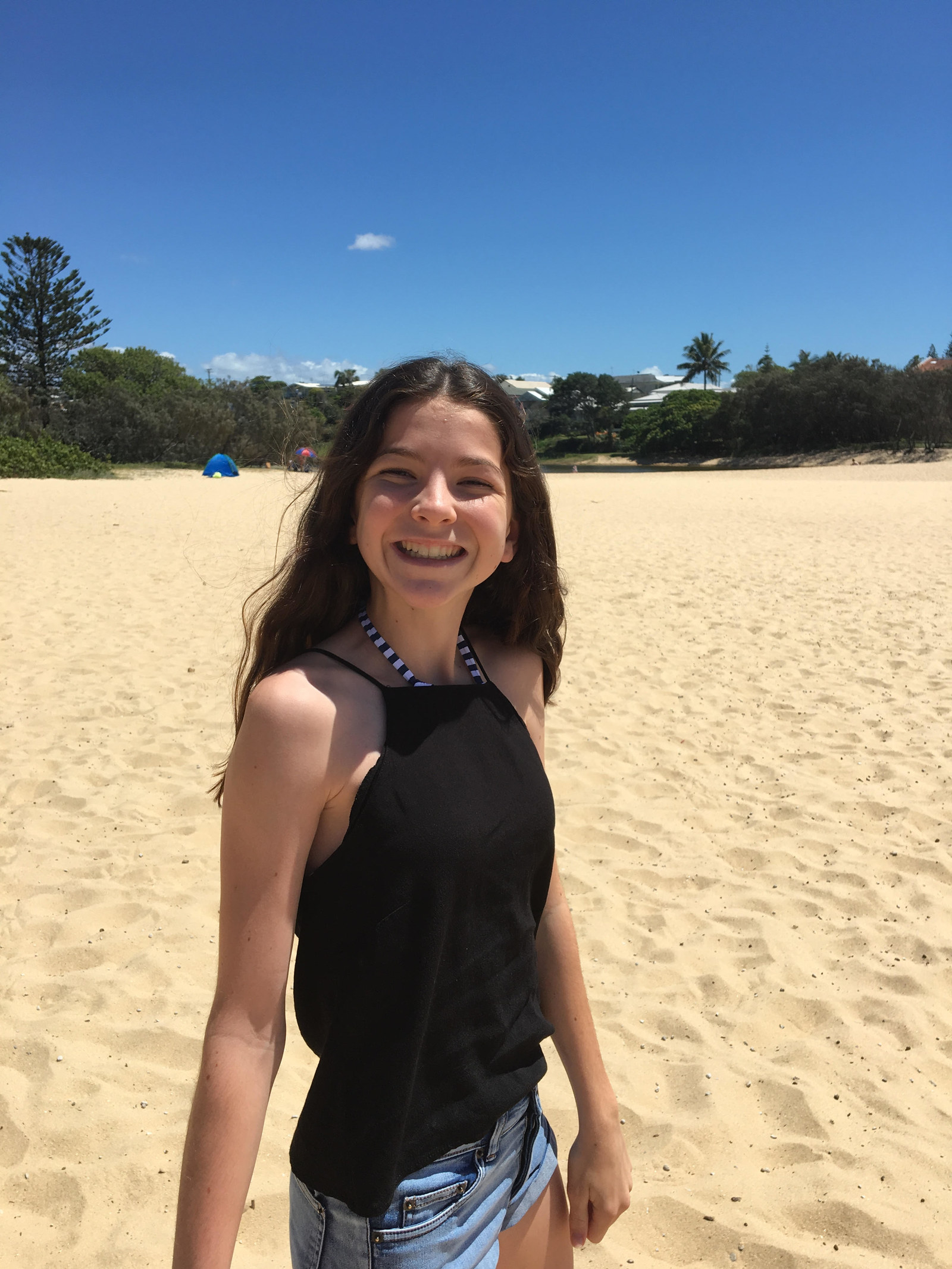 "A lot of people are confident on social media but are not very confident in person," she said. "A lot of people act very differently on social media and then when you meet them, they're very insecure.
"I know a lot of people follow Instagram models and look up to them and think that is what they should look like."
Young women were more likely to report personal safety as a concern (21.6% compared to 14.3%) while twice the proportion of young women reported safety as a potential barrier to moving out of home.

"I run a lot and I have to manage my time to go running when it is not dark and I will always have my phone in my hand just in case," Rennie said. "I never take shortcuts and I stay on main roads.
"You hear so much stuff about women walking alone at night and the murders and stuff we've had recently, it makes you open your eyes."