Politicians Are Rambling About Gender, So Here's How Many Women Are Actually In Each Parliament
Some states and territories are outdoing federal politics when it comes to gender representation.
Women make up more than half of Australia's population, but remain underrepresented in parliament. This week politicians have had plenty to say about how to change that.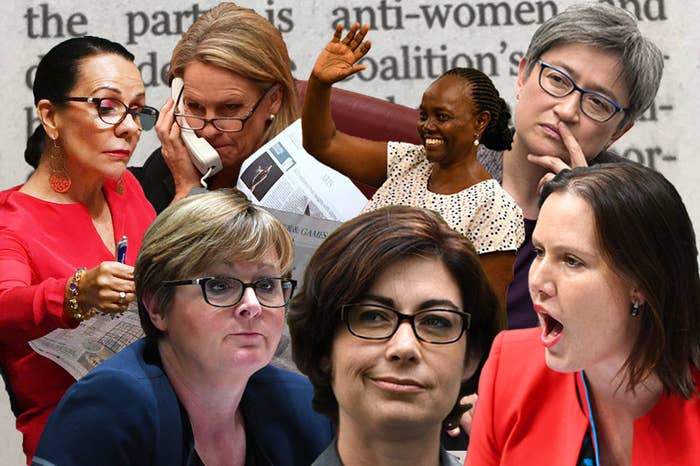 Women account for an average of just 33% of the seats in federal parliament. The Labor party has had quotas to improve female representation since the 1990s and the Coalition has voluntary targets.
On Wednesday two senior female politicians in the Liberal party said the Coalition's record on delivering for women "far exceeded Labor" even though less than a quarter of federal Liberal MPs are women compared to almost half of Labor politicians.

The comments, from assistant ministers Sarah Henderson and Linda Reynolds, came just months after their colleague Julia Banks left the party claiming its "meritocracy" approach to getting more women into politics was "completely and utterly flawed".

Prime minister Scott Morrison responded to Banks in September by saying quotas were something he has never supported and that they weren't the best way to "remove obstacles" for women.
On Thursday another Liberal woman, South Australian MP Nicolle Flint, slammed gender quotas and said Labor was playing the "gender card" to "distract from the fact they have done so little for women".
When asked about the issue on Thursday, deputy Labor leader Tanya Plibersek told BuzzFeed News: "Labor has more than double the number of women the Liberals have in the parliament and about twice the number of women on our front bench — that speaks for itself."
Let's take a look at how governments at all levels are faring when it comes to gender representation in Australia and how the major parties compare.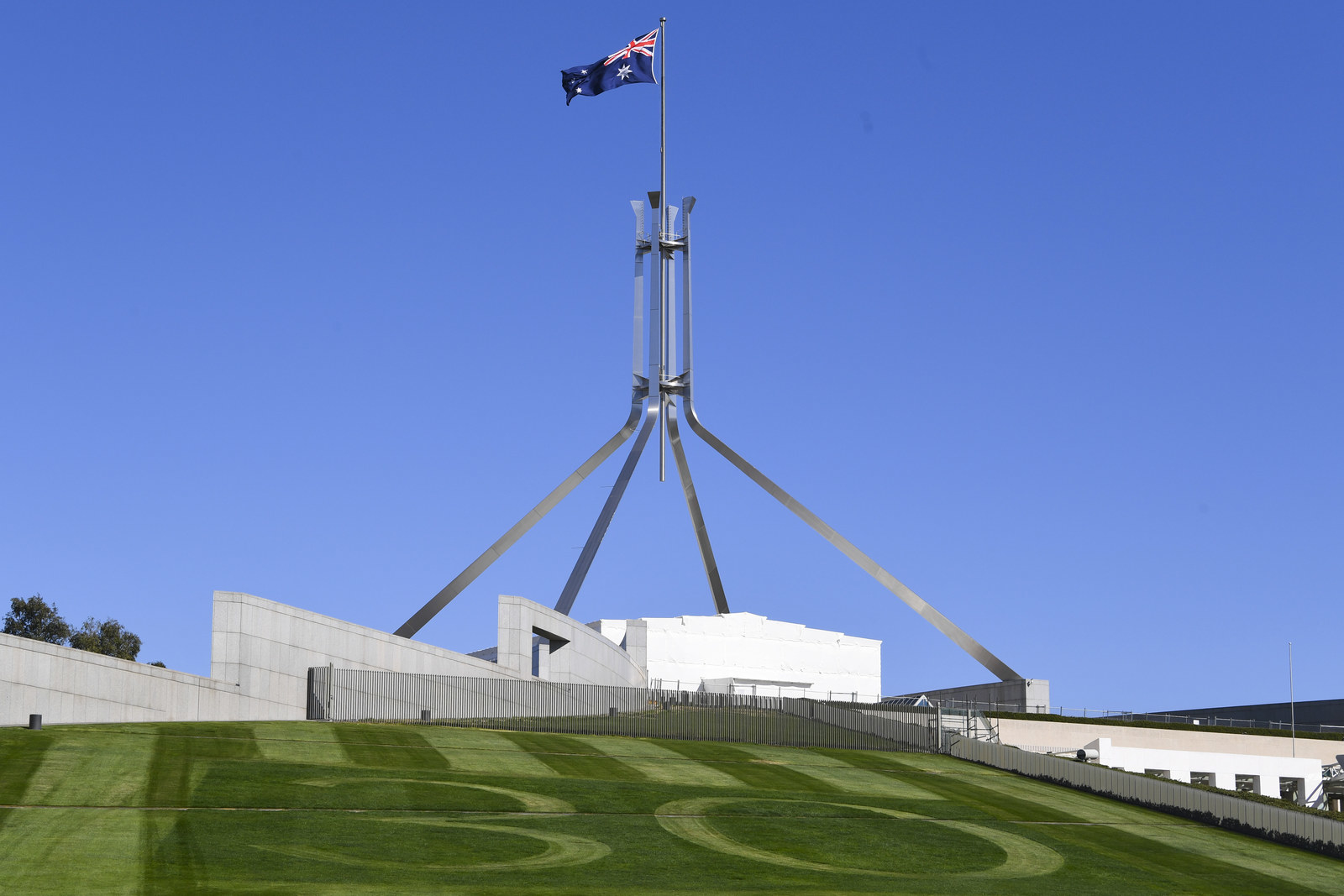 Our Federal parliament has earned us a global ranking of 50 (of 193 countries) by the Inter-Parliamentary Union, which measured female representation in parliament in November.

We're beating Canada (60) and the United States (103) but trailing the UK (38), Mexico (4) and New Zealand (19).
There are 30 women in the Senate and 45 in the House of Representatives.
The Coalition accounts for 21 (28%) of them while 58% are in the Labor party. The rest are Greens and Independents, plus one from Pauline Hanson's One Nation (Hanson herself) and one from the Centre Alliance (Rebekha Sharkie).
What about the states and territories?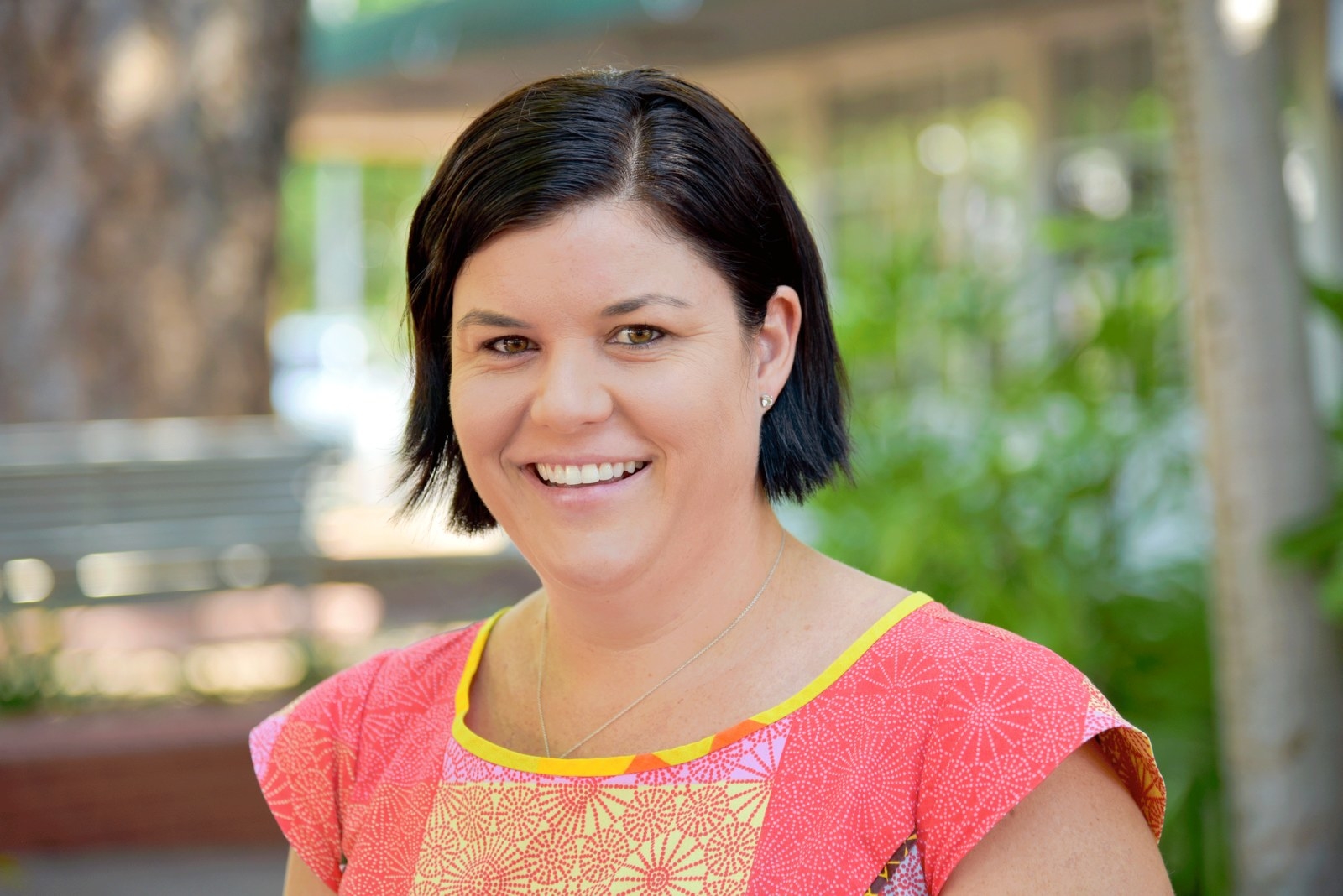 In the Northern Territory almost half of the parliament (48%) is made up of women. Most (75%) are members of the Labor government. There is one Country Liberal member who is a woman.

"The Northern Territory has always had a very male dominated image, but the reality is women are leading the Territory, holding high profile positions across a number of fields," the government's health minister Natasha Fyles told BuzzFeed News.
"The deputy chief minister and treasurer delivered a child and a budget in the same month in 2017 and is now preparing to have her third child while in office."
Fyles was 38 weeks pregnant with her second child when she announced she was running for office in 2012.
"It was a 'condition' that drew commentary from all walks, but this community selected and endorsed a mother with young children to stand for parliament and that is a tribute to how unique and progressive the Northern Territory is," she said.
In Tasmania 50% of the seats across both houses of parliament are held by women.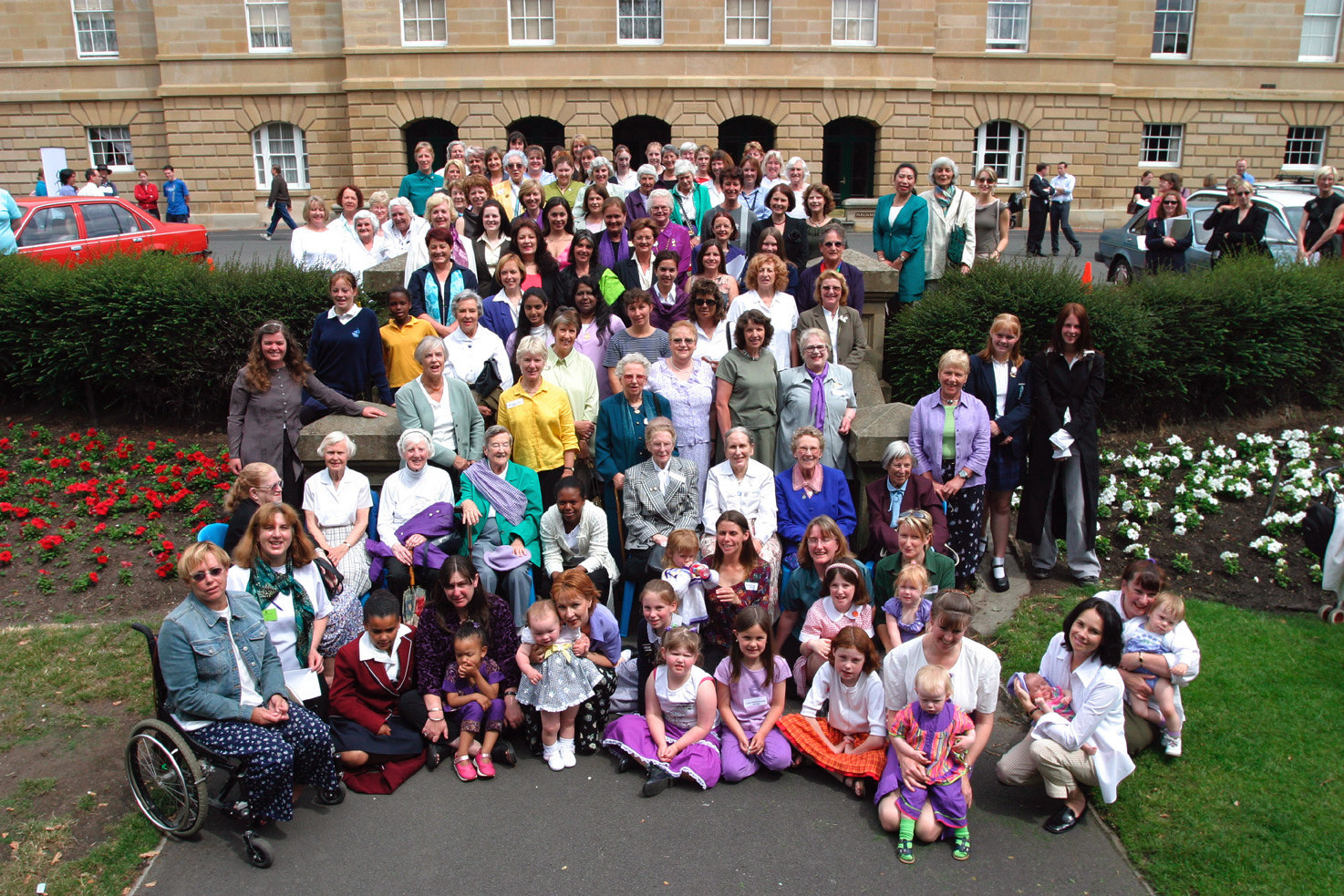 Of those women, 45% are from Labor and 30% are Liberals.

The Australian Capital Territory has one house of parliament and it has a female-majority (56%), where six women are Liberals, seven are Labor members and one is a Green.

Elsewhere across the country women aren't so well represented in parliament.
In NSW 27% of politicians are women (averaged across both houses). Almost half (45%) of these are Labor members, 29% are Liberals, 13% are Nationals and 10% are Greens.
In Victoria 41% of the 128 seats in both houses of parliament are held by women. Most (66%) of them are Labor politicians, with 15% Liberals, 5% Nationals and 3% Greens.
In Queensland, which also has one house of parliament, women make up 32%.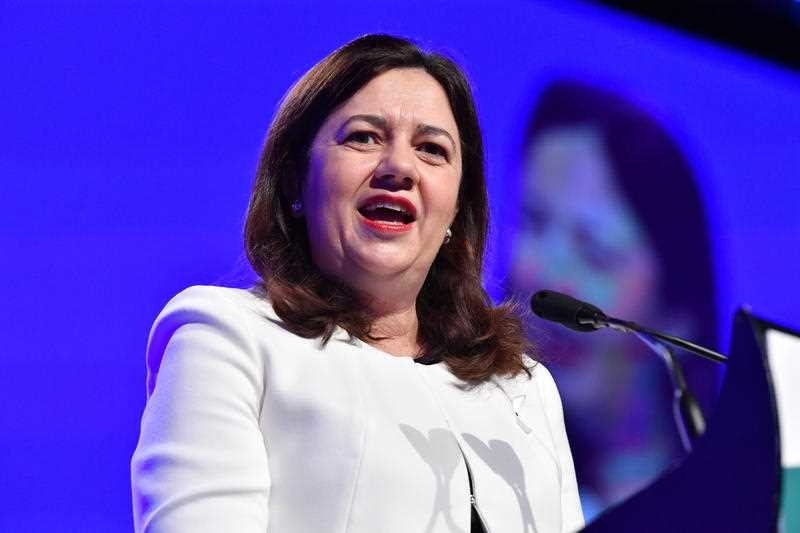 The majority of these women (76%) are members of the Labor government. A fifth belong to the Liberal National Party.

In Western Australia women make up 32% of the 58 seats currently occupied in the Legislative Assembly and 30% of the 36 seats in the Legislative Council. Most of them (73%) are Labor women, 13% are Liberal Party members, 6% are Greens and 6% are from the Nationals.
Of the 68 seats currently occupied across both houses of parliament in South Australia, 26% are held by women. Half are Labor, 33% are Liberals and there is one independent, one Green and one member from SA Best.