A woman has been charged with murder after a 13-month-old baby was found dead with suspected stab wounds at a home in Melbourne's north.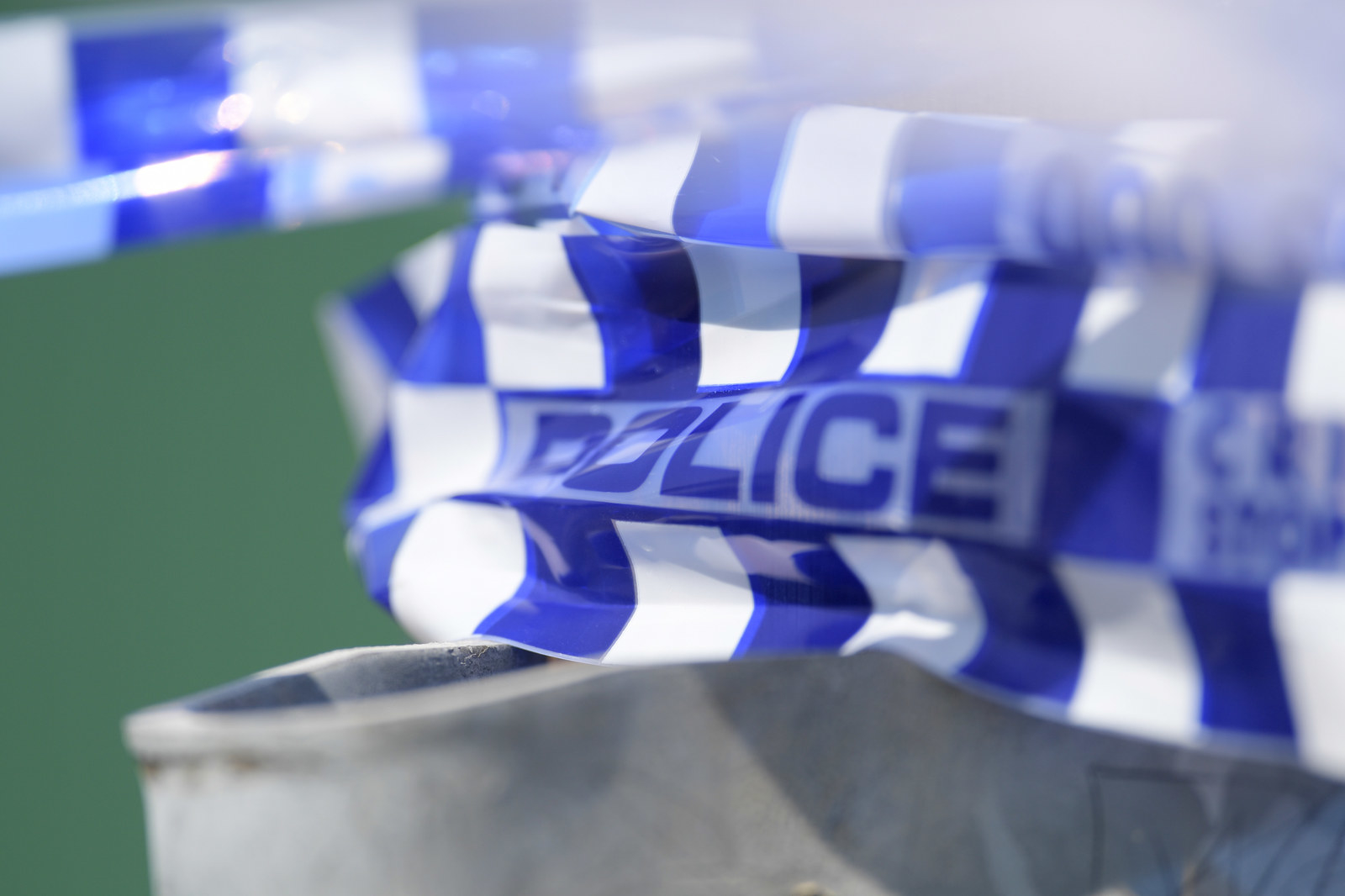 Emergency services attended the Reservoir home just after 11am on Monday after a family member raised the alarm, police said.
When officers arrived a 13-month-old girl was found deceased with what they believe to be stab wounds.
A 28-year-old woman, who police described as "a person known to the child", was taken into police custody.
On Monday evening it was announced that she had been charged with murder.
The woman was remanded in custody.
Three other children were home at the time, but were not harmed.