"Thousands Of Women In Danger" Without Billions More In Funding To Tackle Domestic Violence, Advocates Say
"Our federal government will spend $50 billion on submarines but both parties seem to want a standing ovation for announcing a fraction of what's needed to keep women safe from family violence."
The federal government is leaving "thousands of women in danger" by failing to adequately fund domestic violence services, advocates say.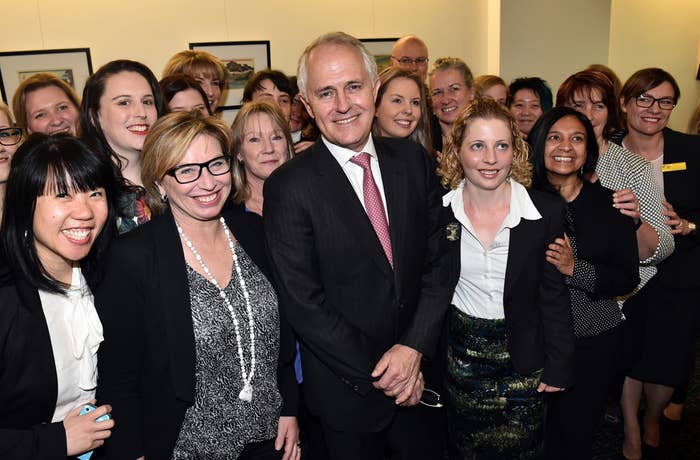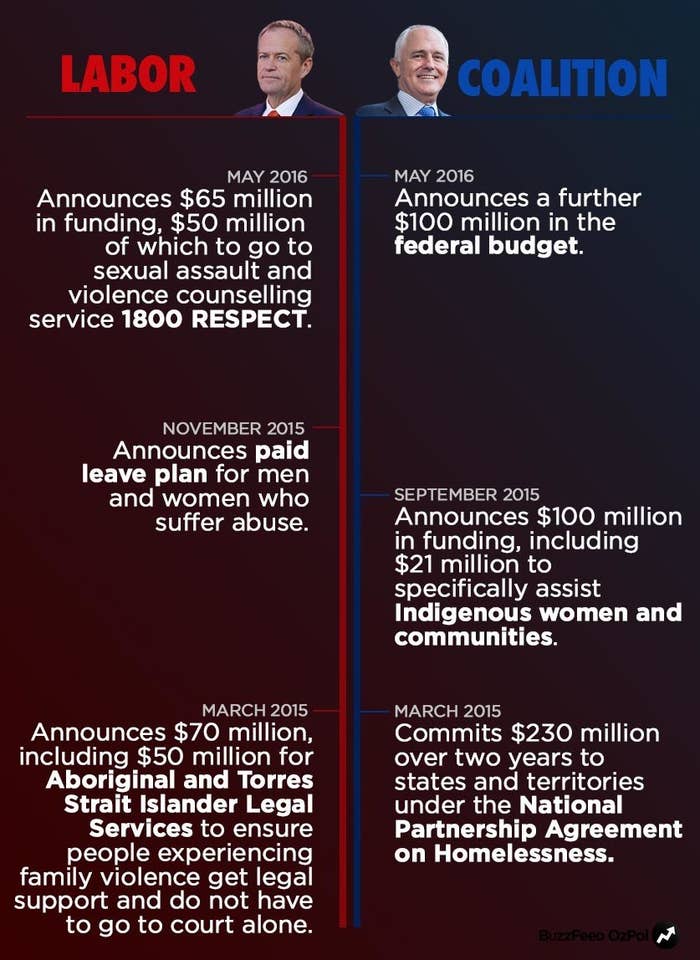 The Coalition's minister for women, Michaelia Cash, said the government has "shown national leadership" in taking action against domestic violence.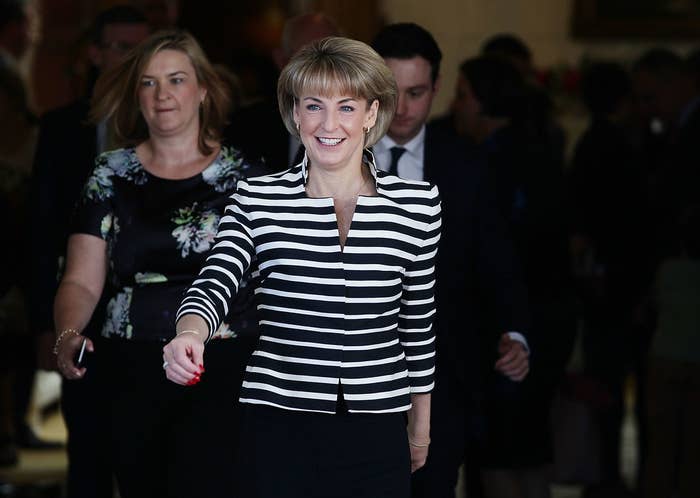 But Labor's family violence spokesperson Terri Butler said the Coalition has made it harder for women to find help because they have under-funded counselling, cut legal services and failed to provide enough funding for homelessness.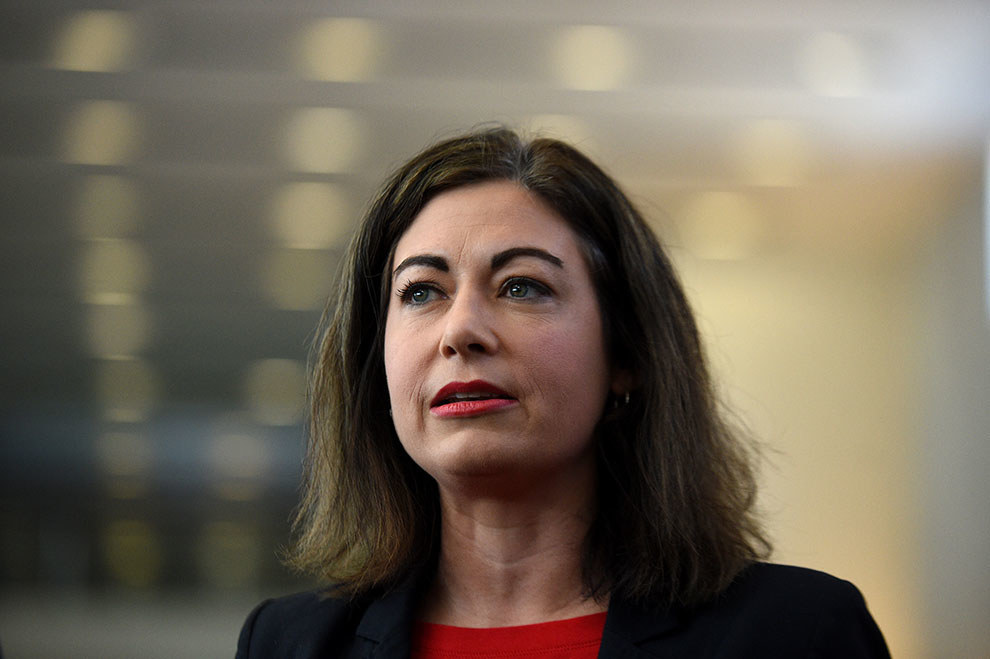 Address Housing chief executive Melissa Brooks works to provide affordable housing to women and children who have experienced domestic violence and says the Coalition's recent promises mostly refer to "stuff that was already budgeted for".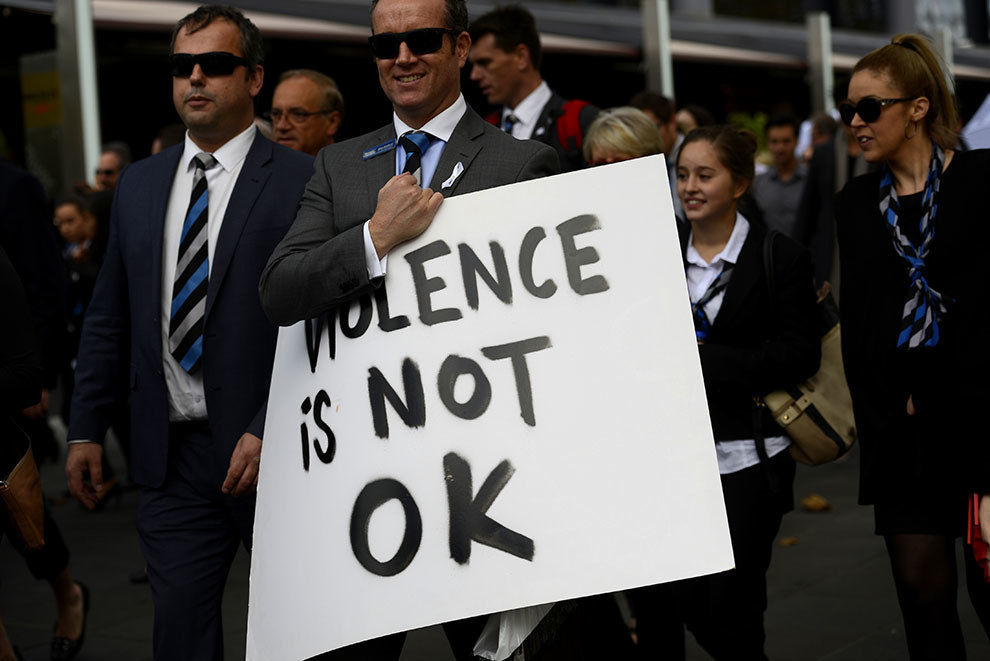 Domestic Violence NSW chief executive Moo Baulch said the current election pledges could not pay for a "well-coordinated frontline response".