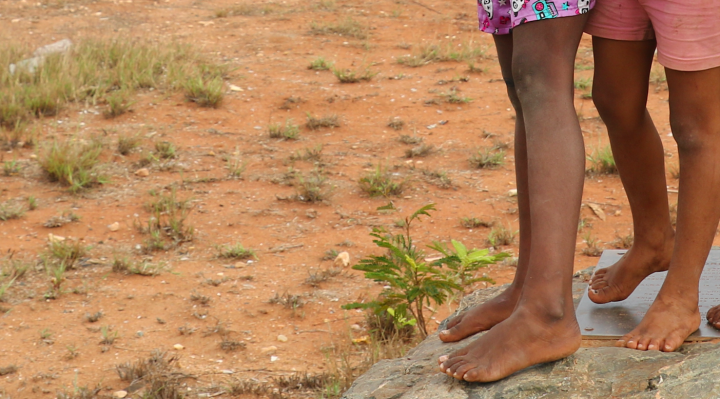 "Aboriginal children have shouldered the brunt of our colonial past – exploited by settlers for free labour, preyed upon by missionaries seeking to save their souls and torn from loving families and communities in an effort to extinguish their culture and identity," the report, which was tabled in Victorian parliament on Wednesday, begins.

Despite Aboriginal people representing less than 1% of the state's population, almost 20% of children in out-of-home care are Aboriginal.
"Many of these children are placed away from their families and communities, often in non-Aboriginal households, where their ability to remain connected to their culture is compromised," the report found.
"Overwhelmingly", children were entering care as a result of family violence and parental substance abuse.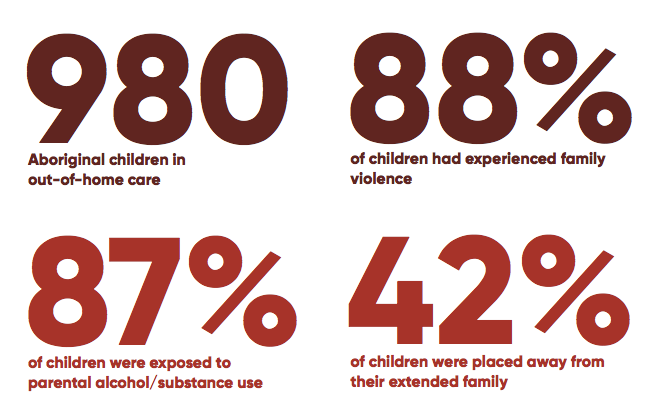 "More needs to be done to prevent and address this pathway for children entering care and to support Aboriginal families to remain together and thrive," the commission recommended.

"There is no cure for a permanent loss of identity and culture; prevention is paramount."


More than 40% of the 980 Aboriginal children in out-of-home care in Victoria had been separated from their brothers and sisters and were "not provided with adequate opportunity to have contact with them".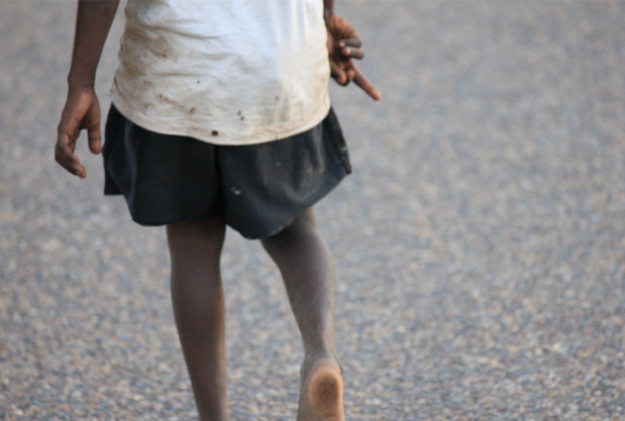 More than 60% were placed with a non-Aboriginal carer.
The report recommended keeping Aboriginal children "safe within their family", strengthening "healing-informed interventions" to address family violence and ensuring Aboriginal children in out-of-home care had "meaningful access to their culture".