Two Women Say They Were Strip-Searched For Protesting About Australia's Offshore Detention Regime
"Strip-searching them was offensive, unreasonable and designed to intimidate."
Two Sydney women who protested Australia's offshore detention regime at a Liberal Party fundraiser on Friday say they were arrested, strip-searched and released without charge.
Susan Price and Rachel Evans were among the 200-strong crowd gathered at Sydney Technology Park, Eveleigh, for a protest organised by the Refugee Action Coalition over the treatment of refugees on Manus Island.
Price said when the protest moved to march from the park into the neighbouring suburb of Redfern, the pair were "thrown into the back of a police paddy wagon" and driven to Newtown police station.
"I am a 51-year-old activist who was picked up at a rally completely sober," Price told BuzzFeed News.
"I was informed that they would need to conduct a strip-search and this was for my protection because I was in their care and custody and there might be something on my person I could hurt myself with.
"I was asked to turn around and squat and asked if I had any contraband."
When she asked officers why they had been arrested, she said they told her it was because of her "failure to move on".
"I was released without charge and at the end of it I was left feeling like it was a way of intimidating or to give us a scare or whatever."
Evans, 43, said she thought a strip-search would just involve taking her t-shirt off.
"But then they said 'take off the bra' at which I was incredulous and then they said 'jewellery and shoes' and asked me to take off my underwear," Evans told BuzzFeed News.
"I said 'this is ridiculous, I have my period' and so they did a pat down."
Evans said she asked the inspector what she was being charged with and whether she should expect a letter in the mail and he said "nothing".
"We weren't interviewed or asked any questions about what we were doing on the day."
NSW police did not respond to specific questions about strip-searching the two women.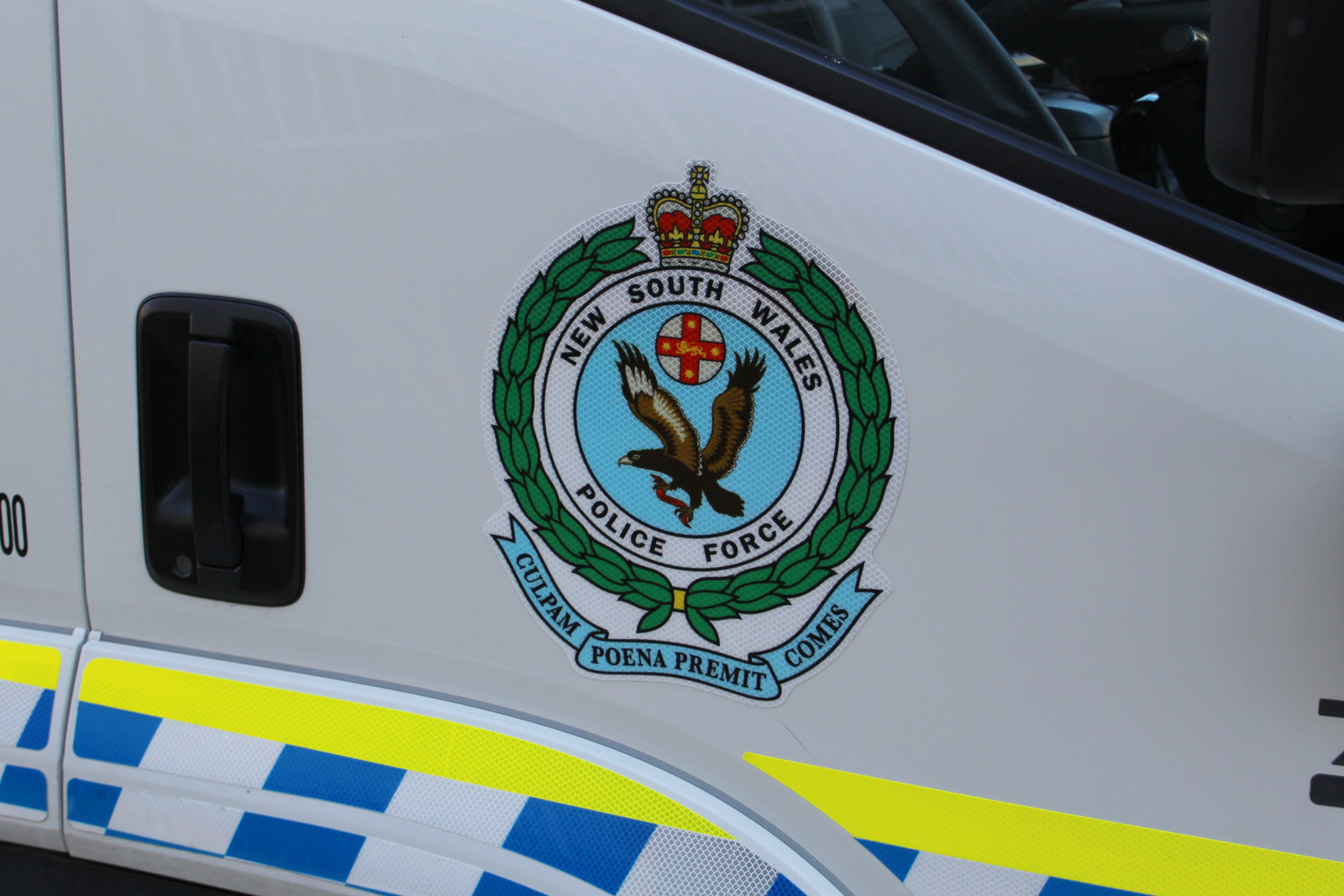 NSW police confirmed the two women, along with a 31-year-old man, were arrested and released without charge in a police operation involving officers assisted by the Public Order Riot Squad and a dog unit.
A 24-year-old man was also arrested and charged with assaulting police after he allegedly spat on an officer, police said in a statement.
NSW police can only perform a strip search if they have reasonable grounds to suspect that it is necessary and the circumstances are serious and urgent, according to Legal Aid NSW, and they must provide as much privacy as possible.
NSW Greens MP David Shoebridge said strip-searches were a "new and deeply unwelcome tactic" from the state's police force and it should not become a "new standard way of dealing with protestors".
"These two women were arrested and detained, not for serious questioning, but only to be strip-searched and humiliated," Shoebridge told BuzzFeed News.

"There was no rational reason to think either of these women was a danger to police or had sharp weapons hidden on them. Strip searching them was offensive, unreasonable and designed to intimidate."
He called on the NSW police commissioner to investigate the conduct and apologise to the women.
City of Sydney councillor and the sister of former prime minister Tony Abbott, Christine Forster, said she and her partner were attacked by protestors as they tried to enter the event.
"It was extraordinary, it was a riot with people screaming in our faces, trying to spit at us, trying to punch us," Foster told the ABC.
"They were going absolutely berserk.
"I'm a local politician. I have nothing to do with immigration policy or Manus Island."
Update:
"Police can confirm the allegations, and the complaints made, are now subject to an investigation," NSW police said in a statement on Tuesday afternoon.
"While this matter is ongoing it would be inappropriate to make any further comment."