Sunrise host Samantha Armytage has taken to Instagram to call out what she said was the latest example of the "silly, nasty, tabloid bullshit" that surrounds her "most days".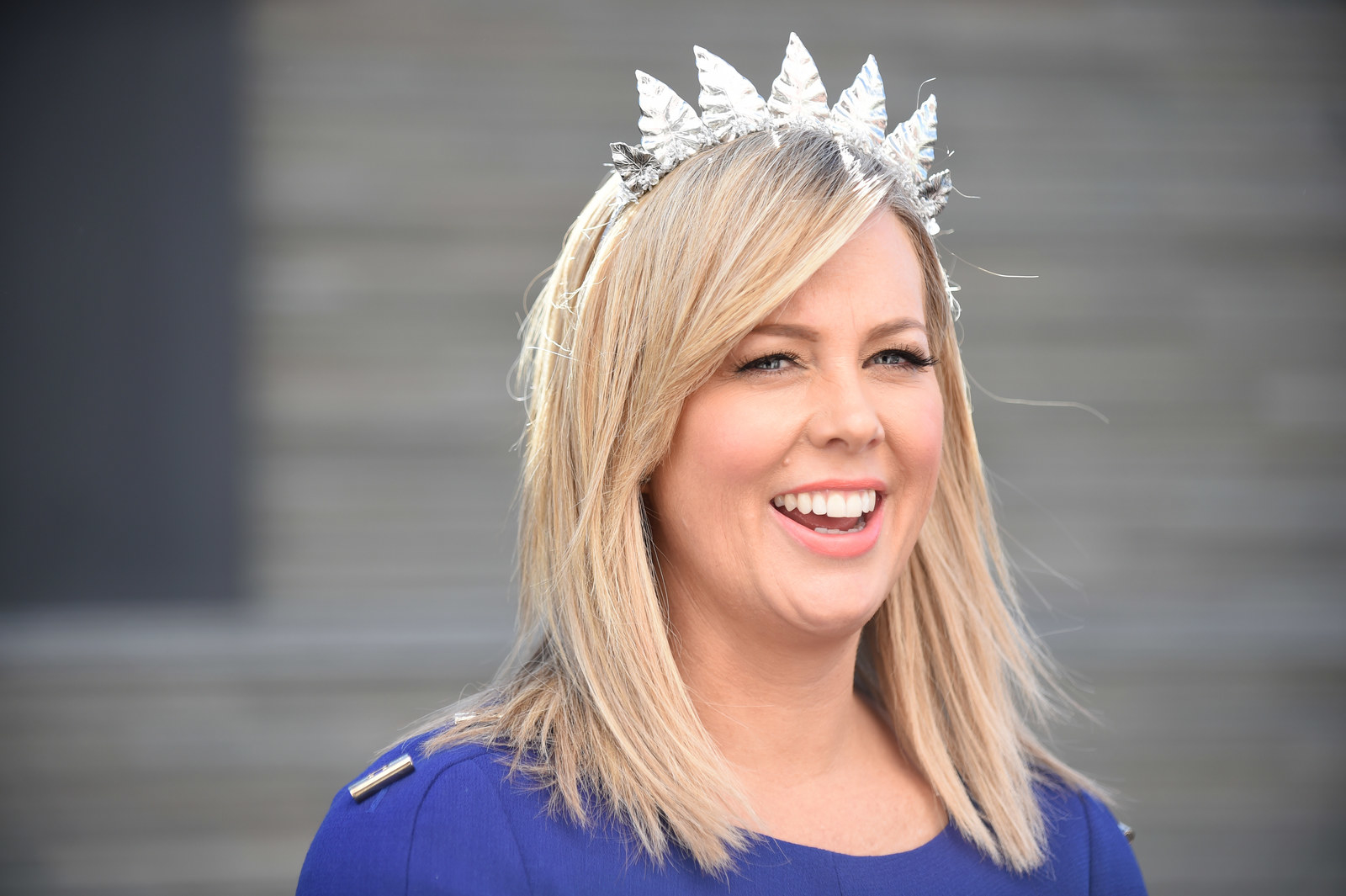 Armytage said she was "accosted" by journalists from The Daily Telegraph at the launch of department store Myer's spring/summer range.
"[I was accosted] not about Spring fashion (although I don't know anything about that anyway) or any other vacuous or even slightly interesting topic," she wrote.
"It was about my relationship status."
The result of the questions from the journalists, according to Armytage?
A "mean and bitchy" half-page story in today's Telegraph about "literally, nothing".
"Sunrise host Samantha Armytage is single," the article begins.
It details how Armytage "got flustered" during a segment on Sunrise featuring a Queensland police officer.
Armytage said she politely answered the journalist's questions, even though she was "internally" rolling her eyes.
"I'm one of the country's senior female journalists.
"I host a fast-moving, wide-ranging, 4-hour-daily breakfast program with some fascinating interviews & some hilarious ones.
"I have minors in both American Politics & PR/marketing ... so if you ever want to ask me any intelligent questions (including but not limited to; our politician's citizenship, the state of the Australian cricket team, beef prices...) I'd be happy to answer them."
It isn't the first time Armytage has responded to negative media coverage.
Last December Armytage called in her lawyers after Daily Mail Australia published a story about her going "make-up free" and sporting a "loose-fitting dress", under which she "dared to bare" her "giant granny undies".

"Sunrise host Samantha Armytage was flying solo as she stepped into a vehicle in Sydney on Sunday," the article stated.

"The TV personality's oversized granny panties showed through the garment with a clearly visible line." The story also noted that other gossip publications had romantically linked her to several colleagues during the previous week.
After that media coverage, Armytage posted a photo on Instagram in which her t-shirt read: "No I'm not dating anyone. No, I don't know what I'm doing with my life. Yes, I do what another slice of pie."
"In the past week or so, according to the gossips, I've been 'in love with'; a gay colleague, a straight colleague, a bloke I stood next to at the races three months ago, a gladiator, a British boy-band member and 17 other people I've never met," the caption said.