Senior correctional education officer Debbie Harris has helped thousands of inmates transform their lives through education in her 20 years at Mannus Correctional Centre near Tumbarumba in NSW's southwest.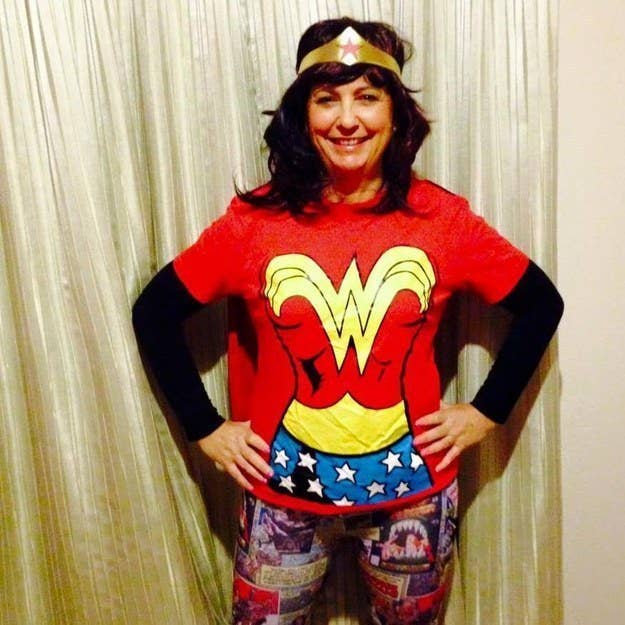 But today, she'll be among more than 150 "shell-shocked and nervous" NSW Corrective Services teachers, gathered together to discuss voluntary redundancies after the Baird government announced more than three quarters of prison education staff would lose their current jobs.
"We have had inmates who come in unable to read at all and after a reading program with my literacy teachers they have created a story book which we record," Harris told BuzzFeed News.
"This is a father who is so overwhelmed that he can give a CD to his child of him reading a story at night, which he couldn't have ever done when he first came to jail."
"I'm proud of everything I've ever done in the jail and I'm angry, I get teary because I just feel that we have been devalued," Harris said.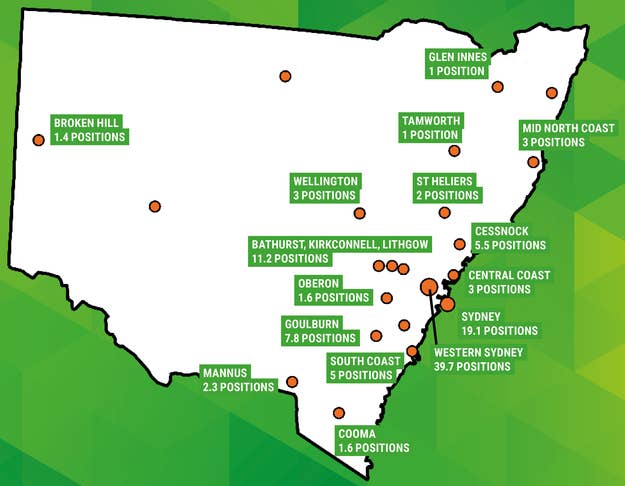 Corrective Services assistant commissioner Dr Anne-Marie Martin will meet with Harris and 151 other teachers today in Sydney to let them know their fate and explain how they can apply for the remaining 20 roles.
"I'm proud of everything I've ever done in the jail and I'm angry, I get teary because I just feel that we have been devalued," Harris said.
"I will not be applying for any of the new positions with Corrective Services or the private contractor they get in because I don't want to downgrade. I deserve more after 20 years."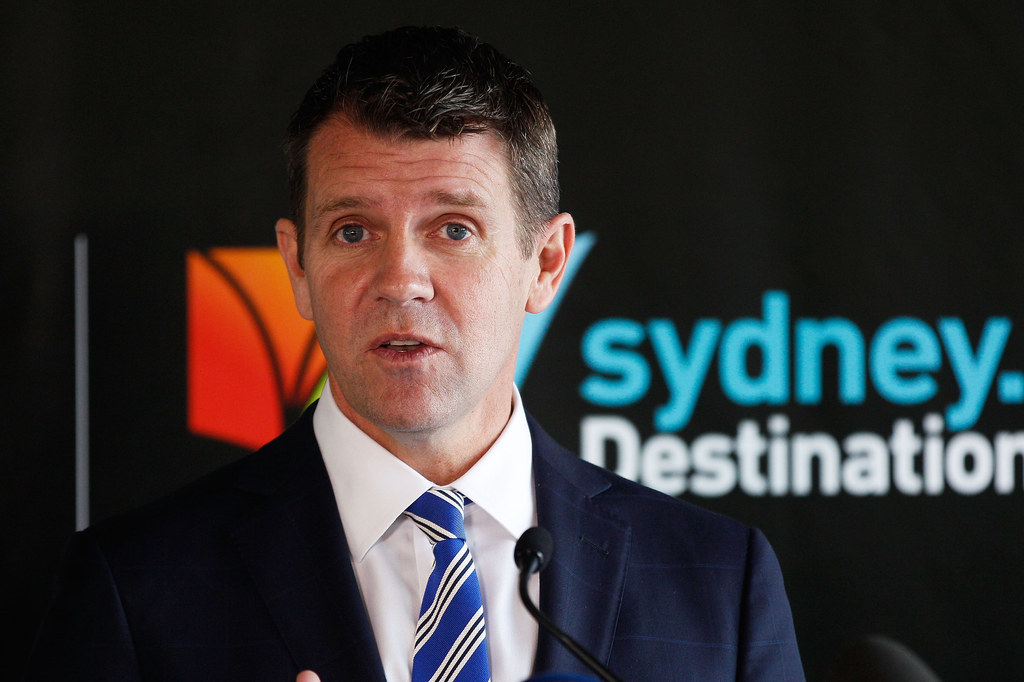 NSW corrections minister, David Elliott, said the changes would more than double the number of inmates completing literacy and numeracy courses and increase vocational education and training participants by 20%.
"Contracts with external organisations will specify quantity and quality, including payment for face to face hours actually delivered," Elliot said.
But Harris disagreed with a review that reportedly found existing programs didn't focus enough on "job skills" or literacy and numeracy.
"It is all we do: literacy, numeracy and getting people ready for the workforce," she said.
"Once [the inmates] have confidence in reading and maths we help them get fork-lift licences, drivers licences, white cards, logistics warehouse qualifications, food safety, fencing training, chainsaw courses, agriculture courses."
Harris and her team of six all have teaching degrees and she is concerned the "assessment and planning clerks" and "education services co-ordinators" that Corrective Services will hire won't need the same qualifications and inmates will lose out.
Greens MP David Shoebridge said the reform would "come at a serious cost" to community safety.
"Cutting prison teachers when there are record prisoner numbers is just nuts," Shoebridge said. "It's almost as though the Baird government wants prisoners to reoffend so they can jail them again."
The minister should commit to prisoner education to reduce reoffending, he said.
Some jobs, however, have been protected: Corrective Services will be upping the number of bureaucrats in the prison education head office from eight to 10.