Ali*, 23, has been detained on Papua New Guinea's Manus Island at the Australian-run offshore detention centre for three years.

When he confirmed earlier this week that the facility would close, immigration minister Peter Dutton said none of the 854 asylum-seekers on the island would be resettled in Australia.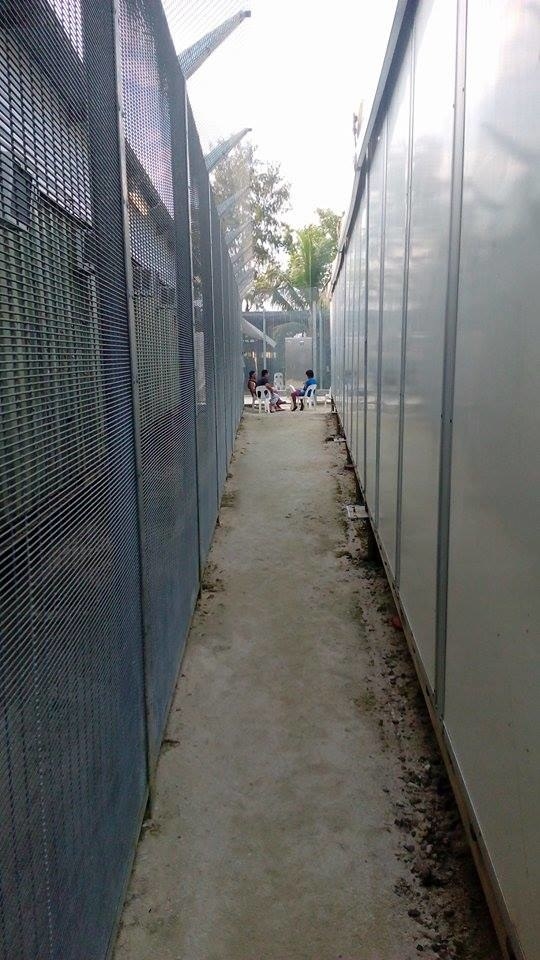 The closure wasn't "officially announced" at the centre, Ali told BuzzFeed News.

"We all feel terrified and horrified about what the next step is," he said. "We
all know that Dutton is a very scary person and he will never plan humane
things for refugees."

Ali does not want to be settled in Australia, he said, where taxpayers' money is used to "torture innocents".

"Never ever," he said.

"Australia is the one who tortured us in Manus concentration camp – why would I wish to go there?"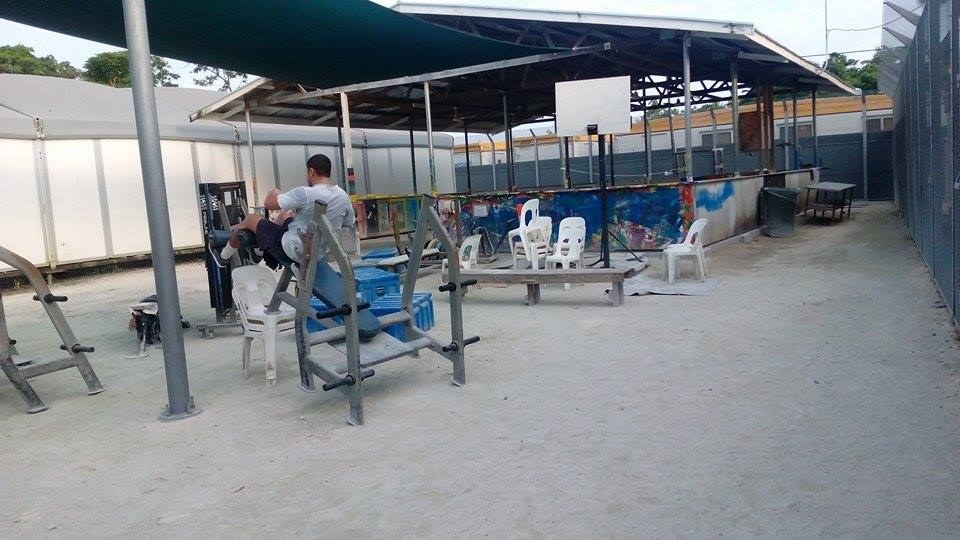 Ali said the men at the centre do not want to be settled in Papua New Guinea either.

"Almost every day one of us get beaten up in the town by locals."

Gay detainees are particularly worried, as homosexuality is still a crime in PNG.

"They are terrified of being persecuted," he said. "It's punishable by up to 14 years of imprisonment."
"Any of the 27 countries that are participating in the UNHCR refugee resettlement program that are willing to take us, we will accept."
Ali, who is a Christian, fled Iran to seek asylum in Australia.

He sleeps in a crowded tent with 40 other men every night.

"It is a very militarised place, very hot and humid and very filthy," he said.

"There is nothing really to pass time."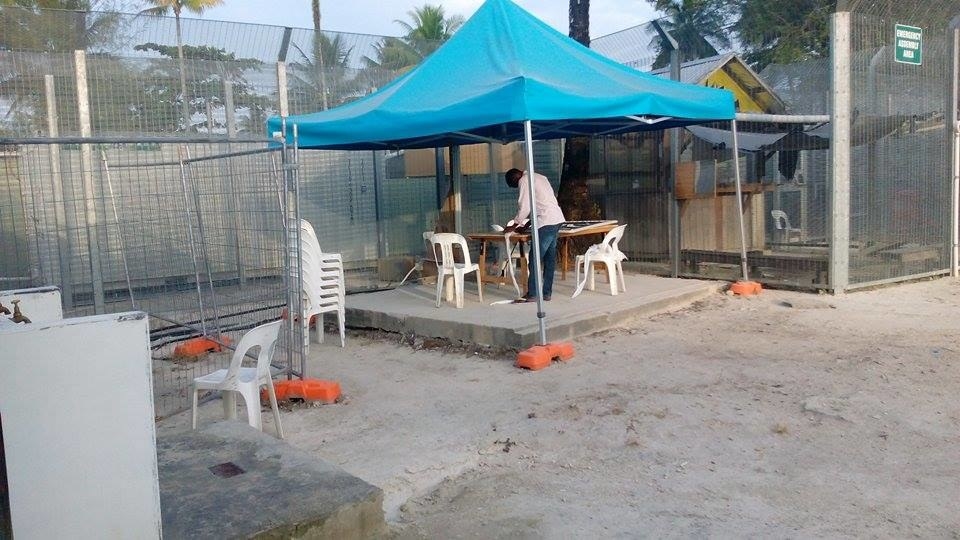 Dutton said there was no timeline for closing the centre yet but said he was "talking to third countries" to determine settlement options.

*Name has been changed to protect privacy.