Valentine's Day can be an unsafe time for survivors of domestic violence.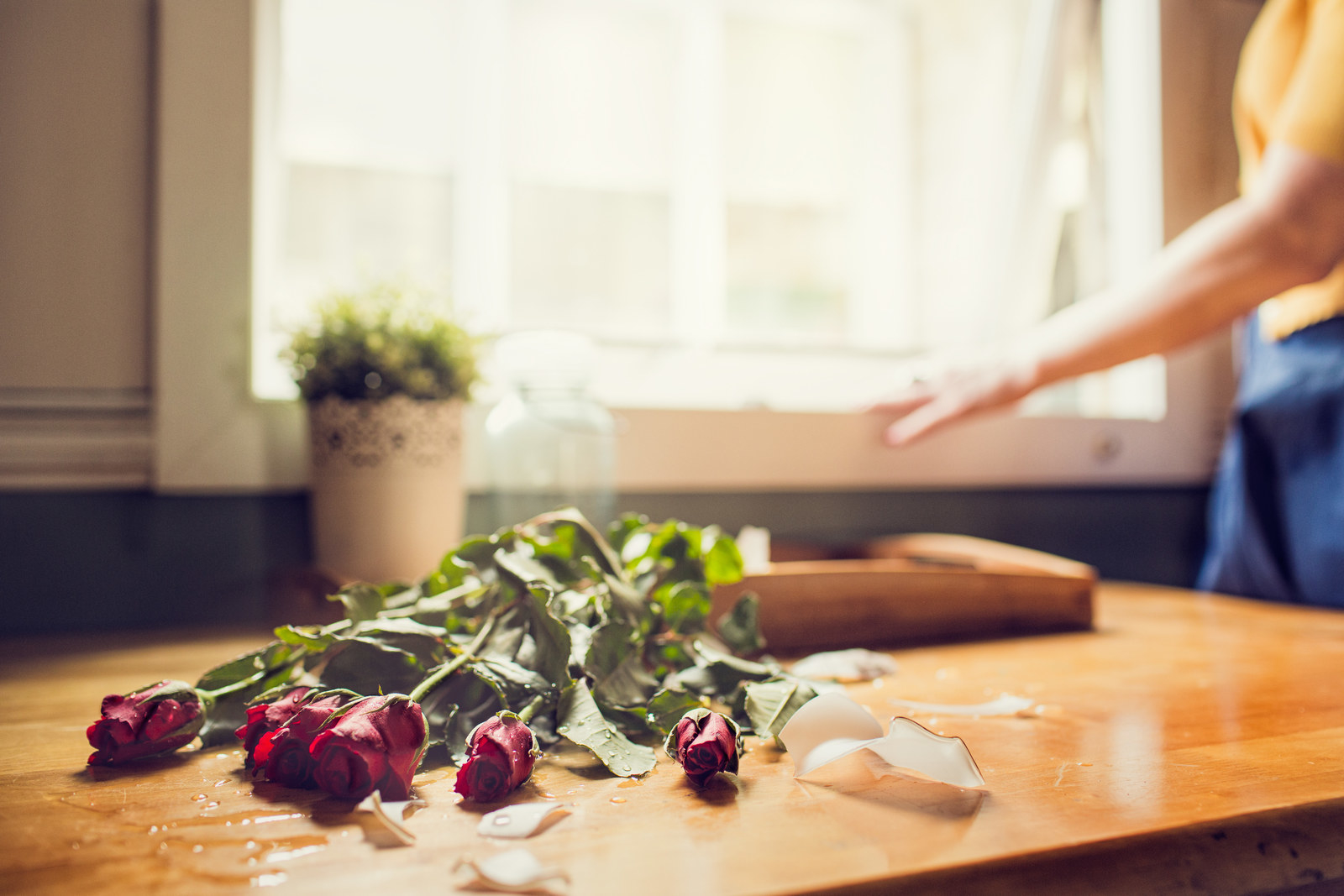 In 2016 the two busiest days of the year at a domestic violence helpline at the Women's Legal Service in Queensland were February 15 and 16.
"This becomes a dangerous day for women when they have unwanted contact from a violent ex-partner or someone they are trying to break free from," the service's coordinator, Angela Lynch, told BuzzFeed News.
"These men can use Valentine's Day and the roses and cards that go along with it to breach domestic violence orders."
Every year the service sees clients who have had "flowers, chocolate and cards left at their doors or on their cars" despite no-contact orders being in place.
Perpetrators felt empowered to "pursue" their victims on the day because unwanted attention could "pass as romantic", she said.

"It is almost like this societal-sanctioned situation where it is romantic to do things that are obsessive and controlling and should be red flags.
"We see persistence turning into unauthorised surveillance and unrelenting pursuit, devotion turning to obsession, jealousy and possessiveness."
The service's workers are preparing for a busy period following Valentine's Day on Tuesday.

"We are stretched thin and facing a 30% federal government funding cut at the moment, so we will just make do with what we have," Lynch said.
For support on an issue of family or domestic violence from anywhere in Australia, phone 1800Respect (1800 737 732).
Looks like there are no comments yet.
Be the first to comment!