Indigenous leader Murrandoo Yanner was not impressed when incoming Queensland senator Pauline Hanson showed up at Cairns Indigenous Art Fair on Saturday.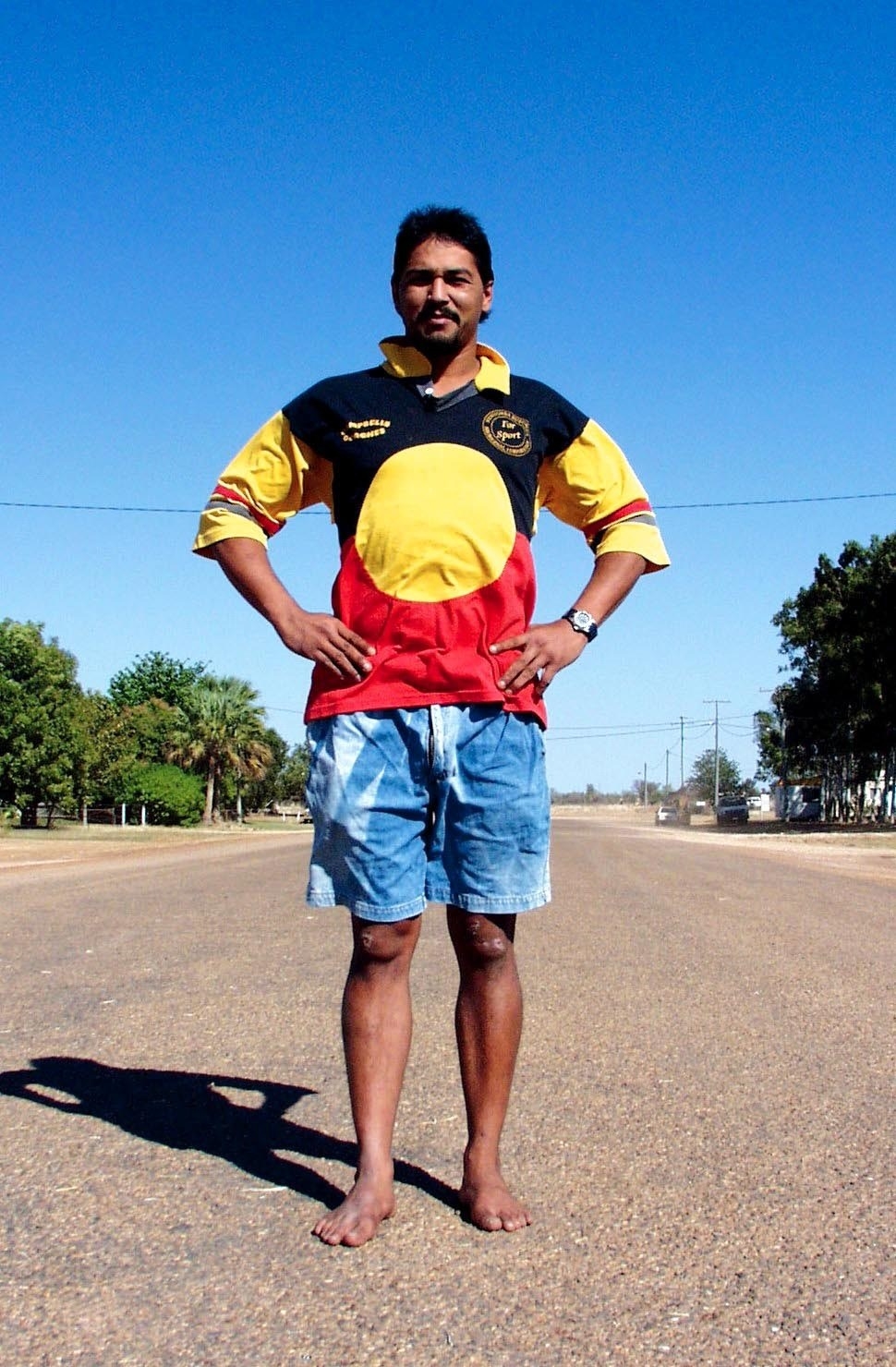 "Now you are kicking the Muslims around, you are just a racist redneck with your red hair," Yanner, a Gangalidda man from the Gulf of Carpentaria, yelled at Hanson as she left the fair.
The heated exchange was captured by artist Bernaysii Bloom and shared on Facebook.
"Go away, go back to Ipswich and your fish and chip shop, you're disgraceful, you're a woman lacking moral fibre, you are intellectually dishonest and you are not welcome here."
Hanson has since uploaded a video asking Yanner to contact her so the pair can "work together" on issues affecting Indigenous Australians.
"Murandoo please let's work together on these issues that are important to me and important to the Aboriginal people," she said.
Hanson said her and Yanner had a lot in common.
"He doesn't like politicians, well, either do I because I don't trust them," she said.
"He doesn't like the violence and alcoholism in Aboriginal communities, another issue I've spoken out against and I get called a racist."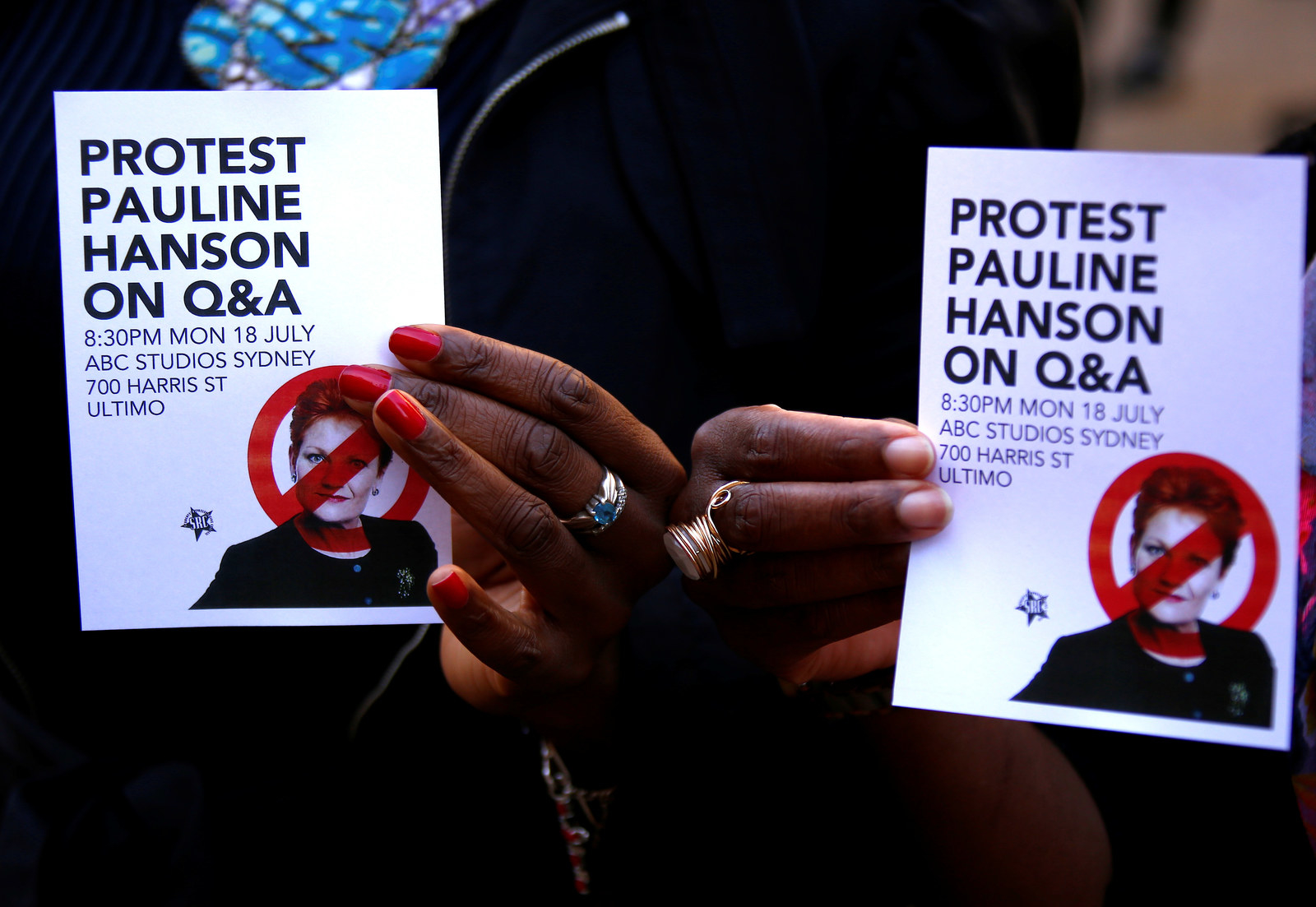 The One Nation leader has pushed for the Aboriginal flag to be retired, claimed taxpayers should not be funding welfare benefits for Indigenous people and stated: "I worked for my land; no one gave it to me."
BuzzFeed News has contacted Yanner for comment.