Tarang Chawla's sister Nikita was killed by her husband with a meat cleaver last year.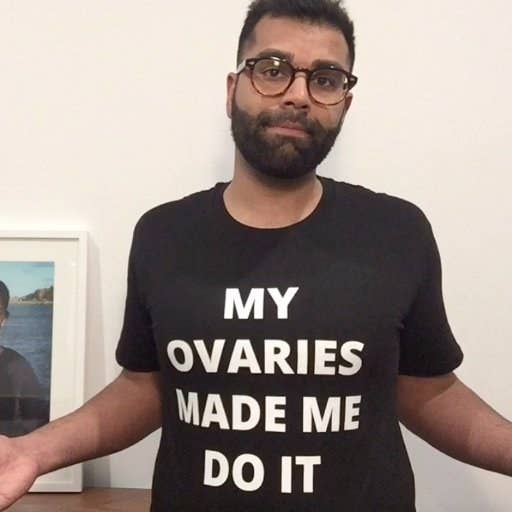 "Nothing that Nikita did contributed to what [her husband] did," Chawla told BuzzFeed News. "But within the media, especially initially, there was stuff suggesting she in some way contributed to another person's actions against her."
His 23-year-old sister was stabbed 35 times with a meat cleaver by Parminder Singh who then called 000 and told an emergency operator to "come and collect the body."
"I think as a nation we see violence against women in offshore detention centres or in the streets, but actually our homes are one of the most dangerous places for women," Chawla said.

Australian men shouldn't feel like "good guys" just because they haven't hit their partners, he said, because "there is a causative relationship between gender inequality and acts of violence like rape and murder".
"There is this continuum and whether it is a larrikin at the pub making sexist jokes or extreme forms of homicidal violence it is born of the same power dynamics," he said.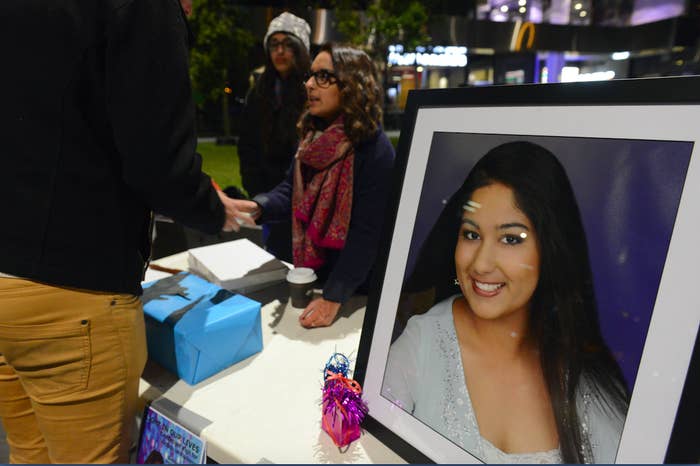 "People don't often see an issue with sexist jokes because they won't necessarily lead to violence against women, but we know now that these things reflect and reinforce harmful stereotypes and sexist attitudes and allow for a situation where it makes it somehow OK for people to question a woman's behaviour when she is attacked."
Chawla has called on Australian men to address their levels of "privilege and entitlement" and give some of it away.
"We wake up every day as a guy and it is the best, I have so much male priveglege so let's give it to everyone," he said.

"We need to make these changes so we can educate young boys to grow into respectful men."

Domestic violence survivor Anj Barker also believes teaching children about respectful relationships from a young age will help "fix the problem".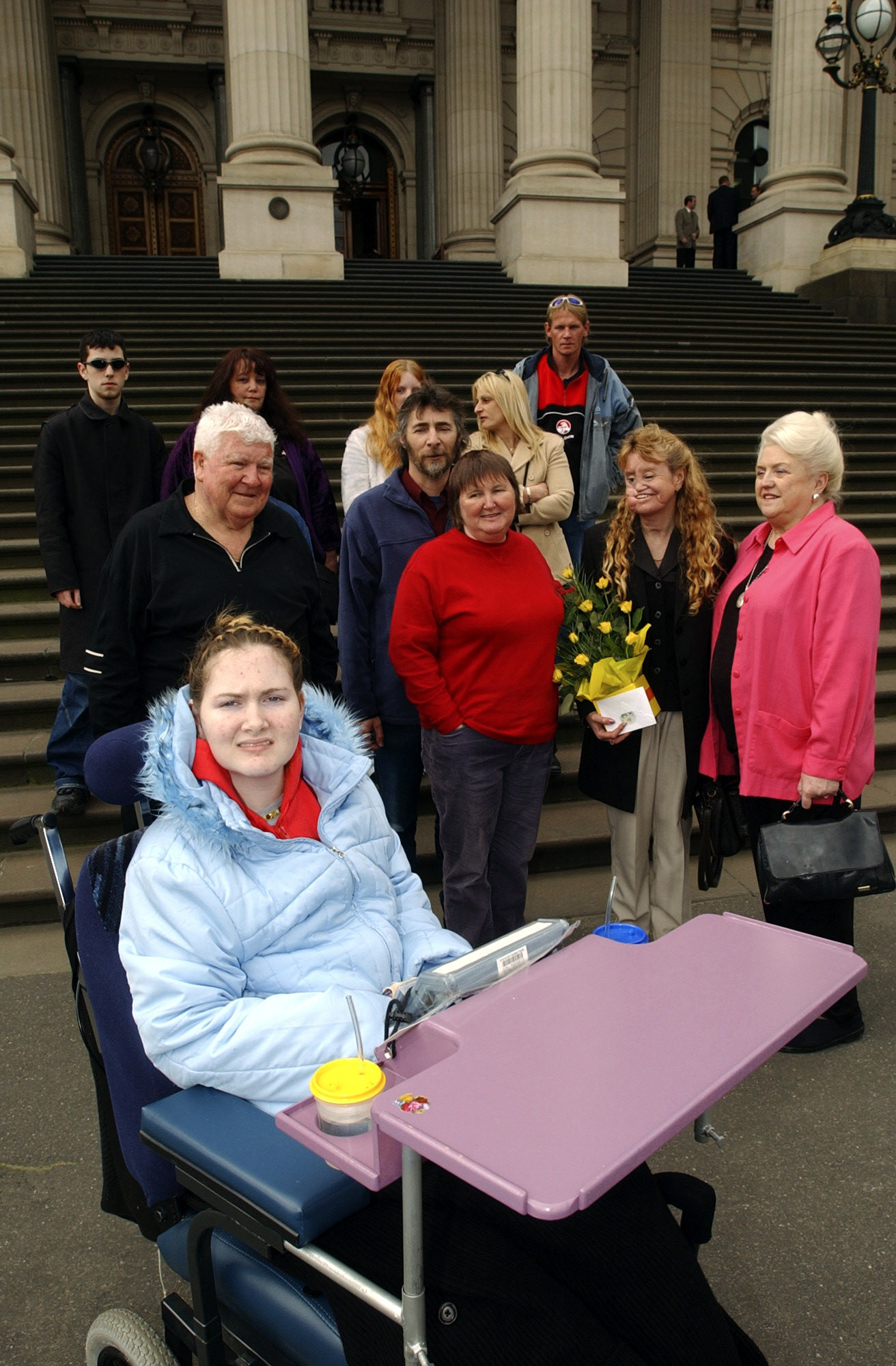 Barker was 16 when her ex-boyfriend choked her, slammed her head against a steel park bench and stomped her face into the ground.
"Teach children they don't have to to hang out with anyone who isn't being respectful to them, and children who aren't respectful need to be told or shown what it is they are doing that is wrong," she told BuzzFeed News.

After being on life support, spending eight weeks in hospital, four months in rehab, two years in a nursing home and five years learning to talk, Barker now lives with a brain injury.

"The guy who did this to me is now out free to be in a relationship and have children if he wishes," she said. "Where is the justice in that?"
On average, at least one woman a week is killed by a partner or former partner in Australia, according to Our Watch.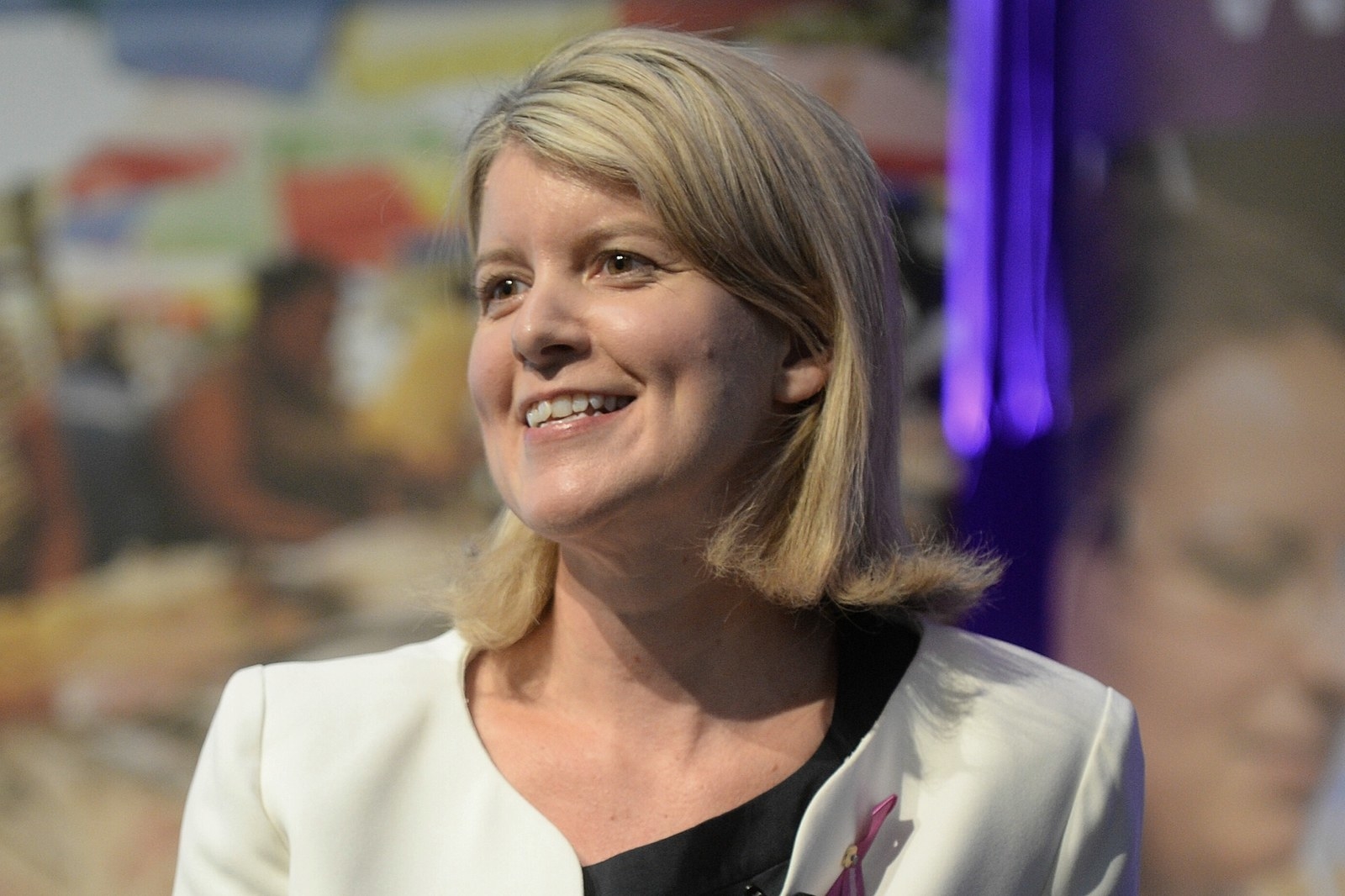 "Victim-blaming still looms large," Our Watch chair Natasha Stott Despoja said at the organisation's awards night on Wednesday.

One in four Australian women has experienced physical or sexual violence by an intimate partner and one in four Australian women has experienced emotional abuse by a current or former partner.

"Nearly one in six news reports imply the victim is to blame... 16% of reports about sexual assault and rape implied women had placed themselves at risk," Stott Despoja said.
"Evidence tells us that news articles endorsing victim-blaming and rape myths make people more likely to side with a perpetrator, and dismiss a woman's complaint of sexual assault."