Brisbane man Christopher Swan rushed to Logan Hospital on May 5 to find his pregnant partner Dianna Radke in labour.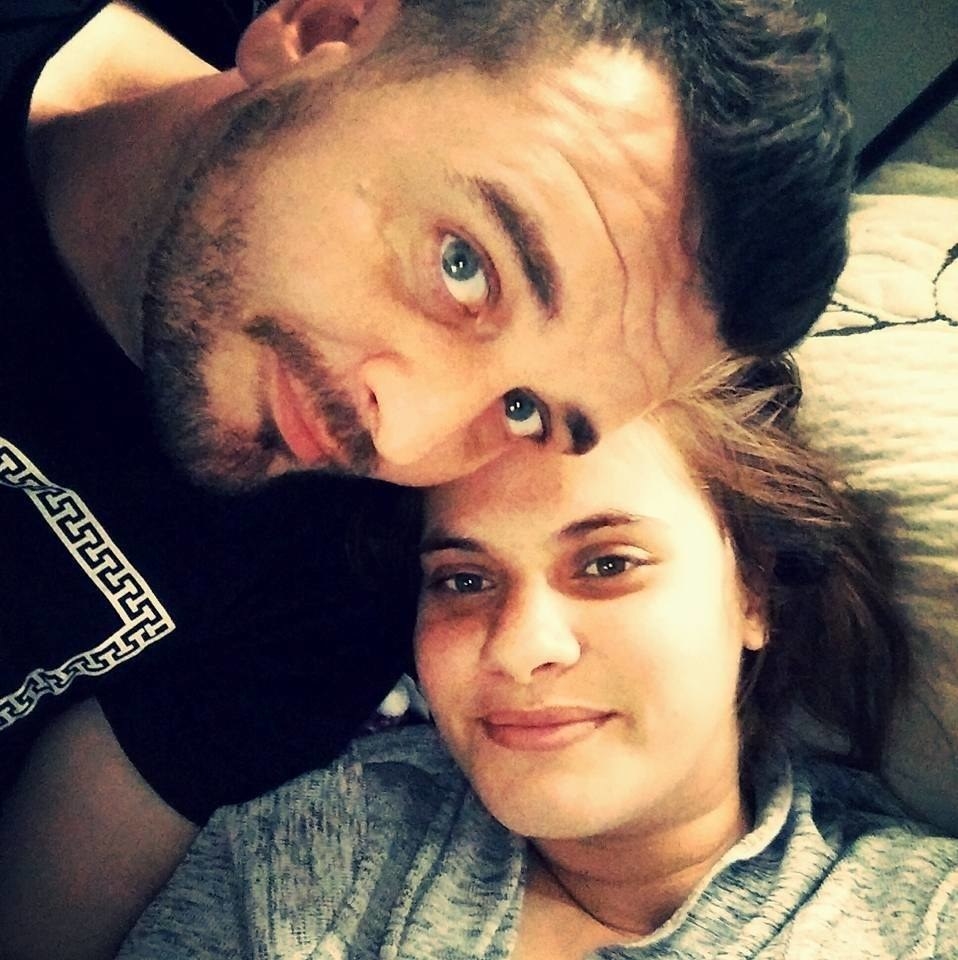 Radke, 29, was only at 22.5 weeks gestation when her cervix began to dilate.
"We were told that due to the twins' gestation they would be unviable," Swan told BuzzFeed News.
He said the couple asked to move to the Mater Hospital, a 25 km drive north.
"[Mater Hospital] had the facilities to handle babies two weeks younger than ours, but we were told that Mater had refused us.
"They told us that they would deliver the babies and place them on Dianna's chest and let us say goodbye."
Swan, 34, claims his partner was also initially refused medication which could have delayed the pregnancy.
"I was so angry but what do you say to a professional?"
That night, he went home to sleep. Radke later called him to say they had moved her into a birthing suite at 3:30am.

"I raced down to the suite and they told us that Dianna was going to give birth and we were going to say goodbye, and no one could explain why we hadn't tried medications or transferred her."
Fifteen minutes later, Swan invoked Ryan's Rule, a three-step process implemented across Queensland in 2011 which offers patients and their families the chance to ask for a different treatment option if they're not satisfied with the current approach.
"I said: 'Do not move Dianna, do not touch Dianna'."
"Two-and-a-half minutes later they wheeled in the trolley of medication we had asked for the previous day and told us the ambulance was on its way to transfer Dianna to Mater Hospital."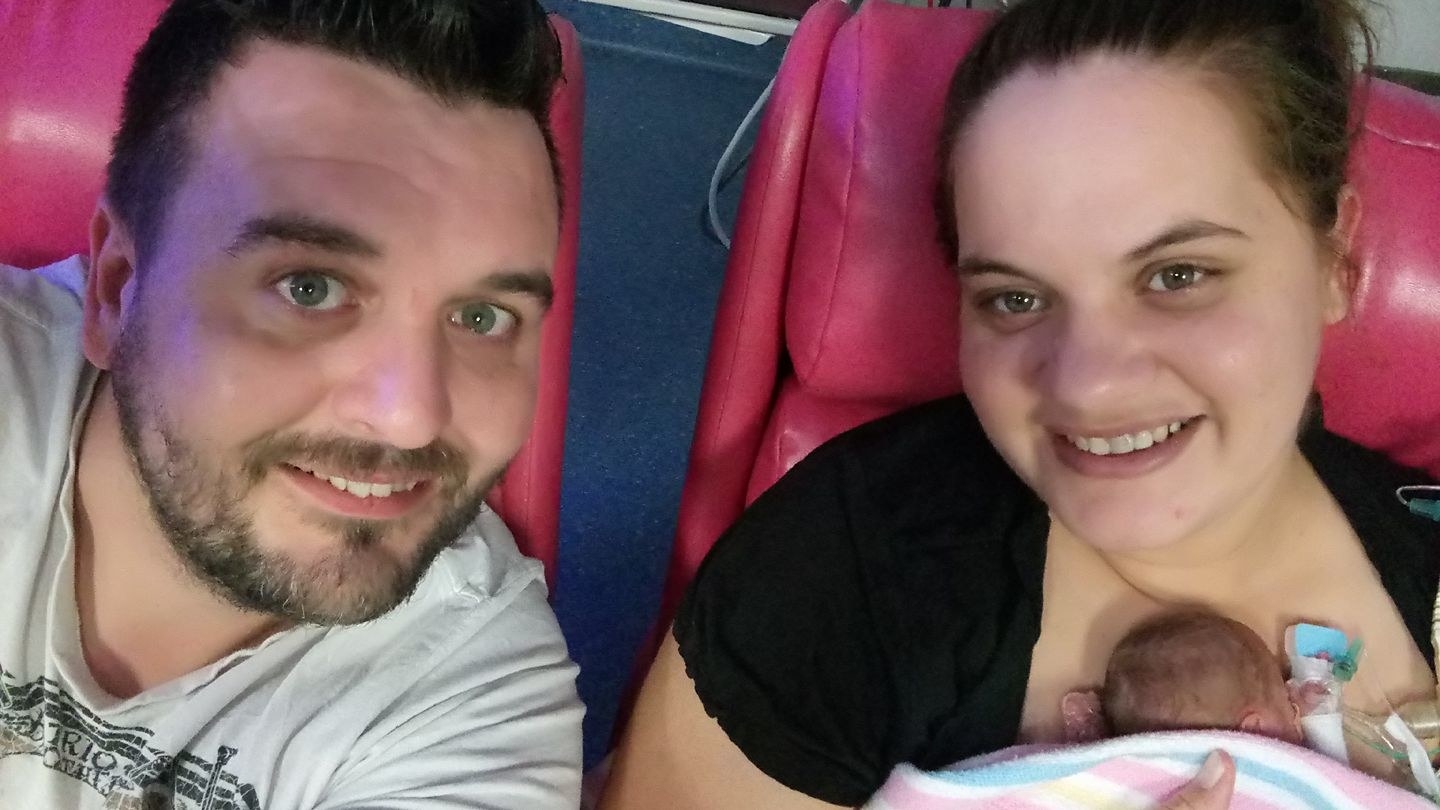 Doctors at the Mater Hospital managed to hold the labour off for a further 36 hours until Radke gave birth to twin boys, Maximus Andrew Branson (579 grams) and Nikolai James Richard (669 grams).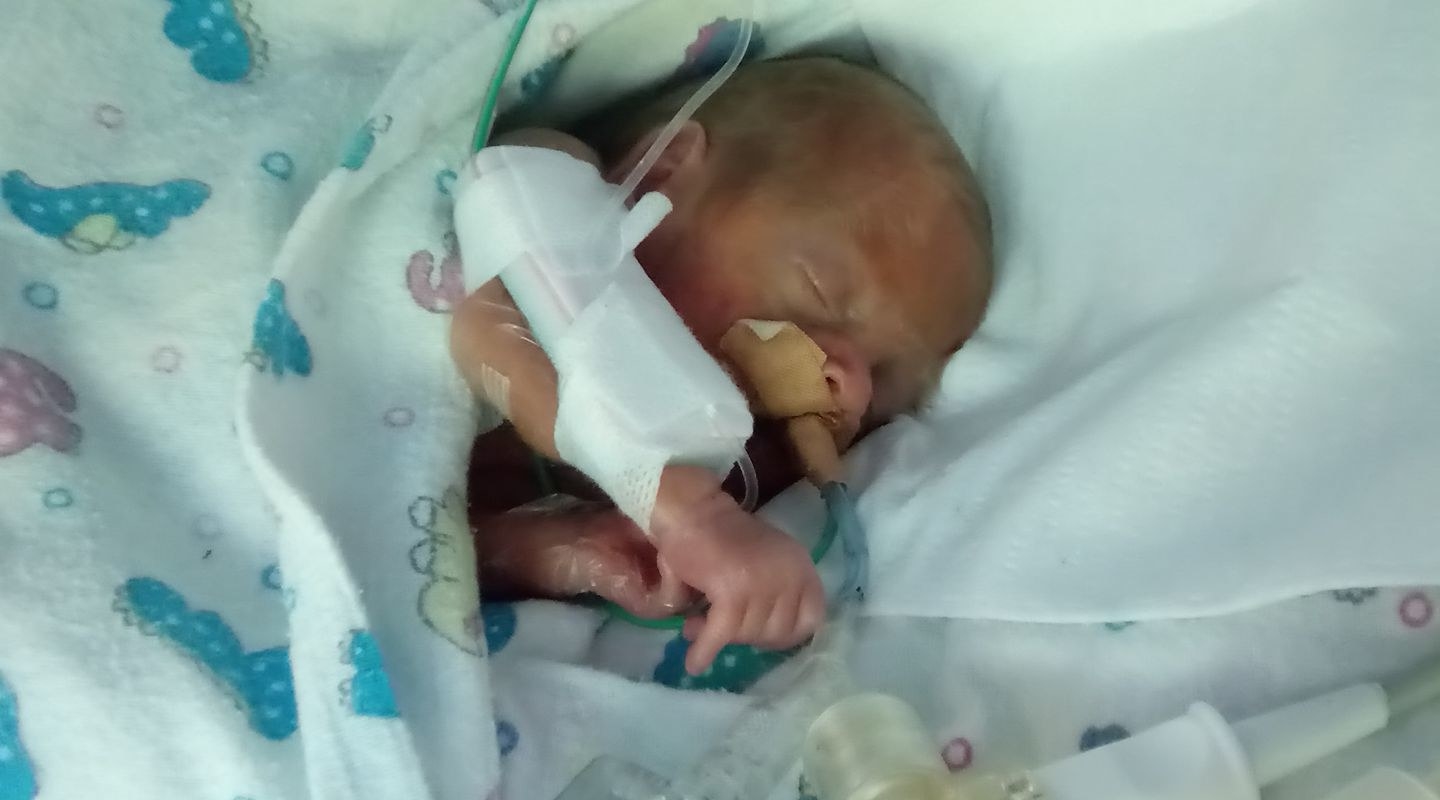 Maximus and Nikolai now weigh more than one kilogram.

Swan said he had been told Maximus had an "80% to 90% chance at survival" but that "time will tell" whether disabilities would be an issue.

Both of Nikolai's lungs had collapsed by Thursday and doctors were waiting to see how he responded to a course of steroids.
Swan said Radke was a "different person" from the moment staff at Logan Hospital told her "the kids were going to be placed on her chest to die".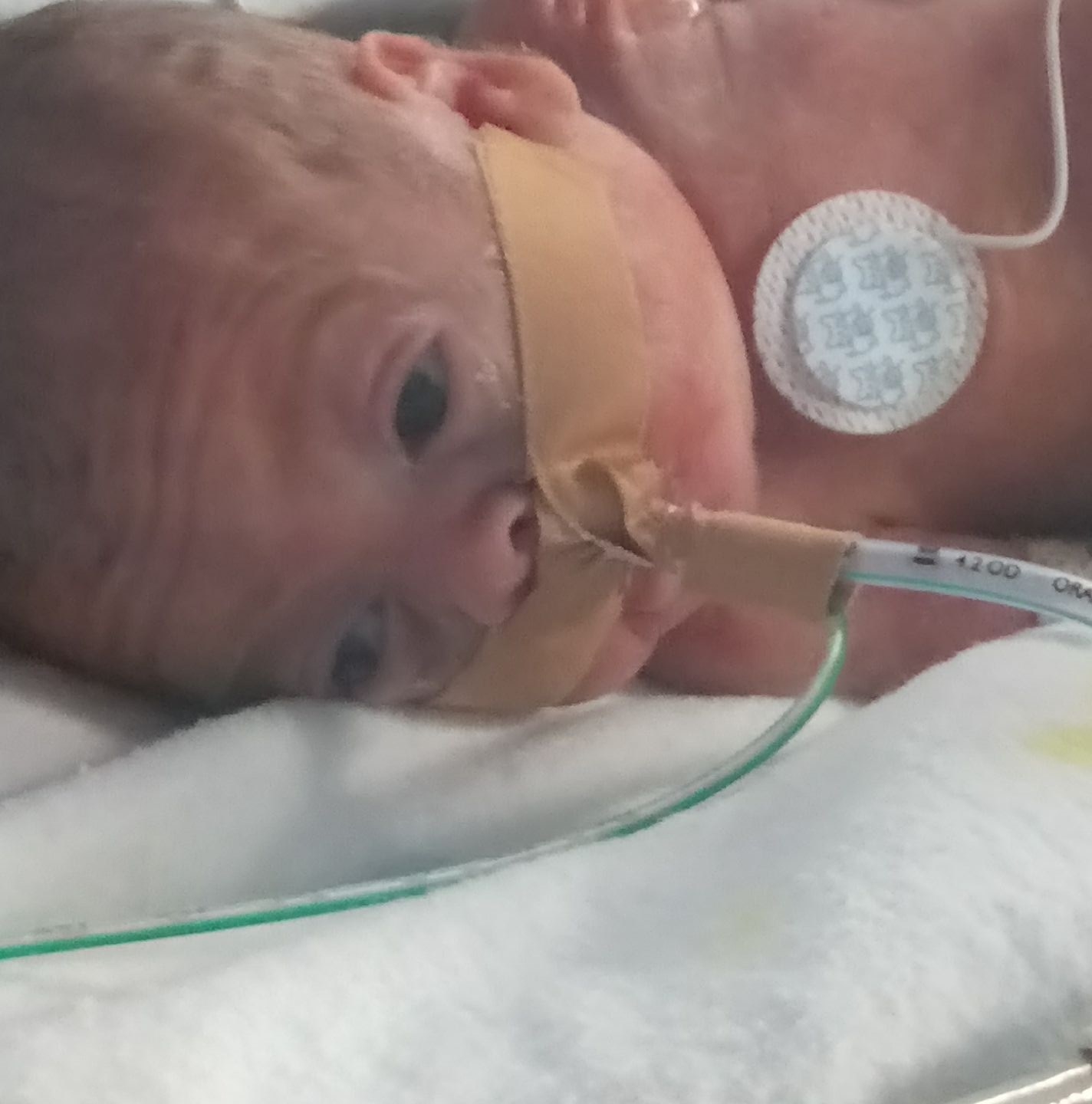 "It plays on her mind that if we were at Logan we would have had these two kids on our chests that were crying and struggling to breathe because they said they couldn't do anything."
"Logan Hospital can confirm we are investigating a case involving the presentation of a woman in premature labour," Metro South Health acting chief executive Robert Mackway-Jones told BuzzFeed News.

Preliminary investigations found the hospital had adhered to the Queensland Clinical Guidelines, he said.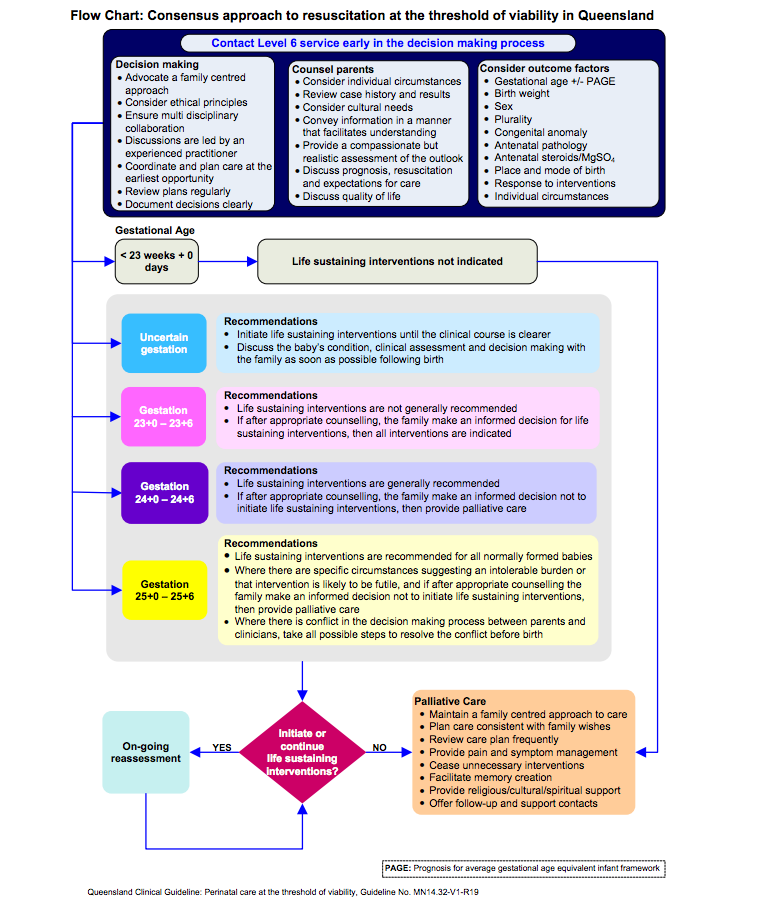 Mater Hospital did not respond to a BuzzFeed News query as to whether the referral was requested before or after the couple invoked Ryan's Rule but confirmed the referral was accepted on the day.
"Transfers of babies at less than 24 weeks is particularly complex and can only occur after significant discussion with the family and the hospitals involved in providing care," the statement read.
Slater and Gordon lawyer Olamide Kowalik has sent a letter on behalf of the couple notifying Logan Hospital they will launch legal action in the coming months.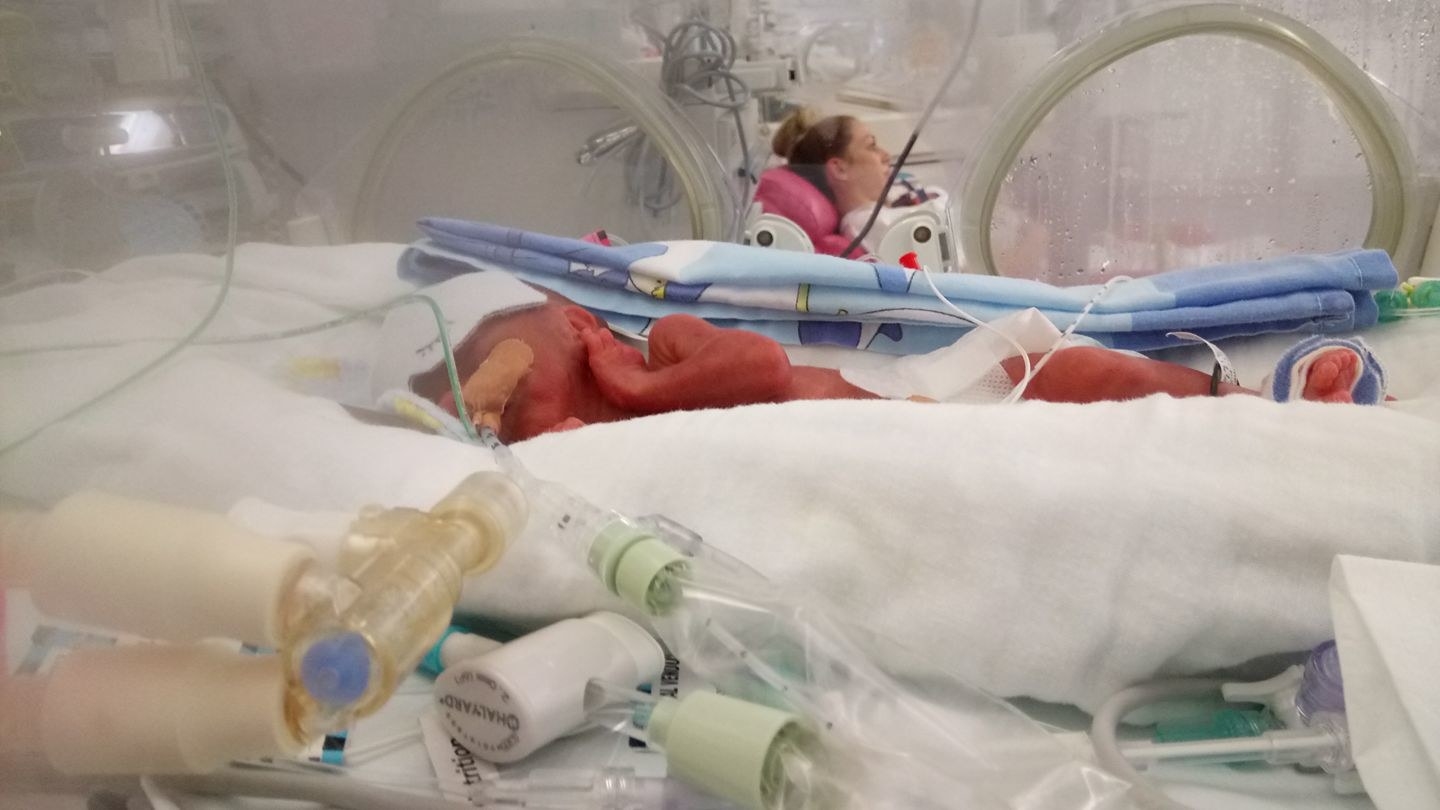 "The legal action available at the moment is for the parents, or the mother primarily, in relation to psychological injuries as a result of what happened at the hospital," Kowalik told BuzzFeed News.
Ryan's Rule is specific to Queensland but a number of NSW hospitals have a process called REACH (Recognise, Engage, Act, Call and Help) in which patients can escalate a concern.

Canberra Hospital has the CARE (Call And Respond Early) program through which a family member discusses their concerns with the nursing staff prior to contacting a telephone number to request a review of the patient.
Radke and Swan have endured a series of ups and downs in the five weeks since their boys came into the world.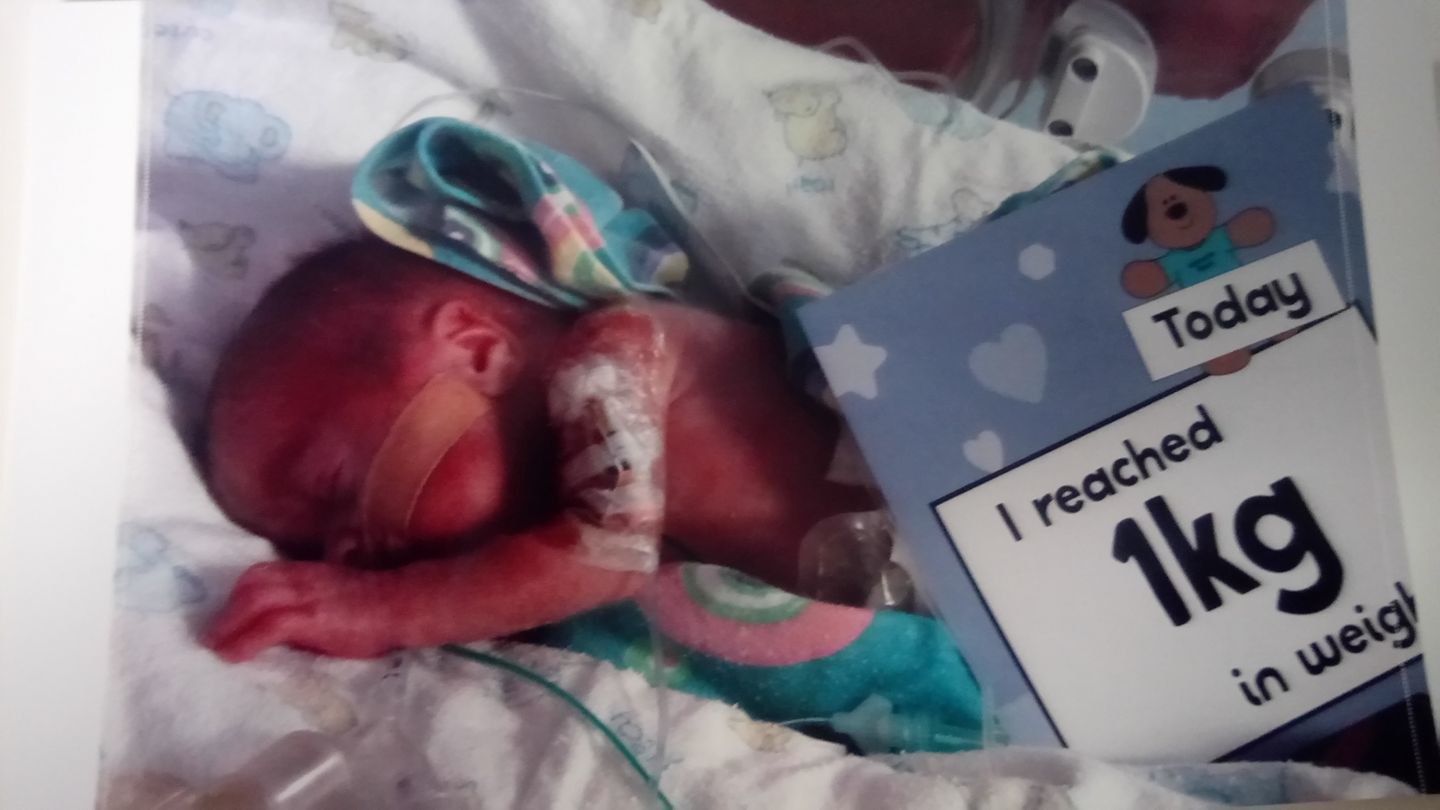 "We hope to have them out [of the hospital] just before Christmas at this stage," Swan said.
"They are not without their issues but these babies are resilient."
Swan said he wanted there to be a greater awareness about Ryan's Rule.
"We just want people to know about [Ryan's Rule]."

"I don't want people to just accept the fate of their children."

Looks like there are no comments yet.
Be the first to comment!