These Women Are Killing It In The Gaming Industry But Still Get Mistaken For "Booth Babes"
"Even though the year is 2017 if players get a whiff of me being not a dude it's on for young and old."
"Get off your boyfriend's account" is Lisy Kane's "favourite" of the insults hurled at her by men she obliterates in online computer games.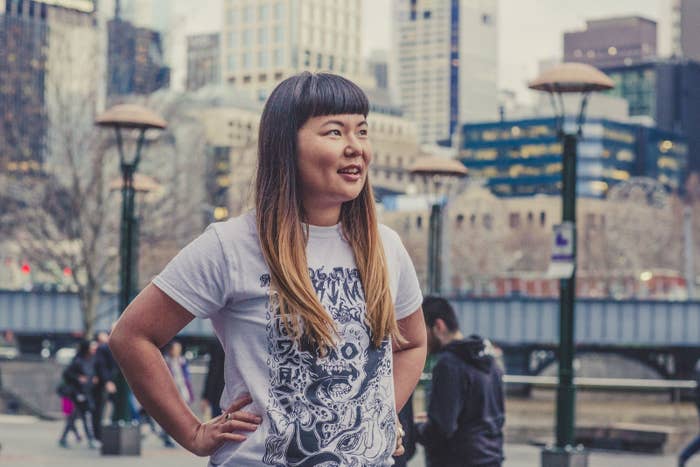 The Melbourne game producer is often asked "Are you one of the booth babes?" (slang for promotional models at gaming conventions), "Are you just here on holidays?", or "Can I please speak to one of the game developers?" at conferences where she showcases games with the rest of her development team.

Kane, the only Australian on Forbes' "30 Under 30" gaming list this year, said there was "no way" she would ever turn on voice chat even when playing online games that require teamwork and communication like Defense of the Ancients.
"Because even though the year is 2017 if players get a whiff of me being not a dude it's on for young and old," she said.
Kane is a cofounder of Girl Geek Academy, which runs coding, hackathon, 3D printing, game development, design, and entrepreneurship events that aim to increase the presence of women in technology and games.
"I go on a lot about representation and visibility, but that's because it's incredibly important to help inspire and foster future game makers," she said.
"There's also a lot of mystery around the game development process like what kind of roles there are in the industry and what type of skills are needed. For example, I don't need to touch a line of code but I'm a crucial part of making our games."
"This compressed with the stereotype created by years of marketing of 'video games are for boys'... It's no surprise the industry is where it is."
Maru Nihoniho wants game design and development to be "promoted as a serious career" in high schools.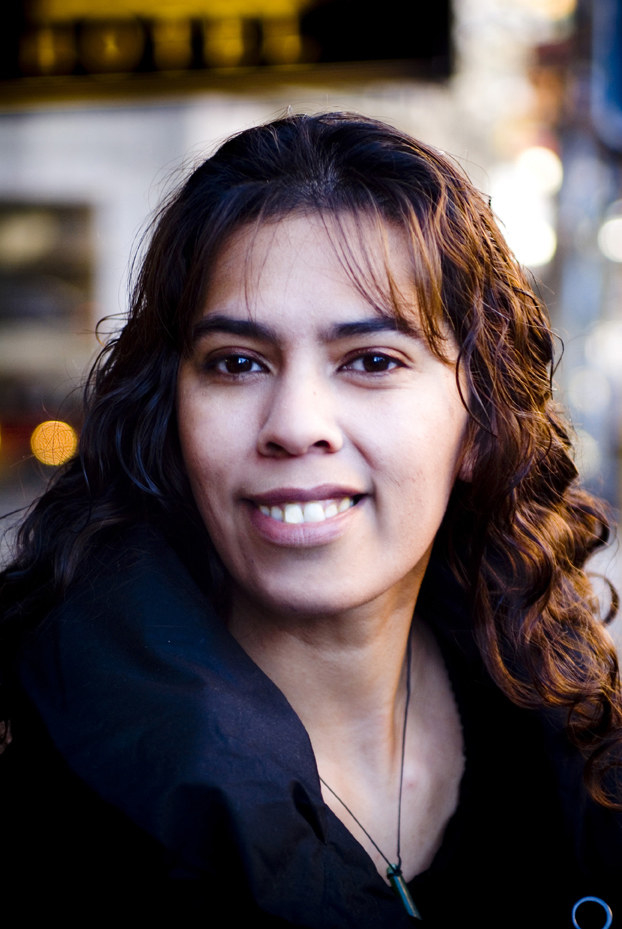 "The gaming industry needs to be seen as a serious industry ... We are a huge part of the digital economy," the Metia Interactive founder and recipient of a New Zealand Order of Merit for her service to the gaming sector told BuzzFeed News.
Even award-winning games producers are stereotyped by their genders.
"I was mistaken for a booth babe or marketing girl at a games exhibition once," Nihoniho, who is currently building an online game platform that teaches coding concepts, said.
"What got me was the reaction I got once I corrected the gentleman that I was a game developer. His reply was 'oh, you don't look like a game developer'."
Katrina Sedgwick is chief executive of the Australian Centre for the Moving Image, where an exhibition, Code Breakers, launches in July to celebrate the achievements of Australian and New Zealand women in the gaming industry.

"Despite women making up almost 50% of game players, they account for less than 10% of the games industry," Sedgwick said.
The exhibition will showcase work like that of Siobhan Reddy, named as one of Fortune's 10 most powerful women in gaming and responsible for the BAFTA-winning game Little Big Planet.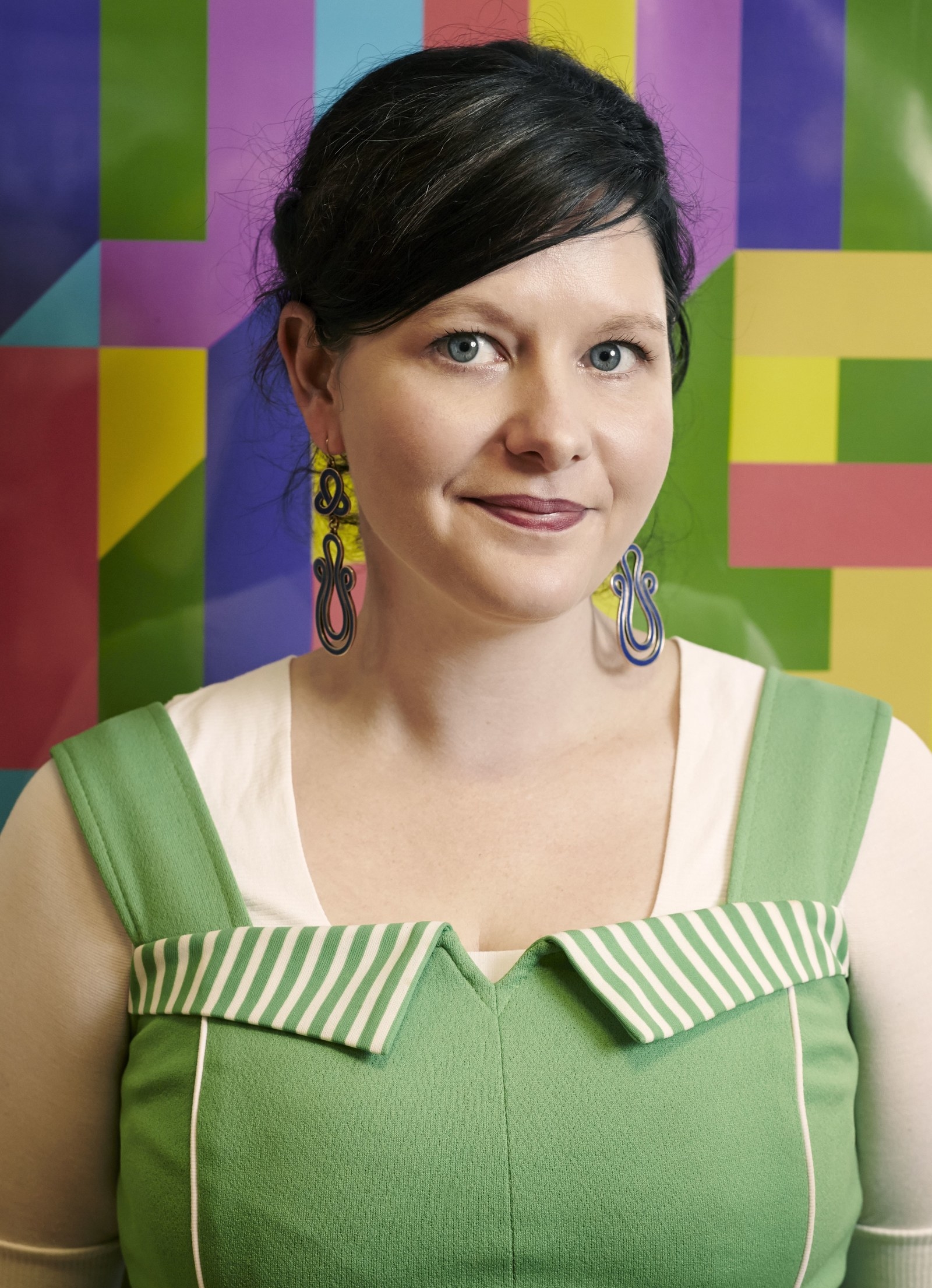 Games programmer Rebecca Fernandez, who worked on recently released PS4 titles like Tricky Towers and Armello, said the exhibition was a way to show that women were playing an integral role in Australia's game industry.
"I really hope it helps to inspire girls and women," she said.