Four adults died when their raft flipped on the Thunder River Rapids ride at Dreamworld on Queensland's Gold Coast on Tuesday afternoon.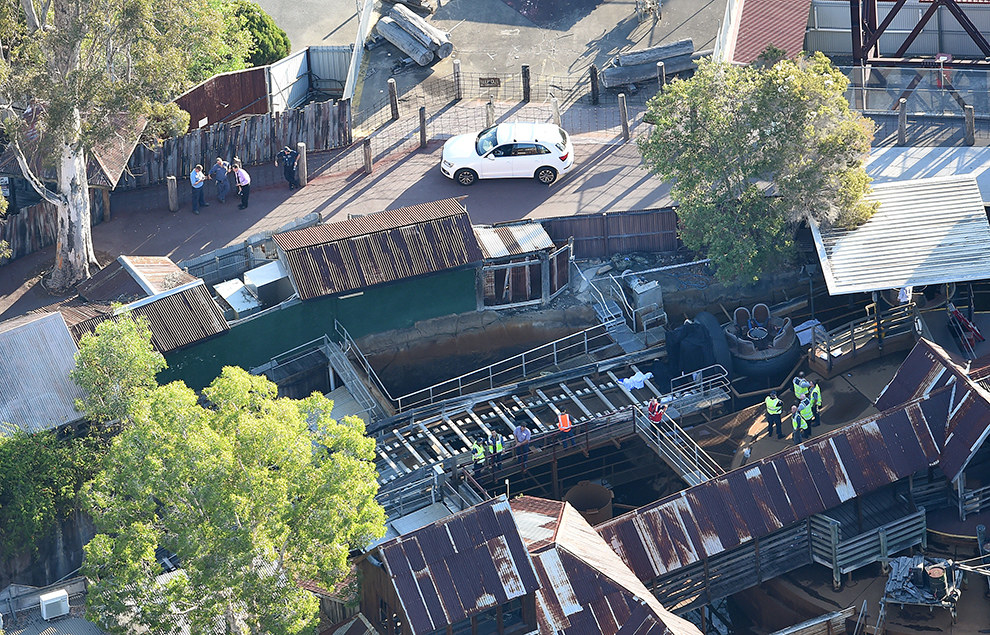 Here is everything we know about them.
Public servant Roozi Araghi was from Sydney but worked at the Australian Bureau of Statistics in Canberra, where he lived with his partner, Luke Dorsett, who was also killed in the accident.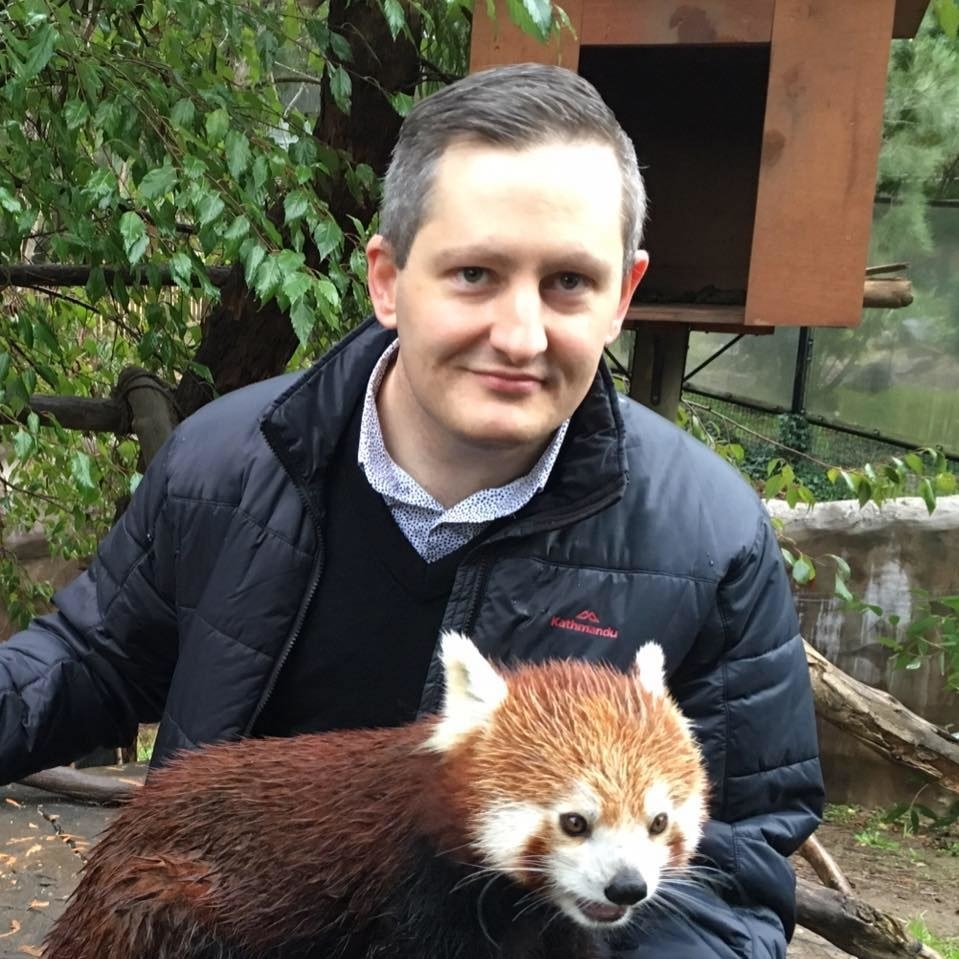 "The ABS is devastated by the tragic loss of Roozi Araghi, one of our dedicated, professional hardworking team members, who was very popular and well-regarded," a statement released by the bureau on Wednesday said.

The 38-year-old studied history at the University of Sydney, where he also edited the student newspaper, Honi Soit, before entering the public service.
Araghi had also worked at the Australian Electoral Commission and the Department of Health.
A Eurovision fanatic and Lady Gaga fan, Araghi was once a contributing pop writer for gay and lesbian online community SameSame, where he reviewed albums.
Social media tributes have flooded in for Araghi and Dorsett, 35.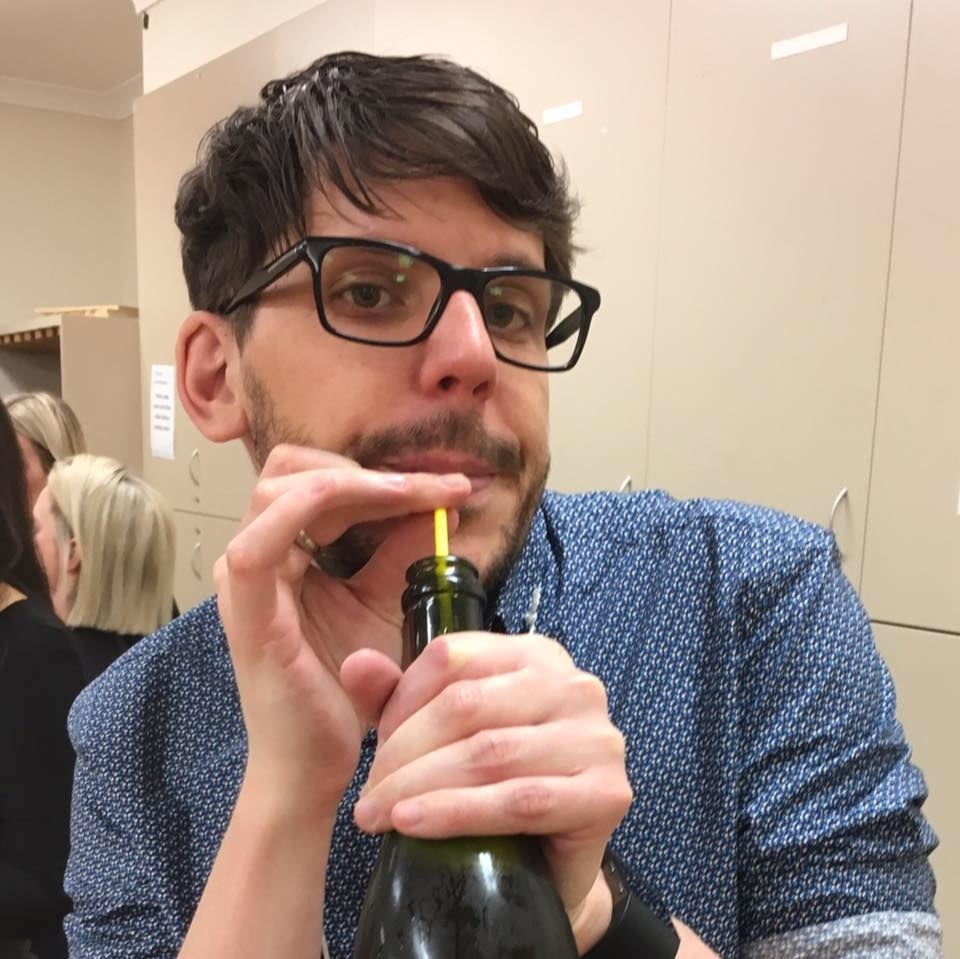 "Roozi & Luke were the best and most loyal friends. They never missed one of my girls birthdays. They never forgot to check in. Words fail me," ABC journalist Patricia Karvelas tweeted on Wednesday.
The couple lived together in Canberra's suburb of Crace, in a home that was once the subject of a legal battle with the territory's government.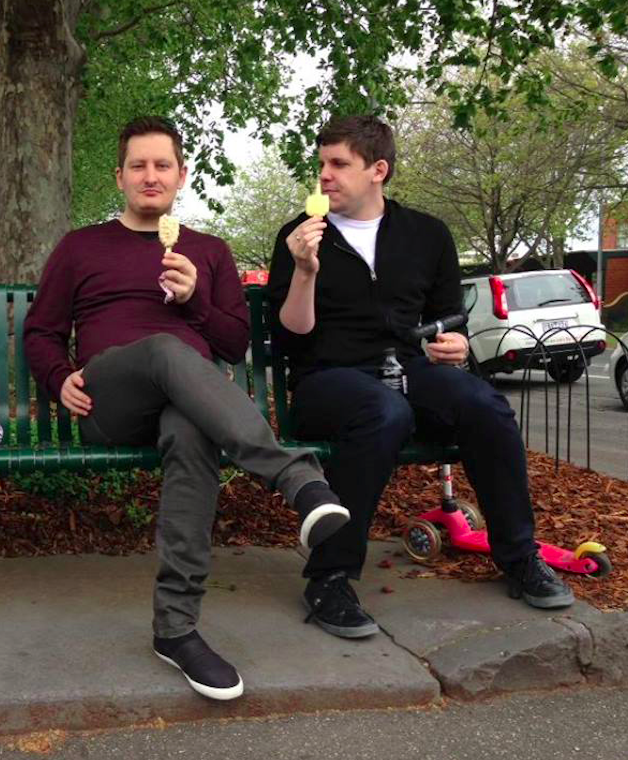 Labor senator Sam Dastyari paid tribute to the couple on Facebook.


"I was lucky enough to have been raised with Roozi Araghi," Dastyari posted. "His father helped pave the way for my family to come to Australia. I'm devastated that such a caring, loving, sweet and sensitive friend has been lost."

When the Marriage Equality Act was passed in the ACT, legalising same-sex marriage for a few months in the territory, Araghi posted a celebratory tweet.
Dorsett's sister Kate Goodchild was also killed on the ride.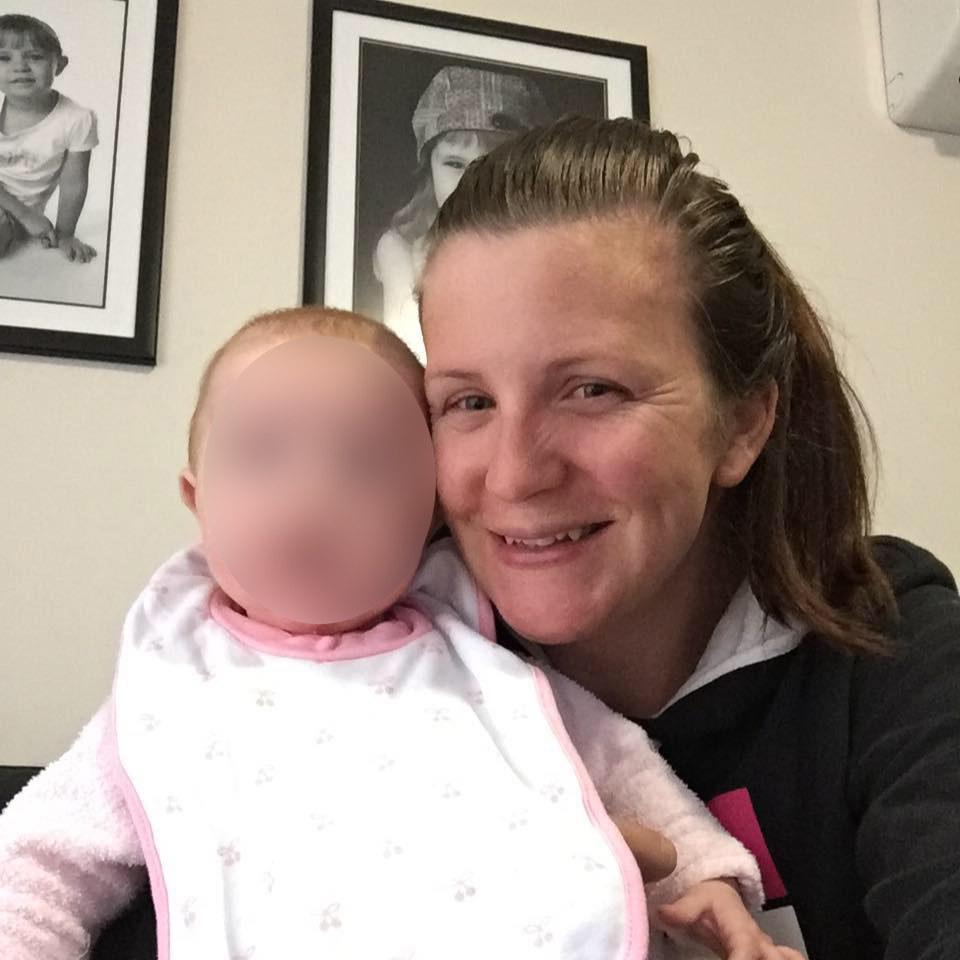 The 32-year-old mother's profile picture was of her two daughters, Evie and Ebony.
"I have two granddaughters – an eight-month-old and a 12-year-old – and it truly breaks my heart to know that my eight-month-old is never going to get to know her mum," the dead siblings' mother Kim Dorsett told News Corp.

"I have three children and have lost two of them today – my whole family has been wiped out."
Dorsett said the older child was "still coming to terms" with the tragedy but blamed herself for what had happened.
The fourth victim is thought to be New Zealand woman Cindy Low, who was aboard the raft with her 10-year-old son when it flipped, New Zealand media has reported.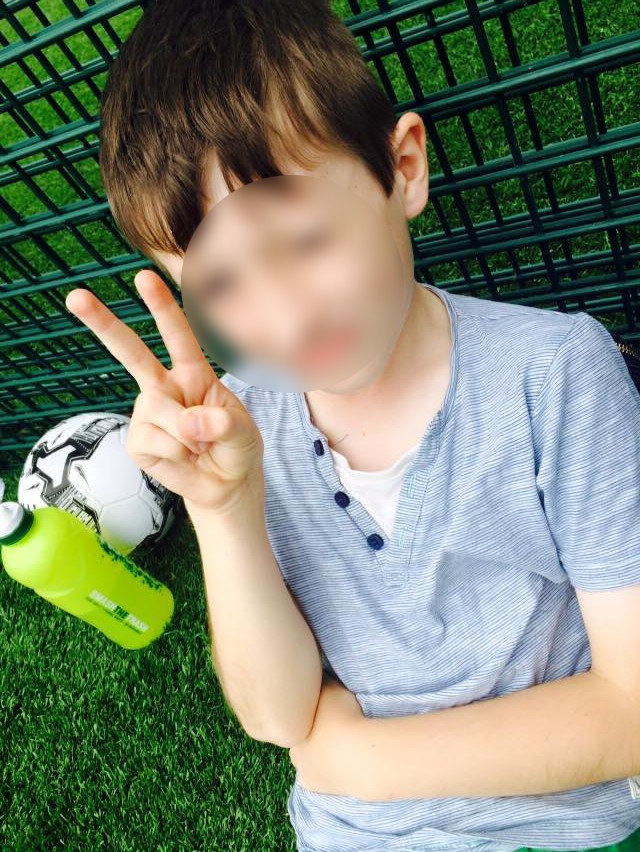 The 42-year-old mother of two and her Kiwi husband, who had lived together in Sydney for at least a decade, were on holiday on the Gold Coast with their two children.
Queensland Police Assistant Commissioner Brian Codd said two children aged 10 and 12, escaped the raft during the accident.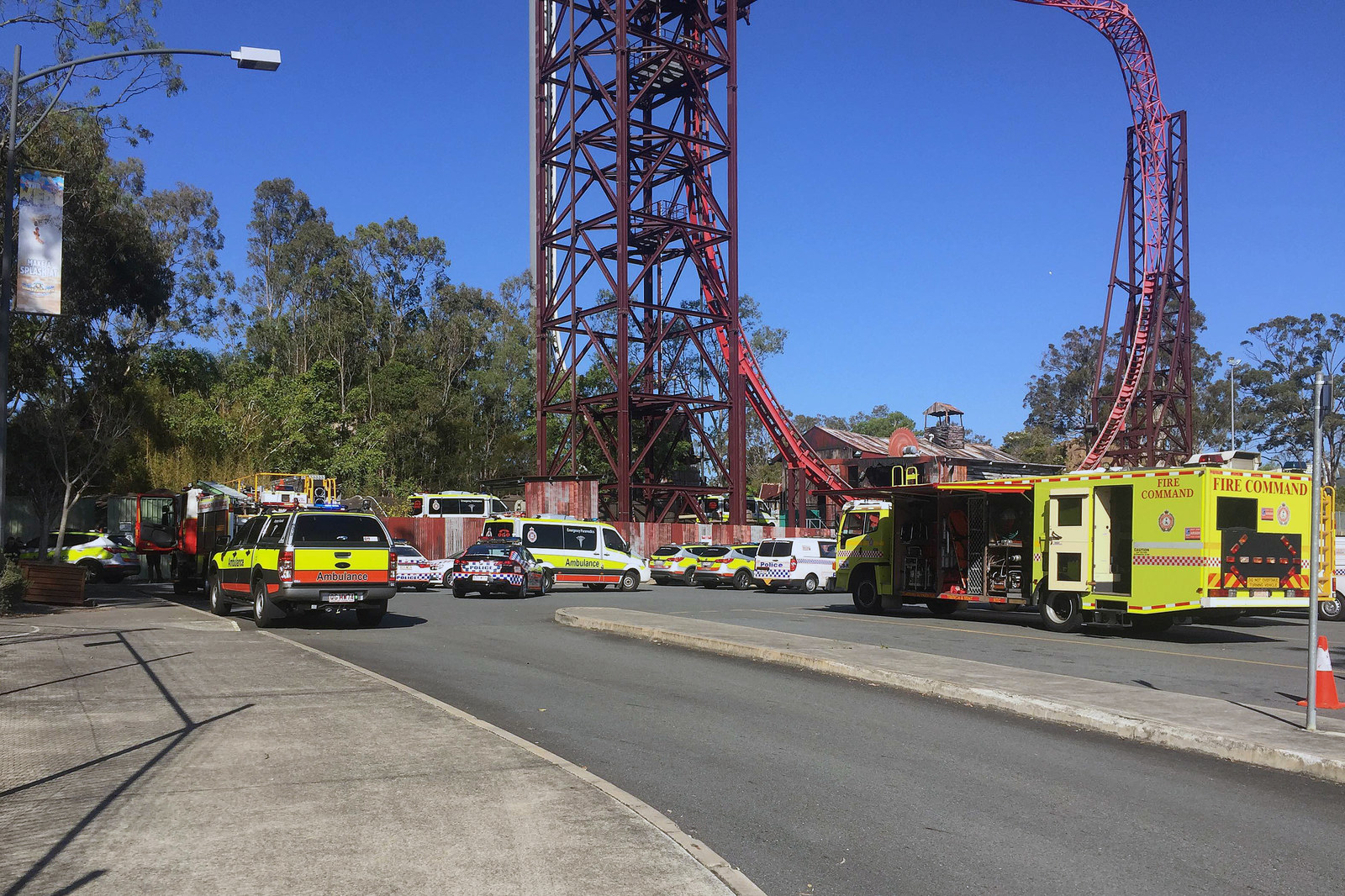 "In terms of how they escaped, maybe through the providence of God," Codd said on Wednesday. "From what I have seen, it's almost a miracle that anybody came out of that."
Queensland premier Annastacia Palaszczuk said the children were being cared for at the Gold Coast University Hospital.