Everything We Know About The Cyanide Iced Coffee Murder Trial
One friend is accused of fatally spiking the drink of another.
Indonesian woman Wayan Mirna Salihin died in hospital after meeting her friend, Australian resident Jessica Kumala Wongso, at an upmarket Jakarta shopping strip in January.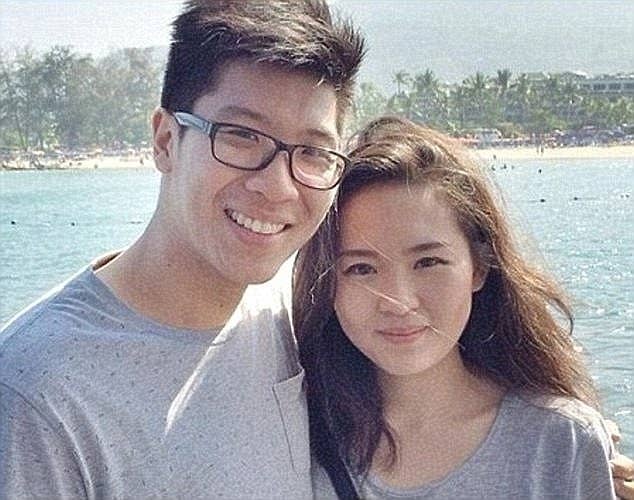 Wongso is now on trial for murder.

Here's everything we know about the case.

On January 6, Wongso arrived at the Grand Indonesia shopping mall an hour before Salihin and another friend Hani did.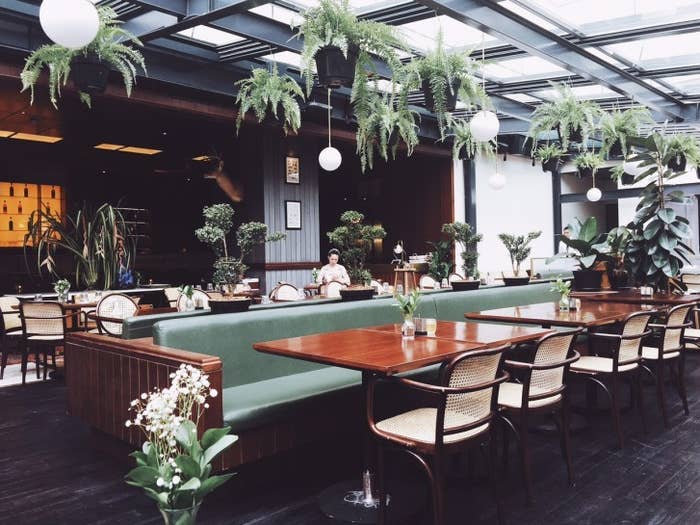 CCTV footage revealed Wongso went to the meeting spot, Cafe Olivier, at 3:30pm - an hour before the scheduled meeting time - and looked around the establishment and then went to a nearby shop where she bought three soaps in three separate gift bags.
Back at Cafe Olivier she ordered three drinks, two cocktails and the Vietnamese iced coffee that police allege she laced with cyanide.

The drinks arrived on Wongso's table at 4:24pm, when she allegedly put a straw inside Salihin's coffee and moved three gift bags in front of it.

Salihin and Hani then arrived, and between 4:30pm and 4:45pm is when police allege Wongso must have lethally spiked the drink.

Salihin took a sip of the iced coffee and observed that it tasted off.

Hani smelt it and took a small sip and agreed, according to prosecutors.

Two minutes later Salihin collapsed into the sofa and started convulsing and foaming at the mouth.

Hani called her name and tried to wake her up.

The prosecution alleges that Wongso was silent and slow to react during this ordeal.
Salihin was rushed to hospital and died later that day.
Forensic tests showed the amount of cyanide in the coffee (298mg) was enough to kill a woman of Salihin's size.
Wongso was arrested three weeks later and charged with premeditated murder.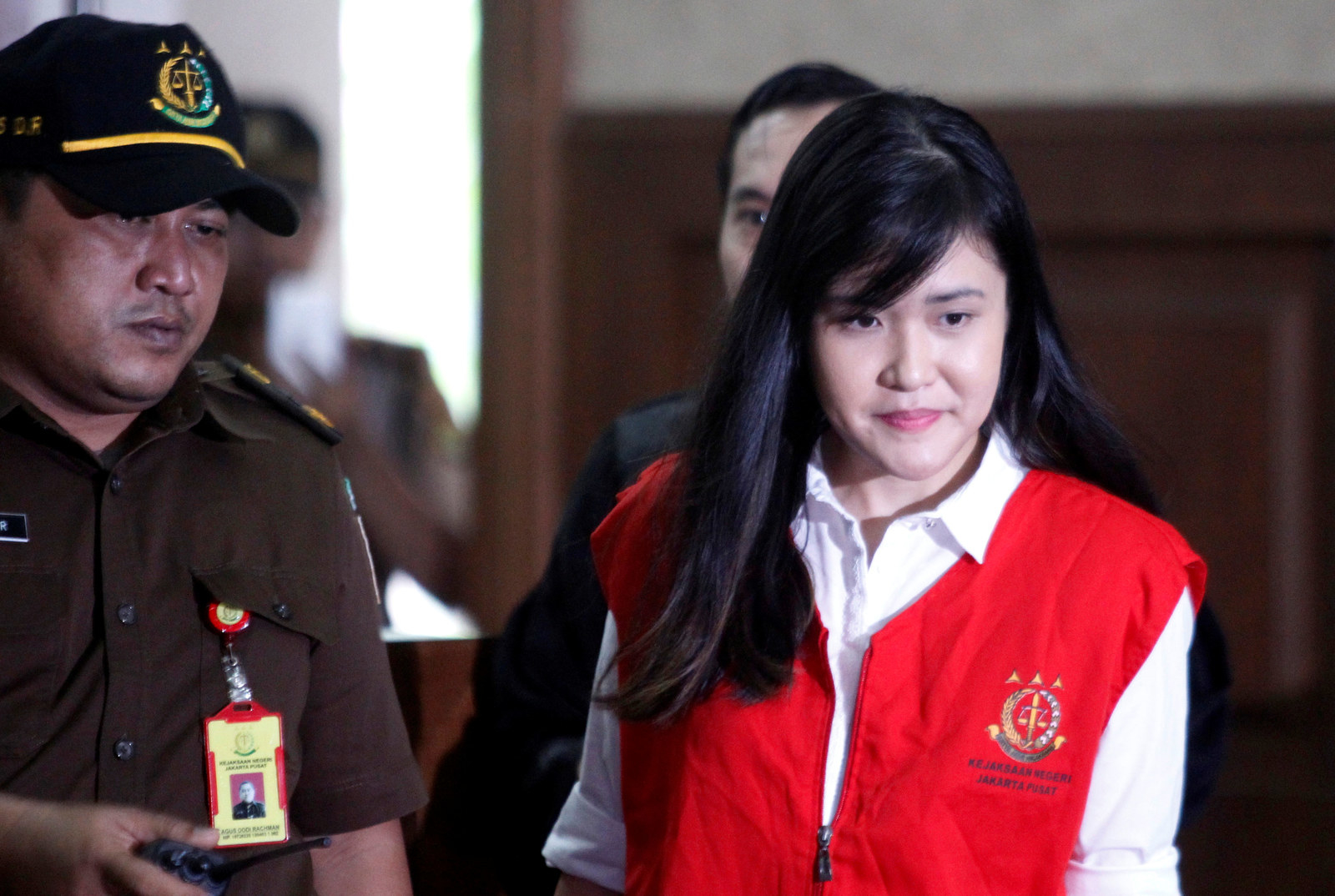 On the first day of her trial in June, the prosecution alleged Wongso planned and set out to kill Salihin who it said gave the accused killer relationship advice last year.
"The victim Mirna suggested to [Wongso] to break up with her boyfriend who was often rough and a drug user," prosecutor Ardito Muwardi told the court on the first day of the murder trial.
Wongso was upset and angry over the advice but broke up with the boyfriend, a decision that Muwardi said led to domestic disputes.

"To avenge her pain, the defendant planned to take away Mirna's life," he said.
The friends, both aged 27, had lived and studied together and graduated from Sydney's Billy Blue College of Design in 2008.
After finishing her degree, Wongso worked as a graphic designer at Ambulance NSW and Salihin returned to Indonesia to live.
Records handed over to Indonesian authorities by the Australian Federal Police detailed Wongso's complicated mental health history, including four suicide attempts that required hospitalisation, threatening behaviour towards colleagues, an alcohol-fuelled road accident, and an Apprehended Violence Order taken out against her by her ex-boyfriend.

Wongso was listed to appear before a Sydney magistrate on a high range drink driving charge on February 26 this year but was already in custody in Indonesia, Fairfax Media revealed.

Two months before she died, Salahin married her boyfriend Arief Soemarko in Bali.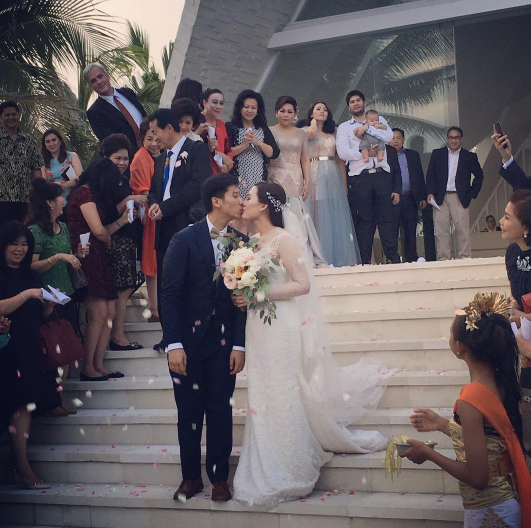 Soemarko has no doubt Wongso is guilty of the murder, he told the ABC.
"Every time Mirna wants to meet with Jessica, Mirna always asks me or [another friend] to come with her," he said. "She's not comfortable with her alone."
But whether or not Salihan even died of cyanide poisoning has been heavily disputed by experts.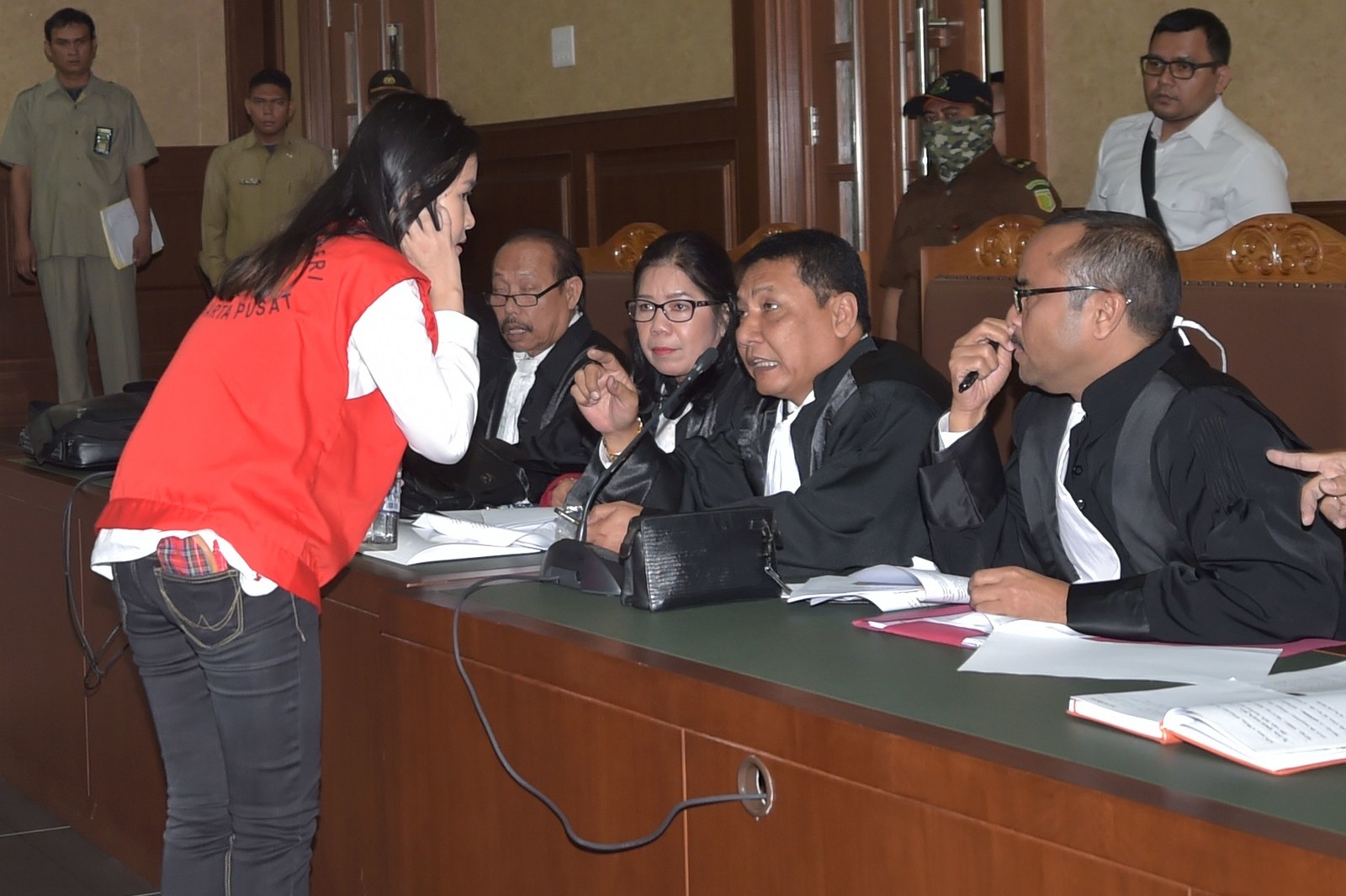 Australian forensic pathologist Dr Richard Byron Collins said an Indonesian toxicologist had not found any cyanide in Salihin's gastric fluid just over an hour after her death.

"It is impossible in my view to conclude that the death was due to cyanide poisoning," Collins told an Indonesian court, adding that the autopsy had failed in its primary duty to provide a cause of death.
Tests for cyanide in her bile, liver and urine also came back negative but some was found in her stomach days later after her body had been embalmed.

Australian forensic toxicologist Michael Robertson told the court the results showed "no evidence" of cyanide ingestion, as did Australian forensic pathologist Beng Beng Ong, who was later deported from Indonesia for entering the country on a tourist visa.
In Indonesia, premeditated murder carries the death penalty and before Wongso's first court appearance, staff from Salihin's father's courier company carried banners calling for her execution.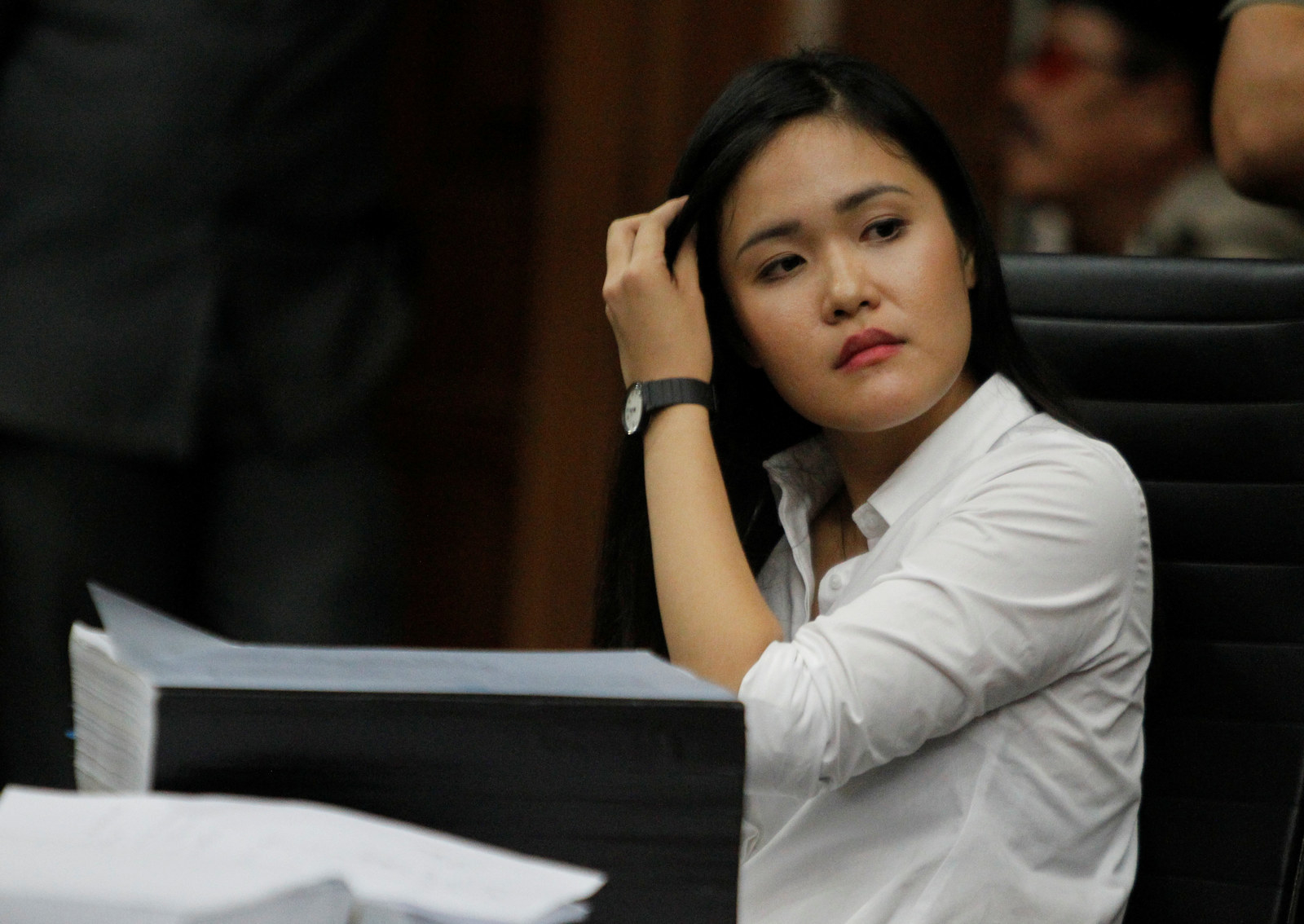 But in June an Indonesian cabinet minister signed an agreement that as an Australian resident, Wongso would not be executed if found guilty.

"There is no evidence that Jessica put the cyanide into the glass and no-one saw her put in the poison," Wongso's lawyer Yudi Wibowo told the ABC.
"Just to get the cyanide in Indonesia is not easy."

The trial continues.