Here's Everything You Need To Know About What It Costs To Give Birth In Australia
Mother knows best!
The debate about whether to have your baby in the public or private system was recently reignited by a study that claimed out-of-hospital obstetric care costs in Australia had surged by more than 1,000% over the past 25 years.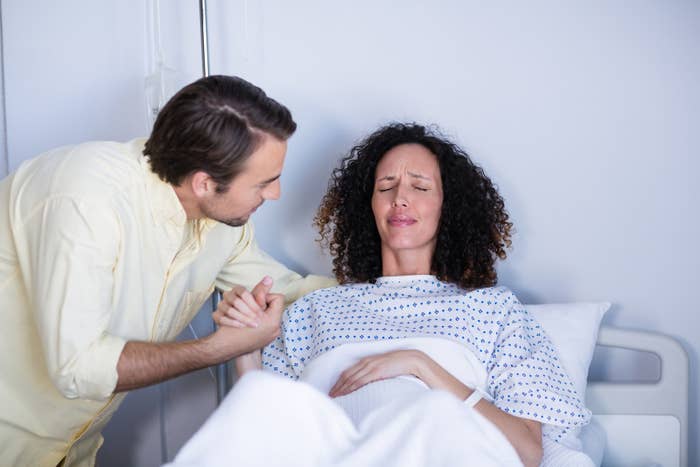 Although Australia has a universal healthcare system, out-of-pocket charges in this country are higher than the Organisation for Economic Co-operation and Development (OECD) average, the study, published in the Australian and New Zealand Journal of Obstetrics and Gynaecology, found.

The Australian Healthcare & Hospitals Association echoed the researchers' call for greater transparency around the costs associated with childbirth and obstetrics in the private healthcare system.
"The research rightly highlights price discrimination where providers charge higher prices to patients who they believe can afford to pay," AHHA chief executive Alison Verhoeven told BuzzFeed News.
She noted that the research didn't take into account the accommodation costs associated with childbirth in a private facility, but said for an industry that is receiving a $6.4 billion subsidy from the government this financial year, transparency and informed financial consent were important for patients.
However, New Zealand College of Obstetricians and Gynaecologists president Steve Robson defended the cost of private care to BuzzFeed News: "You're talking about a few hundred dollars and you're paying for the fact that 24 hours a day, seven days a week, no matter what, you have a highly trained specialist at your disposal, so it is actually incredible you pay so little for that service."
Robson, who delivered 125 babies last year, has a private practice and referred to a recent Australian study that found babies born in public hospitals have a higher mortality than those born in private hospitals.
The most recent figures are from 2015, when about 296,602 women gave birth in Australia; the vast majority (97%) were in a hospital, 2% in birth centres, and a few at home or on the way to hospital.

Of those who delivered in hospital, most (73%) were in the public system and 27% were private patients.
BuzzFeed News spoke to five Australian mums about their experiences in the public and private systems and what they wish they'd known.
Some hospitals have schemes in which you can get to know your midwife.
Teacher Sigrid Bethel had three kids – in 2013, 2015, and 2017 – at Mareeba Hospital in Far North Queensland.
"Mareeba Hospital was the closest hospital that offered Midwifery Group Practice (MGP) under which you get assigned a midwife that does all your prenatal appointments and is on call for your birth so you know the midwife delivering your baby," Bethel told BuzzFeed News.
In these public hospital programs an obstetrician refers the patient to a midwife who will provide antenatal care in the lead-up to the actual birth.
"I had a known midwife who I trusted to deliver all three of my babies, so I felt supported and empowered," Bethel said.
"They also did home visits postnatally, which was a godsend by the third [child] as I had two big kids to tag along."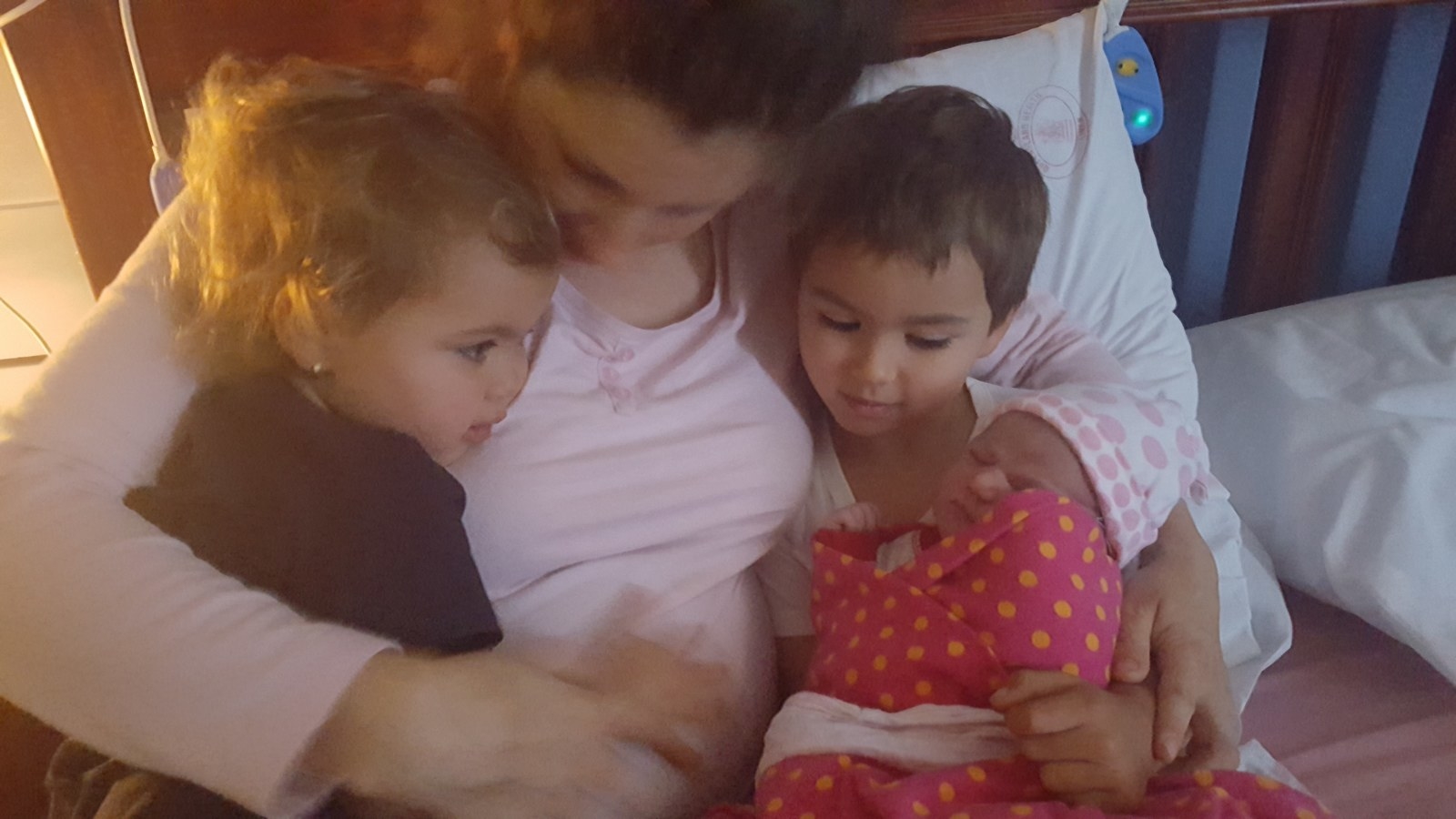 Bethel doesn't believe the private system would have offered a greater level of care and thinks MGP (also called caseload midwifery) should be offered in all public hospitals in Australia.

"I don't think anyone should have to pay to access 24-hour obstetrics care," she said.
The government-funded parenting website Birth Choices has estimated that if you have a Medicare card, the cost of pregnancy care and public hospital birth can range from $0 to $1,500.
Medicare will cover the cost of your pregnancy and hospital care (including anaesthetist, paediatrician, and other health professionals you might see). It should also cover the cost of caring for your baby if your baby has special needs or complications.
Additional costs might include extra tests and ultrasound scans and birth classes.
The midwife can do all the work on the day.
Hobart travel consultant Luisa Caruana took out private health insurance with pregnancy and childbirth cover a few years prior to having her first child, Elliot, in 2016.

She went through a private obstetrician at Hobart Private Hospital who had been recommended to her by her GP because she wanted to choose who delivered her baby.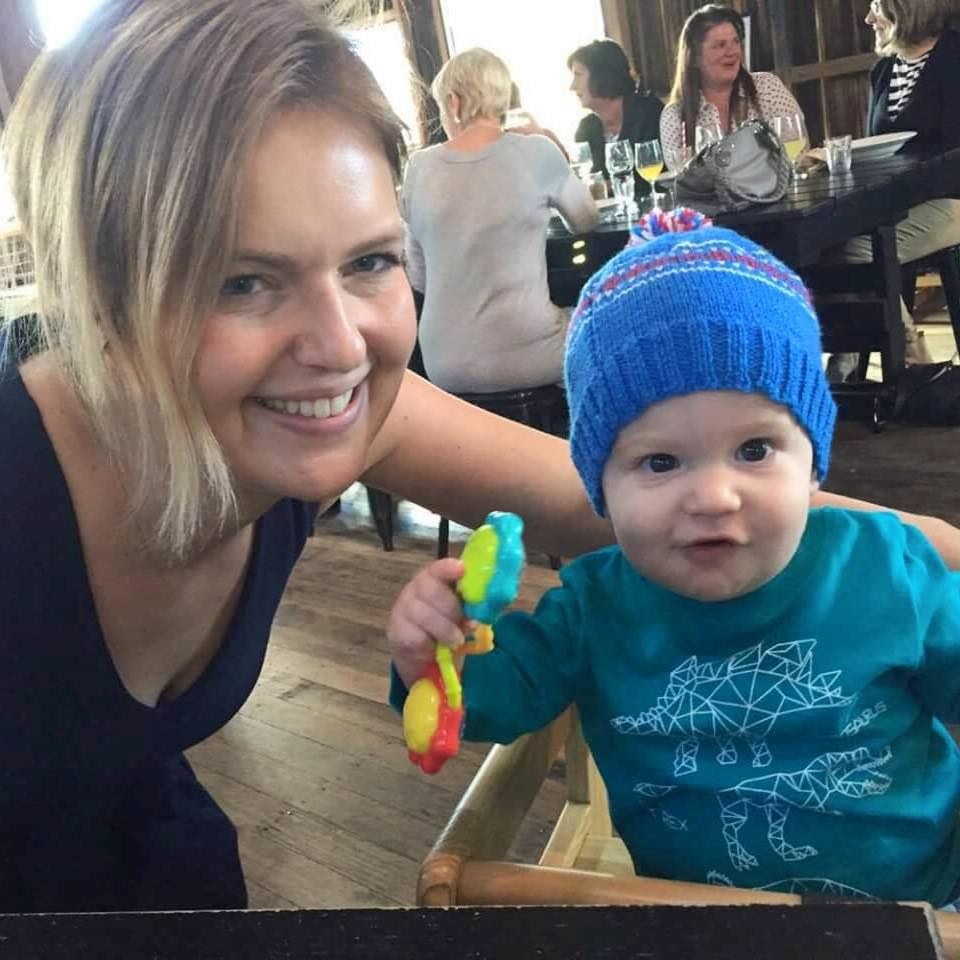 "Being able to have a scan at each appointment really helped to ease my nervous, first-time-mum mind and I liked that I was able to call the office anytime if I had a question and speak to the doctor herself or her nurse," Caruana told BuzzFeed News.
"I wanted to have a choice of who delivered my baby and see that same person throughout my entire pregnancy."
But Caruana was surprised at how little time the obstetrician gynaecologist (OB-GYN) spent at the actual birth: "The midwife really did most of the work."
Caruana said her doctor was "very upfront" with the fees but she would do more research next time to compare costs.
"I have heard of some OB-GYNs charging close to AUD$10,000 and I think that is way too high, but if you have a high-risk pregnancy you may be seeing the doctor every week, which means if they are charging one flat fee for their care it probably works out a more reasonable cost per visit," she said.
Caruana said she wasn't aware of "know your midwife" programs until after Elliot was born and said she'd consider it in the future.

"I think if a pregnancy is high risk or complicated that would also have to be taken into consideration as many private hospitals do not have emergency departments, especially for babies," she said.

It's possible to be a private patient in a public hospital.
Sydney mum Sian Kernot's first son was born at a public hospital in 2012 and Kernot had "no idea what to do or expect", so she made sure she had "top-level private health cover".

"I had private health insurance in the public system," Kernot told BuzzFeed News.
In this case, you pay costs for private care plus some extra costs for admission to the public hospital.

"I went through the birth centre but during labour transferred over to the general birthing unit and then spent five days in hospital," Kernot said.
"Although part of me thought I would get much better care privately, I didn't feel comfortable about the cost – especially when I was also meant to be financially preparing for a child and being out of work for a little while.
"The OB-GYN costs [in the private hospital] were going to be over $5,000 plus scans."
Paying more doesn't always give you more control.
As well as the financial considerations, Kernot said she was "scared of having a C-section" as there is a greater likelihood of interventions such as caesareans in private hospitals.
Kernot's second birth was as a public patient in a public hospital where she received "excellent follow-up care" in her home for the first week after the birth.
"Given we live over an hour from the hospital, this was amazing," she said.
Kernot said paying more for care didn't necessarily mean you have more control.
"You just have to be willing to speak up either way and if you go public and don't get along with a specific midwife or doctor, it is OK to say so and ask to be seen by someone else."
The private system can be reassuring for complicated pregnancies.
Sydney artist Laura Sutton didn't feel the need to get private health insurance until she was at the stage of life where she wanted to get pregnant.
She went fully private because she wanted a private room in hospital and her mother had given birth to large babies and twins, so she was "scared".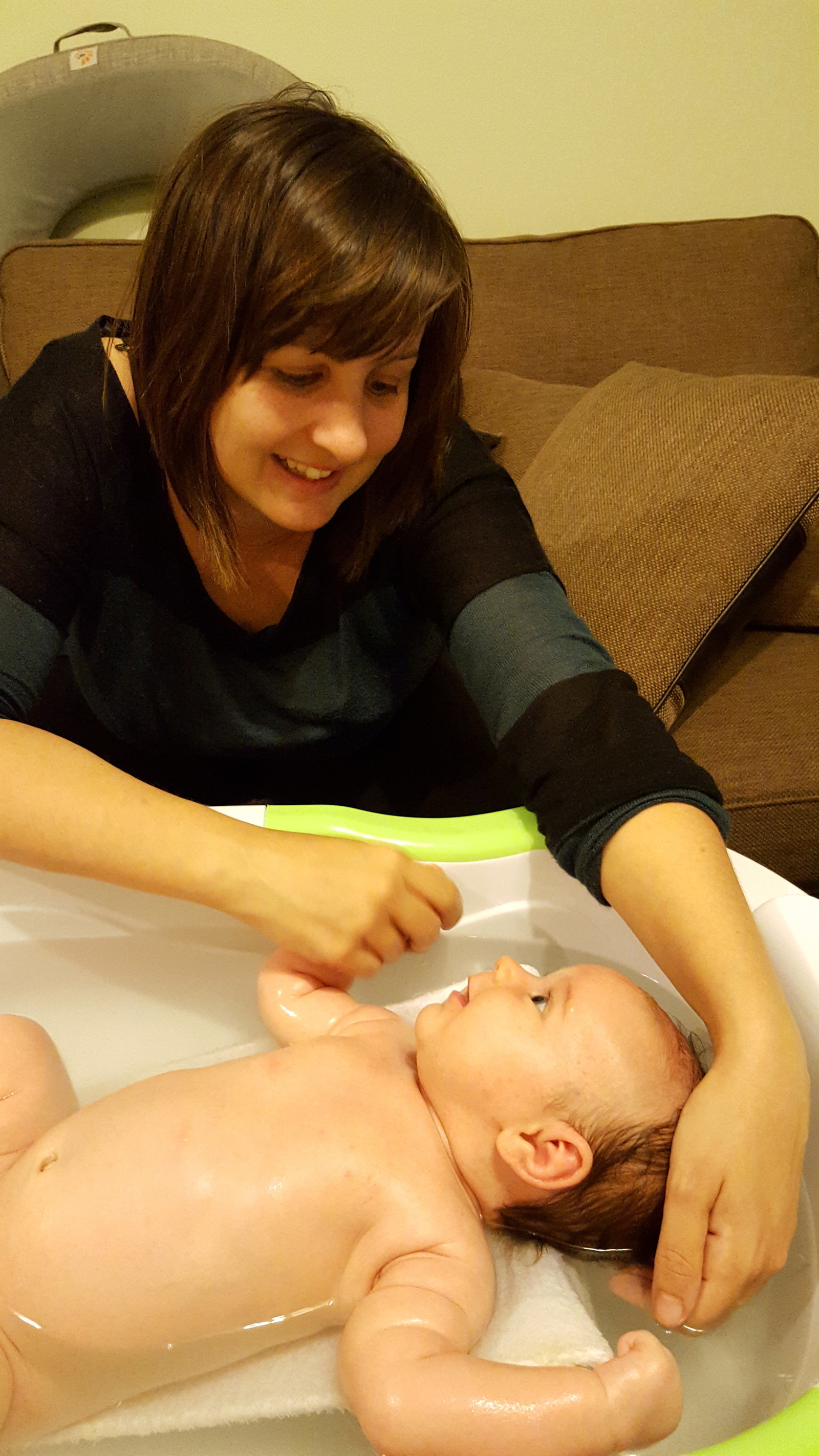 "I was drawn to the idea that I would get to know and feel comfortable with my OB-GYN and it wouldn't be a complete bunch of randoms on the big day," the 33-year-old told BuzzFeed News.
"I could afford to, so the financial consideration wasn't my biggest concern."
Sutton gave birth to her daughter Violet in February last year at Prince of Wales private hospital, where she spent five days.
She had some "significant complications" during the pregnancy and felt well informed of the risks and wasn't anxious about having to rely on a rostered on doctor reading the notes on her chart.

"Access to more frequent appointments, scans and tests that come with being in the private system was hugely beneficial for my peace of mind," she said.
You're not automatically covered if you have private health insurance.
Melbourne social worker and lecturer Jessica Davis, 40, gave birth to her first child Sam in 2010 at St Vincent's private hospital as a public patient.

"We paid out of pocket as we were nine weeks out from our insurance kicking in," Davis, who went private for the "continuity of care", told BuzzFeed News.
Having private health insurance doesn't mean you are automatically covered for pregnancy and obstetrics and most private health insurance funds also require you to have had private cover that includes pregnancy for 12 months (from when you take it out or upgrade) before you can claim on hospital costs related to childbirth.

"Professionally I had a belief of a consistent multidisciplinary team, which we found our obstetrician and his midwives were able to provide."

For the birth of her daughters in 2012 and 2014, the private insurance covered all costs minus the excess, which was around $500, Davis said.
All three of Davis's children were born at the same hospital under the same private obstetrician and paediatrician.
"So the majority of my appointments were with him, if not one of two midwives whom I had an established rapport with," she said.

"I also go back to them for gynaecological care due to the standard of their practice and rapport with the doctor and his midwives."
Davis found the private hospital environment easy to navigate with her eldest child Sam, who is autistic, as they were able to have their own space in a "less chaotic environment than a public setting".