Melbourne man Saeed Noori has been remanded in custody after being charged with 18 counts of attempted murder and one of conduct endangering life.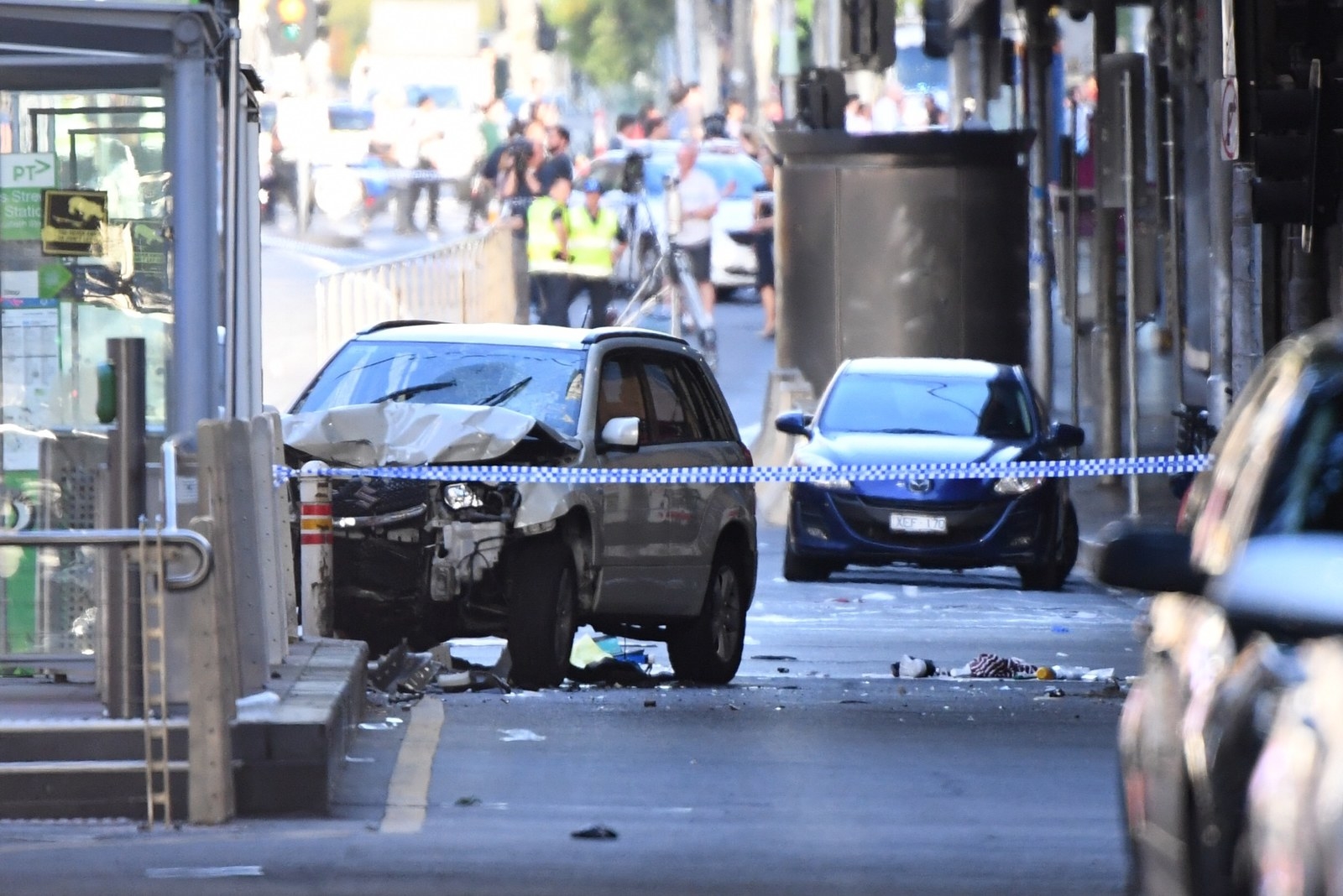 The 32-year-old Afghan refugee and Australian citizen was at Melbourne Magistrates' Court on Wednesday, where he appeared behind a glass wall.

An alleged offender is remanded in custody by a court if they have not applied for bail, have been refused bail, or cannot meet bail or provide a surety.
He will appear in court on May 30 for a committal mention (preliminary hearing).
Noori was arrested after the white SUV he is accused of driving ploughed through pedestrians crossing Flinders Street in Melbourne last Thursday.
Eight of the 20 people hospitalised in the tragedy remain in hospital, including an 83-year-old Brunswick man and two South Korean men aged in their sixties who are reportedly in a critical condition.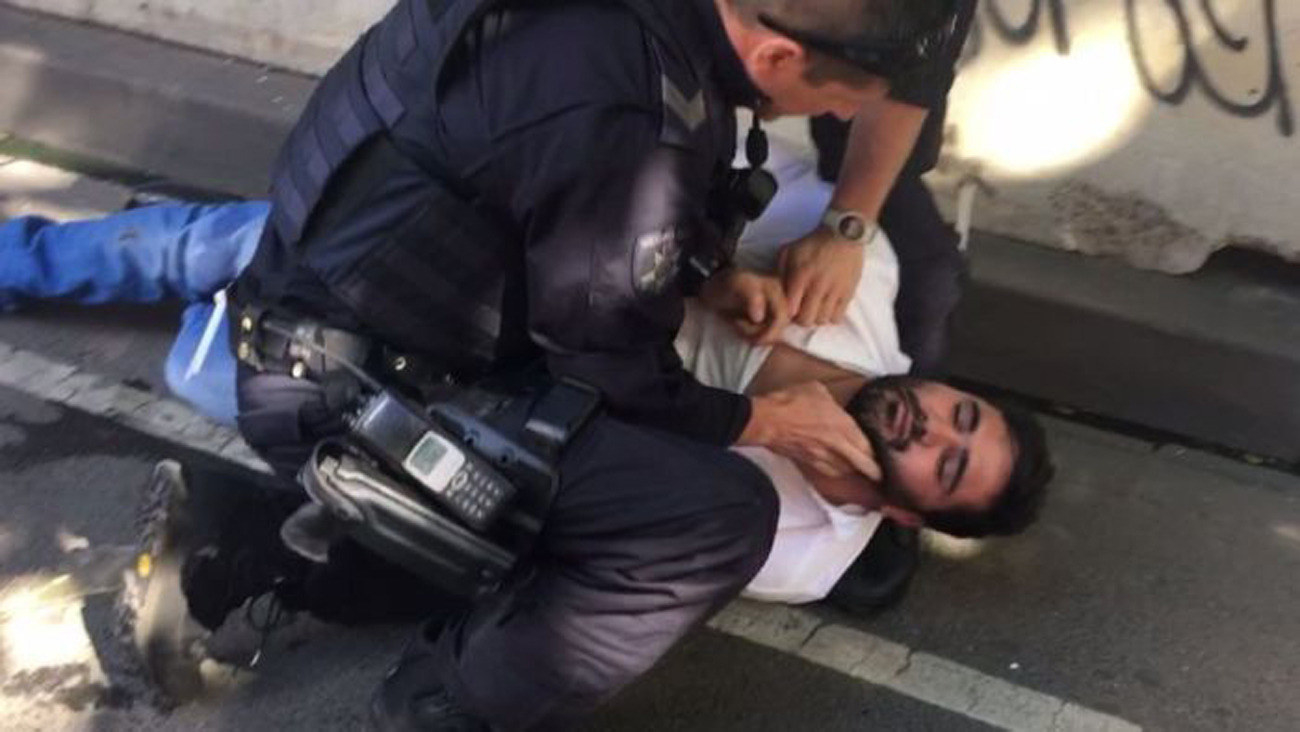 Noori's mother, Shakiba Jalaly, told the Herald Sun he has a 2-year-old son, and his wife is pregnant with their second child.
Acting Police Commissioner Shane Patton confirmed that officers believe the act to have been "deliberate" in a press conference last week.
He said Noori was known to Victoria Police, had a "history of drug use and mental health issues", and was on a mental health plan.
In an interview on Friday morning, Patton said the man "made a number of ... utterances in respect to dreams and voices but also attributing his actions relative to concerns for treatment of Muslims".