This Woman Has Warned Her Colleagues That If They Vote For Abortion To Remain A Crime They're Not True Liberals
She believes not allowing a conscience vote on the issue is completely against the Liberal National Party's values.
Sue Boyce believes voting to decriminalise abortion is the only option for any politician who subscribes to a Liberal philosophy.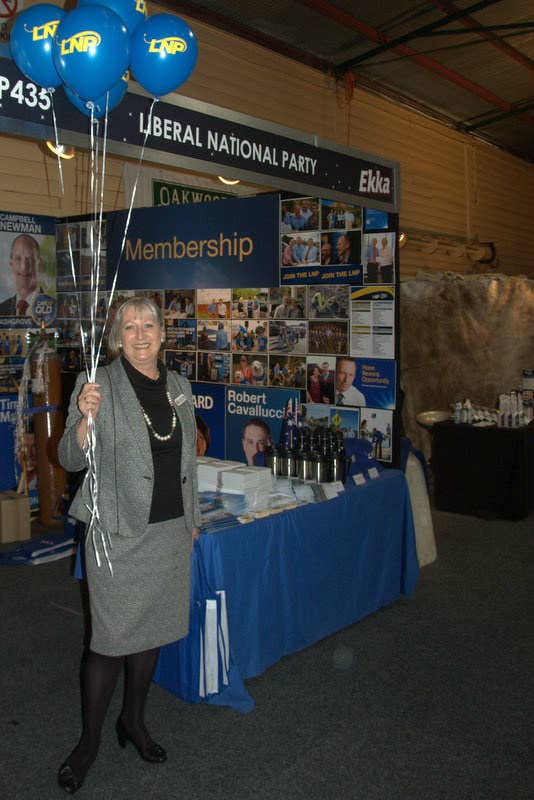 The retired Liberal National Party (LNP) senator said it was a core Liberal value to "support the autonomy of the individual to the greatest extent possible" and all Queensland MPs should vote for the legislation introduced by the Labor government to decriminalise abortion in that state.
"We have very strong views about state intervention in individuals' lives in any way that is not necessary, and women having an abortion in Queensland and potentially committing a crime breaks every single one of those tenets of Liberal philosophy," Boyce, who served as an LNP senator for the seven years to 2014, told BuzzFeed News.
The proposed legislation, which MPs will vote on next month, would allow pregnancies to be terminated in the first 22 weeks of gestation. After 22 weeks a second doctor would have to approve the procedure.
Queensland's conservative parties don't have a history of supporting abortion law reform.
During his time as premier from 1968 to 1987, Joh Bjelke-Petersen authorised police raids on abortion clinics. Another LNP premier, Campbell Newman, promised in 2011 he would not touch abortion law if elected. And last year every single member of the LNP vowed to vote for abortion to remain a crime.
The LNP's party policy is for abortion law to remain as is but MPs are by convention allowed a conscience vote on matters of life and death, and the party room is yet to vote on whether a conscience vote will be allowed on this bill.
Boyce said it would be completely against the values of the party not to allow a conscience vote on the issue.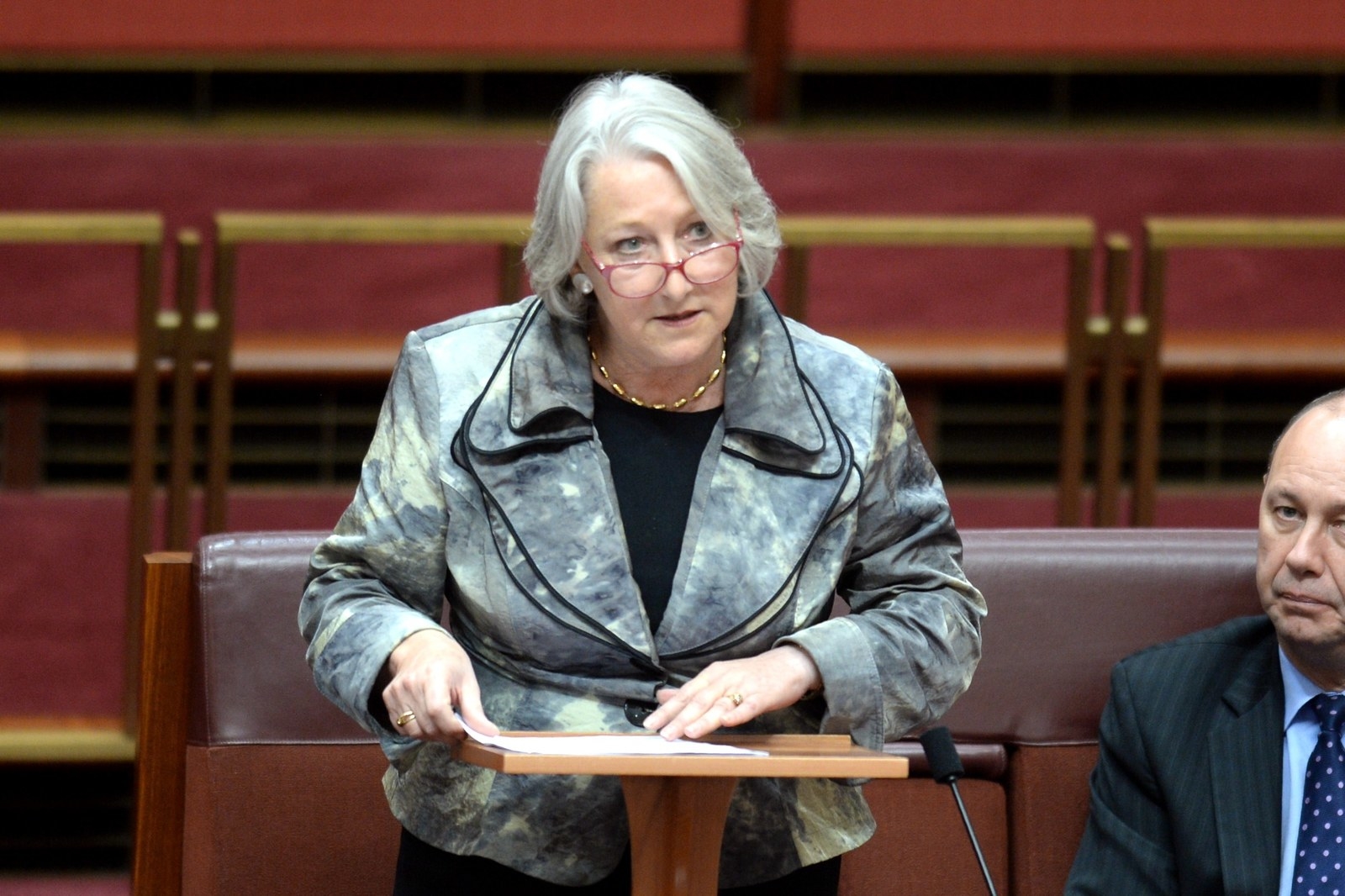 "Every member of that parliament has been elected on the basis that on such values issues as abortion reform or marriage equality they would be entitled to vote according to their conscience," she said.

"There is a strong tradition and strong value within the LNP of allowing a conscience vote on issues like this."
The Courier Mail today revealed that LNP politicians had been warned they could be putting their political future with the party at risk if they supported Labor's bill.

Boyce said it would be "counterproductive" for the party to try to force people to vote against their conscience.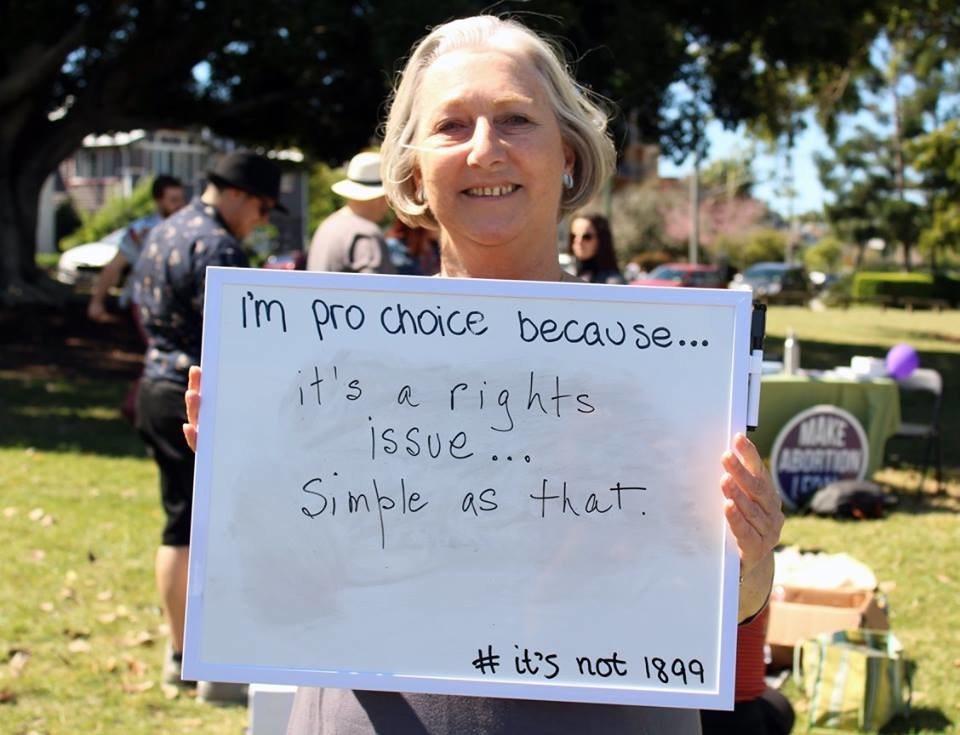 "I'm aware there are a number of people who have very strong views against abortion and obviously they are entitled to those views, but it would just be counterproductive for the party to vote it down given that most people [in Queensland] support abortion reform," Boyce said.
Anti-abortion politicians and lobby groups have taken issue with some provisions in the legislation, including one that requires conscientious objectors to refer a patient to a medical practitioner who will perform the procedure.

"I believe doctors who conscientiously object to abortion should be obliged to refer someone to a doctor who will assist the patient because I think [without that clause] the legislation would be incomplete," Boyce said.

"[The argument against this part of the legislation] is something of a smokescreen that anti-abortion organisations put out because if you're in rural Queensland it could take you weeks to find an alternative doctor if there's only one doctor in town, and I think that is exactly what some of these organisations want," she said.
"Because people might then end up in a situation where they are no longer able to have an abortion."
The Queensland Parliamentary Health, Communities, Disability Services and Domestic and Family Violence Prevention Committee is this week holding a series of public hearings on the bill around the state.
The committee will report back to parliament on October 5.