Kathy Clubb is the first person to be arrested in Victoria under new laws that make it illegal to protest within 150 metres of an abortion clinic.
Clubb, 50, said she was arrested for "offering help to aborting mothers" outside East Melbourne's Fertility Control Clinic.

"And for seeking to draw the attention of the public and politicians to the issue of abortion and to being placed on a targeted group of Australians - members of the pro-life movement," she told BuzzFeed News.

The mother of 13, who runs an anti-abortion blog The Freedoms Project, said she would "pursue this case to the High Court" to prove the safe access zone amendment was unconstitutional.
"It burdens the constitutional freedom of political communication," she said.

"I believe that the public, and aborting mothers in particular, are not being told the whole truth about abortion."
"[Clubb] was breaking the law and now there are consequences," the clinic's Dr Susie Allanson told BuzzFeed News.
She said staff were "adjusting beautifully" to life with safe access zones; previously they were abused, stalked and intimidated by protestors.

"Patients are no longer coming in upset or distressed," Allanson said.

"It is time we lived in a society that respected women as human beings who can make decisions about their healthcare without having people harass them and invade their personal space, this is about getting rid of any violence against women."

Last week Queensland anti-abortion protestor John Graham Preston was fined $3000 for staging a protest outside a Hobart clinic.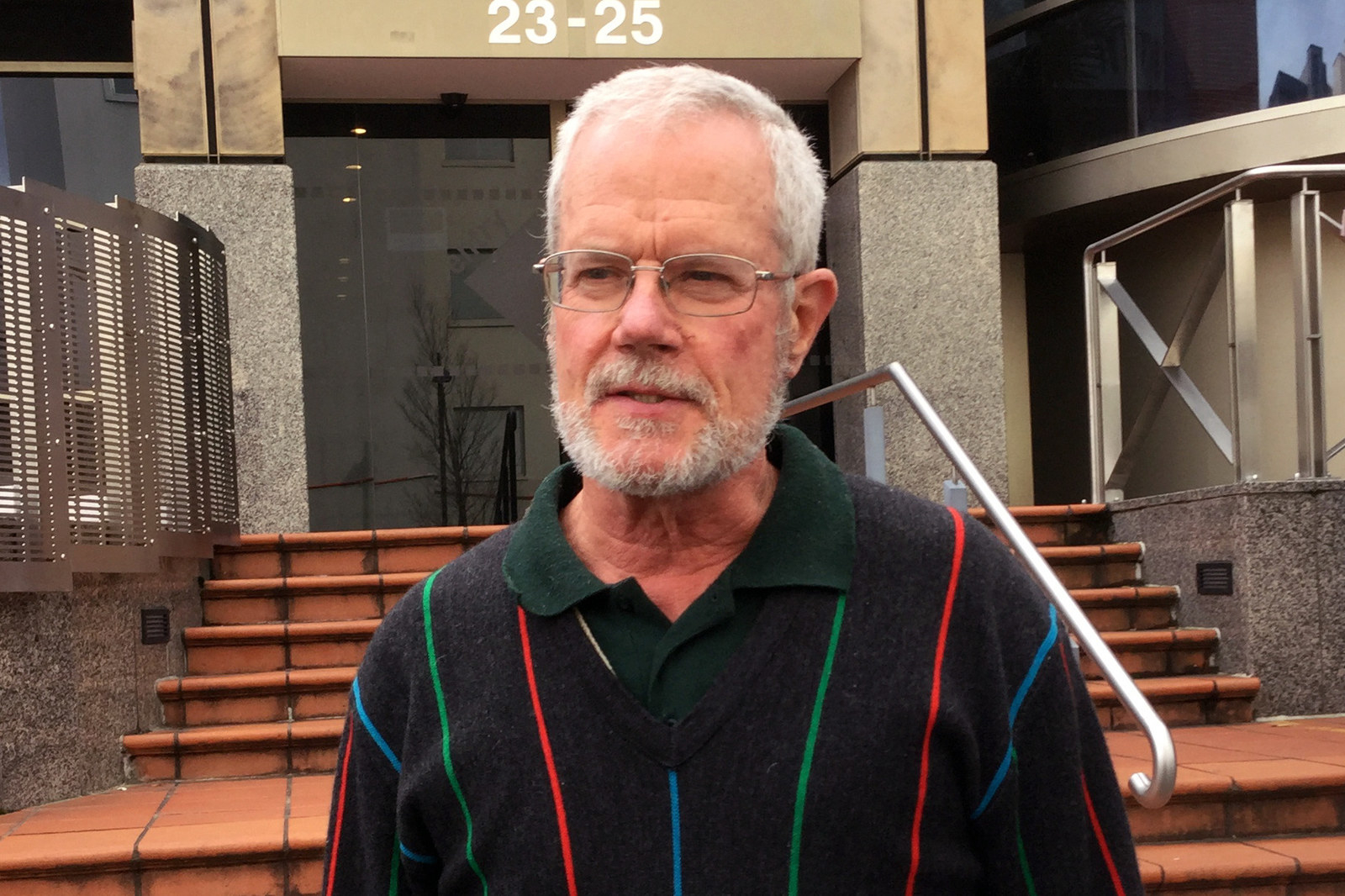 NSW Greens MP Mehreen Faruqi plans to introduce a bill later this month to remove abortion from the state's Crimes Act and establish similar safe access zones around abortion clinics.