Rent has become even more unaffordable in all metropolitan areas, except Perth, since November, the Rental Affordability Index released by consultancy SGS Economics and Planning has found.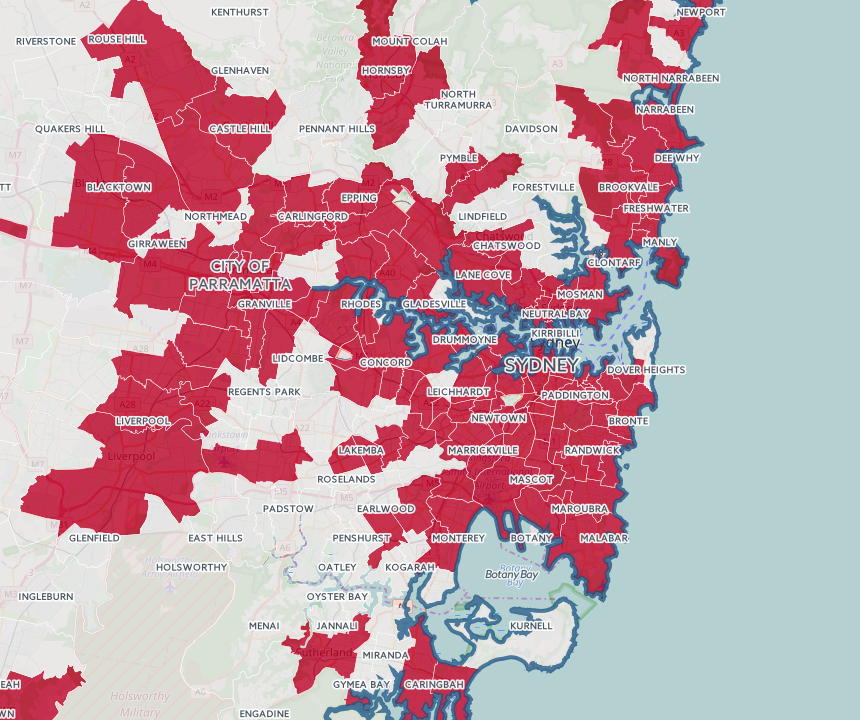 You can enter your household income or demographic (e.g. single person on benefits) into this map and check out how your city compares.
The red means extremely unaffordable, dark orange severely unaffordable, light orange unaffordable and so on.
Basically, if it is red, you're spending 60% or more of your income on housing.
The situation is "dire" for low income households in metropolitan areas across Australia, the report found.
If you rent in Sydney it will come as no surprise that rental affordability in the harbour city is at a record low.
In fact, the average renter in Sydney is now on the verge of "rental stress", which is when families are struggling to make ends meet and pay for other primary living needs like food, energy, water and education.
Most (91%) of postcodes within Sydney were classed unaffordable for median income households in 2016, up from 74% five years earlier.

"A full time teacher who is a single parent would be paying 43% to 55% of the family's income on rent in Greater Sydney," the consultancy's partner Ellen Witte said.
"The situation for pensioners is even worse - a single pensioner renting a one bedroom unit anywhere in Sydney needs to pay 60% or more of their pension on rent.
This is how affordable Sydney is for a student sharehouse.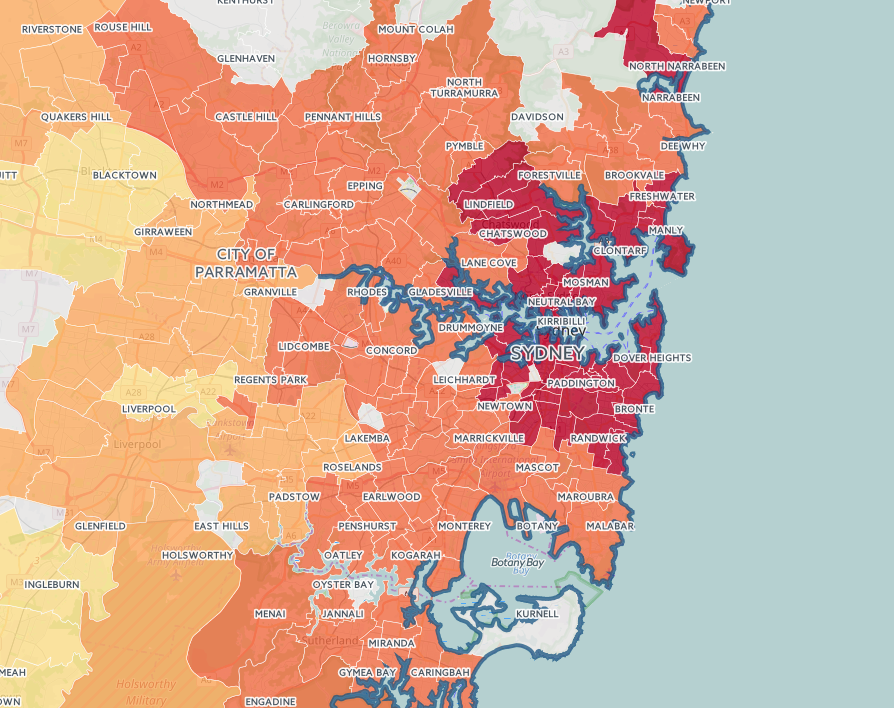 It is a little better for student renters in Melbourne.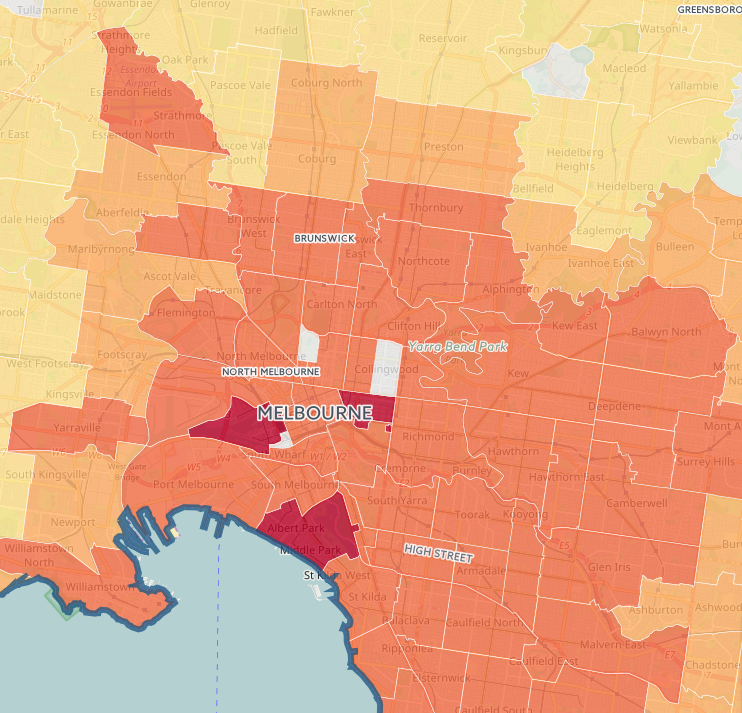 And more bearable in Brisbane.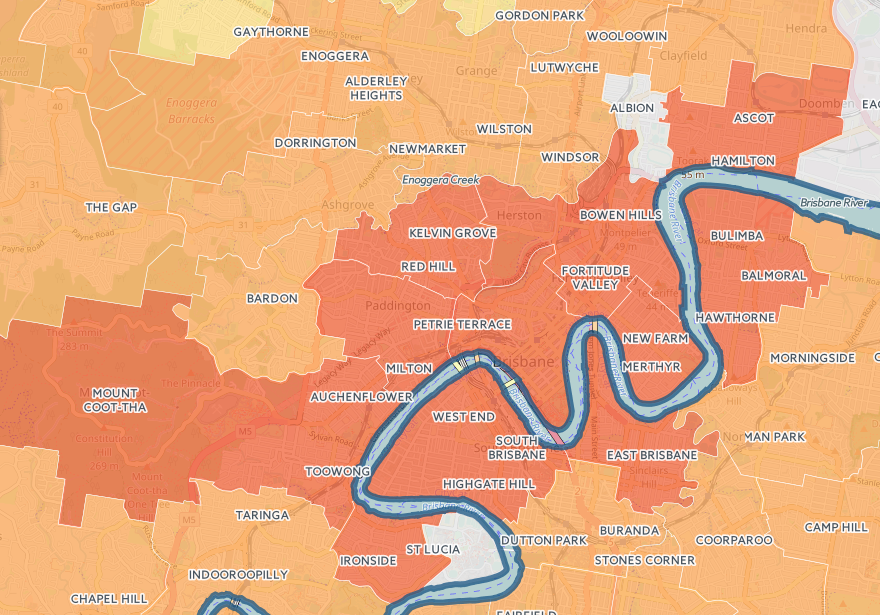 There were only seven Melbourne suburbs that a single parent on a low income could rent in to avoid "severely unaffordable" rent prices and even in these areas the would be experiencing "rental stress", Council to Homeless Persons chief executive Jenny Smith said.
"It's a dire situation to be in if you're a single parent, struggling to look after children, scraping by on a low income and trying to find a place to live," Smith said. "With so few affordable options, no wonder so many slip into homelessness."
Community Sector Banking chief executive Andrew Cairns said the index should be a "wake up call" for coordinated action on housing affordability.

"[The index] shows that working families – not just low income households – are now being priced out of Australia's metropolitan rental markets."
The index has been released twice a year since 2015 as an indicator of rental affordability relative to household incomes.