Investigators Given Two Weeks To Arrest Soldiers Who Fired Bullets At The Manus Island Detention Centre
BuzzFeed News has been sent more images of the damage caused on Good Friday.
"We have been told nothing by the officials, as usual," Iranian refugee Amir Taghinia told BuzzFeed News.

"The authorities do not even bother to tell us that it's under control or 'you are safe' or 'you aren't safe!'"
"People are fearful that this can happen again as this is not the first time such incidents has happened."
A fight broke out on Friday night between Manus Island locals, the Papua New Guinea Navy and detainees on a soccer field adjacent to the naval base.
Asylum seekers and locals then threw rocks at each other over the fence of the compound.
Taghinia was on a bus to the centre when he heard gunshots just after 6:30 pm local time.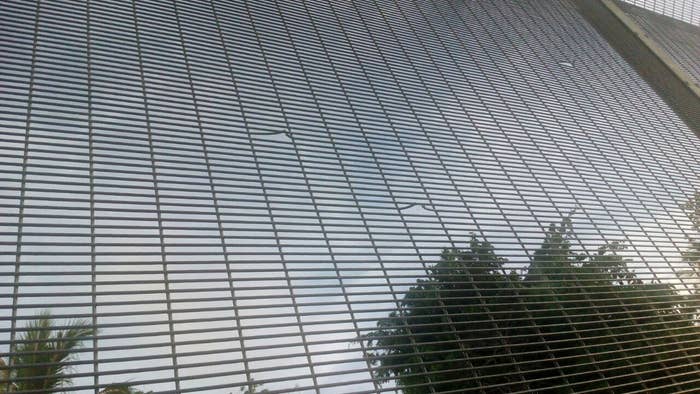 "The PNG defence force started shooting at the centre and we were turned back," the 24-year-old told BuzzFeed News.
"We were hiding in the bushes for a few hours. More than 10 rooms were hit and at least 75 bullets were shot."
"One guy got a bullet passing through the wall just two inches above his head when he was sleeping."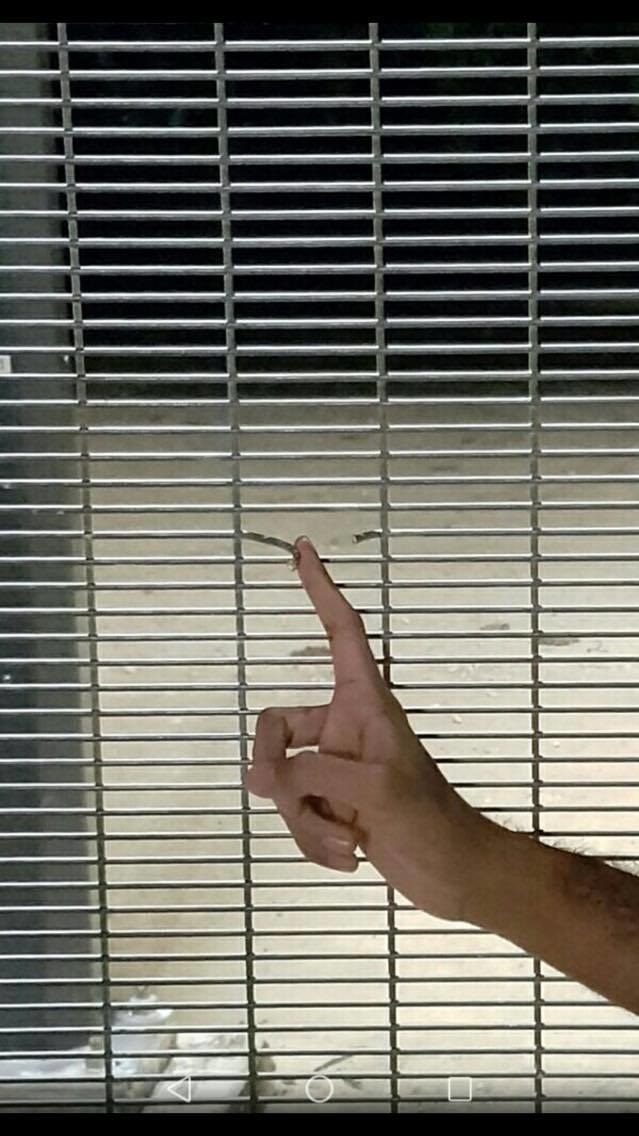 PNG Defence Force Chief of Staff Colonel Ray Numa told the ABC that a legal team from Port Moresby had been sent to the island and given two weeks to investigate and identify the soldiers involved.

"Misuse of weapons is a serious breach of military conduct especially where rules of engagement were not used. We want to clear this as quickly as possible and have those involved held accountable for their actions," Numa said.
"Those found to be in breach of civil laws would be dealt with by the police."
Provincial police commander David Yapu claimed the soldiers retaliated after one of their colleagues was assaulted when refugees clashed with Navy personnel at the field.
Yapu condemned the "unethical and unacceptable behaviour of the drunken soldiers" and said there had been damage to property and vehicles at the centre.
"Security measures have been beefed up and most locals in communities who are employed at the detention centre say the actions by soldiers are disgraceful."

A crowd of protesters gathered on Easter Monday in Melbourne to call on the government to shut down the Manus Island detention centre after the incident.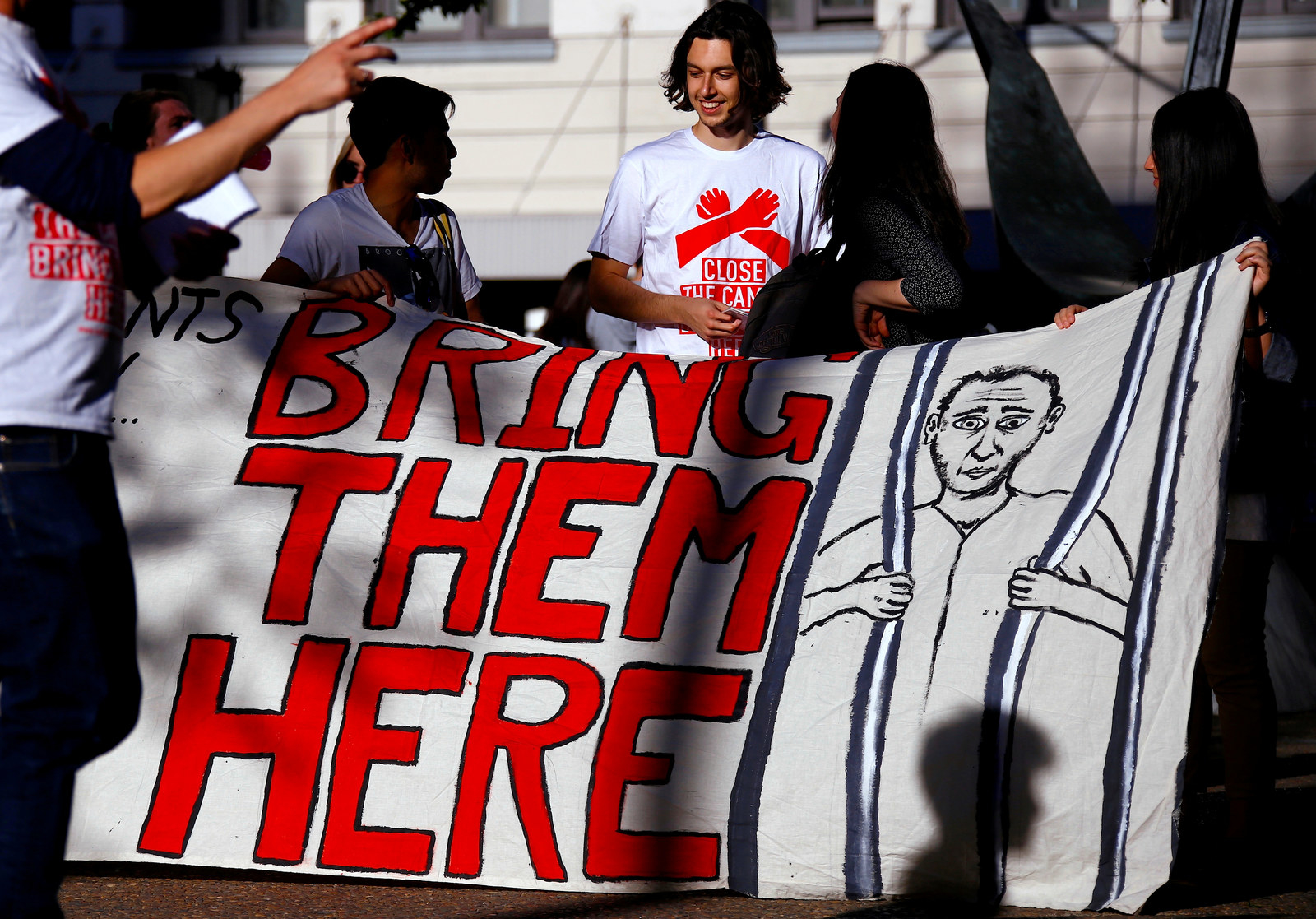 PNG authorities were still investigating the matter, a spokesperson for the Department of Immigration and Border Protection told BuzzFeed News.