Meaghan Scanlon will become the youngest woman ever to sit in Queensland's parliament after she officially claimed the Gold Coast seat of Gaven for Labor.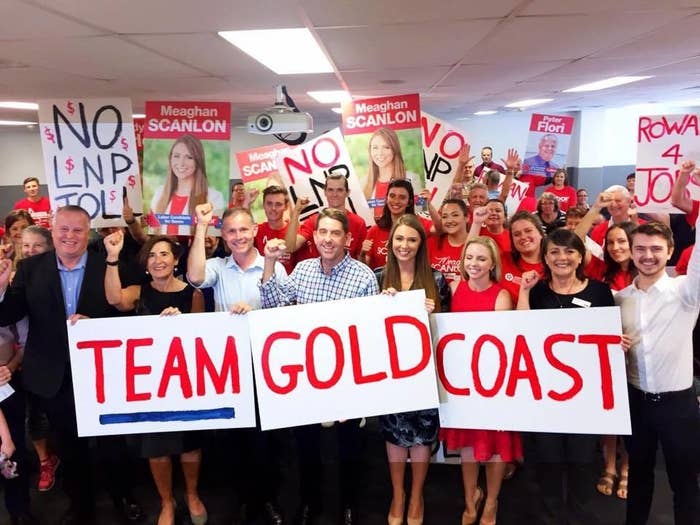 The 24-year-old lawyer toppled incumbent LNP MP Sid Cramp to help secure what Annastacia Palaszczuk claims is a win for her government.
"I first handed out how-to-vote cards when I was 16-years-old when [former prime minister John] Howard was in government and I felt it was important that we have a Labor government," Scanlon told BuzzFeed News.
"I was really inspired by fantastic female role models and realised that women do have a role in politics, and we need to put our hand up instead of just supporting men in the background like we have done traditionally."

Labor has claimed victory in 47 seats, the number it needs to form government in Queensland in its own right, but not all seats have been officially declared.

The first commitment Scanlon hopes to deliver on is to widen the Gold Coast's M1 highway to a "minimum of six lanes" from Brisbane to the NSW border.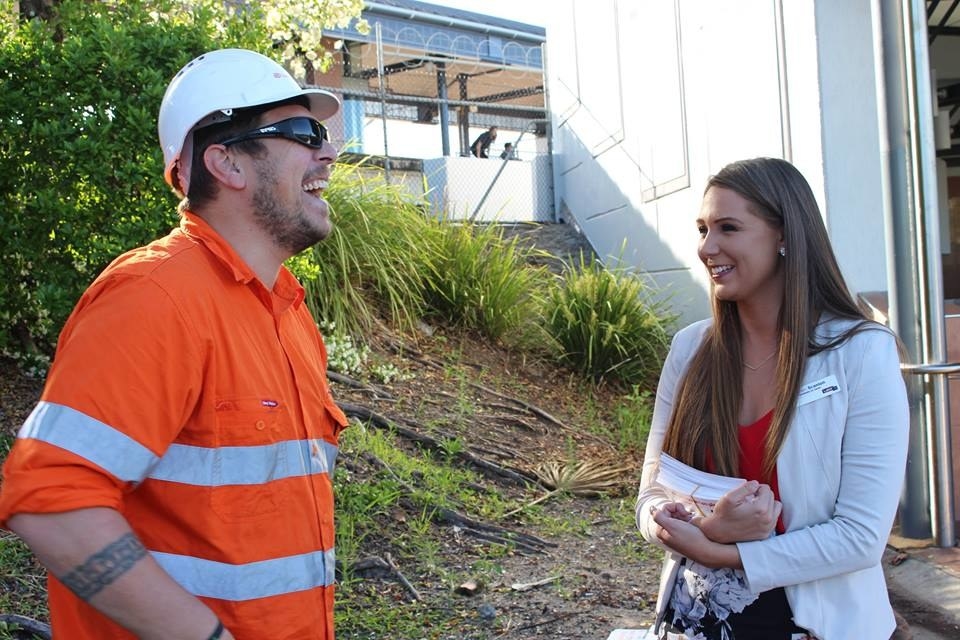 She is also committed to securing more education funding for schools in her electorate.
"I have a brother with a disability and I think governments need to look after the most vulnerable members of society," she said.
Scanlon supports the push to decriminalise abortion once the state's law reform commission gives feedback on modernising legislation in that area.
Abortion is still a crime in Queensland and is currently only lawful to "prevent serious danger to the woman's physical or mental health".
"[Decriminalisation of abortion] is something that I would support and my understanding is that it would be a conscience vote," Scanlon said.
"It is what women in Queensland want."
Scanlon says she also wants to represent her peers.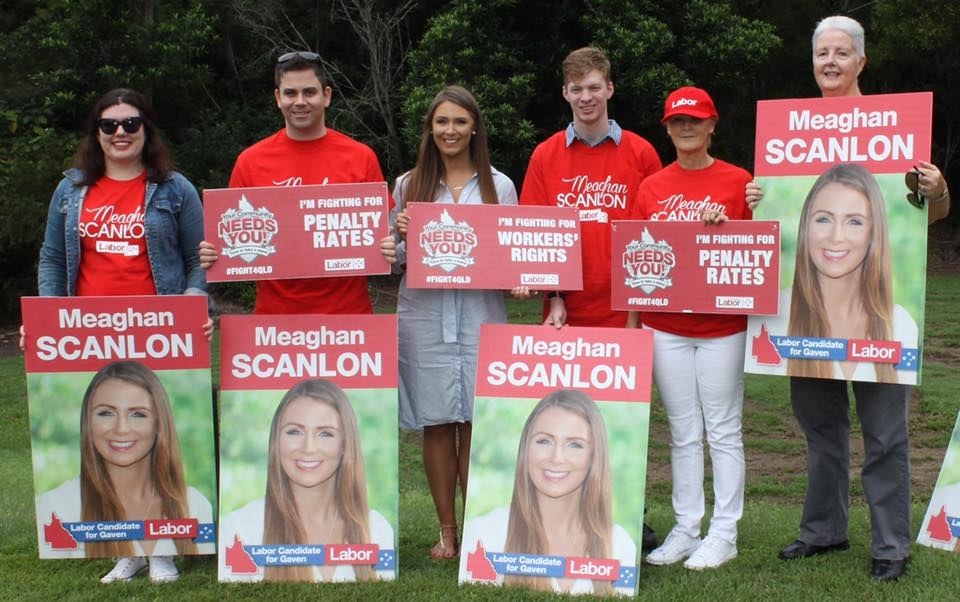 "I think young people want a government that will listen to them. We really need some intervention here to try and address problems with young people not being able to afford a home like previous generations."
Scanlon will also be the state's second-youngest MP ever, after former MP Lawrence Springborg, who was first elected at 21 in 1989.