When Jess Pugh fell pregnant in 2010 she believed she was going to have a son with "golden blonde" hair who she would call Finn.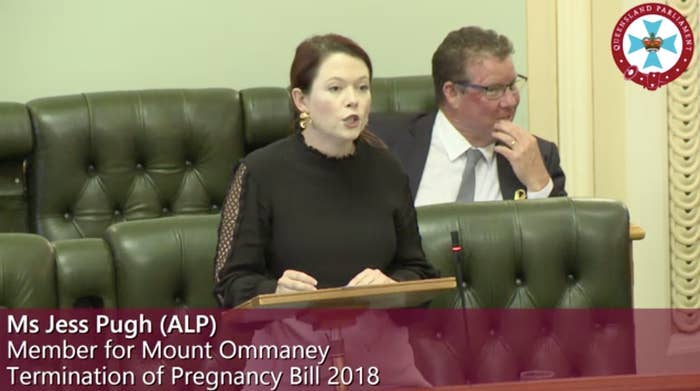 "I was due on my own birthday which I thought was the best present ever," the Labor MP told Queensland Parliament on Tuesday night during a debate on proposed legislation to decriminalise abortion. "I was delighted to give my daughter a sibling."
But something "was not right" and Pugh said she didn't "feel pregnant" as she had no nausea, fatigue or mood swings.
"I was so concerned that I took another test at 11 weeks, which said that everything was fine; until it was not," Pugh, 33, told the parliament. "I began spotting at work and my compassionate boss sent me straight to the emergency room."
The doctors told Pugh she had a "blighted ovum" or an anembryonic pregnancy, in which the fertilised egg implants in the uterus but no foetus develops.
The midwife recommended Pugh have a dilation and curettage, in with the cervix is dilated and the contents and/or part of the lining of the uterus are removed.

"I understand firsthand ... the strangeness of waking up in a different room, knowing everything is not quite right," Pugh said of the procedure, which is also used after a surgical abortion.
In Queensland today a termination is only lawful if it is to "prevent serious danger to the woman's physical or mental health".'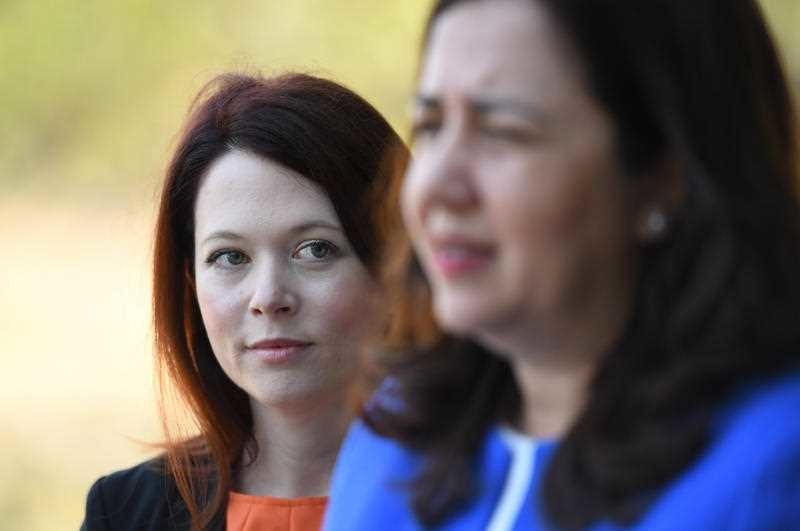 Pugh said she would vote "yes" to the bill introduced by the state's Labor government to decriminalise abortion and move the procedure from criminal to health legislation.
If passed, abortion will be available up to 22 weeks gestation, after which the patient would require two separate doctors to approve the procedure.
Pugh said she shared her story because she wants other women to feel empowered to share their stories about miscarriage, abortion and stillbirth.
"This is what happened to me, this is my truth, this is my lived experience and that is why I know women would not use it as a contraceptive as I've been there," she told BuzzFeed News, adding that one in four pregnancies end in miscarriage in Australia.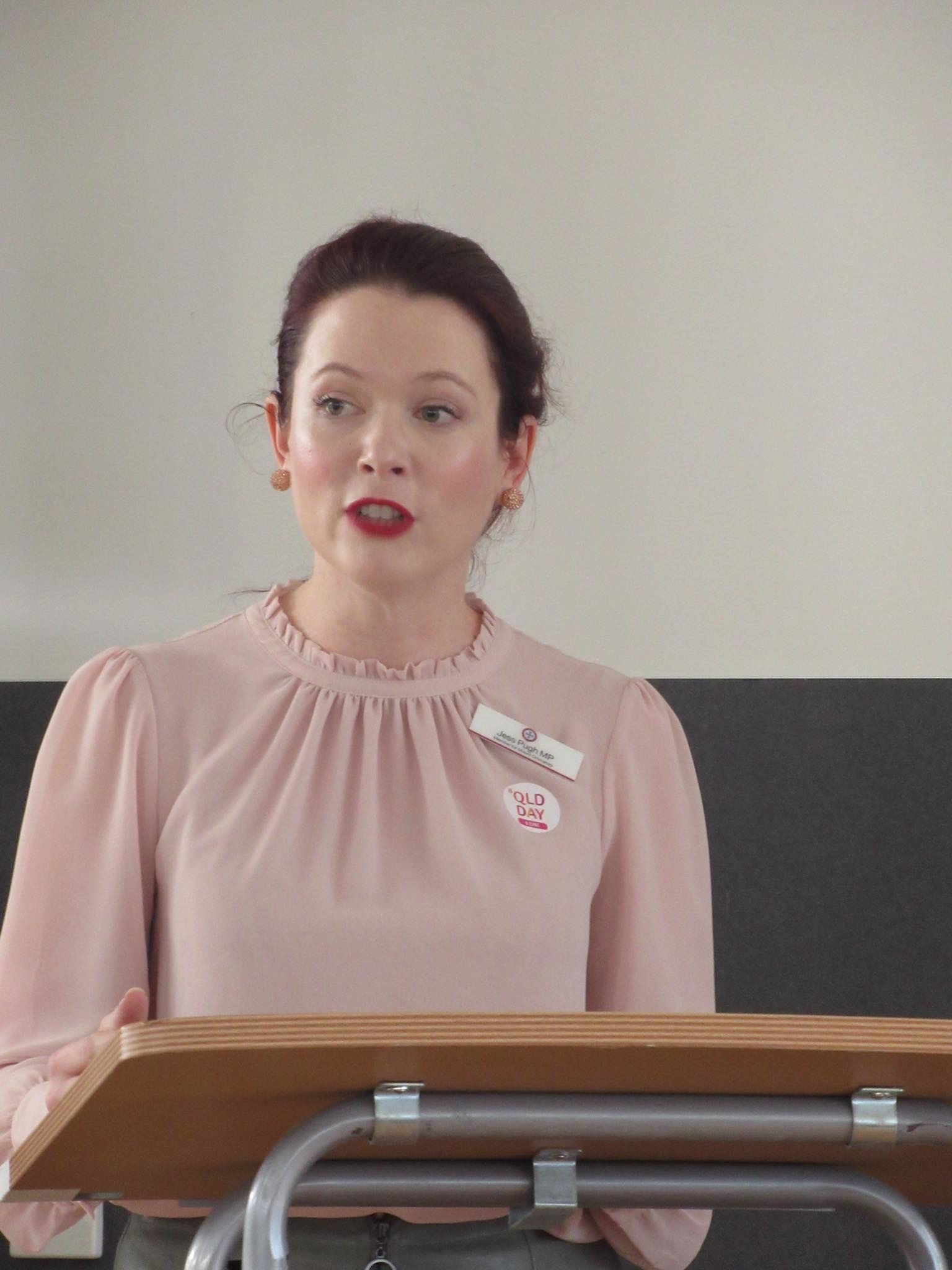 "I didn't know that she'd also had a miscarriage and I thought 'oh man, her too'."
Pugh said she struggled in writing her speech over whether she should share the experiences of women in her electorate which she said were "objectively way more horrific" than hers.
"Backyard terminations, women who'd had late diagnoses of foetal anomalies and babies that were incompatible with life, and just those really traumatic cases that were far worse than anything I've ever endured.

"I didn't want to get up and tell those stories because they are not mine to tell, but I wanted to create an environment for those women to tell their stories because I told mine."