Pope Francis has extended indefinitely the power of all Roman Catholic priests to forgive abortion.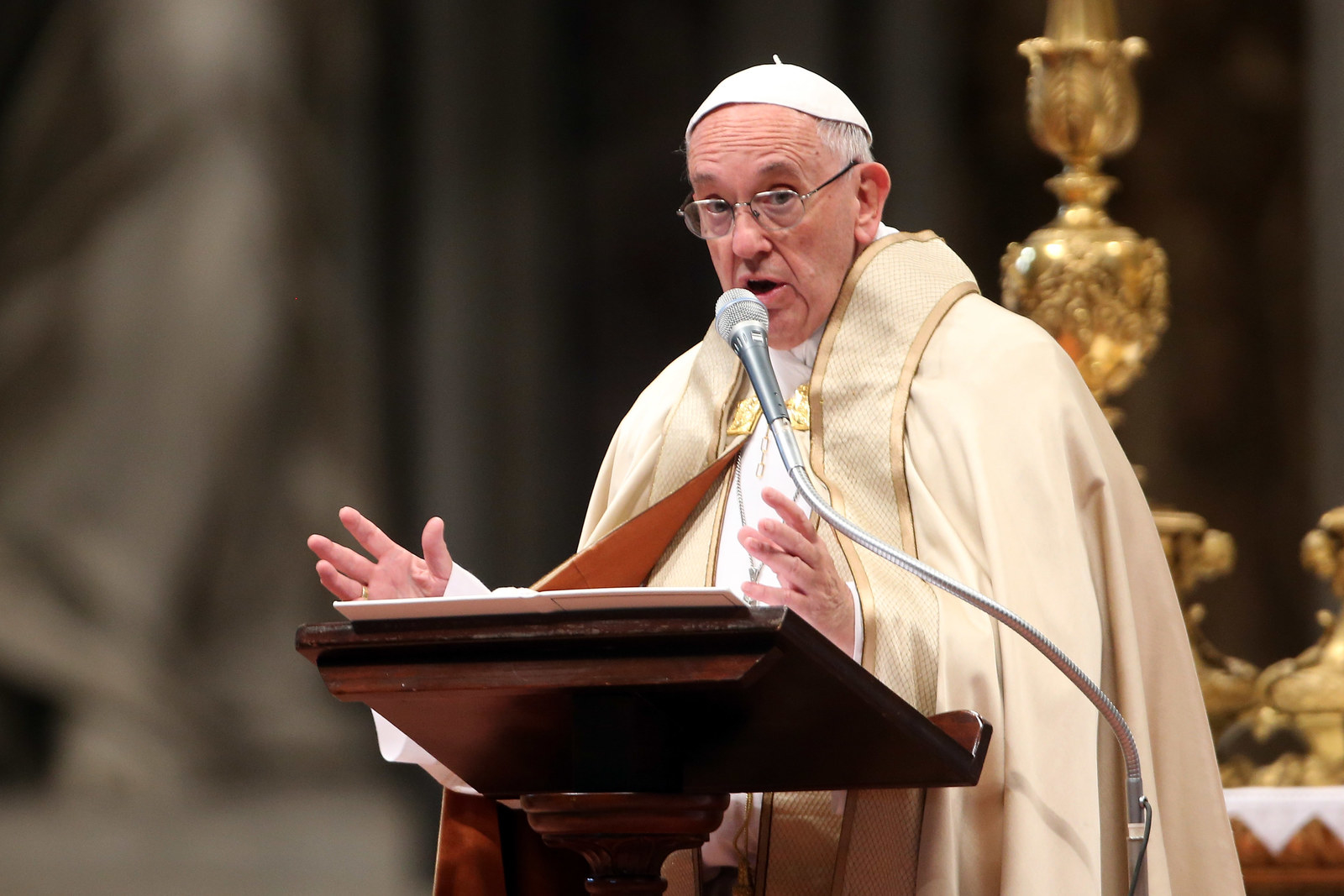 In an "apostolic letter" published after Sunday's close of the Church's Holy Year of Mercy, the pontiff restated that abortion was a "grave sin" but said there was "no sin that God's mercy cannot reach and wipe away".

Previously, women would have to seek forgiveness from a bishop or special confessor in order to avoid being excommunicated from the church.

"I henceforth grant to all priests, in virtue of their ministry, the faculty to absolve those who have committed the sin of procured abortion," the letter read.
The pontiff made a temporary allowance for priests to forgive anyone who had procured an abortion in September last year but in this announcement he "personally" decided to extend it "until further provisions [were] made".