The Tromp family – parents Mark and Jacoba and their three adult children Riana, Mitchell, and Ella – left their house in the town of Silvan in Victoria, Australia, on Monday and headed across the state's border into New South Wales.
Only 25-year-old Mitchell took his phone; the rest of the family left their phones and bank cards behind in what he later said was supposed to be a "technology free" trip.
Police later found business papers strewn across the family's unlocked house, outside of which keys had been left in the engines of other family cars.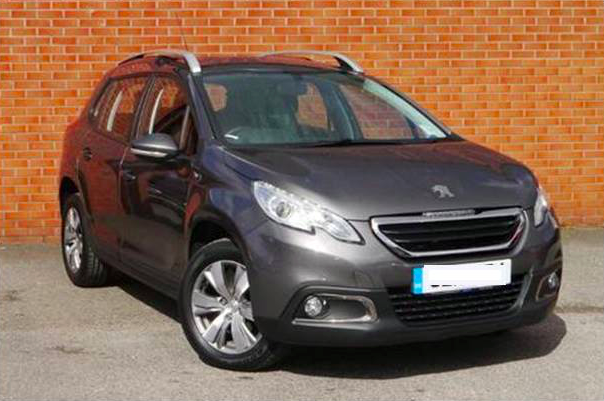 Just half an hour into the trip, Mitchell threw his phone out the window at Warburton.
The family travelled 825 kilometres to Bathurst in their grey Peugeot station wagon, where Mitchell left the family on Tuesday and caught trains to Sydney then back to Melbourne.

Mitchell later said his parents were "paranoid" and thought they were being followed.

"It was a buildup of different, normal everyday events [and] pressure and it slowly got worse as the days went by," he told reporters outside his home on Thursday.

"They were just fearing for their lives, and then [we] decided to flee."

"The best way to describe it is like a movie. I've never seen anyone act like this or conduct themselves in this way."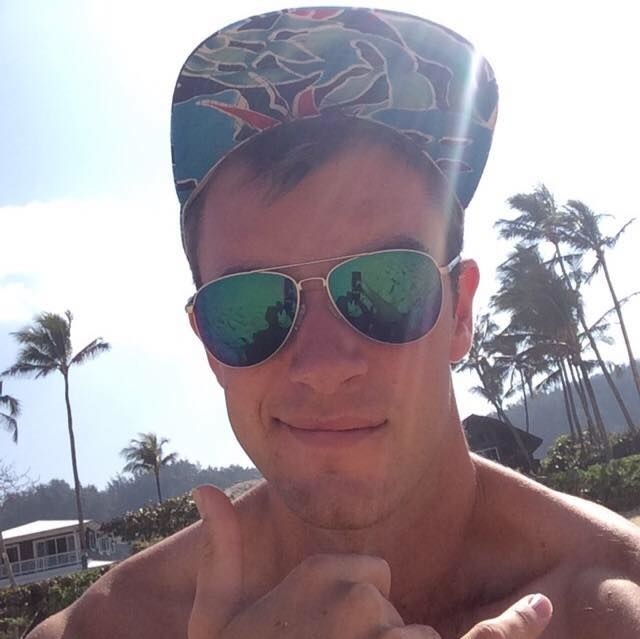 Ella, 22, and Riana, 29, continued on the trip to the Jenolan Caves, around 175 kilometres west of Sydney, and then south to Goulburn, where they left their parents.

Riana was found running down a highway and was taken to hospital.

Ella somehow acquired a car in Goulburn and drove home to Melbourne.
Their parents were then reported missing to police.
On Wednesday Mitchell arrived home in Melbourne.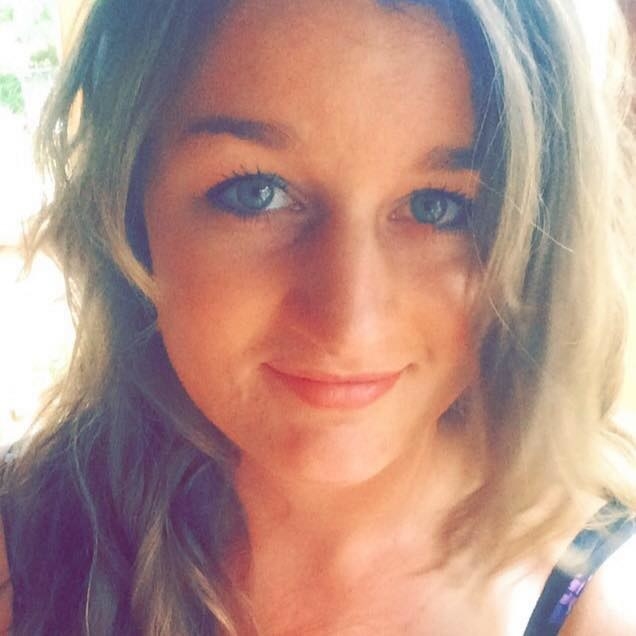 That night, Jacoba left her husband Mark in Wangaratta.

A young couple playing Pokémon Go said Mark Tromp "stalked" them, following their car, and reported the incident to Wangaratta police at around 10pm.

Police arrived and Mark abandoned the family car – with the keys still in the ignition – and ran into a nearby park.

The police searched for him using sniffer dogs but could not find him.
On Thursday morning a passerby found Jacoba wandering around the streets of Yass – four hours northeast of where her husband was found – where she was taken to a hospital.

Police said doctors at the hospital assessed the 53-year-old and said her mental health "wasn't of a good standard".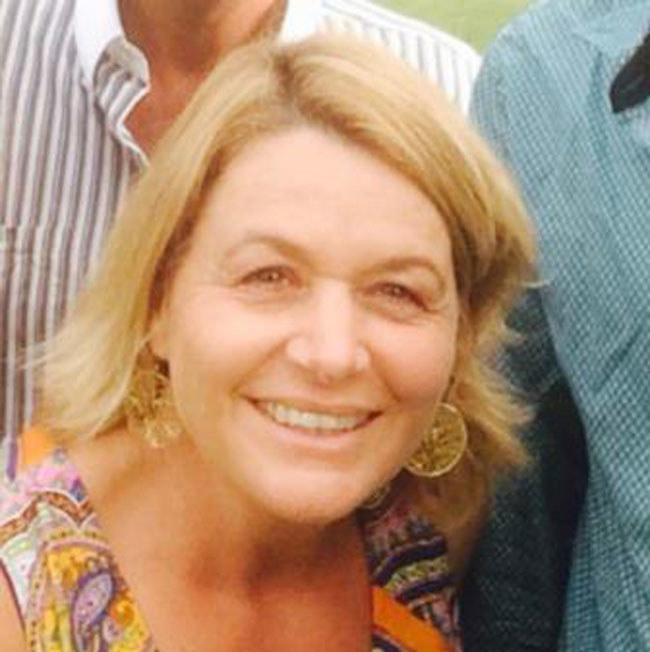 Mitchell and Ella then appealed to the public for help in finding their father.
"I really want my dad to be found, if everyone out there can keep an eye out for him," Mitchell said.

"He's not dangerous, he's my mate, he's my father. I love him. I just want someone to find him so we can bring him home."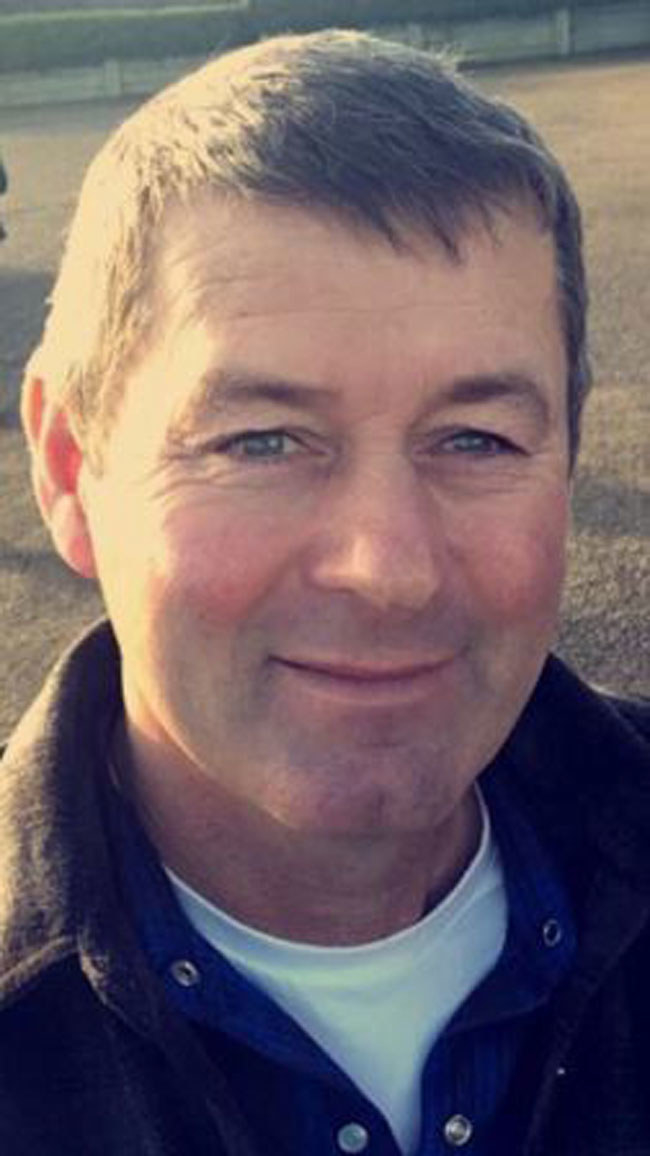 Victorian police sergeant Mark Knight said the incident was "the most bizarre case in 30 years".

"This is a really unusual case," Knight said. "We know the family was obviously traumatised by something. We didn't know what it was."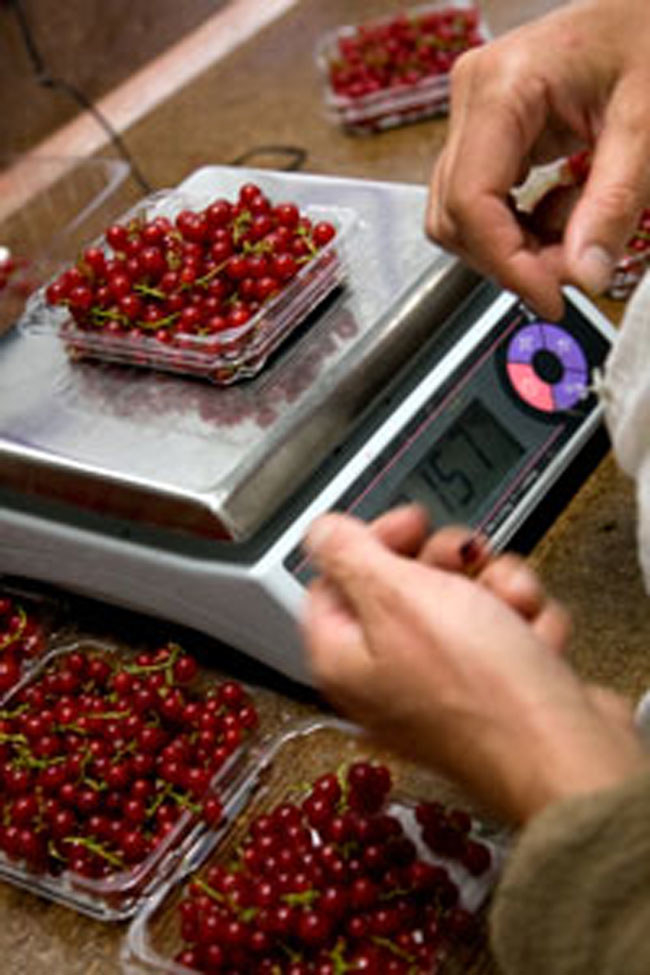 Riana remains in hospital suffering "stress-related health issues" while the search for her father continues.

Anyone with information should contact Crime Stoppers on 1800 333 000.