"Outdated" Laws Prevent Access To Abortion Drug "Less Dangerous Than Panadol"
"These drugs are extremely medically safe but the law gives a different impression."
Medical abortion drugs have been legal in Australia for a decade but women are buying them online rather than going to a doctor because of legal "red tape", new research has found.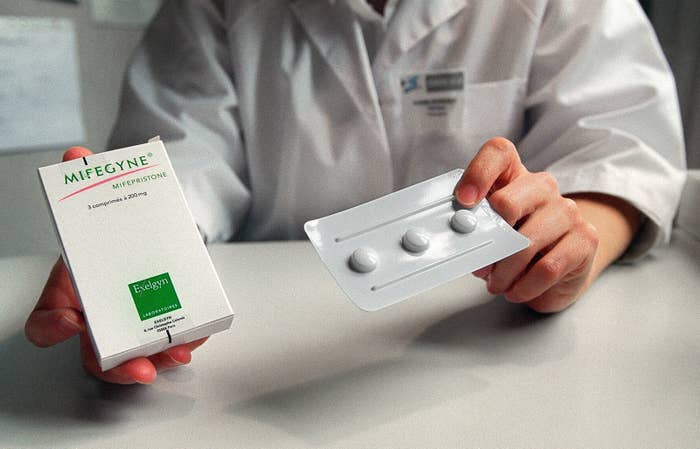 A national ban on Mifepristone (RU486) and Misoprostol was lifted by the Australian government in 2006 but a number of Australian states still have laws in place that make it difficult to access the drugs.

"There are negligible medical risks associated with these medications that do not justify the restrictive regulations imposed on medical practitioners, however, abortion remains in the criminal statutes in four states, creating uncertainty," the joint report, by Flinders, Monash and Charles Darwin universities found.
Currently, doctors prescribing abortion drugs are required to telephone Canberra for individual approval of each tablet and researchers found that not all insurance providers for medical practitioners in Australia cover the prescription of these drugs, and some required a premium to do so.
"While red tape continues to discourage delivery of safe abortion within the Australian health system some women will opt to purchase unregulated supplies through the internet," the report warned.
The pills, usually taken simultaneously, are a low-cost method of terminating a pregnancy before nine weeks, after which a surgical abortion would usually be performed.
The legal status of medical abortion differs across states.
Despite being legalised nationally in 2006, RU486 is still prohibited in the Northern Territory where the incoming government has promised to amend the Medical Services Act early next year to allow access.

The least expensive avenue for women to get access to the pills is by telephone consultation, but this is illegal for women in South Australia and the NT because state law forbids abortion treatment outside of a hospital.
As long as medicos and patients felt the practice was in a legally grey area, access would be limited, particularly for women in rural and regional areas, researchers said.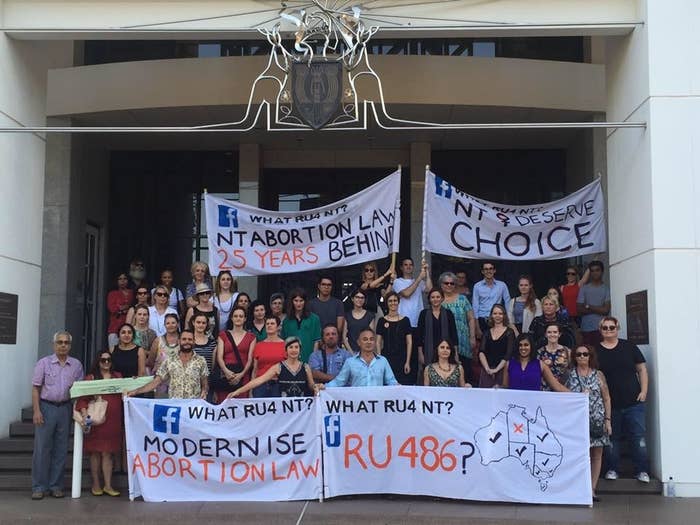 Flinders Law School associate professor Mary Heath said the laws governing medical abortions were created long before the practice was safe, and were no longer relevant.
"Back in 1876, when some of these laws were made, drug-induced abortions meant women were either sold something ineffective or sold something that was poisonous," Heath told BuzzFeed News.
"But the drugs we have today have had to go through rigorous testing because there was legal and political opposition even to RU486 even though there is a large body of data showing that these drugs are safer than Panadol."
The current law needs to be updated because it is out of step with the views of most Australians, she said.

"In the current system there are many jurisdictions where the law makes the decision about termination rather than the woman, and we know even though Australians are loath to talk about abortion, they support it being publicly available as any other procedure would be."